The Nigerian music industry was one among the many industries that made sure that Nigerian kids were well entertained in the early 2000s, following the huge number of talented young artistes it produced during such period. Such singers who are now grown ups ensured that they did not only leave a remarkable footprint in the music industry, but also raised the platform which other singers are currently using.
The Nigerian music industry was filled with lots of music stars in the early 2000s, including some notable kids that made sure their audiences in the different states across the country were thrilled with their talents.
Songs produced by such gospel singers were usually enjoyed by their fellow kids during the early 2000s, following how educational and inspiring they were. One can never forget how parents of other kids were so much in love with their songs to an extent that many wanted their children to become singers like them.
And so, this article is focused on the list of young gospel singers that made the early 2000s memorable for kids, and they include;
1. Destined Kids; Destined Kids were one among the many music bands that reigned in 2005. Such band consisted of 6 siblings in the likes of Favour, Rejoice, Joshua, Caleb, Best and Wonderful.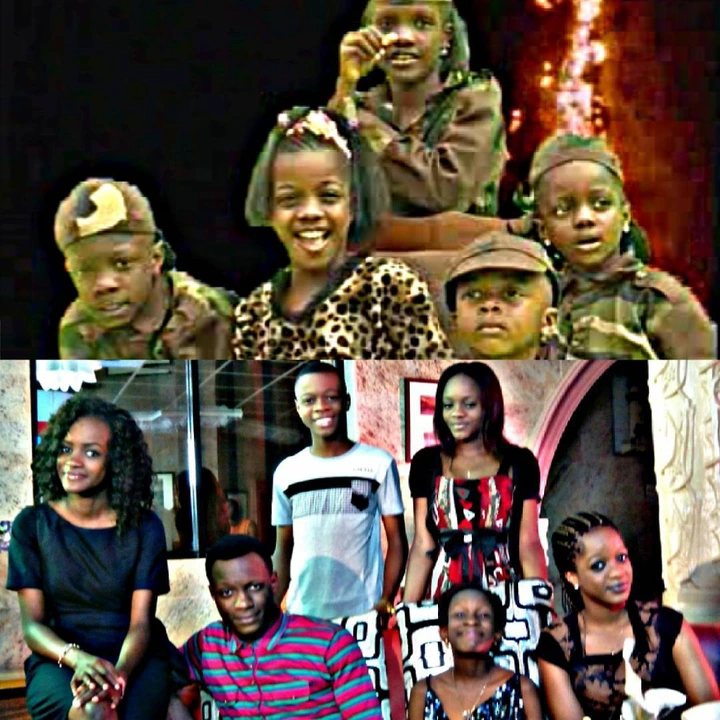 These singers came together and produced melodious songs that impacted the lives of people during such period, as they were able to use their songs to teach children on how to live their lives as Christians.
Kids during such period, would always form their own groups and sing their songs.
Some of the songs produced by the Destined Kids music band include, "Joy Joy joy", "Shut the Door", "I am saved", "How do you treat God", and several others.
2. Adaeze Onyekwelu; Superkids is another music band that reigned during the early 2000s. This band, consisting of Adaeze Onyekwelu and her crew, produced lots of educational and inspiring songs that went viral during their active days in the music industry.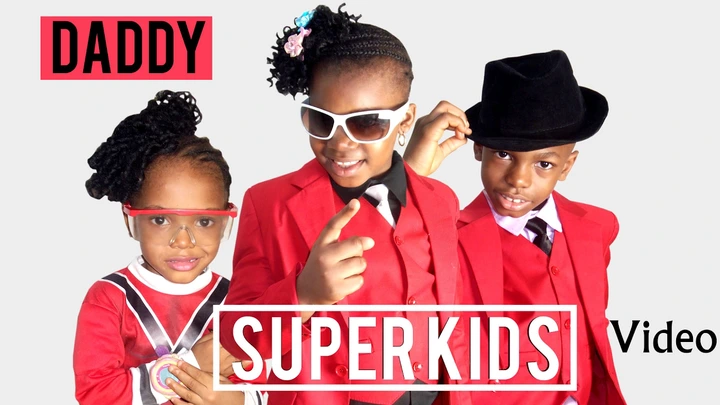 Adaeze Onyekwelu and her crew were able to also showcase the beautiful cultural attires of the Igbos, when they sang their hit song, "Show me your dancing step". Other songs produced by Superkids include, "Super mama", "Goodbye teacher", "On my honour", and several others.
Through their songs, children learnt how to adopt good morals and values in the society.
3. Amarachi Uyanne; Nigerian teen singer, violinist and dancer, Amarachi Uyanne, became a sensation in 2012, after she won the Nigerians Got Talent TV show.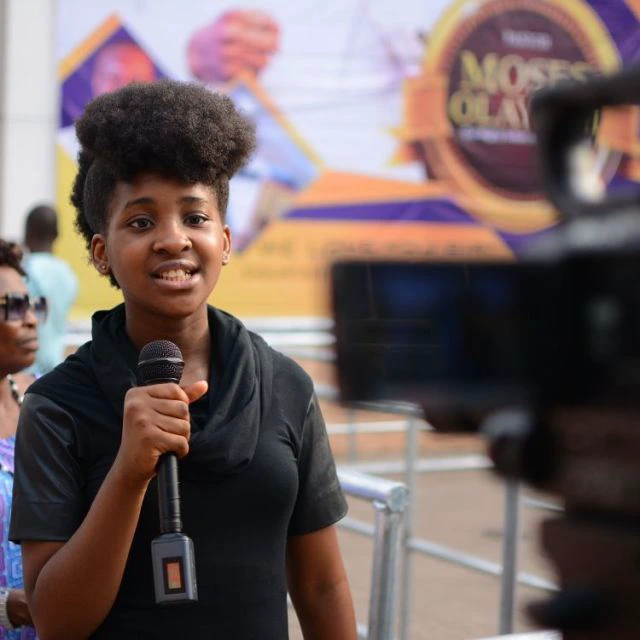 Following her rise to prominence through such victory, the singer went ahead to release several mind blowing songs, including her hit song, "Amarachi Dance", where she showed some unique dance moves that were practiced by other children during such period.
Nigerians will forever be grateful to these singers, following how they contributed immensely towards making sure that their fellow kids were thrilled with both their songs and dance moves.