Life is indefinite, don't ever give up on yourself, you think because they gave birth to you in a poor family that means you are poor?? No, your destiny is in your hand.
See your favorite celebrities throw back pictures before there fame, how there looks and everything changed.
They did not do it by magic, it involves, hard work, smart work, God, consistency and many more efforts.
No body is ugly, you are just poor.
See photos below;
look at the outfit before the fame, Coat in the throw back photo.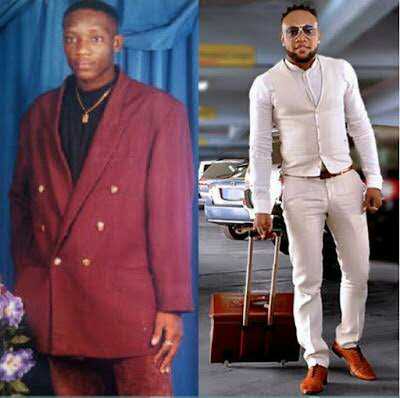 Before he was blown he was just coal, but now he is the real definition of darker the berry sweeter the juice.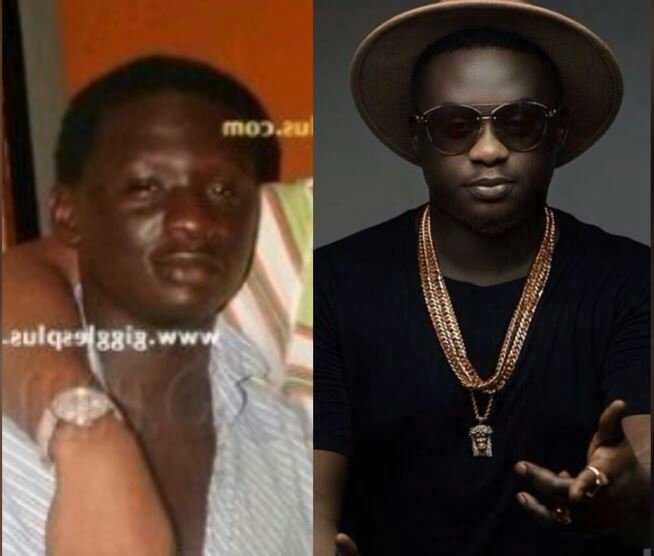 look at the difference on his outfit and the looks.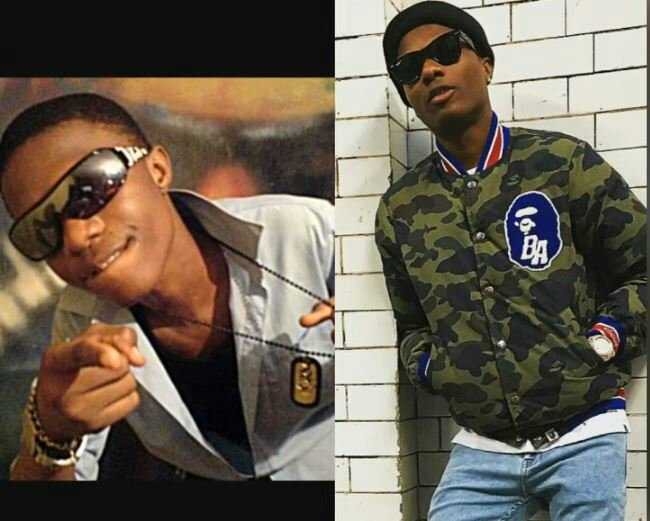 Once our favorite to twins, that apart, look at them before and the drips now, no need for long talk.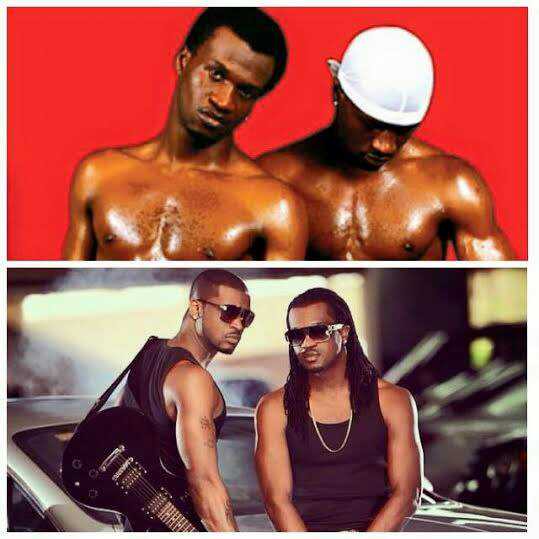 Our movie actor, see her before like and orange seller, now shes the real deal.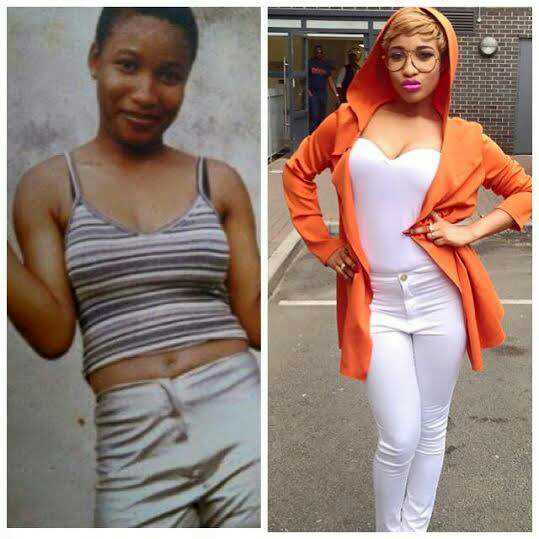 Nigeria music industry queen, she her before the fame and now, hot right?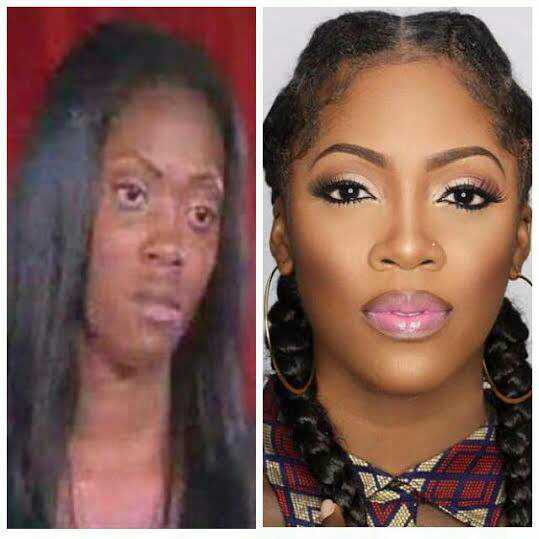 Look at the music business king before, was he a young chef?? Lol look at him now duh.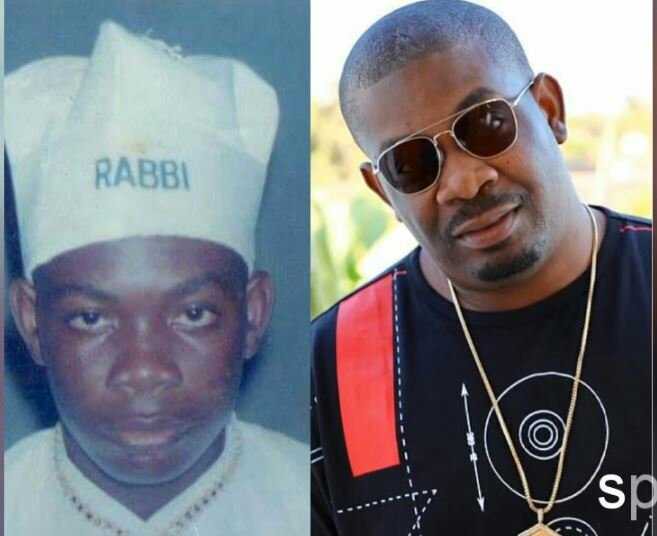 See the head back then and now, see the skin tone? Power of money.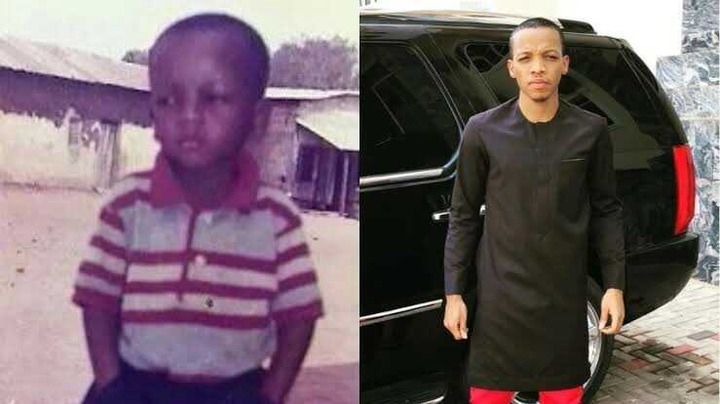 i want you to just spot the huge difference yourself.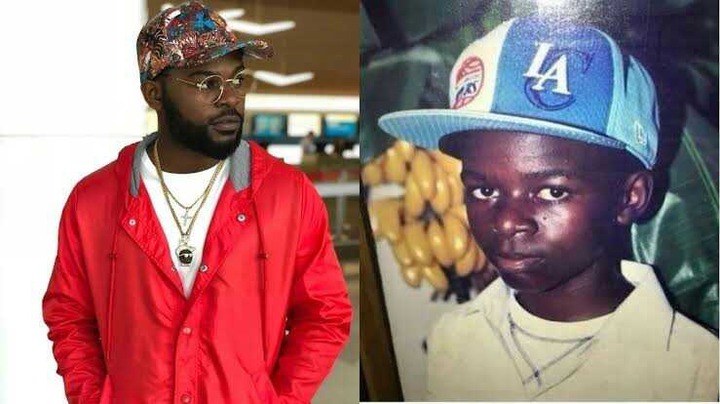 10. AY.
Even AY himself will testify when he see himself then and now.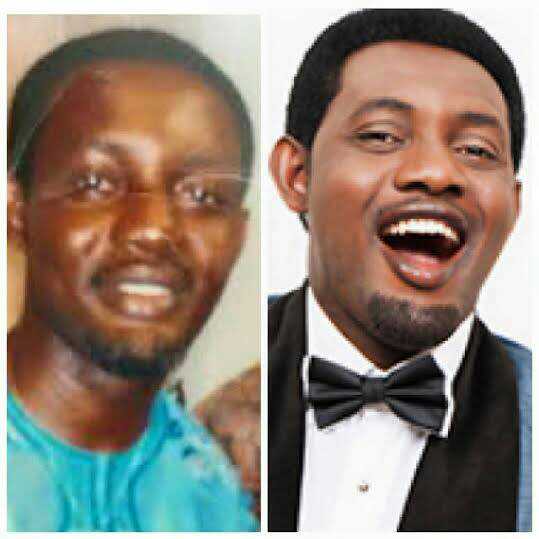 the music Industry swag lord, check the then swag and now.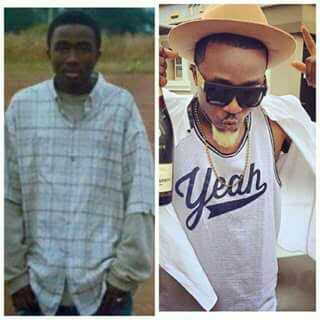 12. OREZI.
OREZI need to go for a Thanksgiving.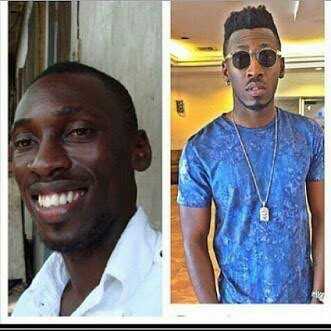 13. DIAMOND.
See the mouth then and now, like its different.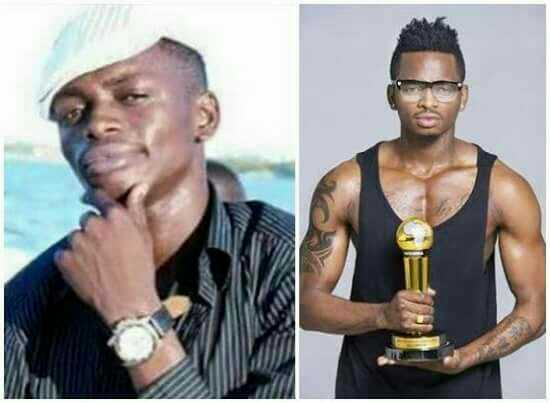 REEKY, We thank God for your life.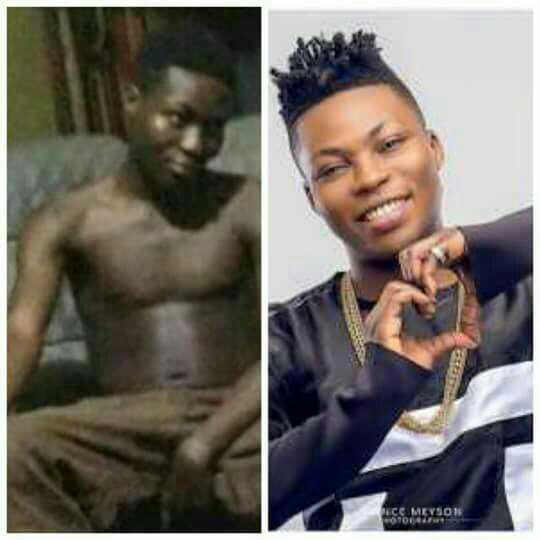 15. 2BABA.
AFRICAN QUEEN CROONER,. See the TB picture and his new self.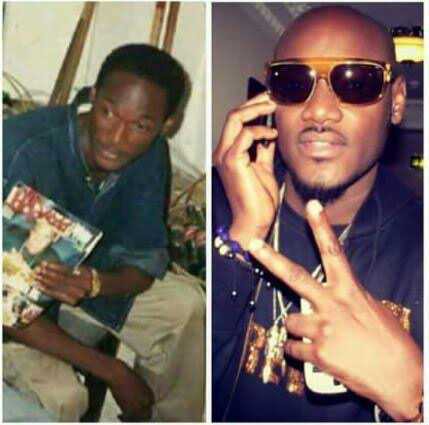 mhen Money added more flavour to flavours life.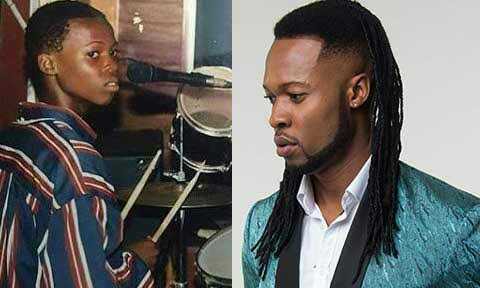 The fine boy life is a blessing oo, money did justice to his looks too.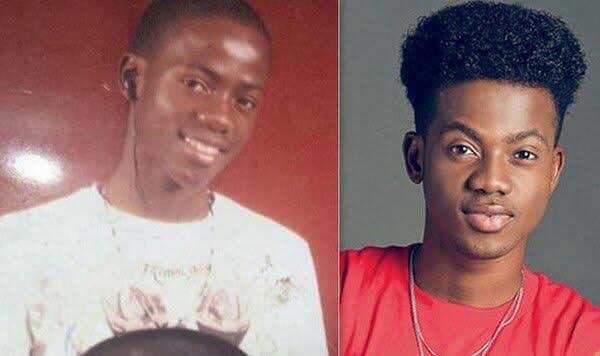 Do you still think you are ugly, shut up and buckle up your hustle and you will see wonders.