Lateef Adedimeji and Adebimpe Oyebade becomes the latest couple in the entertainment industry. These two are big names in the entertainment industry. They are known faces in the Yorubahood industry and they have been working together for years even before they started dating each other.
To honour the groom and his bride, a big party was thrown in Ekiti State where the grand ceremony takes place. It will be wrong to say that the groom is more famous and he is the reason why the party is filled with Nollywood Celebrities who came in grand style to honour the newly wedded couples.
To mention but a few, Nkechi Blessing Sunday, Ijebuu, Niyi Johnson and many more all shares stunning pictures of their outfits on their Instagram page to serve as a receipt for their fans that they are present at the party.
Niyi Johnson.
Niyi Johnson made sure that he took a personal picture with both the groom and the bride at the party. They both did the same when he gets married to an actress few months ago.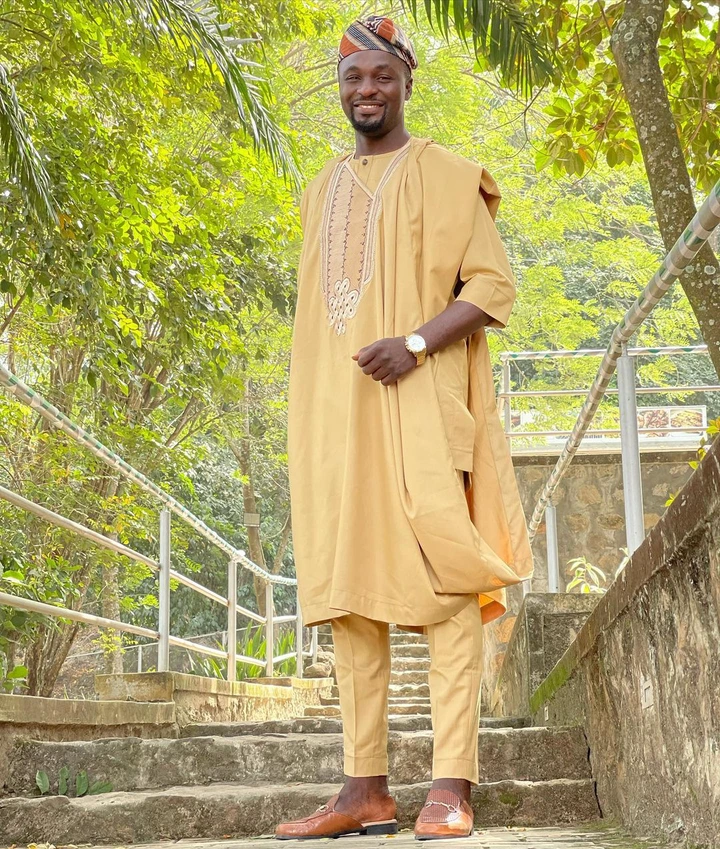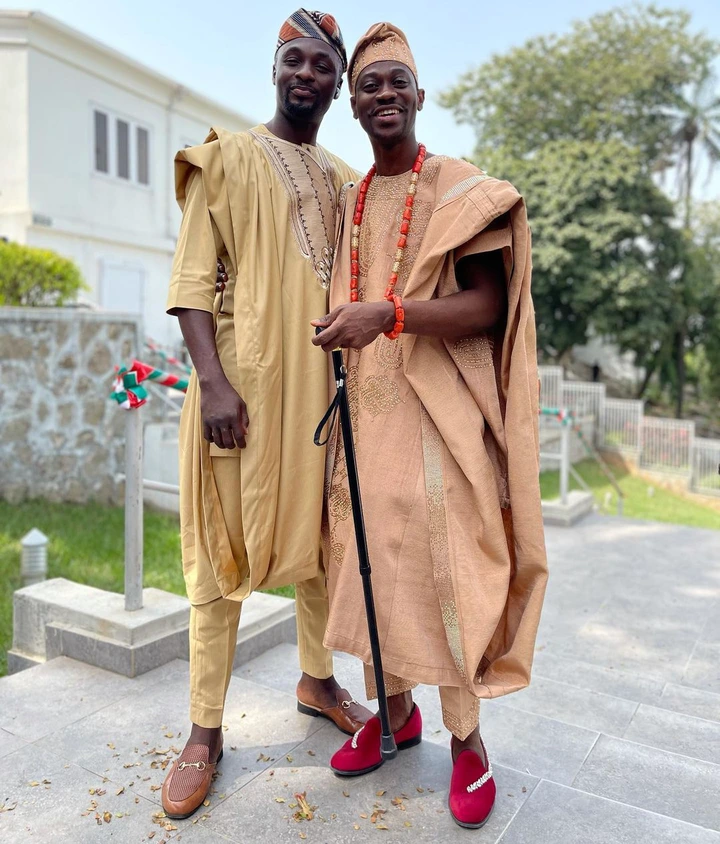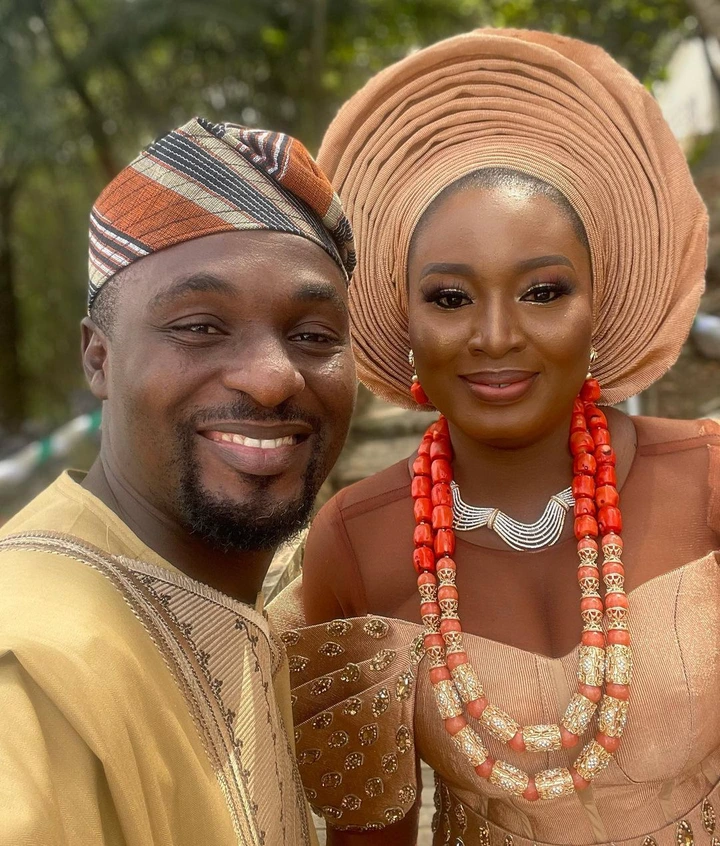 Additionally, Niyi Johnson is also married to a fellow Yorubahood Actor known as Oluwaseyi Edun after he went separate ways with Toyin Aimakhu.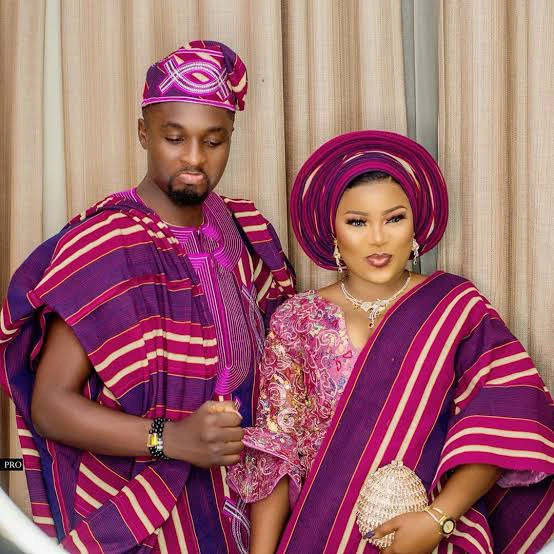 Nkechi Blessing Sunday.
Nkechi also slayed her native attire to this event and she posted the picture on her Instagram page few minutes ago. She is not a Yoruba lady but she has become one of them since her debut few years ago.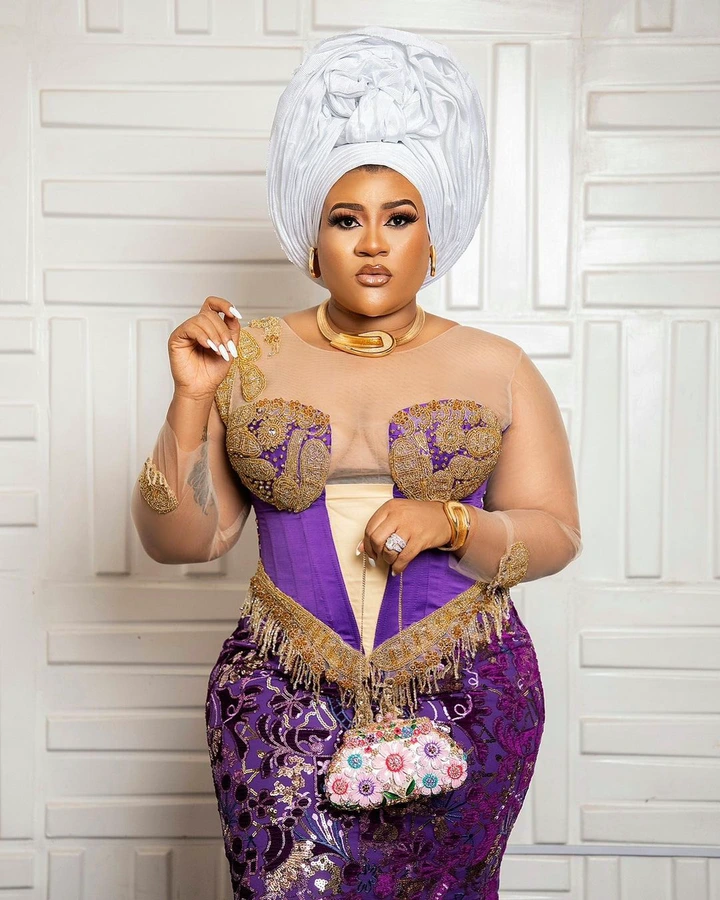 Tayo Amokade [Ijebuu].
Ijebuu cannot resist the urge to attend this party to honour his colleagues who is getting married. He slayed a white agbada and a befitting cap to match it up.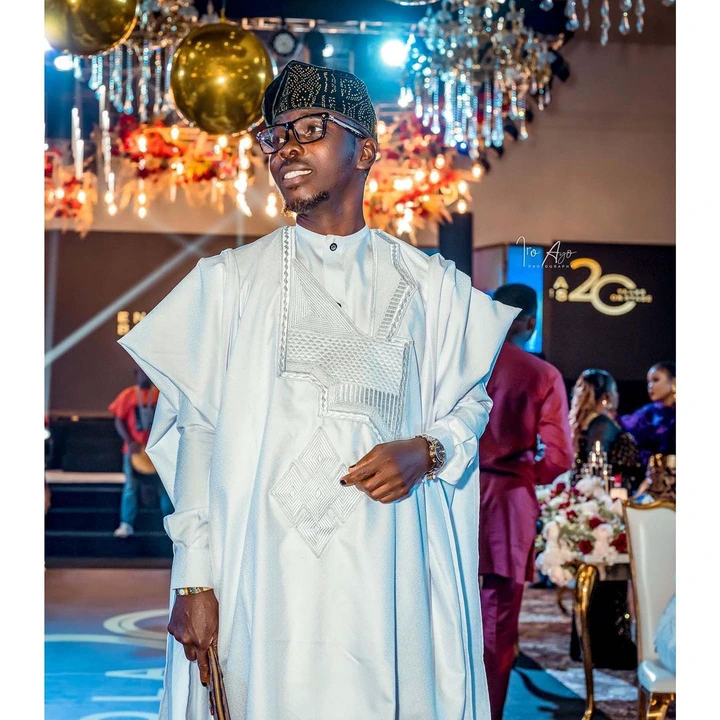 Bimpe Akintunde [Wasila Coded].
Bimpe who is Famously known as Wasila Coded also attended the wedding in her own style. It will be wrong to wear English attire for such an event and as a Yoruba lady. Bimpe slayed beautiful attire with a befitting Gele and as she post the picture on her Instagram page.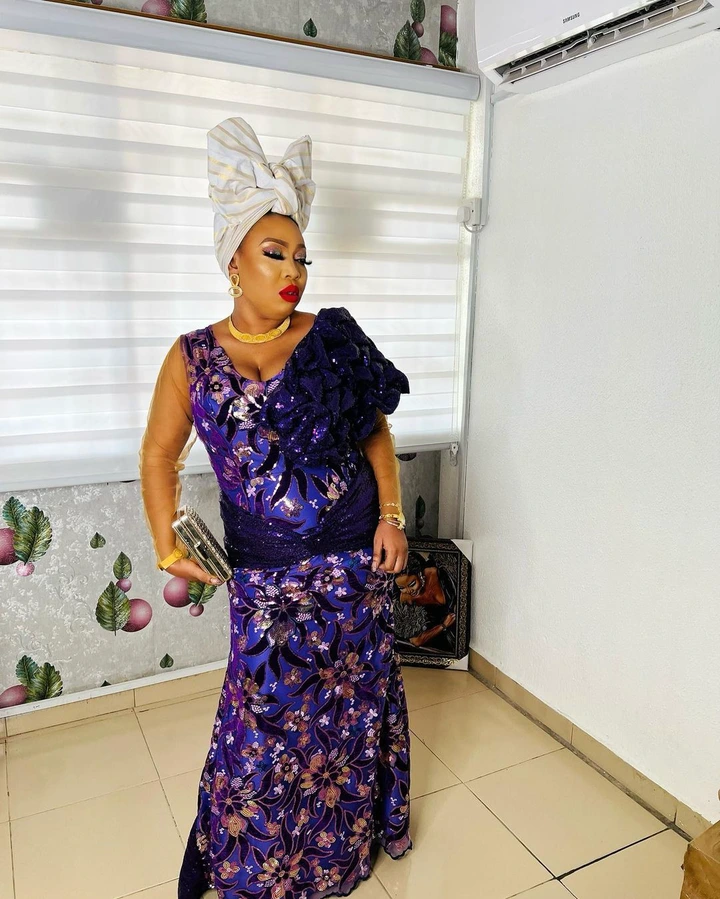 It's now a common thing between the Nollywood Actress who has been getting married to each other in the past few months.
Wumi Toriola;