Nigeria is a complete hub of fun and entertainment, our music industry is arguably one of the most entertaining duos in the whole world, and this is backed up with facts. Davido headlined his debut concert on Sunday, January 27, 2019, performing a sold-out 20,000 capacity crowd at the iconic London venue, Wizkid has also sold out massive capacity venues.
Burna Boy, released an album this year that later went on to be nominated for a Grammy in November before it was rated as Billboard's most-streamed album in all of Africa and 11th in the world. Such is the level of the success of Nigerian entertainers.
Davido Expensive Cars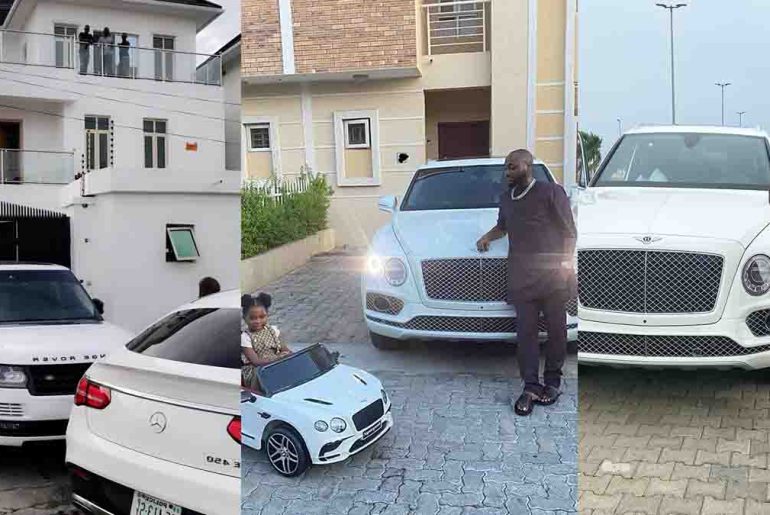 Number music star Davido is definitely a rich man himself. He is known for his affluent lifestyle ranging from owning expensive pieces of jewellery to buying mansions and designer brands. He has acquired a garage of impressive cars since 2012. Davido, over the years, has acquired a Chevrolet Camaro GS which costs six million naira, Audi Q7 valued at 12 million naira, a Range Rover Sport which cost him 16 million naira, a Mercedes Benz G-Wagon valued at 21 million naira, Porsche Panamera valued at 28.8 million naira, Audi R8 which costs 23.4 million naira. The singer currently has a Range Rover SV Autobiography 2017 valued at over 62 million naira, a Mercedes-AMG GLS63 which costs over 45 million naira and a Bentley Continental GT 2017 worth over 95 million naira.
Wizkid Expensive Cars
Wizkid Starboy is one of the top-ranking music star in Nigeria. His hard work over the years has earned him millions of dollars in the network. He has over the years owned a Hyundai Sonata which cost six million naira, Black Honda Accord I-VTEC which cost eight million naira, Mercedes-Benz 2012 Compressor which cost 10 million naira, BMW X6 which cost 11 million naira, Porsche Cayenne which cost 18 million naira, Porsche Panamera which cost 25 million naira, Bentley Continental GT Speed Convertible which cost about 45 to 50 million naira. His latest addition is a Lamborghini Urus which he purchased in 2018. It cost him about 73 million naira.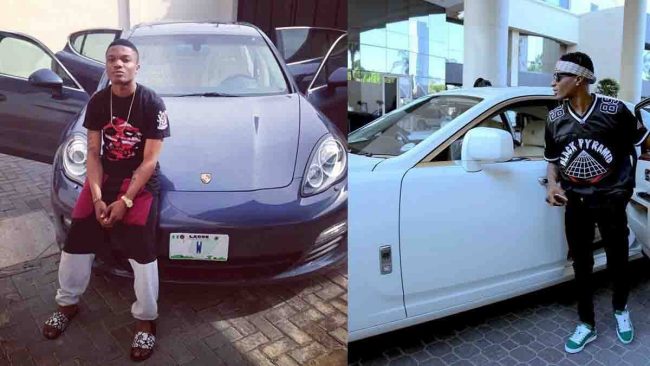 Don Jazzy Expensive Cars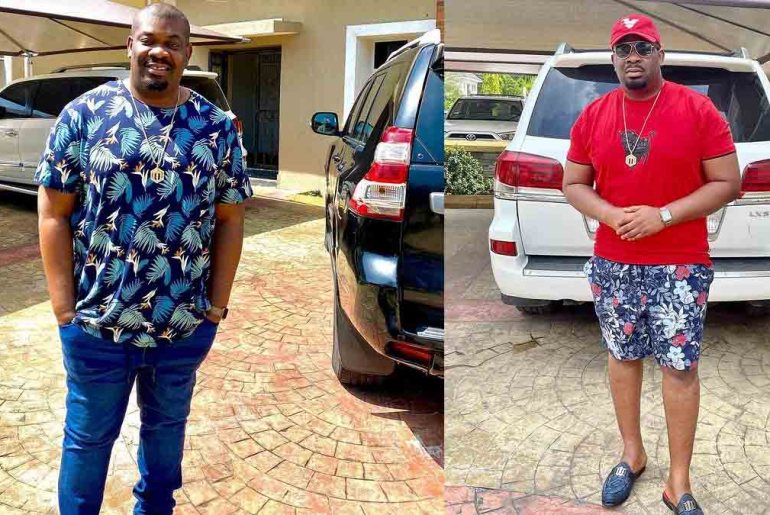 Don Jazzy, also known as Don Baba Jay, is the head of Mavin Records and he is known for his low key life. However, you can't hide a fleet of luxurious cars under a blanket, can you?
Burna Boy Expensive Cars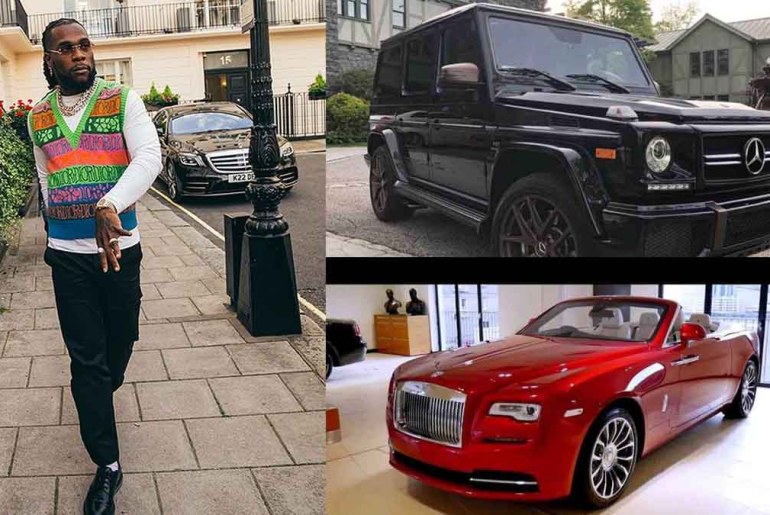 A successful musician has been seen driving different luxurious cars on different occasions. he has been spotted in a Bentley, a G Wagon, and a Lexus, but that is definitely not all there in his fleet.
DJ Cuppy Expensive Cars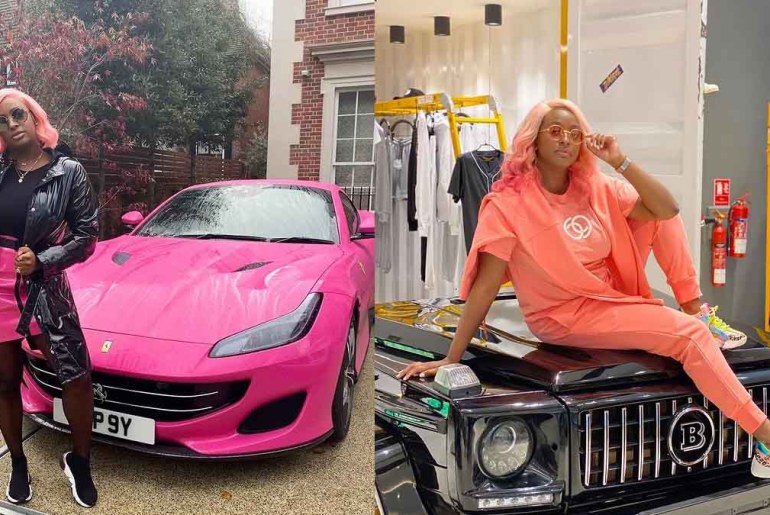 Florence Otedola has over the years acquired expensive and customized cars. She usually shows off her cars online and how excited she is about her new toys. She owns luxurious cars like the 2019 Ferrari Portofino which costs about 77.4 million naira, Rolls Royce Phantom which costs about 162 million naira, and a Lamborghini which costs about 98.7 million naira.
Naira Marley Expensive Cars
Is he a Yahoo boy? I don't know. But I know that this musician who recently broke into the limelight already has some luxurious cars to his name. He was recently accused of car theft but has not been found guilty. This means that until he's found guilty, he remains innocent.
Runtown Expensive Cars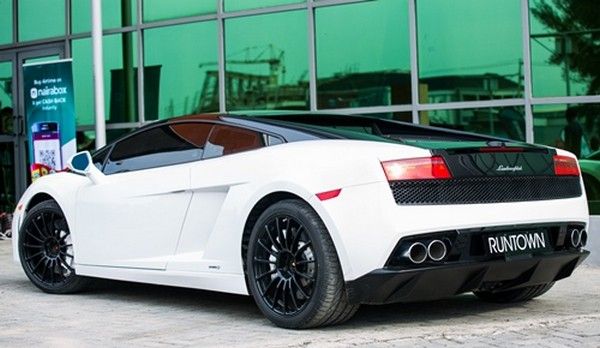 Runtown is another Nigerian celebrity who has achieved some success in the music entertainment industry. He has a Lamborghini Gallardo which costs about 150 million Naira.