Here are 7 Nigerian Celebrities Showing Off Their Expensive Lamborghini Cars.
1. Mercy Eke
Big Brother Naija winner, Mercy Eke is the latest celebrity to show off and pose with her Lambo. The reality star took to social media to post a slew of pictures posed in front of a Lamborghini with the caption: All white Lambo🔥.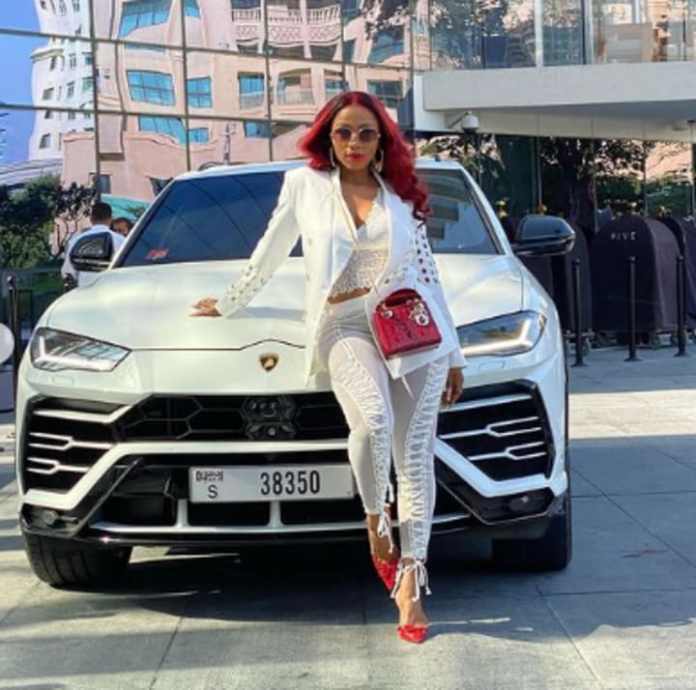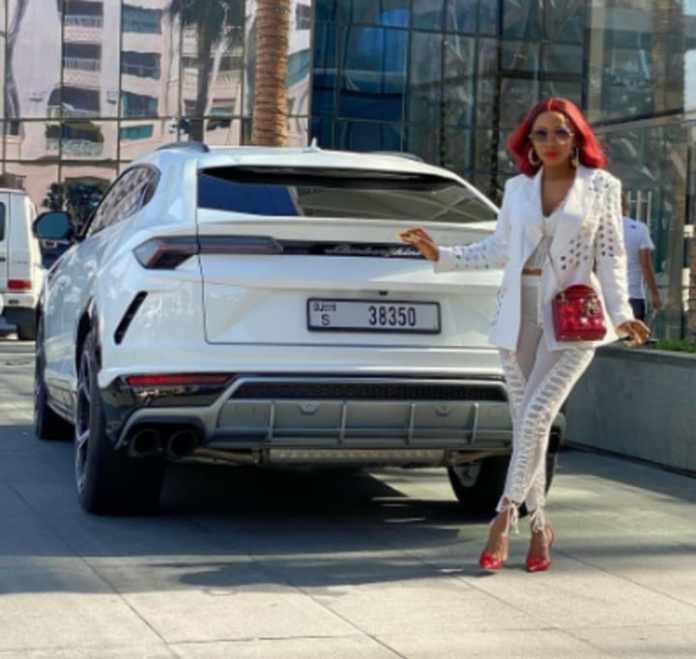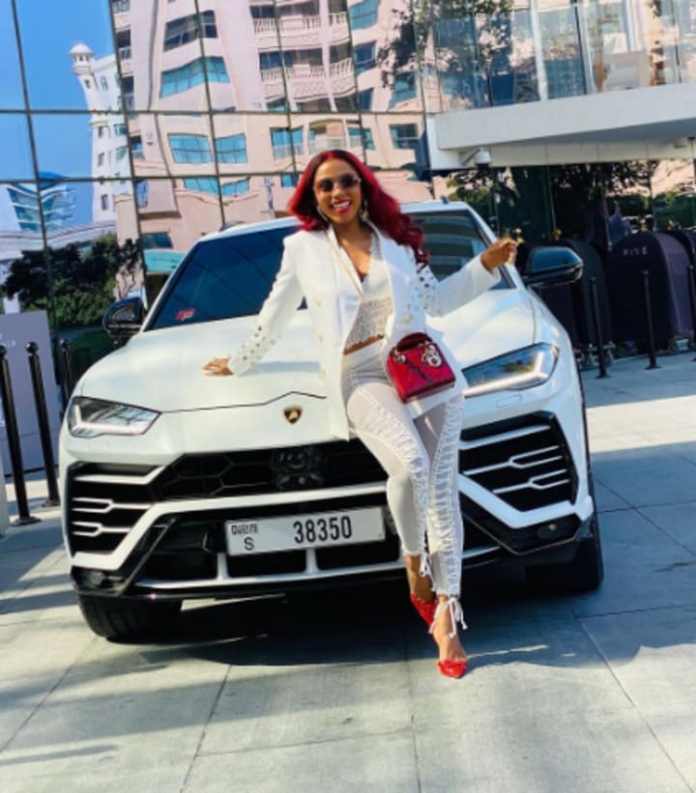 2. Dino Melaye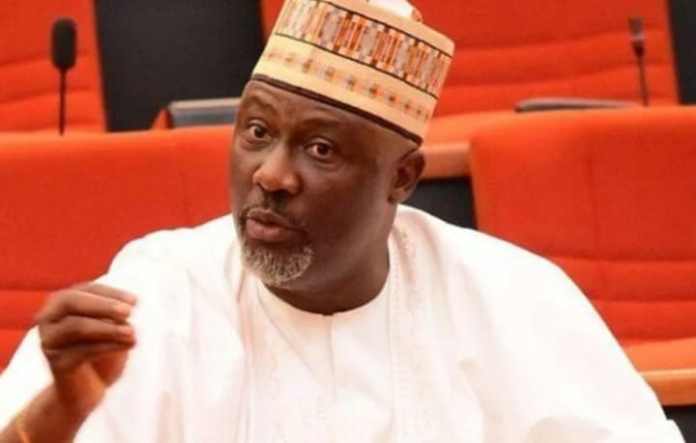 Nigerian senator Dino Melaye purchased and showed off his Lamborghini Aventador Roadstar Convertible 2020 worth $1 Million Dollars, the equivalent of about N460,000,000. Days prior to this massive purchase, the senator went viral when he said:
I am here to address some myopic intellectual stagnant individuals who have called on me that I should sell all my cars and houses and give to the poor as if that would solve Nigeria's problems. "The truth of the matter is that if I sell everything I have, I will become poor and only the rich can deliver the poor. The poor cannot deliver the poor. "I am not going to sell any of my cars, I am even praying for more wealth to buy more.
I guess he really did keep to his word and buy more.
3. Davido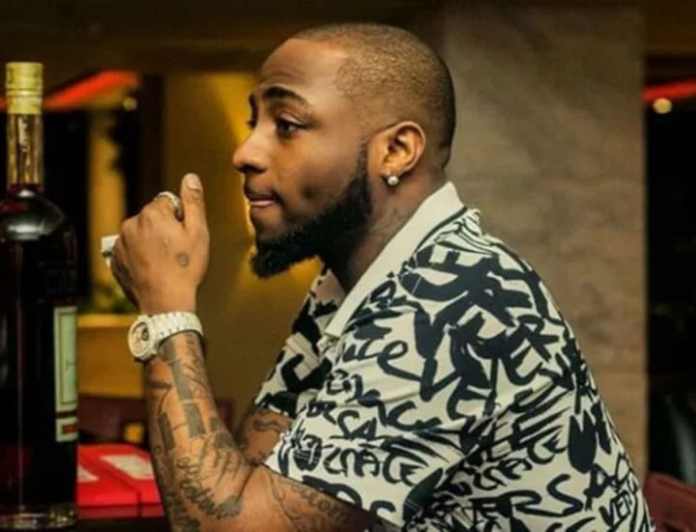 Davido in a 2020 Instagram Live surprised fans when he used the opportunity to show off a new red Lamborghini that he acquired. The "FEM" singer has never been one for subtlety and his red Lamborghini is definitely not subtle.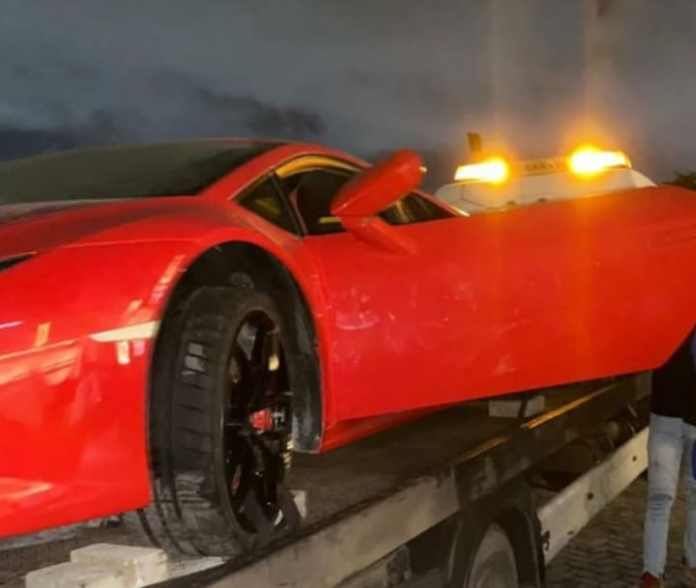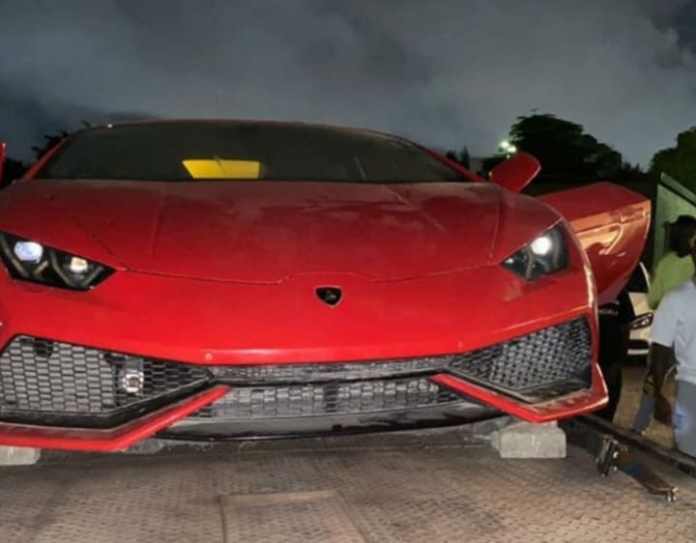 4. Patoranking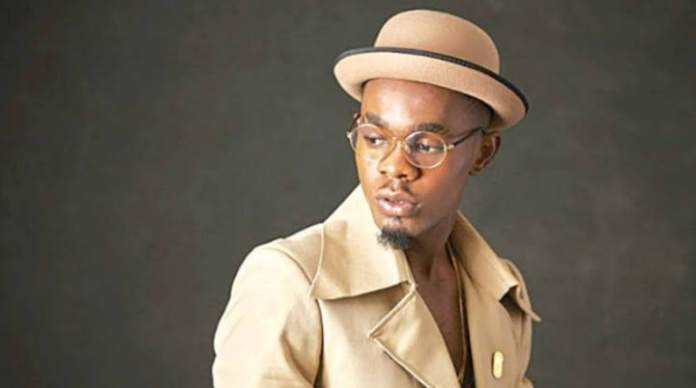 Nigerian singer, Patoranking this year also acquired a Lamborghini – a Lamborghini Urus 2020 to be specific. In a short dance video that he posted onto his social media, the talented singer used the opportunity to slyly show off his new ride. As time went on friends and the singer himself also showed off more and more images and videos of the new ride. The car was reportedly worth about $220,000 which converts to about 85 Million Naira.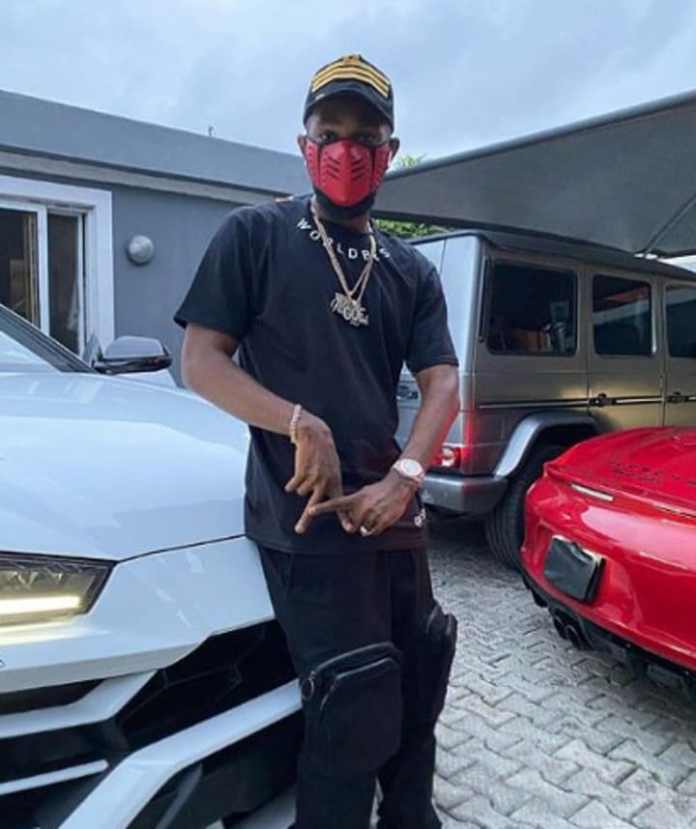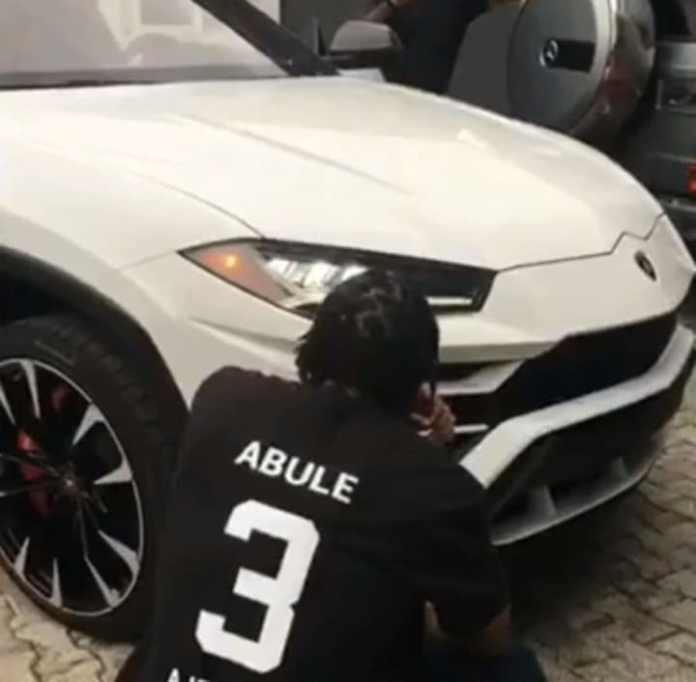 5. Peter Okoye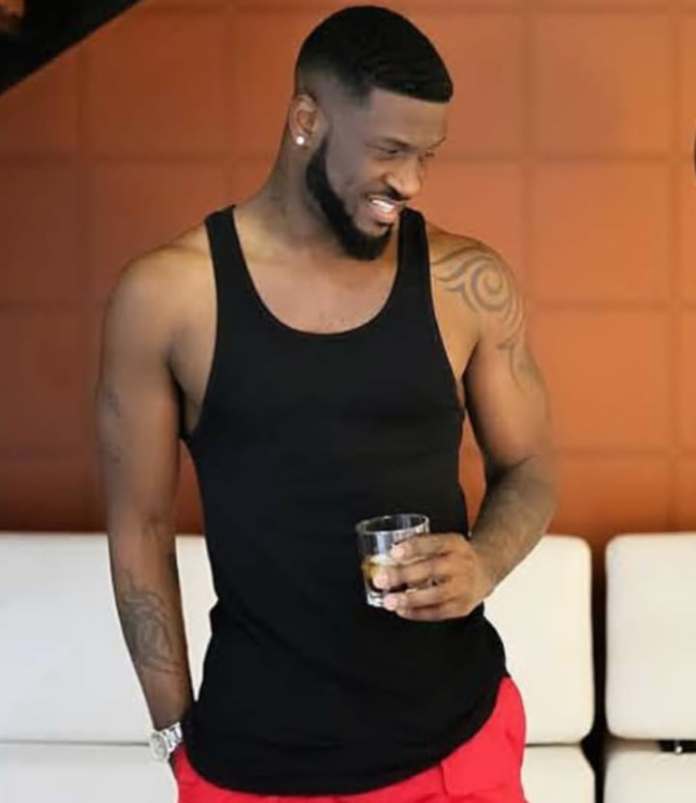 One half of the iconic Nigerian duo P-Square, Peter Okoye, took to social media to show off his newly acquired Lamborghini Aventador Sports Car.
The singer posted a picture of the lovely new car with the caption: "Zoom life style….. it is".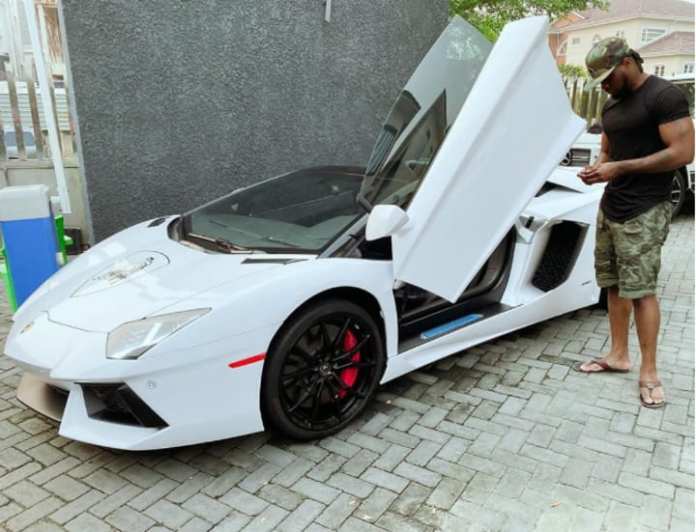 6. Ned Nwoko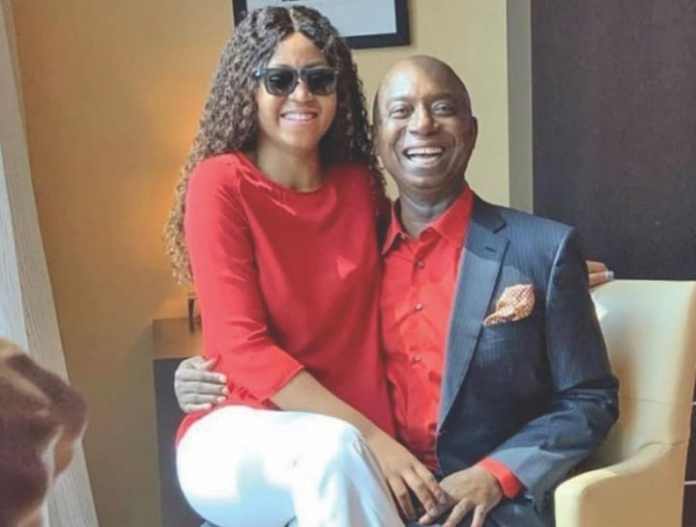 Popular businessman Ned Nwoko's wife Regina Daniels took to social media to show off his white Lamborghini. Rocking a camouflage outfit, the actress posed in front of the exquisite car to take a couple of pictures which she captioned: "Having a soft heart in a cruel world is a courage not a weakness"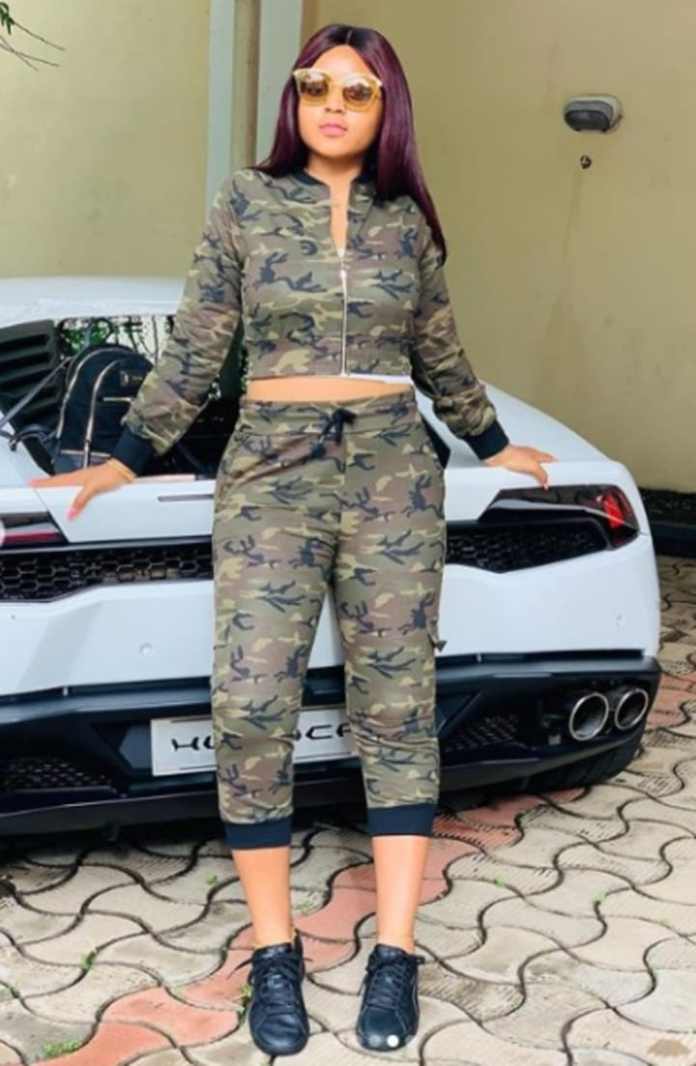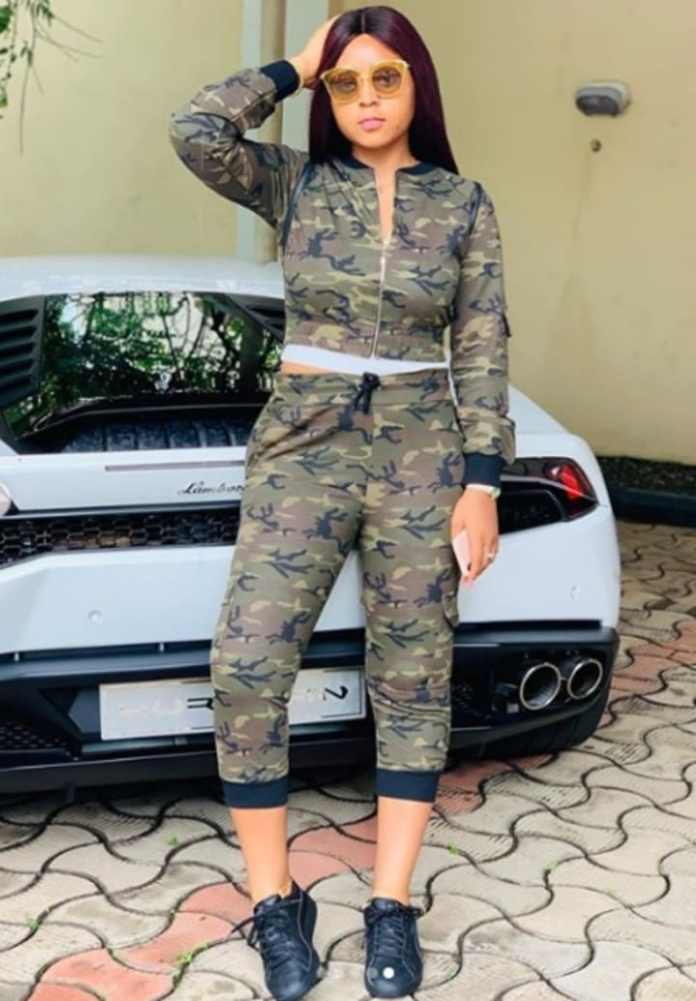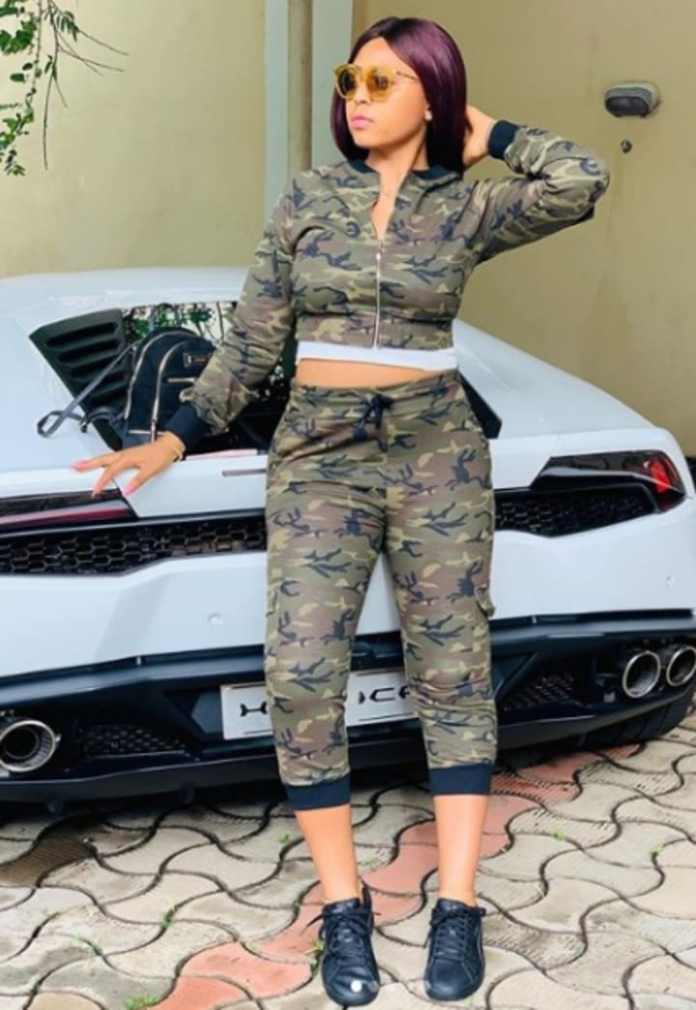 7. Olamide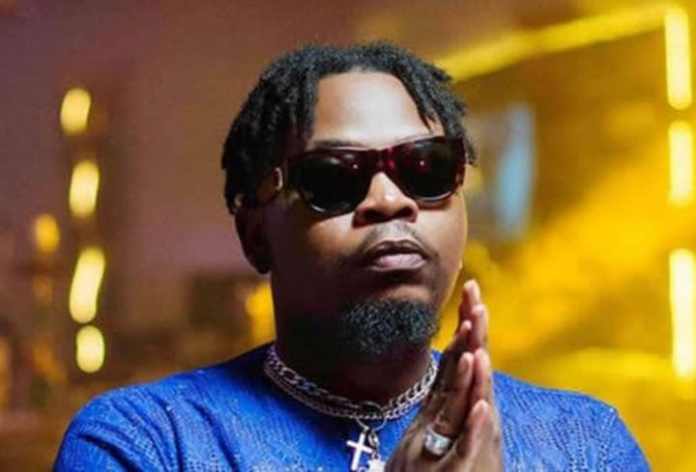 Talk about succeeding in silence. Unlike the other names on this list, rapper Olamide never explicitly took to social media to announce the purchase of his new Lamborghini Aventador reportedly worth about 218 Million Naira. Fans praised the rapper for his "lowkey" and "humble" life. There's nothing humble about 218 Million Naira though, that is mad money!