The relationship between Nollywood and the Ghanaian film industry has grown stronger over the years, with stars from both industries having an impact on the residents of their respective countries. These are some of Ghana' s most well- known actresses who have gained popularity among Nigerians in recent years.
1. Juliet Ibrahim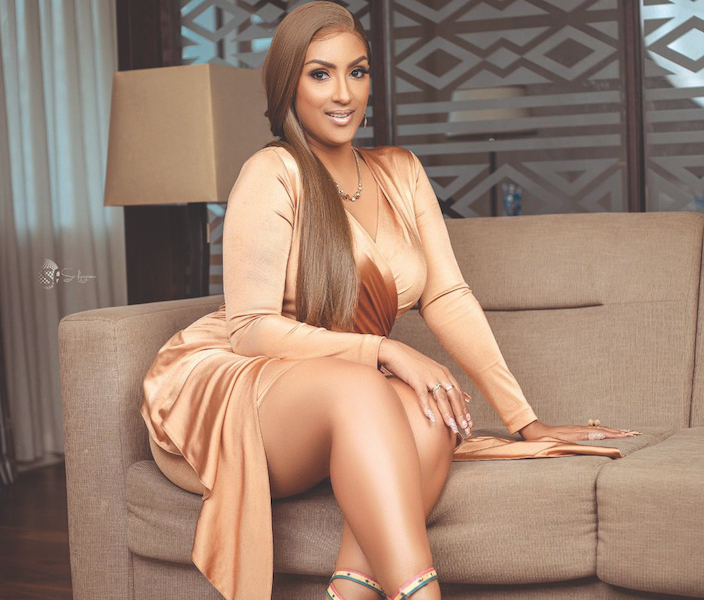 She is considered to be one of Ghana' s most successful actors. The 35- year- old award- winning actress is not only well- known in her own country, but she has also expanded her reach into Nigeria as a result of her success. Juliet Ibrahim has captured the hearts of many Nigerians with her films and stunning appearances, and she continues to do so.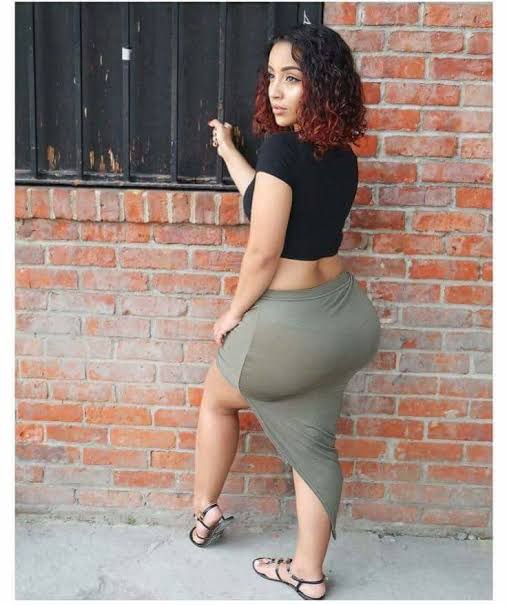 2. Yvonne Nelson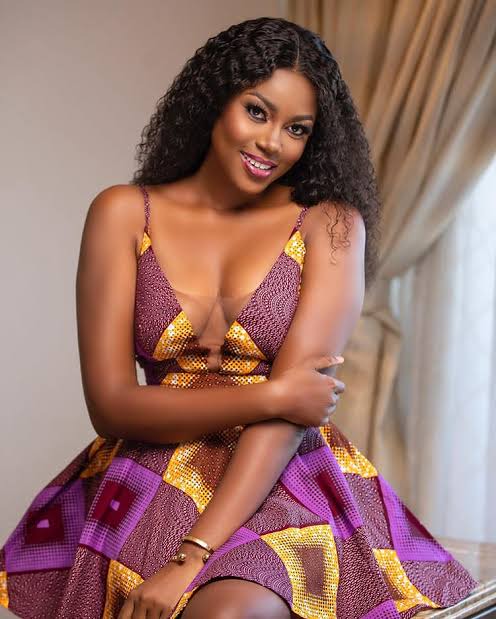 Yvonne Nelson is without a doubt one of Ghana' s most beautiful actors, with a body to match. Her acting ability and enthusiasm for the craft have elevated her to a prominent position in the entertainment business. A few Nollywood films have featured the 36- year- old actress in a supporting role alongside notable Nigerian celebs.
3. Jackie Appiah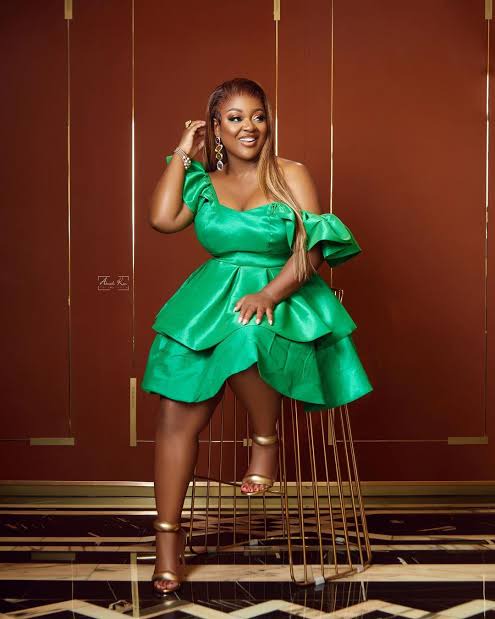 Originally from Toronto, Canada, and 38 years old Jackie Appiah has been able to build up a significant fan base in both her home nation of Ghana and her adopted country of Nigeria.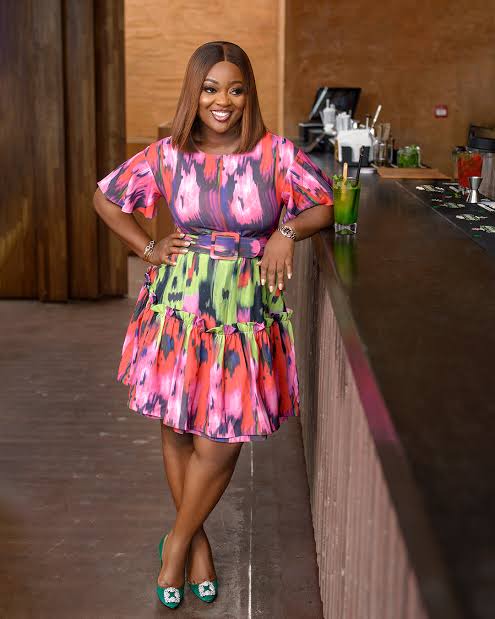 4. Nadia Buari
The relationship between Nadia Buari and Nollywood has a long and illustrious history. The 39- year- old actress has had an incredible career, which has elevated her to the status of one of Nigerians' favorite actresses.
5. Yvonne Okoro
Chinyere Yvonne Okoro is a famous Ghanaian actress, model, television personality and a philanthropist. She was born on 6th November 1984 in Accra, Ghana to a Nigerian father and a Ghanaian mother. Her father is from Abia State in Nigeria while her mother is from Accra in Ghana. Yvonne Okoro is of mixed lineage of both Ghana and Nigeria and calls herself an African woman.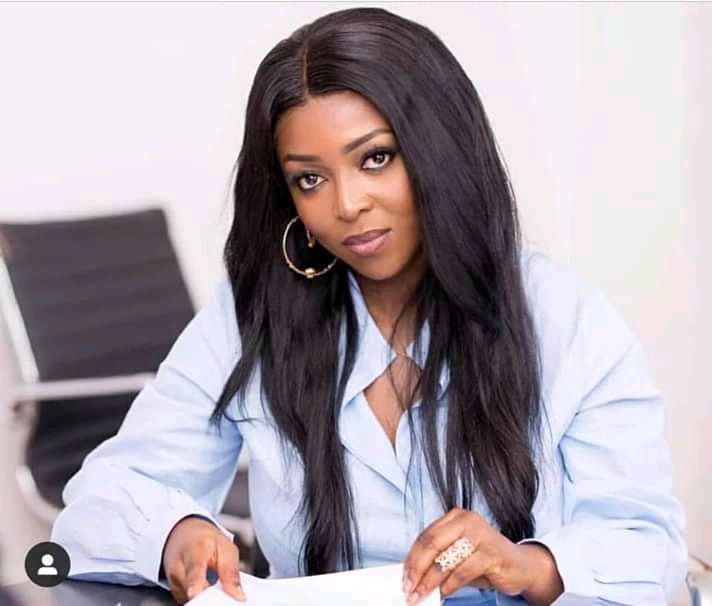 She is a native of Amankalu Alayi, a small village in Abia State in the south eastern part of Nigeria but was born and bred in Accra, Ghana. She is the first child of her mother and the fifth child of her father, because her father married many women. From a young age Yvonne Okoro has showed desire to become an actress.
She attended Achimota Preparatory School in Accra, Ghana for her elementary school. After which she went to Lincoln Community School in Accra, Ghana and obtained her first school leaving certificate. After her primary school education Yvonne Okoro proceeded further to Faith Montessori School in Accra, Ghana for her secondary school education. She completed her secondary school education at Mfanstiman Girls Senior High School in Accra, Ghana and obtained her West African Senior School Certificate.
After completing her secondary school education, Yvonne Okoro proceeded to University of Ghana and graduated with a Bachelor's Degree in English and Linguistics. She later went further to University De-Nantes in France to study Press Civilization, Drama and Marketing.
In 2002, Yvonne Okoro joined the Ghanaian movie industry (Ghallywood) and acted in her movie "Sticking to the Promise" a movie produced by Theo Akatugba. In 2010, she received the Best Actress Award at the Ghana Movie Awards and four awards at the African Magic Viewers Choice Awards.
In 2011, Yvonne Okoro was nominated for Best Actress of the Year at the African Magic Viewers Choice Awards.
6. Christabel Ekeh
Christabel Ekeh is a Ghanaian actor. Growing up in the capital city. Christabel got her primary and First School Leaving Certificate in Accra. She then proceeded to high school by joining St. Mary's Senior High School in Accra. Christabel went on to complete her high school, earning herself a West African Senior School Certificate.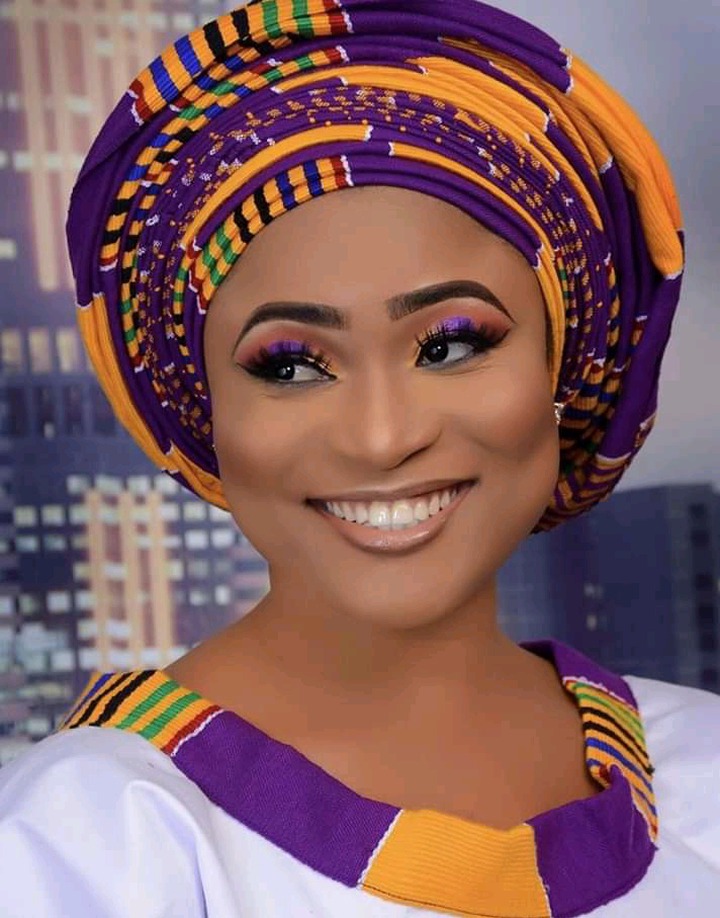 With her passion for acting and performing arts having manifested from a very young age, she decided to pursue a course in the performing arts. Ekeh became a student in the School of Theatre Arts and later managed to graduate with a Bachelor's Degree in Theatre Arts.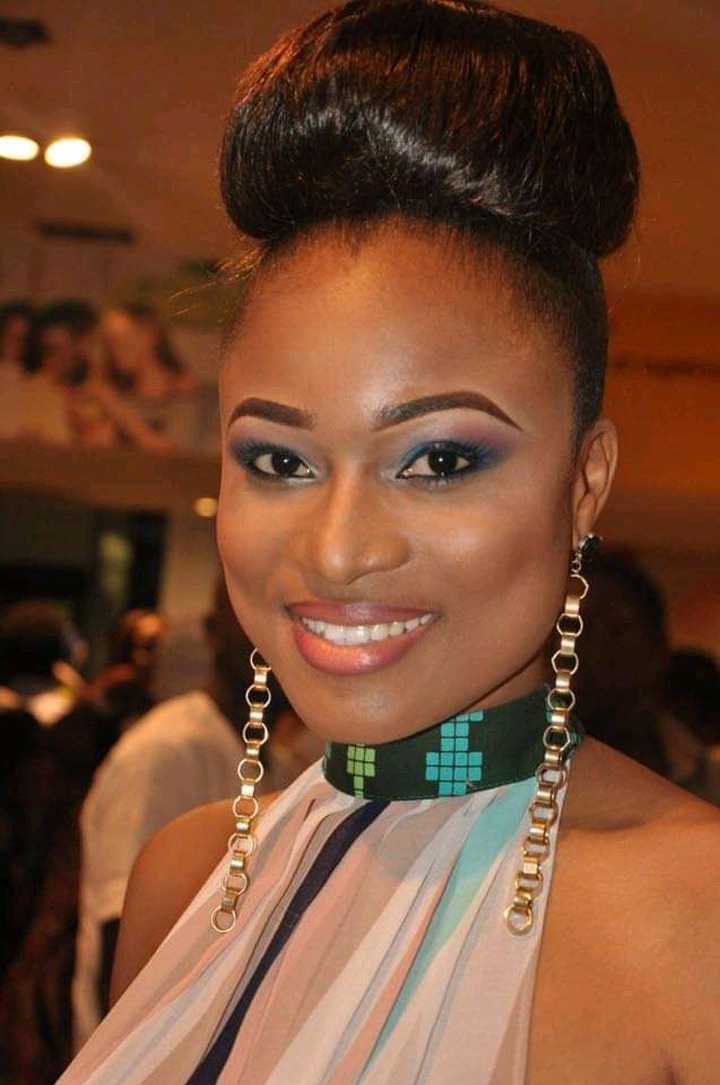 After finishing her campus education, Christabel Ekeh participated in a number of performing arts films and she did all this so that she could secure employment. As a result, she signed for different movie auditions and ended up getting minor roles and appearances on the small screen.
The TV program is produced by Charter House Productions and broadcast. Ekeh managed to emerge as the first runner up. Based on the large viewership that the show attracted, she became famous and well known by numerous talent scouts from both Ghana and Nigeria.
It was only in 2012 that Christabel made her debut in the Nollywood/Ghallywood film industry as a cast in the drama movie "College Girls." She earned the role after having been identified by Ugochukwu Samuel, a Nollywood film producer.
7. Lydia Forson
Lydia Forson, born 24 October 1984, is a Ghanaian actress, writer, and producer. In 2010 she won the African Movie Academy Award for Best Actress in a Leading Role.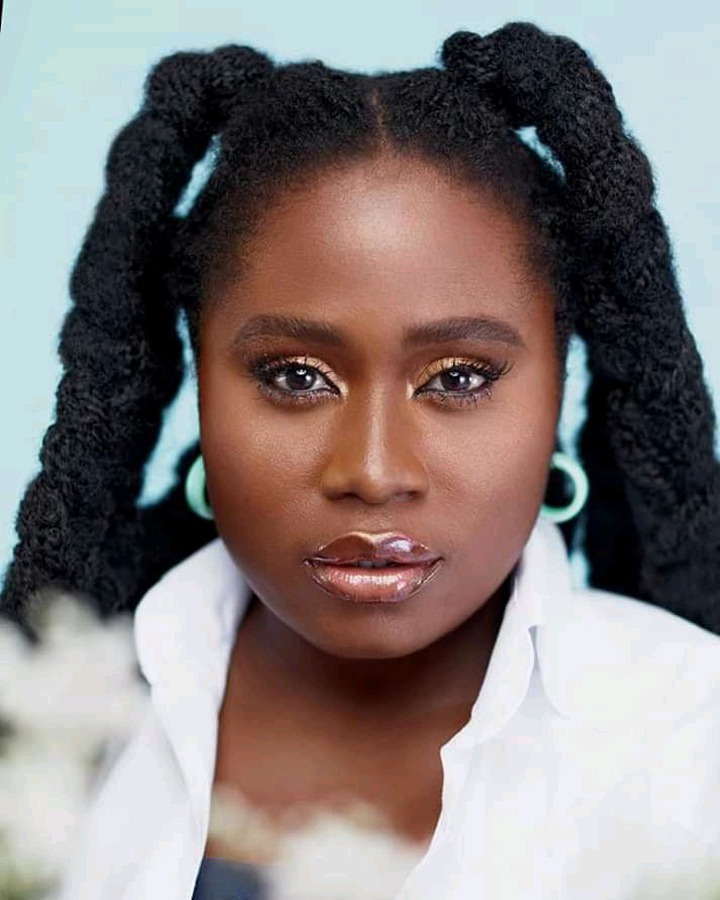 Forson was born on 24 October 1984 in Mankessim, Ghana. She received her early education at Wilmore Elementary School in Kentucky. At the age of nine, her family moved to Ghana, where she continued her education at Akosombo International School. She also attended St. Louis Secondary School, Kumasi, where she completed her secondary school education. Forson graduated from the University of Ghana, earning a bachelor's degree in English Language and Information Studies.
Forson's acting career started with a cameo role in Hotel St. James (2005), Run Baby Run (2006), Different Shades of Blue (2007) and a stint in the reality show The Next Movie Star in Nigeria (2007).
In 2009, Forson starred in the award-winning The Perfect Picture by Shirley Frimpong-Manso. She has also starred in several nollywood movies such as Phone Swap (2012), Kamara's Tree (2013), Isoken (2017).