There is nothing amazing about the fact that our favorite Nigerian celebrities have brothers and sisters.
However, every time we find out that our favorite actor, actresss, or musician has such a relative, many Nigerians can't help but want to know about them or see they look like.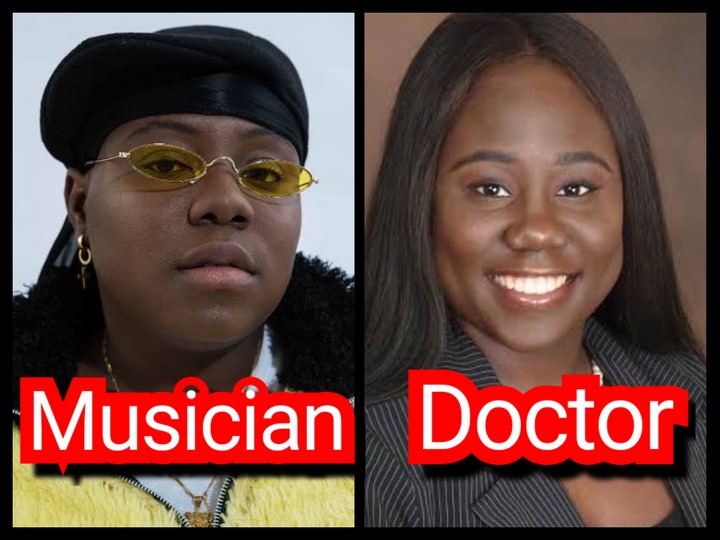 Well, if you are among such people who are curious about celebrities siblings, Newsnownaija thinks that it is time to satisfy your curiosity and find out more about the brothers and sisters of 10 Nigerian celebrities.
1. Taiwo Bankole, Kehinde Bankole's sister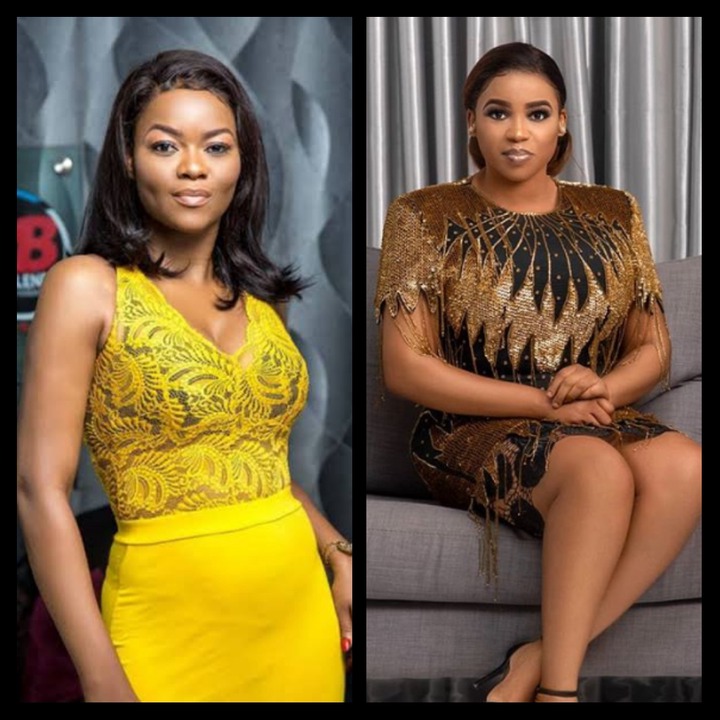 Nollywood actresss Kehinde Bankole has a twin sister Taiwo Bankole who is a professional event planner.
2. Poga Akindele, Funke Akindele's brother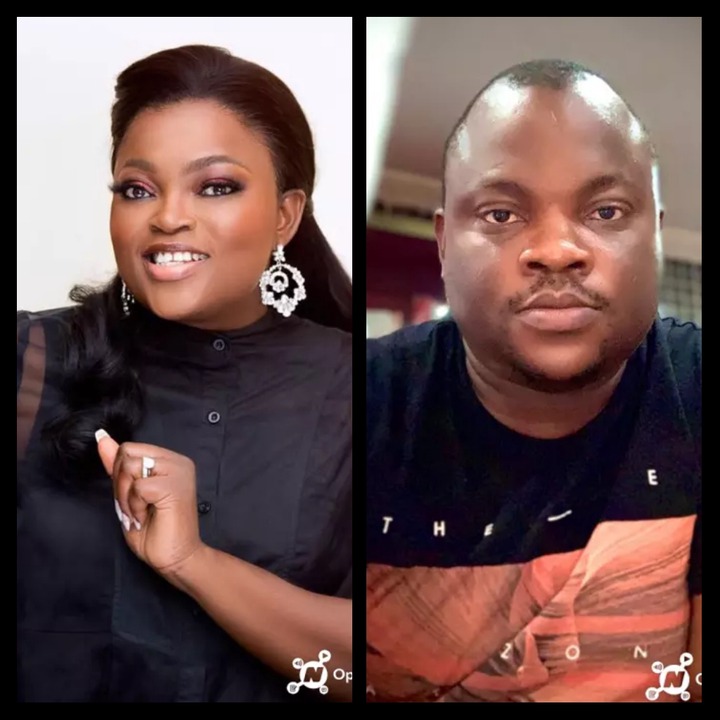 Nollywood Icon, Funke Akindele has a brother who looks so much like her. In fact, if funke wash off her makeup and shave her hair, many people will mistake her for Poga.
Funke Akindele and her brother work together in the entertainment industry. While Funke Akindele is a seasoned actress, her brother is a topnotch movie editor.
3. Young6ix and his younger sister.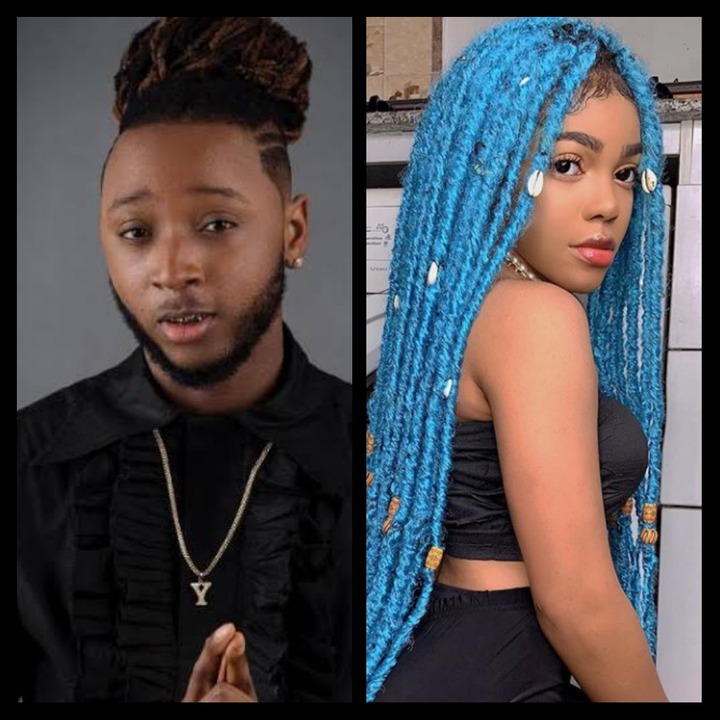 Once upon a time, Young6ix was one of the Young talents many projected will do great things. But sadly is career has been so-so. The handsome rapper has a gorgeous sister who is a model. Beauty certainly runs in this family.
4. Amaka Iruobe, Waje's Sister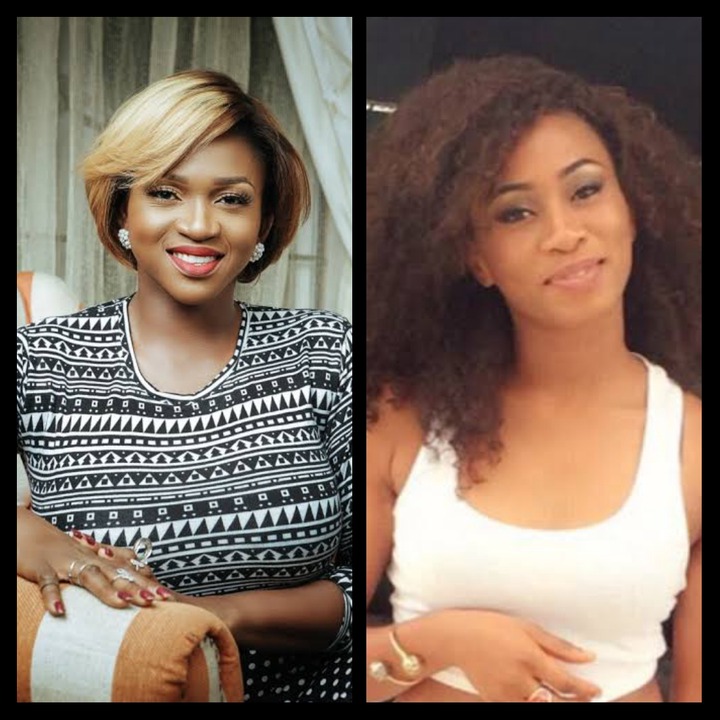 R&B singer, Waje has a younger sister named Amaka Iruobe who is a event planner.
5. Sophie Anidugbe, Kizz Daniel's sister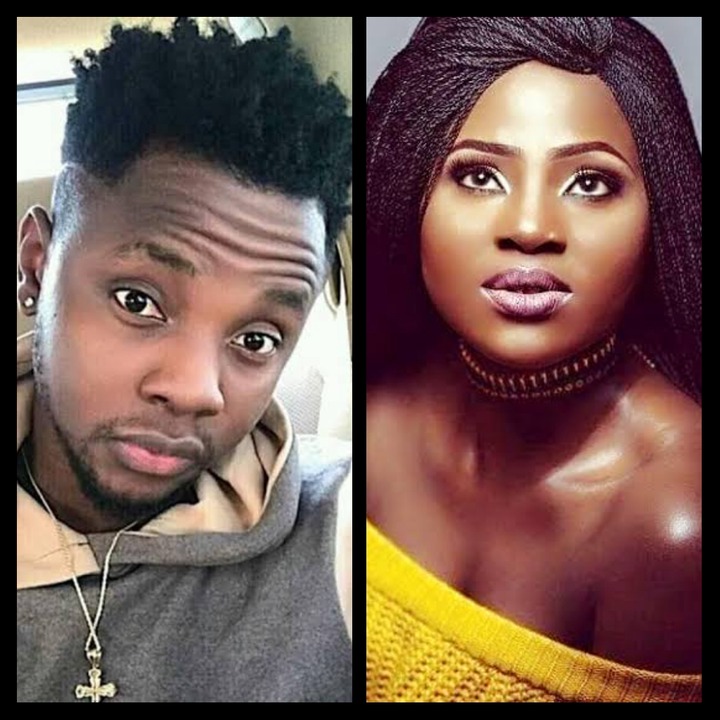 Talented musican, Kizz Daniel has a pretty sister named Sophie. Sophie is a eloquent On Air Personality (OAP) who works with Cool FM.
6. Tolani Otedola, DJ Cuppy's Sister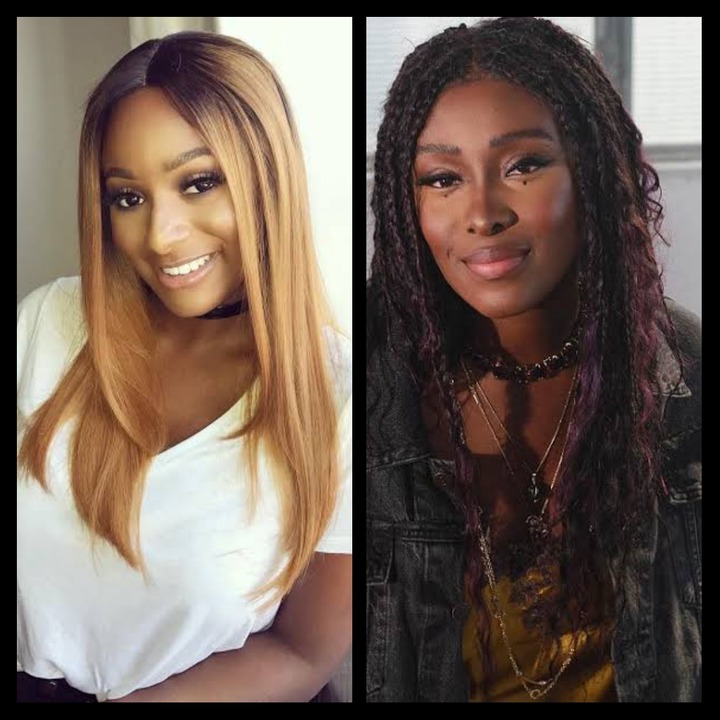 Tolani Otedola is DJ Cuppy's elder sister. She is a song writer and R&B singer. One of her biggest song is 'Maybe Baby' which she releasd in 2019.
7. Tosin Etomi, Adesua Etomi's Brother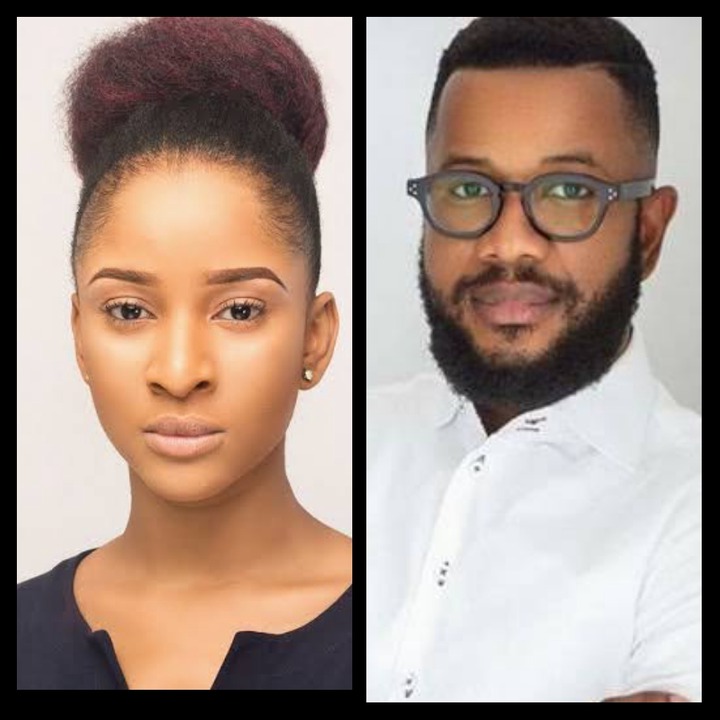 Tosin Etomi is Adesua's elder brother. While Adesua makes a living as an actress, Tosin is a Certified medical doctor.
8. Leo Edochie, Yul Edochie's brother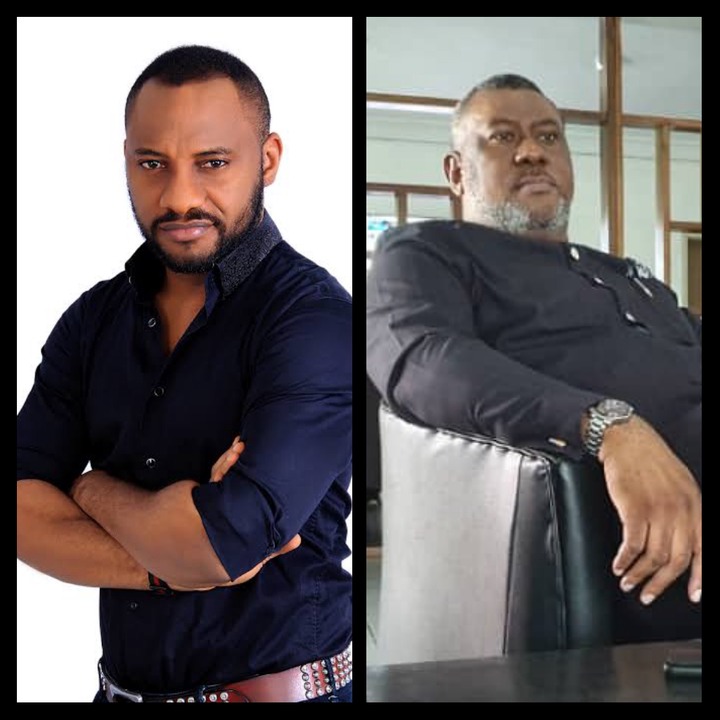 Leo Edochie is the elder brother of Nollywood actor, Yul Edochie. While Yul Edochie is into the Entertainment industry, Leo Edochie is an Engineer. Leo Edochie is the CEO of Solotone Global Ventures Limited, a company specialized in Electrical, Mechanical, HVAC & Construction and procurement of specialized tools for the oil and gas industry.
9. Tope Adebayo, Femi Adebayo's brother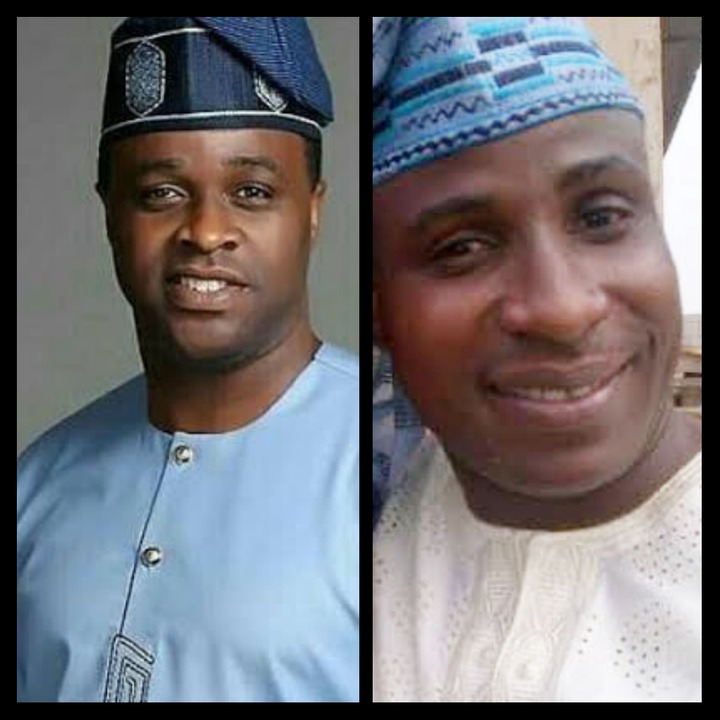 Nollywood actor, Tope Adebayo has a younger brother named Tope Adebayo. Tope Adebayo is into the Entertainment industry but works behind the camera. He is a brilliant movie producer and director.
10. Tejumola Apata, Teni's Sister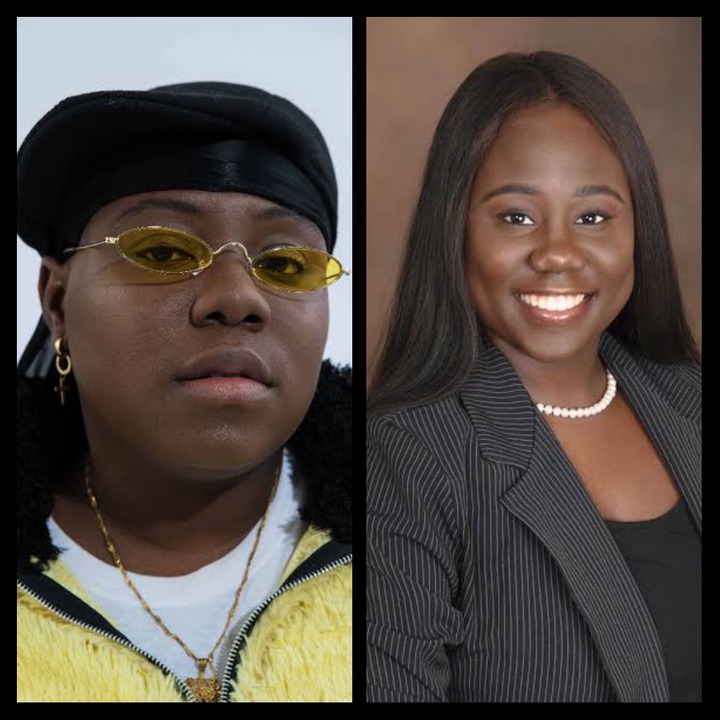 Tejumola Apata is Teni's younger sister. While Teni is entertaining the world with her music, Tejimola who is a seasoned doctor is busy saving lives.
Tejumola and her sister, Teniola, are daughters of late Brigadier-General Simeon Olaosebikan Apata who was assassinated on the 8th day of January 1995.
Which of these siblings duo has the most striking resemblance?