The search for a better life has seen millions of Nigerians relocate to another to start a new life.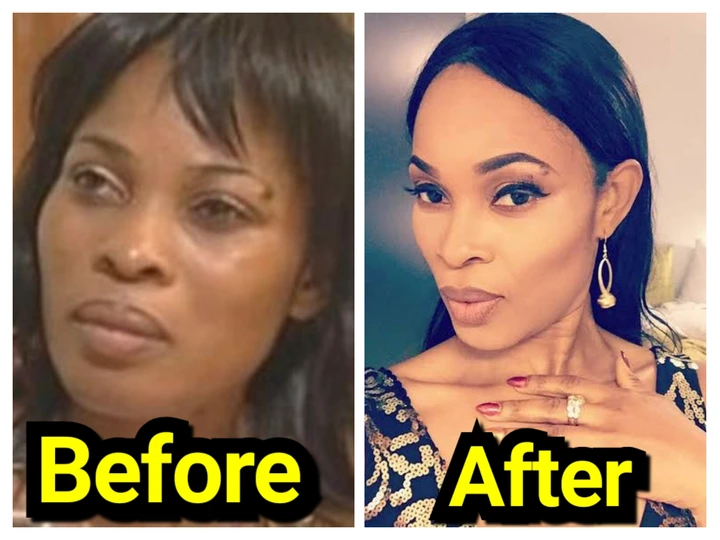 Over the years Nollywood has seen some of her stars relocating abroad even at the height of their fame. From Pat Attah to Sandra Achums, these stars are now looking more beautiful and handsome.
JohnPaul Nwadike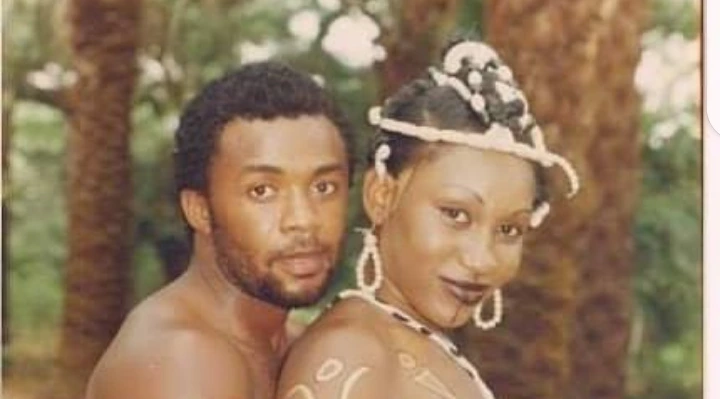 JohnPaul Nwadike was a big name in Nollywood before he relocated to the United States of America. He became a US citizen in 2019.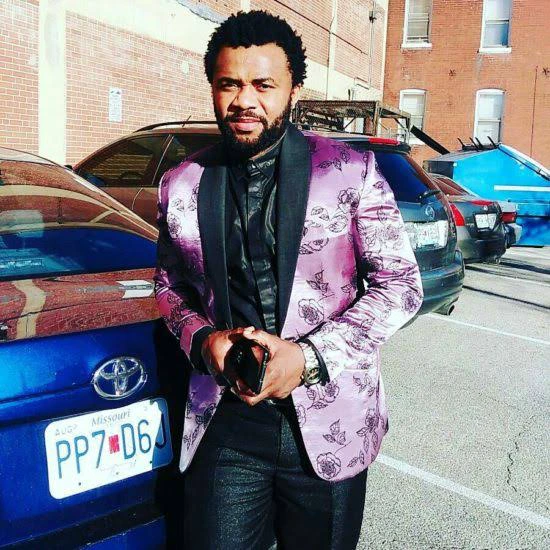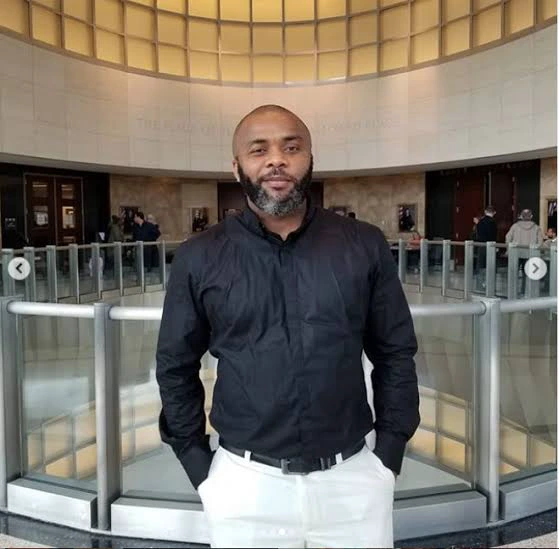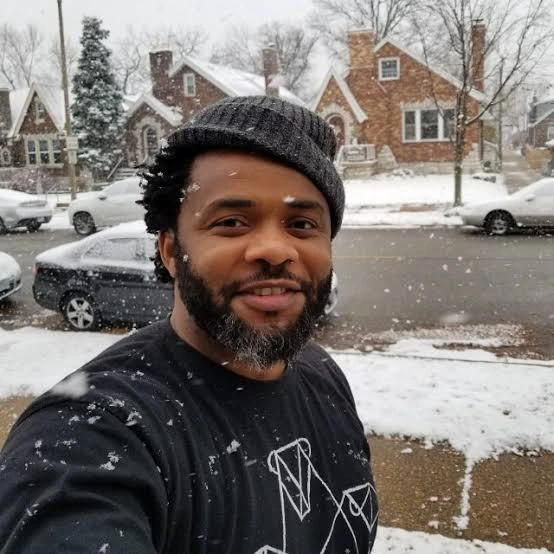 Pat Attah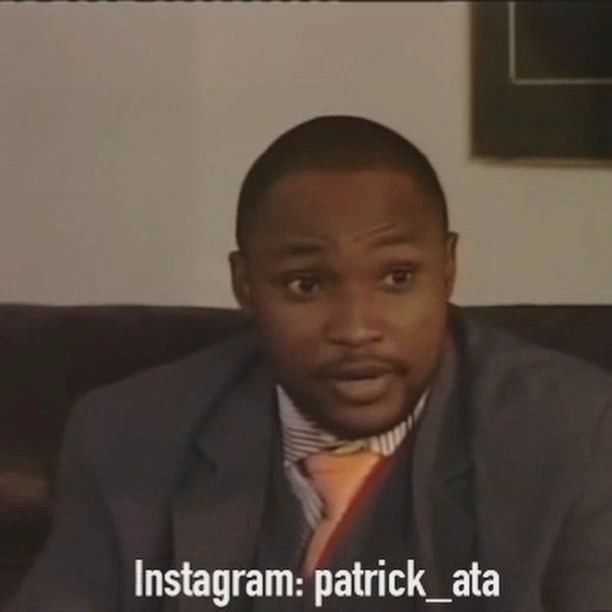 If you check the list of Nollywood lover boys, you will surely see Pat Attah in the Top 5. Back the in the 1990s and early 2000s, the Anambra-born actor was one of the biggest names. In 2015, Pat Attah turned to born-again Christian and relocated to Germany. From the pictures below, one can tell he is a fan of Bayern Munich.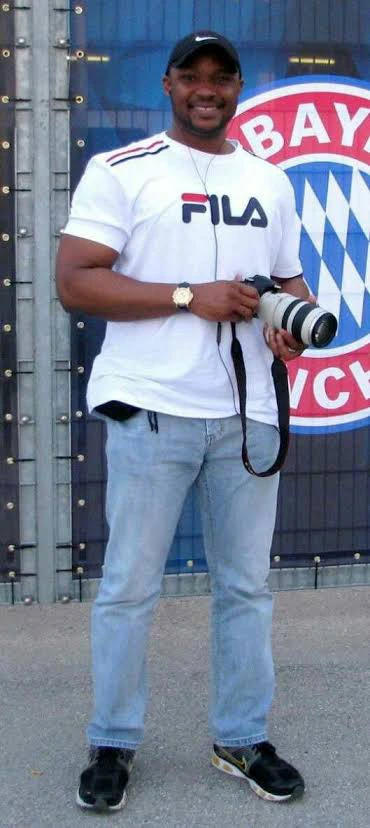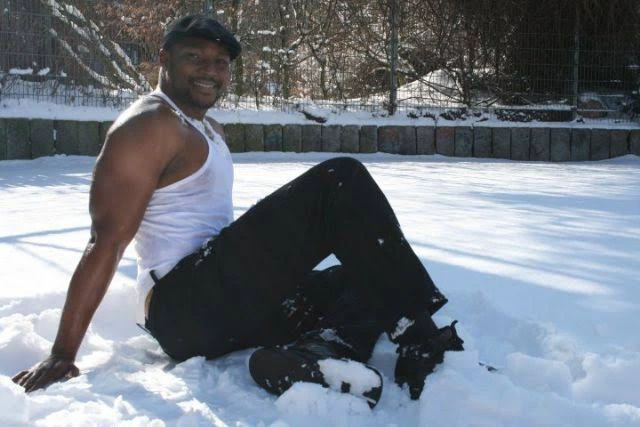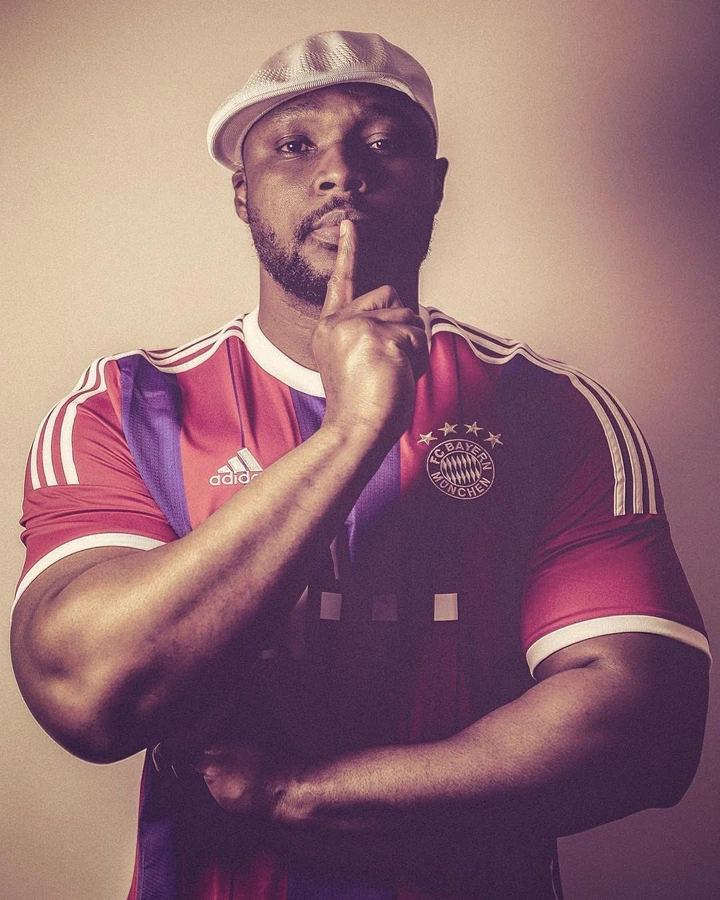 Sandra Achums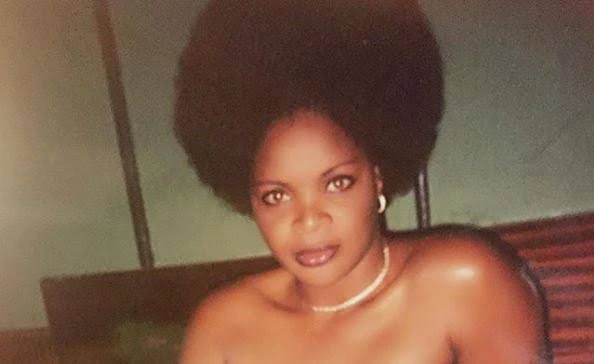 If you grew up watching watching Nollywood movies in the 1990s, Sandra Achums certainly rings a bell. Sandra Achums was among the actresses that ruled the Nigerian movie scenes in the 1990s before she relocated to Germany.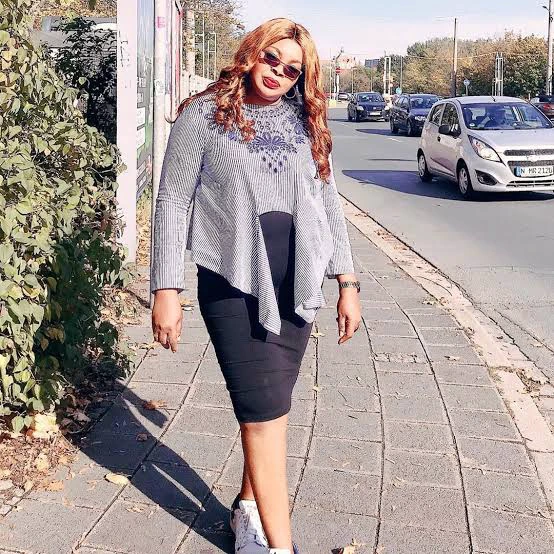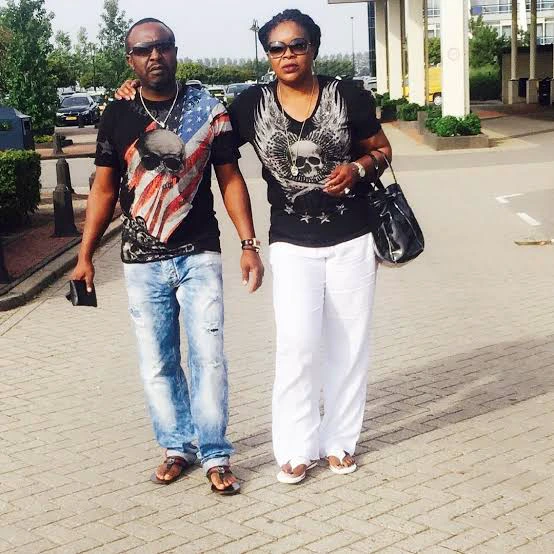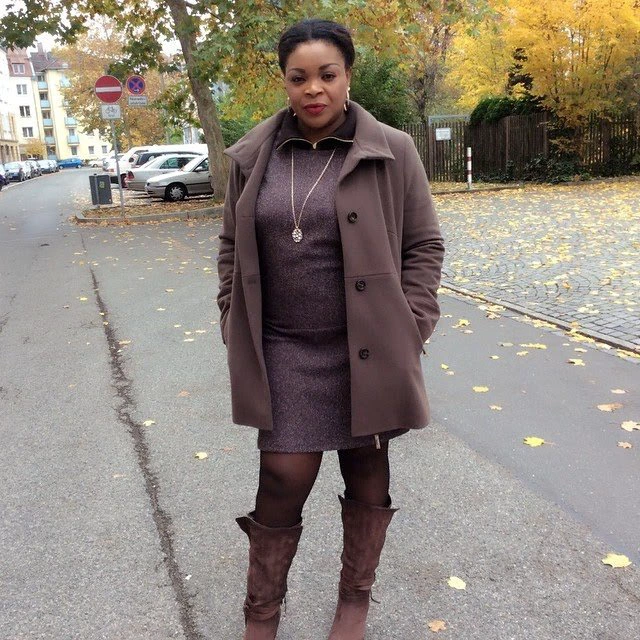 Yomi Gold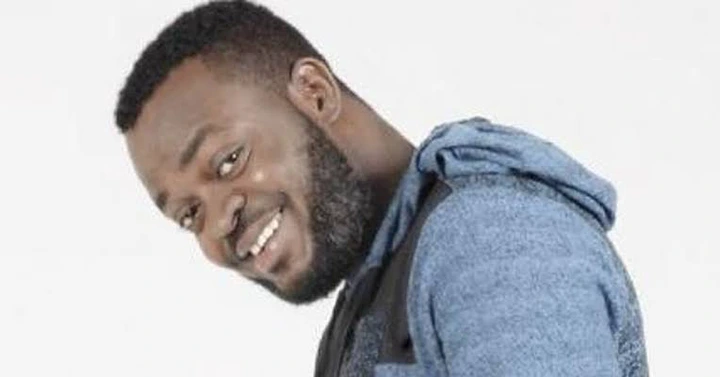 Nollywood actor, Yomi Alore popularly known as Yomi Gold, has become a U.S citizen in 2018. He is certainly a happy man. He looks more hand than before. See his photos below;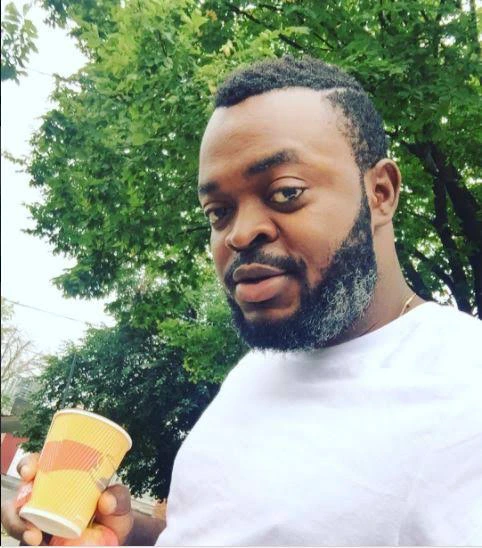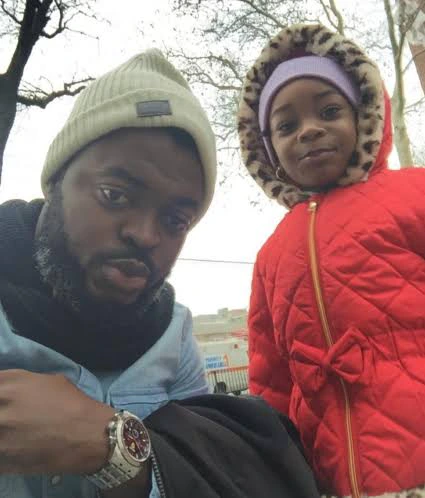 Bayose Bankole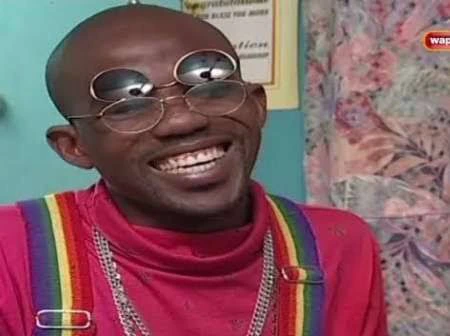 Bayose Bankole populary known as Alinco made the headlines in the late 1990s and early 2000s.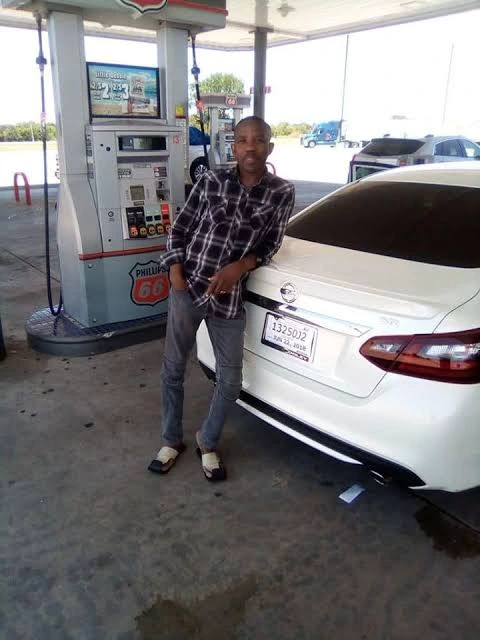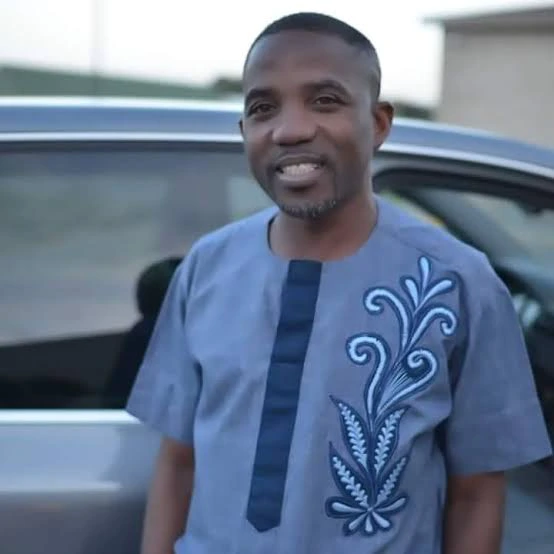 Wale Adebayo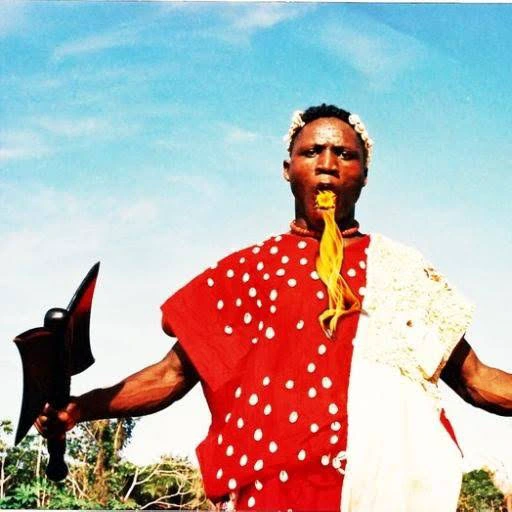 Nollywood Actor, Wale Adebayo, popularly known as Sango now lives in the United States with his lovely family.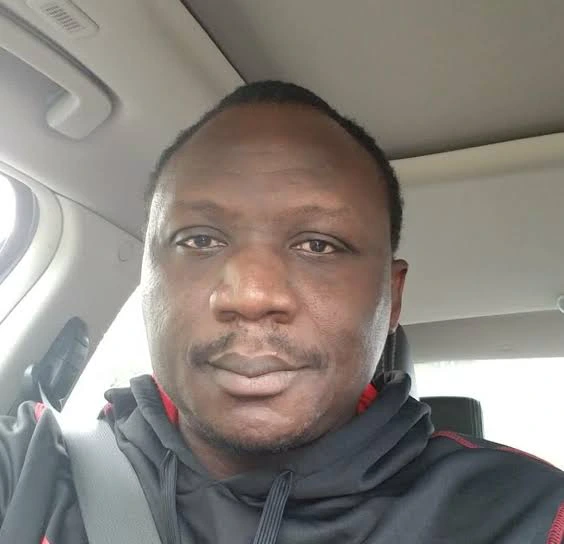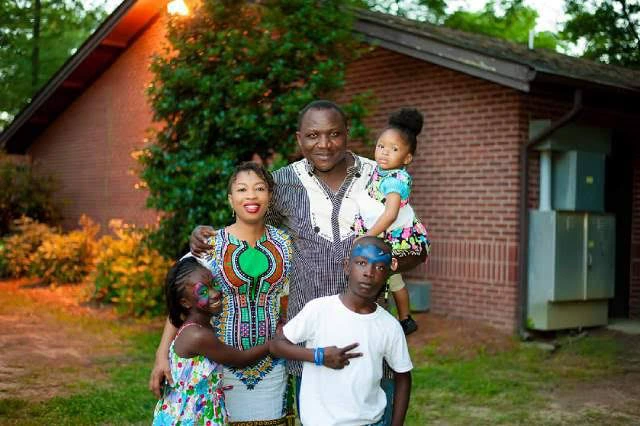 Georgina Onuoha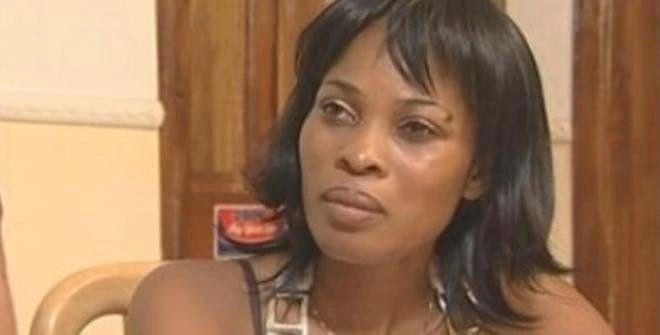 Back then in the 90's if you wanted to see a good romantic Nollywood movie, Onuoha was certainly going to be that cast. Georgina Onuoha was a prominent face in Nollywood many years back but disappeared from our screens after got married and relocated to the United States of America.