Sometimes actors go out of their ways to act some movies roles which require them to change their gender. Or if you are a female actor ,you are supposed to play as a male in the movie.
See some of our stars who changed the gender for a movie role.
1. Queen Nwokoye :
This actress is very funny. She is known for her comedic performances in movies, so it doesn't come as a surprise that she is among the actresses to change their gender for movie roles. Looking at the picture below, we could see a gentleman lol.
Queen Nwokoye (born August 11, 1982) is a talented, lovable, entertaining and popular Nigerian film actress. She is best known for starring as the lead character in a 2014 film titled Chetanna.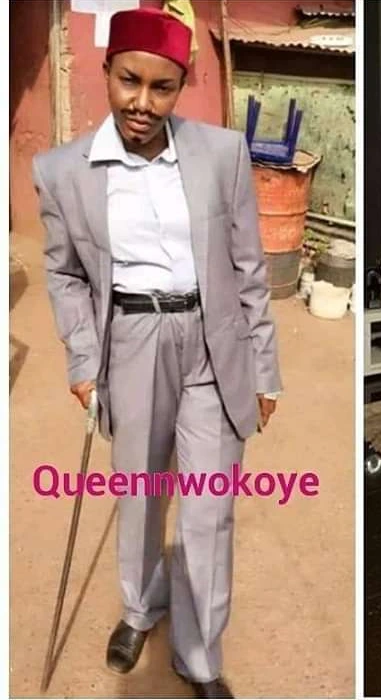 2. Nosa Rex :
Hello,who is this beautiful chic here. Nosa Rex is known for campus bad guy character.
He made his acting debut in 2010 in the movie "Gazza Treasure."
The actor graduated from Ambrose Alli University, Ekpoma, where he studied Mechanical Engineering.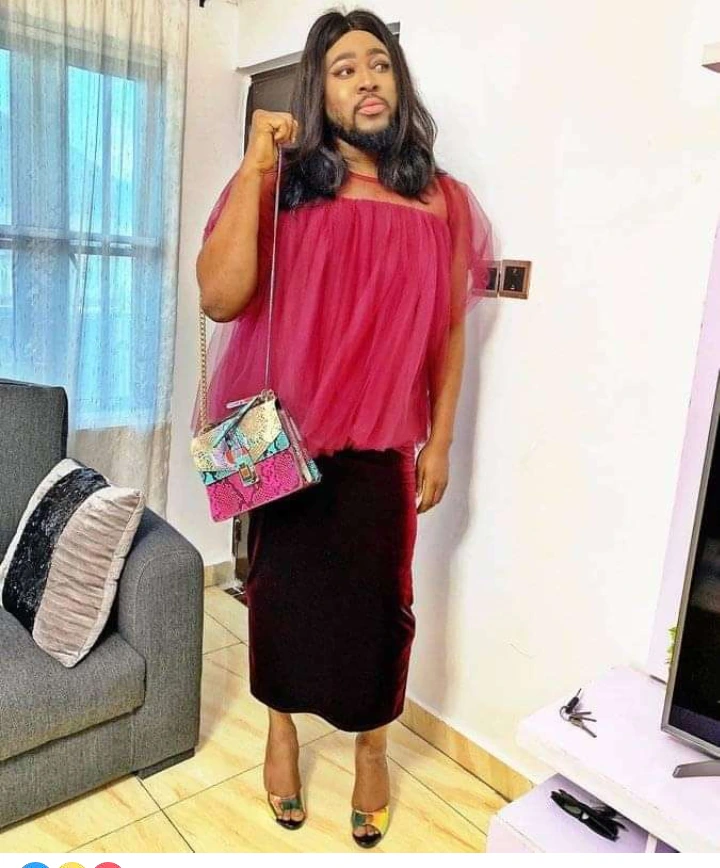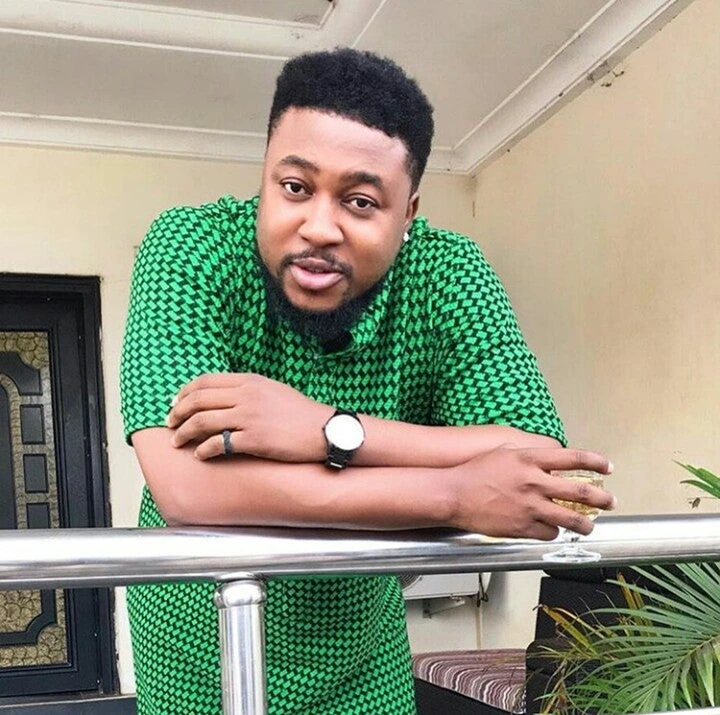 3. Okon Lagos :
who doesn't know okon Lagos and his funny acting. This one will continue to make you till the movie ends .
Ime Bishop often called Okon Lagos or Udo Yes is a Nigeria actor and comedian.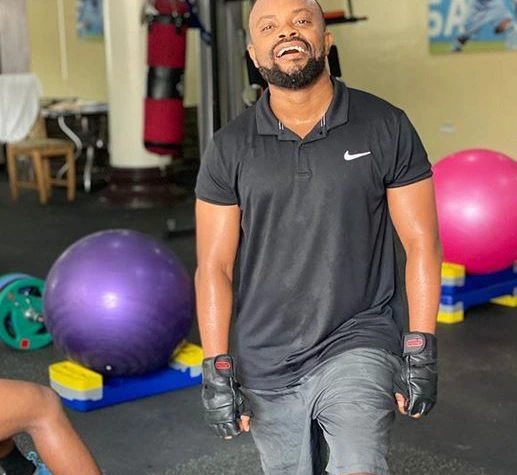 4. Nancy isime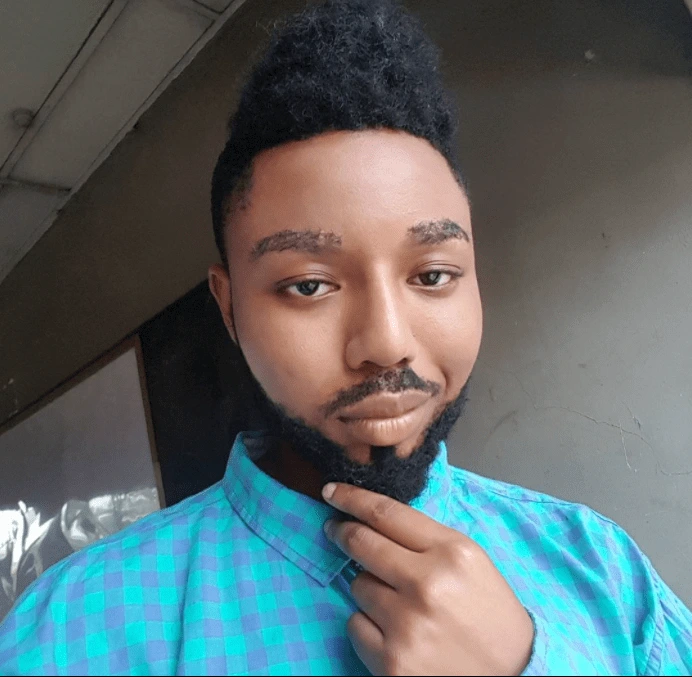 Nancy Isime (born December 17, 1991) is a Nigerian actress, model and media personality. In 2009 she won the Miss Valentine Intercontinental beauty pageant.
she is also among actors that swap this gender for movie roles.
Check the movie disguise to see in full action.
5. IK Ogbonna
Still in the movie Disguise Ik Ogbonna and Nancy isime swapped their gender.
Ik Ogbonna who we knew as a male appeared as a female in the movie.
see their photos