The thing about being a billionaire in Nigeria is that people will assume you can buy whatever you want.
However there are some things no Nigerian, even the super rich Dangote or Otedola won't be able to afford. Wonder what these things are? Check them out below:
1. Graff Diamonds Hallucination watch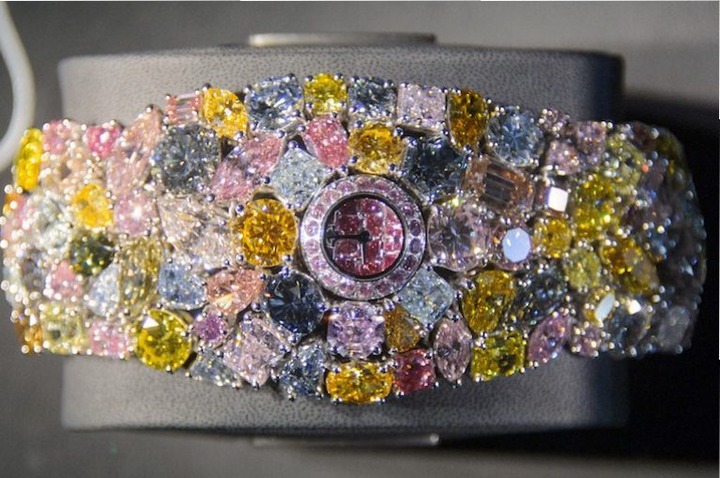 This amazing wristwatch was completed in 2014. This price for this wristwatch is 55 million dollars. If converted to Nigerian currency that will be over 20 billion Naira.
2. Gold-plated Bugatti Veyron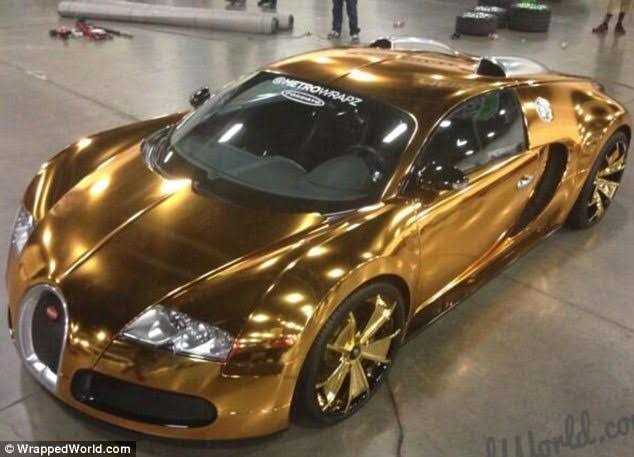 Dangote and Otedola are owners of of expensive cars but it will be very unlikely for any of them to buy this kind of car. The Gold-plated Bugatti Veyron cost 10 million dollars. And that's 3.8 billion Naira.
3. Leonardo da Vinci's Salvator Mundi: $450 million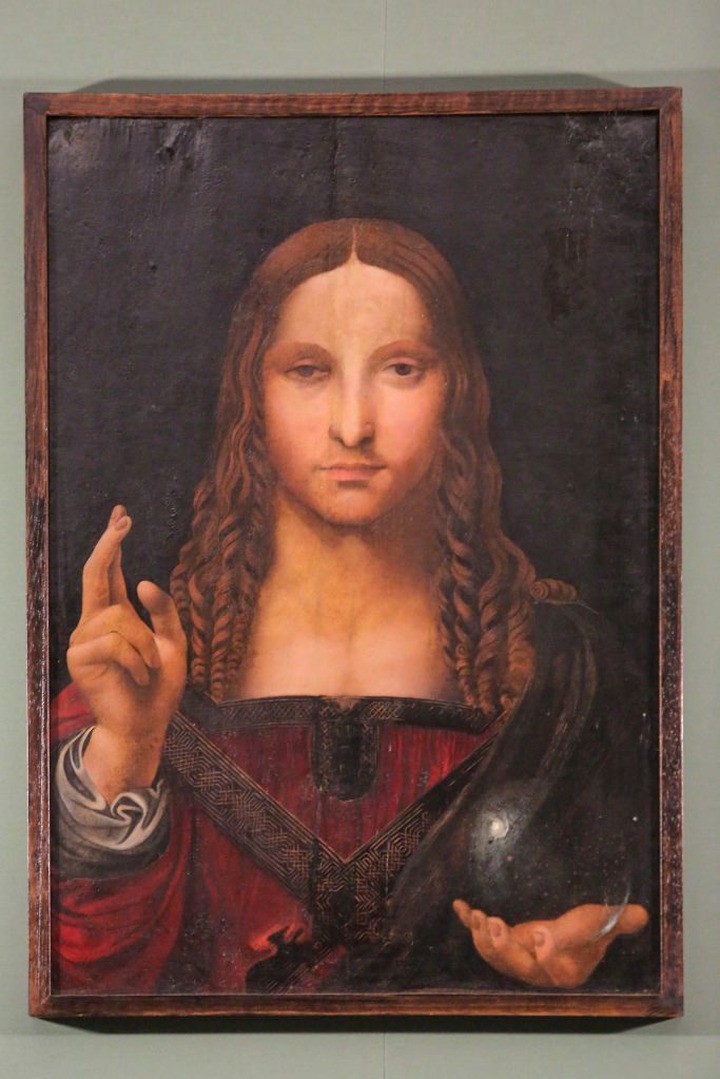 Dangote and Otedola obviously have lot of paintings in their houses but they won't be willing to cough out $450 million (N174 billion) for a mere painting.
4. History Supreme Yacht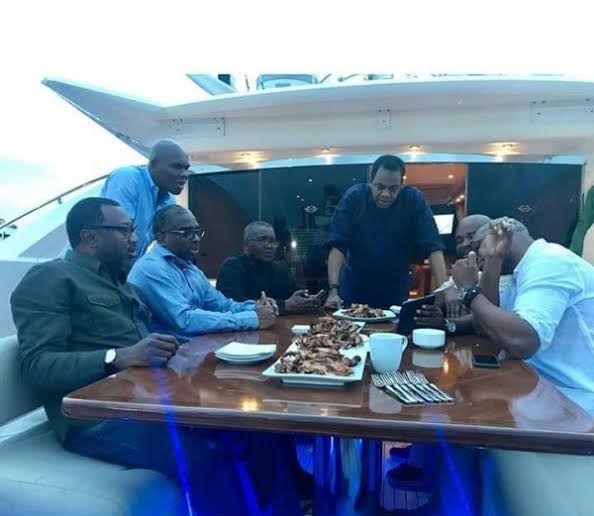 The picture above is Aliko Dangote, Femi Otedola and friends cruising in Aliko Dangote's Yacht estimated to be worth 15 billion Naira.
You think that's expensive? Well the picture below is the History Supreme Yacht. Buying the History Supreme Yacht will cost Dangote or Otedola 1. 7 trillion naira. ($4.5 billion)
The Yacht is plated with 100,000 kg of gold and platinum, and has other extravagances like statues made of a T-Rex's bone and wine glasses made out of an 18-carat diamond.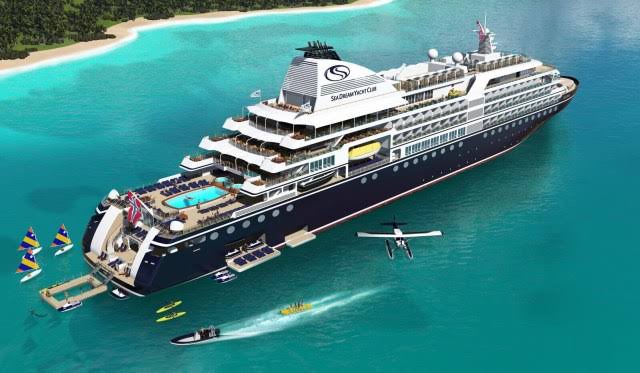 5. Golden Tissue Paper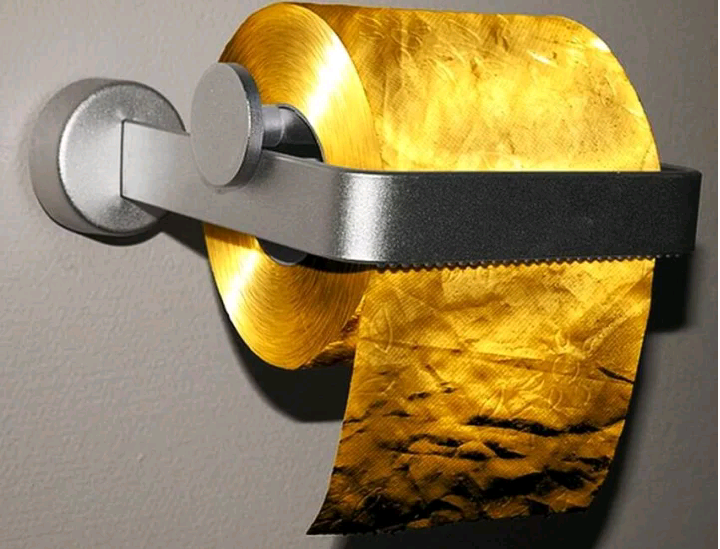 This tissue paper was created by an Australian man who used 22-carat gold flakes in creating it. This Golden tissue paoer is said to be worth $1,300,000 (N468 million)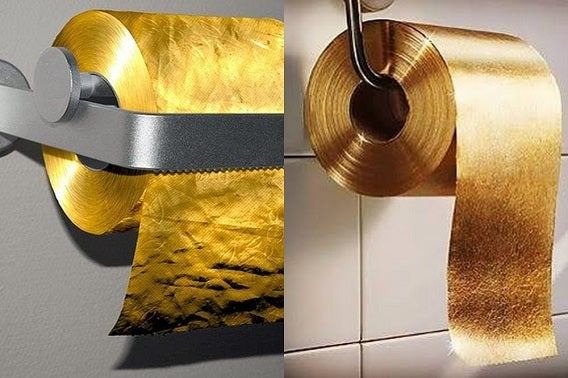 Manufactured since 2010, there haven't been any buyers yet for this expensive tissue paper.
If you're a billionaire can you buy the Golden tissue paper or any item on this list?