Here are the top 10 Richest Yoruba Nollywood actors
10: ADEBAYO SALAMI
The veteran actor is one of the most influential in Nigeria with an estimated Net-worth of about $200,000 and with variety of outstanding eye catching movies that have received enormous sales, not excluding several endorsement deals and businesses also .
9: YINKA QUADRI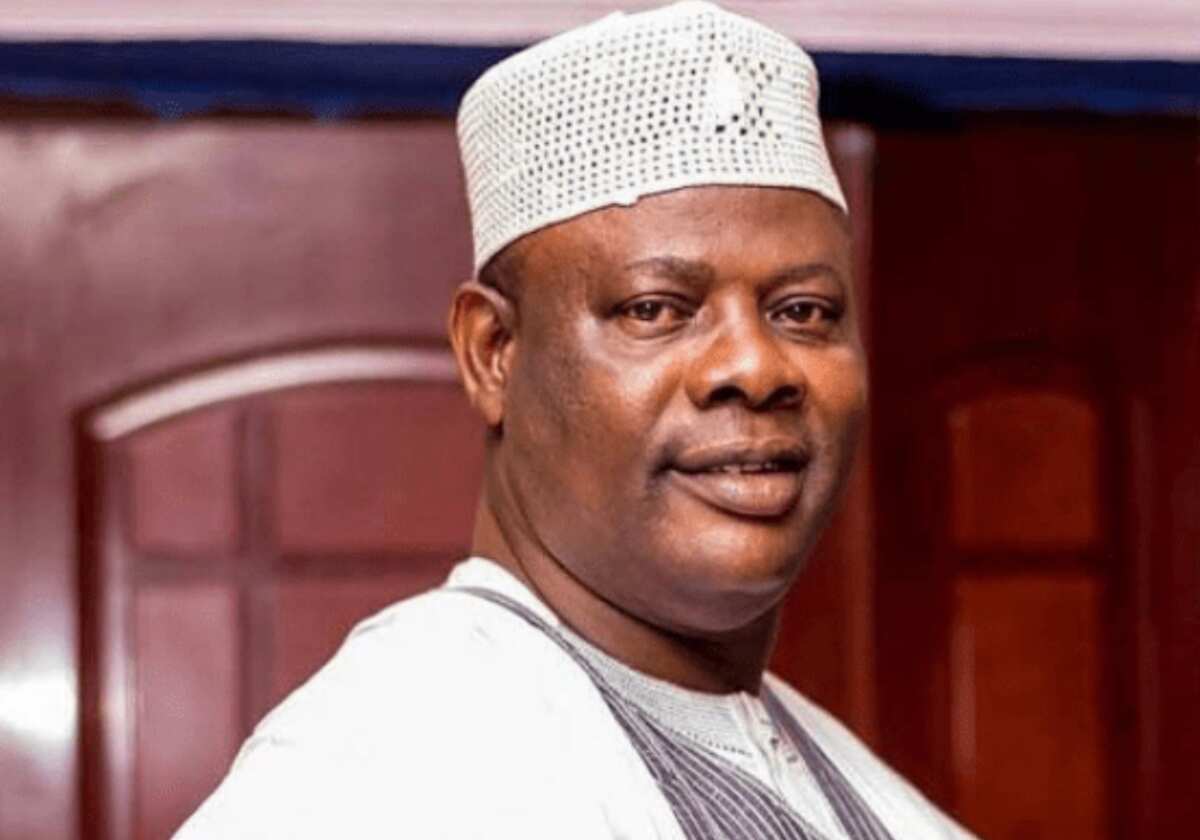 the veteran actor was born in a small local government called Igbominasi in Kwara State. He was raised in by his uncle in Lagos State. Yinka Quadri has so far made huge success in the industry.Yinka Quadri has an estimated net worth of $250,000.
8: OLANIYI MIKHAIL AFONJA
Olaniyi Afonja Sanyeri is estimated to have a net worth of around $350,000 as of the year 2021. As a result, he is considered to be one of the wealthiest actors in Nigeria.
7: ADEWALA AKOREDE
Wale Akorede is one of the most sought after and influential actor in the yoruba movie industry with an estimated net worth of $450,000.
6: MUYIWA ADEMOLA
The renowned actor who has an estimated net-worth of about $500,000 have been a success in the Nigeria film industry and with lots of endorsement deals he has secured in recent years has made him one of top richest yoruba actor. His versatility has made him quite unique though. That ability to attract viewers nation wide with his unique style of executing his specialties with perfection has made him widely recognized. Muyiwa Admola as a renowned yoruba actor, film-maker and lots of specialties has left an i  in the Nigerian film industry, considering the fact that he has been very influential and has  contributed tremendously to the Nollywood Industry.
5: FEMI ADEBAYO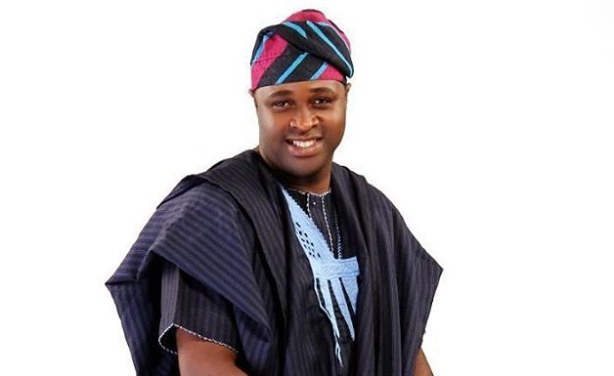 Femi Adebayo's net worth of about $500,000 makes him one of the richest celebrities in Nigeria. The actor, film director, producer, lawyer, entrepreneur, and politician, has earned a lot from his various career endeavors. He is the son of the veteran actor Adebayo Salami, popularly known as Oga Bello, and originates from Ilorin, Kwara State. However, he was born and raised in the Ebute Metta area of Lagos State, Southwest Nigeria.
4: JIDE KOSOKO
Austine media estimated his net worth at $700,000. Jide Kososko is one of the richest and influential actors in the movie industry.
He is an ambassador to a popular juice production company, Chivita. In 2016, he endorsed MeritAbode Limited, owners of Emerald Estate. Additionally, he became a brand ambassador for Western Lotto in 2017. He signed the deal along with other prominent entertainers like Olu Jacobs, Osita Iheme, Zack Orji, Ramsey Nouah, Alex Usifo, 2face, Olamide and AY Makun.
3: KUNLE AFOLAYAN
According to austinemedia.com, Kunle Afolayan was worth $700,000 in 2018 current one hasn't been compiled.
2:AFEEZ ABIODUN
Afeez Owo is worth $750,000 US dollars in 2021, equivalent of 307 million in naira. He's been a successful actor for over two decades and has gathered his wealth through acting and production of Yoruba movies.
1:ODUNLADE ADEKOLA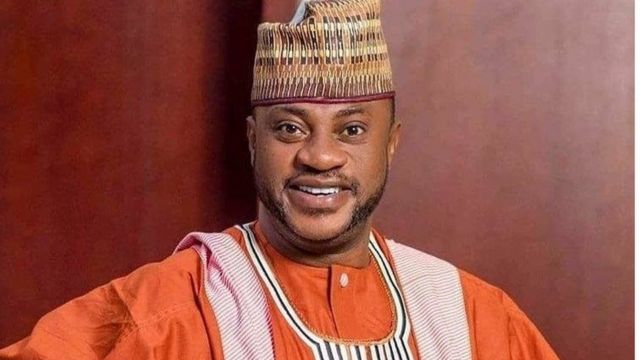 So how much is Odunlade Adekola Net Worth? Industry analyst puts his net worth in the region of $1.5 million to $2 million (₦617 million – ₦823 million). This number is not surprising when you consider that he has starred in well over 100 Nigerian movies. His movies also helped him build a solid brand that has offered him the needed leverage to strike big endorsement deals. These deals have lined his pocket with a good deal of cash and are very much responsible for a large junk of his net worth.
Some of the organisations and firms he has some kind of endorsement or paid partnership deals with include,
Ayoola Foods Limited
1X Bet
Goldberg Beer
Serenitees Couture
Standard Chartered Bank Visa Card
Western Lotto
RevolutionPlus Properties
Glo Mobile