Regina Daniels son his barely a week old but I am certainly sure when he becomes a teenager, he will be super proud of his mum.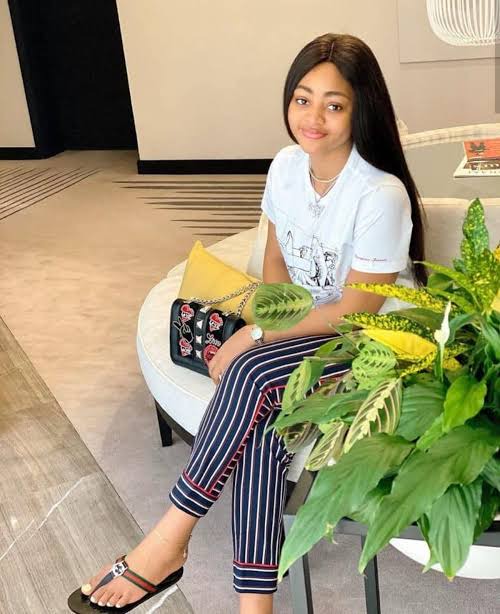 He won't be proud because he is living like a king. But his mother story of how she rose to stardom will always inspire him.
I know the question on your mind now is 'What has Regina Daniels Done that will make her son proud in the future?' Don't worry, you will soon find out.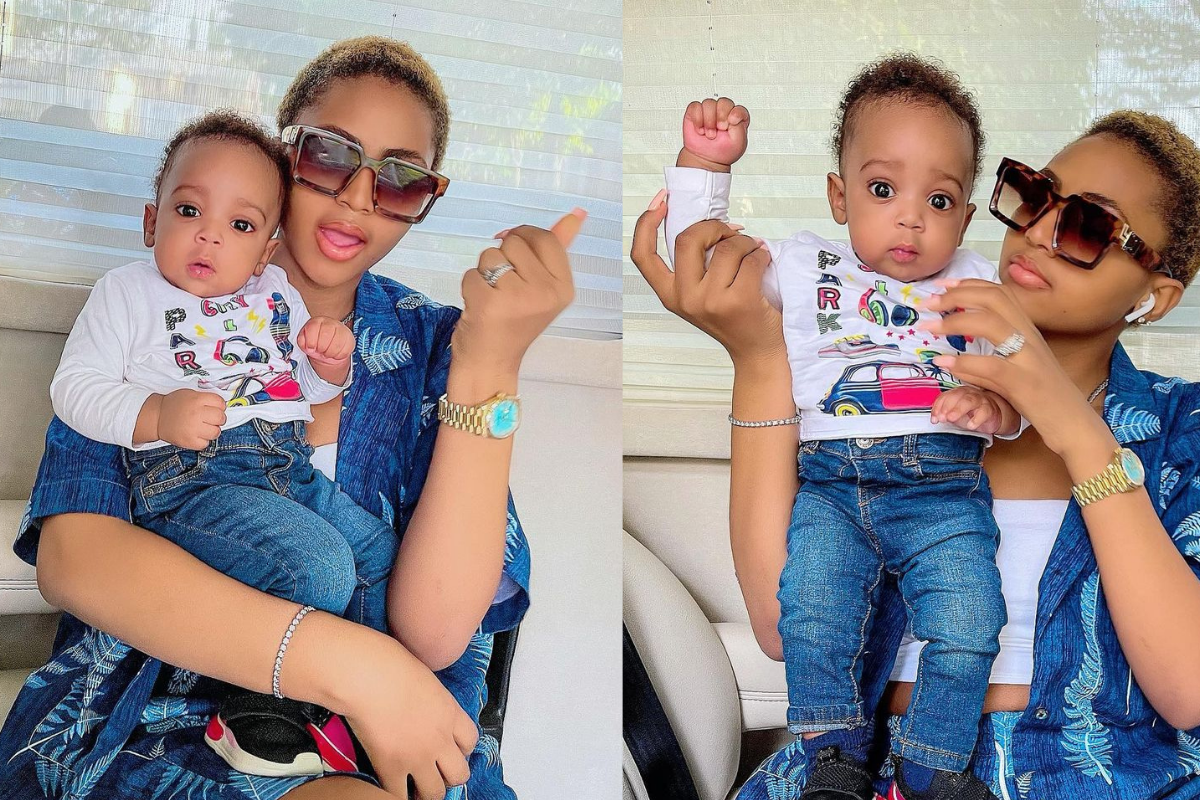 Though there will be many awful things Regina Daniel's son will hear from jealous people. But whenever he remembers these 5 things he would always thank God for giving him a beautiful, strong and intelligent mother like Regina Daniels.
So, what are these 5 things? See them below:
1. Meeting Steve Harvey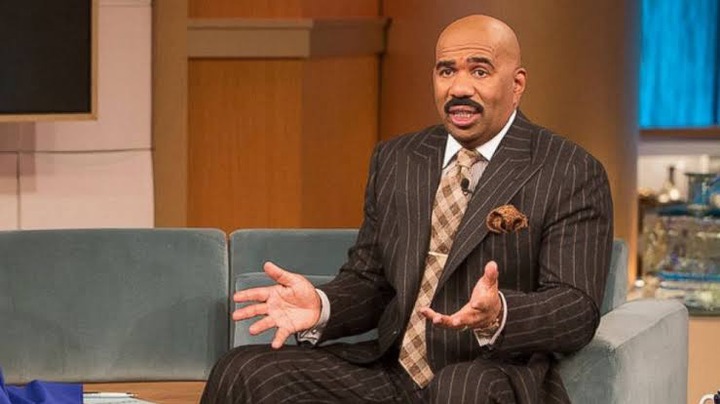 Steve Harvey is a famous American comedian, businessman and entertainer. Steve Harvey is not someone you see walking everyday on the street.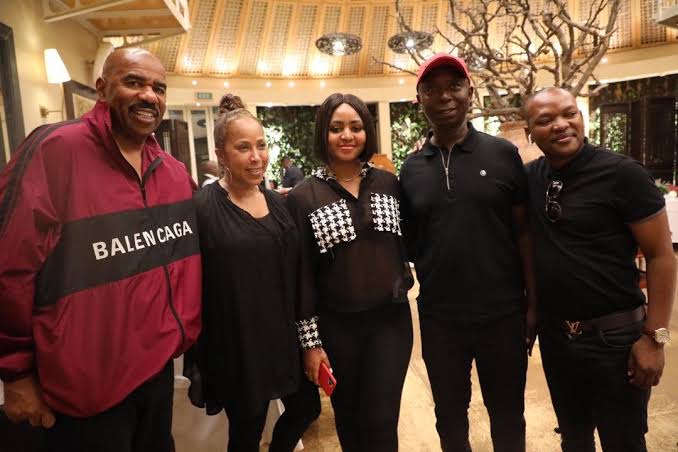 It is not easy to meet such a great personality. Regina Daniels and her husband met Steve Harvey on her trip to South Africa. Can you ever meet Steve Harvey? I doubt
2. Her Illustrious Career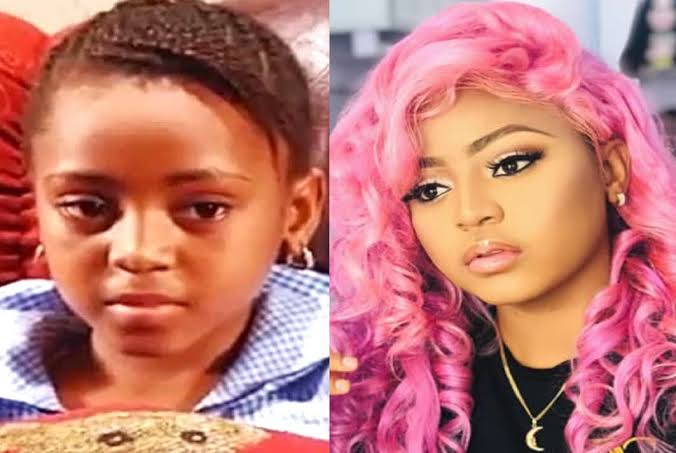 Who would have ever imagined that little Regina Daniels in 'Miracle Child' will one day become the most talked about in Africa and beyond? Regina Daniels is currently 21 but has featured in over 100 movies.
In 2015, Regina Daniels was nominated by City Peoples Magazine as the best prominent actress in Nigeria.
In 2019, Regina Daniels was awarded the most outstanding child star in 2019.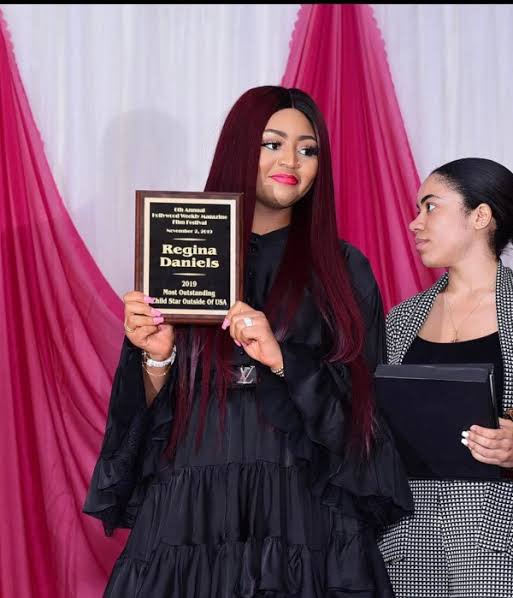 Regina daniels won't only be an inspiration to her son and future children but to many young boys and girls.
3.Her Investments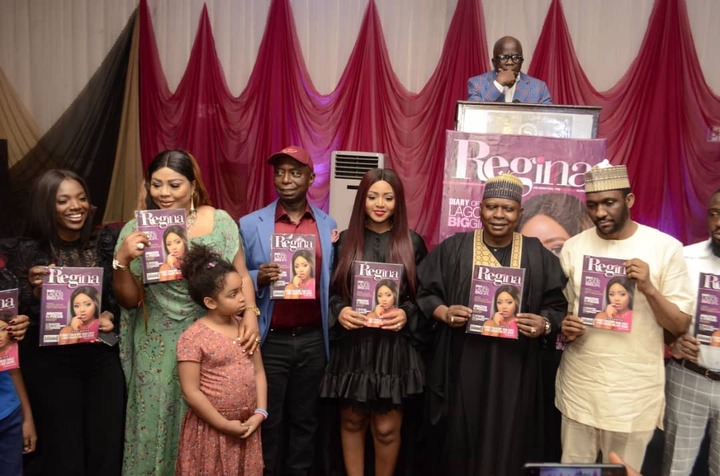 Apart from acting, do you know Regina Daniels make money from other investments? A good example is her Magazine. Regina has a magazine which she launched in February 2020.
Regina Daniels certainly knows how to enjoy her life and make good investment.
4. Her Charity Foundation
Regina Daniels son will grow up to know his mum has a charity foundation were she helps the needy.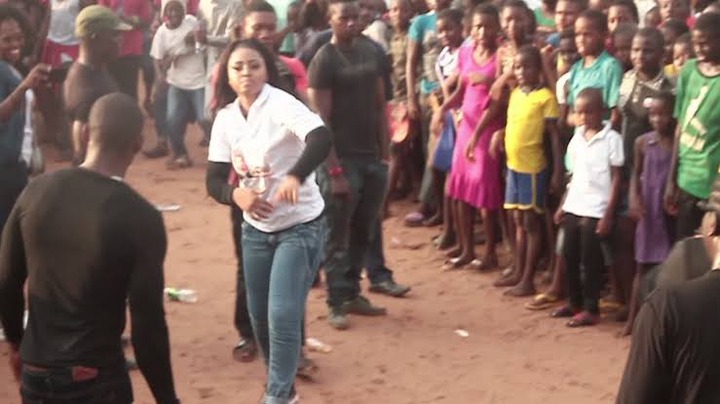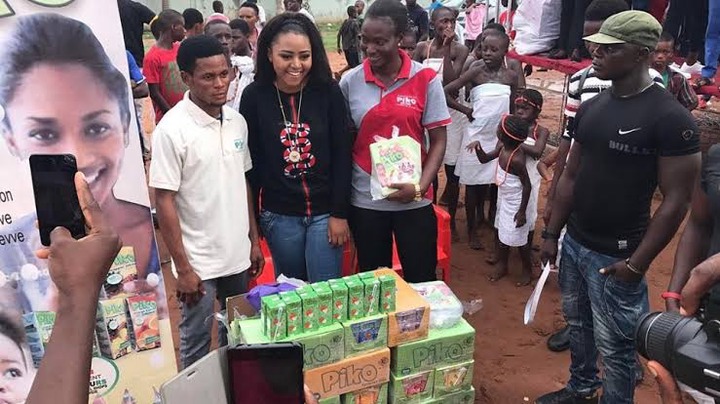 If you are hating on Regina Daniels, ask yourself when last did you help the poor people in your neighborhood. Regina Daniels is a cheerful giver so her son and future children will be extremely proud of her.
5. For Securing His Future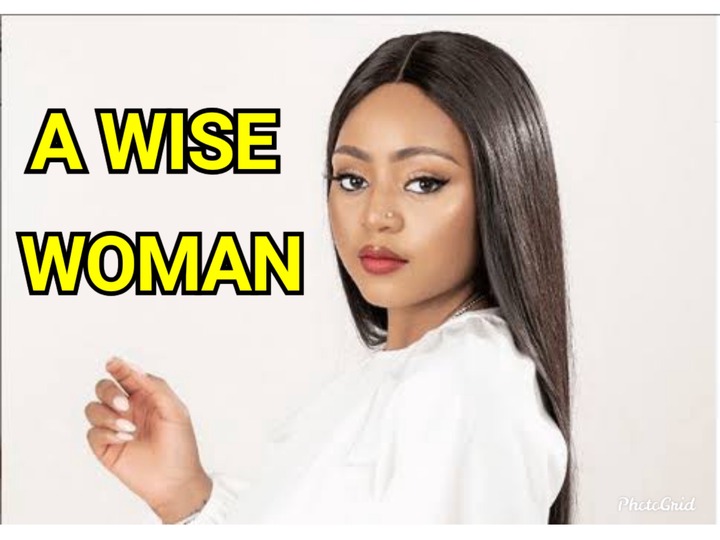 Before Regina Daniels got married to Ned Nwoko, she obviously had many men who were on there knees just for her hand in marriage. However she made the best choice ever by saying 'Yes I do' to Ned Nwoko.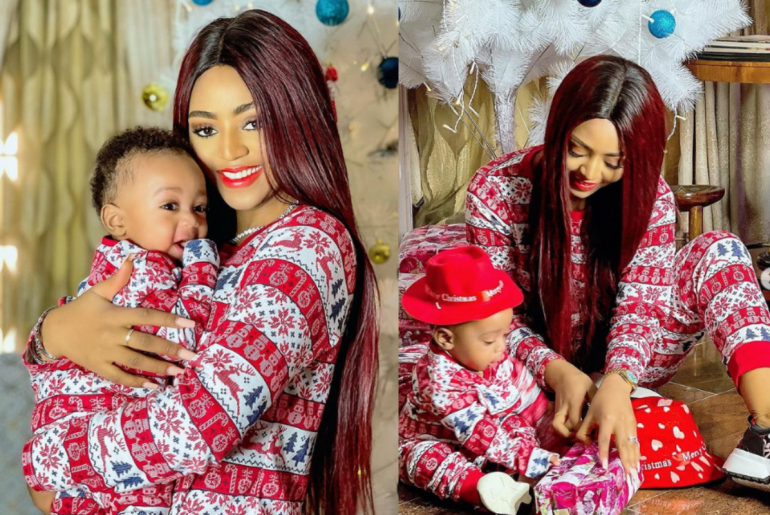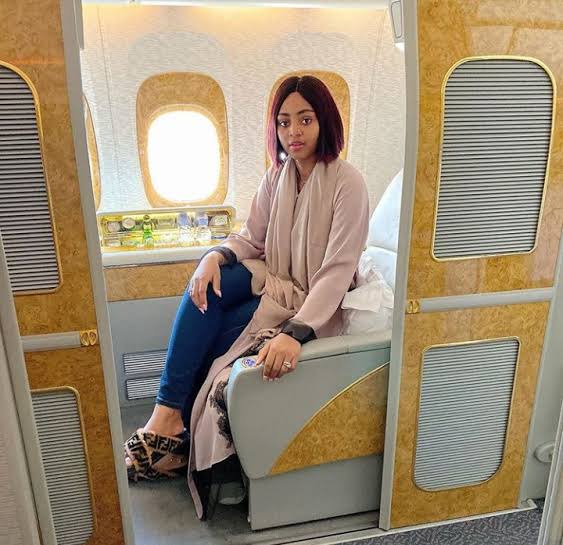 Regina Daniels, her son and her future children can never go broke.