Nollywood veteran actress, Patience Ozokwor, who happens to be celebrating her 64th birthday today, is one among the many actresses whose impact on the industry was felt during the 90s and early 2000s, following how she was able to thrill her audiences with her talent displayed through several movies during such periods. The actress will forever remain in the hearts of Nigerians for not only her immense contributions towards the growth of the industry but also her outstanding performances on TV.
Patience Ozokwor's rise to fame in the Nollywood industry was nothing like that of her colleagues, as she was first a radio broadcaster before she ventured into acting in 1999. However, such decision paved a way for her after she was starred in her first movie, "Authority", where she was able to display her unique talent that became well recognized by many movie producers in the industry.
The unique actress has since then, acted series of movies with the likes of Sam Loco Efe, John Okafor, Osita Iheme, Chinedu Ikedieze, Chiwetalu Agu, Nkem Owoh, Pete Edochie, Ini Edo, Kate Henshaw, Zack Orji, and several others in the film industry. One can never forget how thrilling it was to watch the movies acted by Patience Ozokwor, as she was able to educate her audiences on the consequences of carrying out evil activities against another person.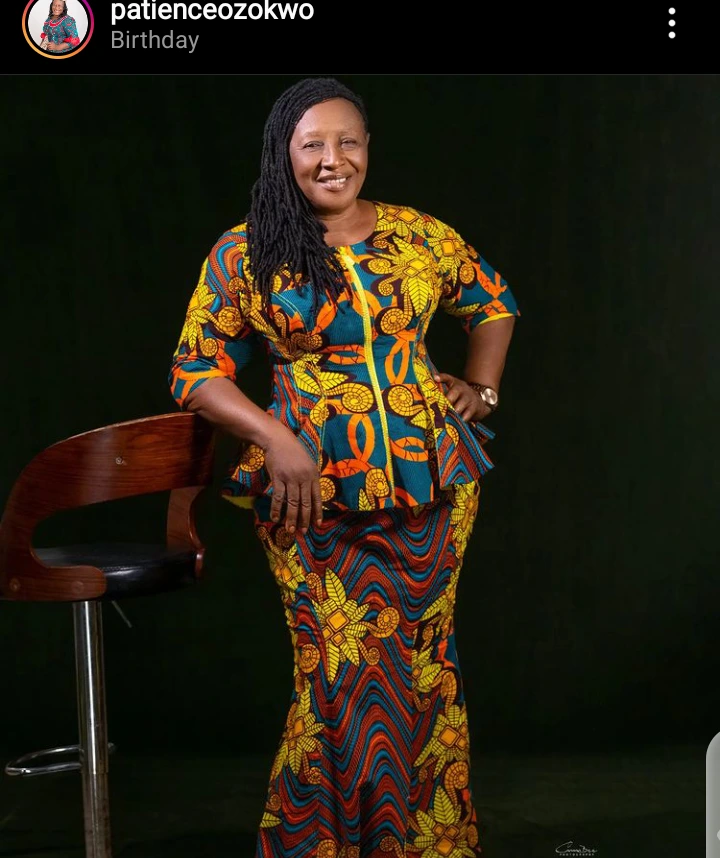 The Nollywood industry on the other hand, will never fail to mention Patience Ozokwor as one of the many persons that made it to become well recognized both on local and international grounds, and the industry has made sure that her contributions are well rewarded, following the number of nominations and awards she has received on different occasions.
Patience Ozokwor unlike her colleagues in the industry, became well known because of her controversial roles in movies. The actress perfectly played the role of a wicked woman during the 90s and early 2000s to such an extent that many thought she was wicked in reality.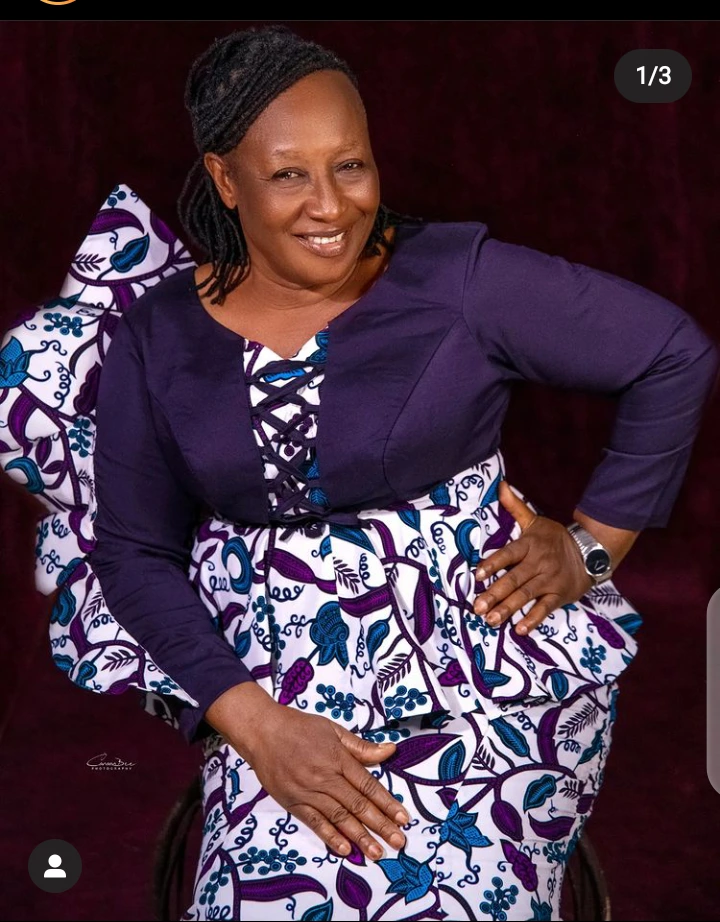 Such level of fame also earned her a name, "Mama G", which will never be forgotten by Nigerians in a jiffy. Patience Ozokwor's impact on the film industry has also been recognized by the Nigerian government, following the Member Federal Republic (MFR) title which they honored her with few years ago.
The evangelist has really made herself to become one of the many forces to reckon with the Nigerian movie industry, and has also become a source of inspiration for many upcoming talents in the industry.
Many of the Nollywood actresses will never fail to appreciate the veteran actress, following how she was able to raise the platform on which they are currently using.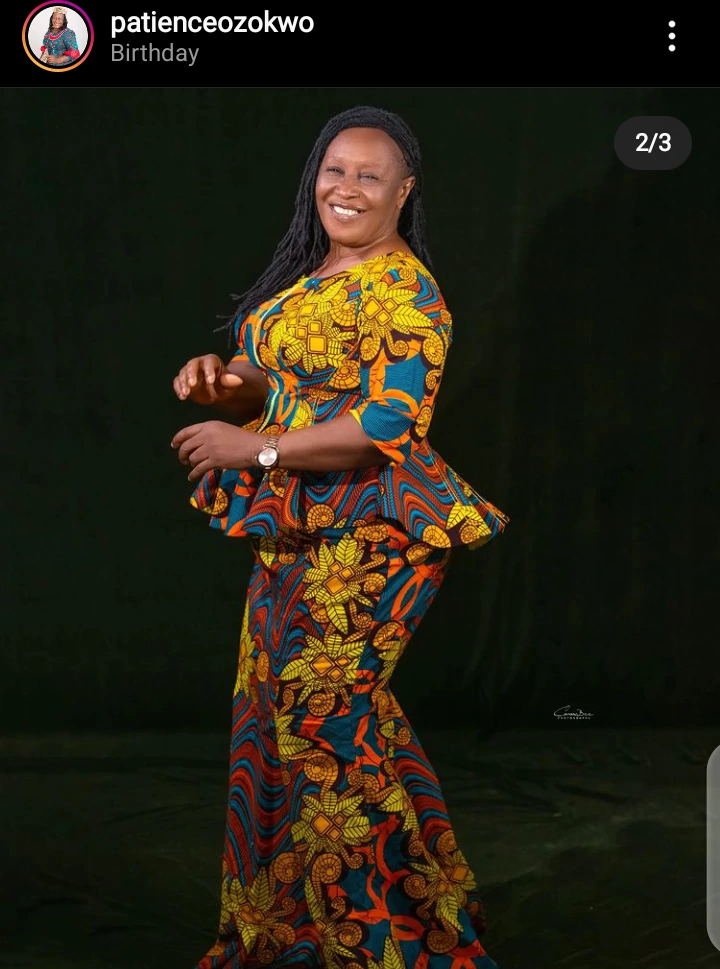 A happy birthday to Patience Ozokwor and as we join her in celebrating such special day in her life, we pray that God will continue to strengthen and inspire her with ideas that will move the Nollywood industry forward.