Apart from the Aneke twins, Do you know Nollywood is filled with twins stars?
When you think of Nollywood twins, so many people think only the Aneke sisters are the twins we have in Nollywood.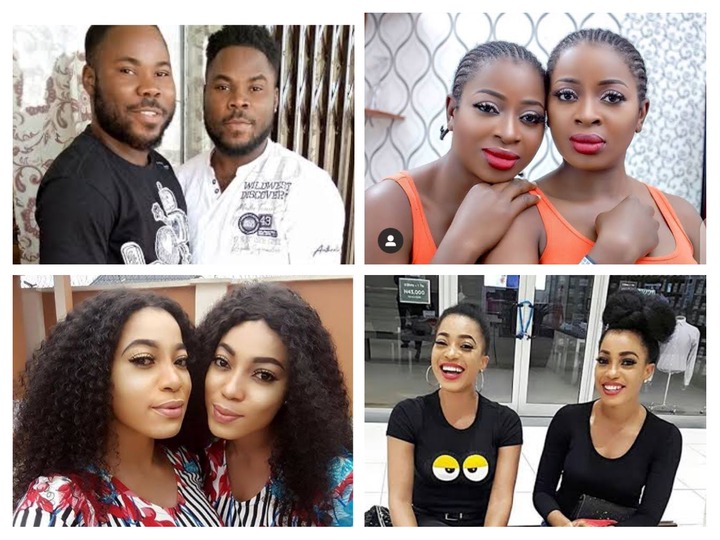 But what you might not know is that there are more twins making waves in Nollywood. Below are 10 Nollywood stars who are real life twins.
1. Chidinma and Chidiebere Aneke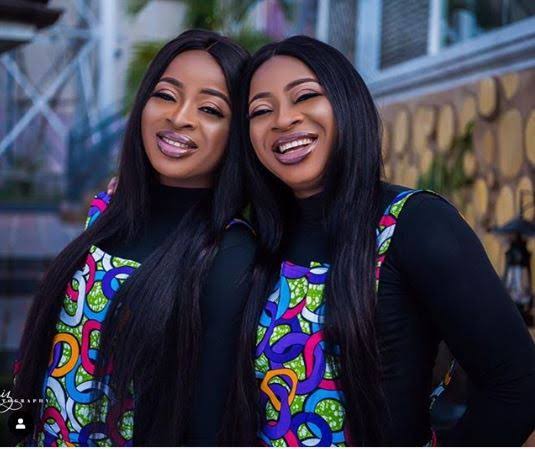 Chidinma and Chidiebere Aneke are arguably the most popular set of twins in the Nollywood. They are popularly known as the Aneke twins or Aneke sisters.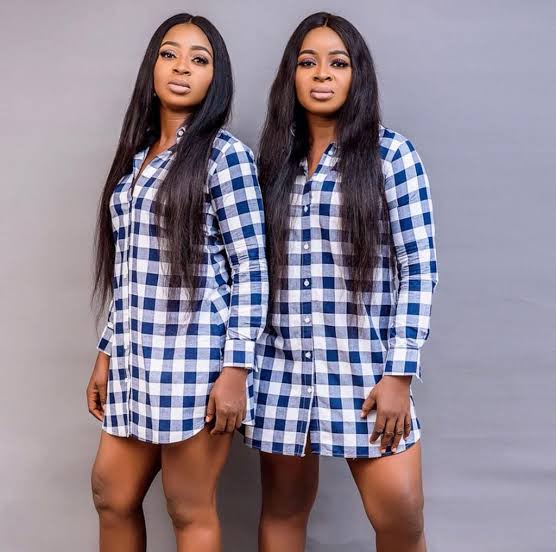 Chidinma and Chidiebere were born Enugu State and they are the last born to the Aneke family. They are talented actresses and movie producers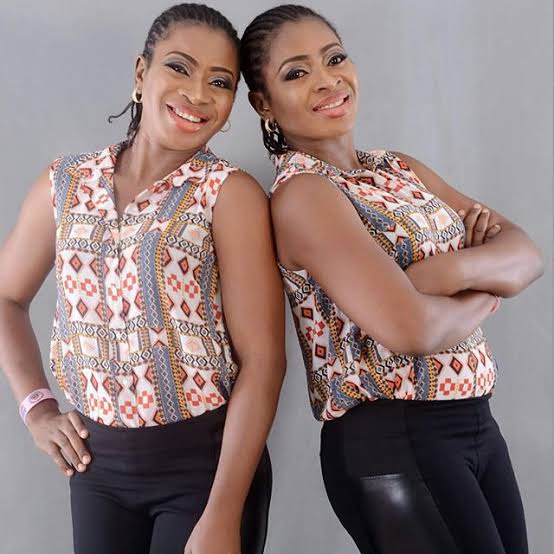 2. Has­sana and Hus­saina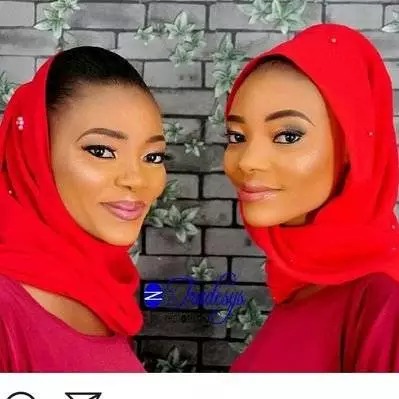 Hassana & Husaina Musa Ab­dul­lahi was born on 20 February 1995 at Unguwa Uku, Tarauni Local Government Area, Kano State Nigeria.
Has­sana and Hus­saina are household names in the Hausa-cinema popularly known as Kannywood.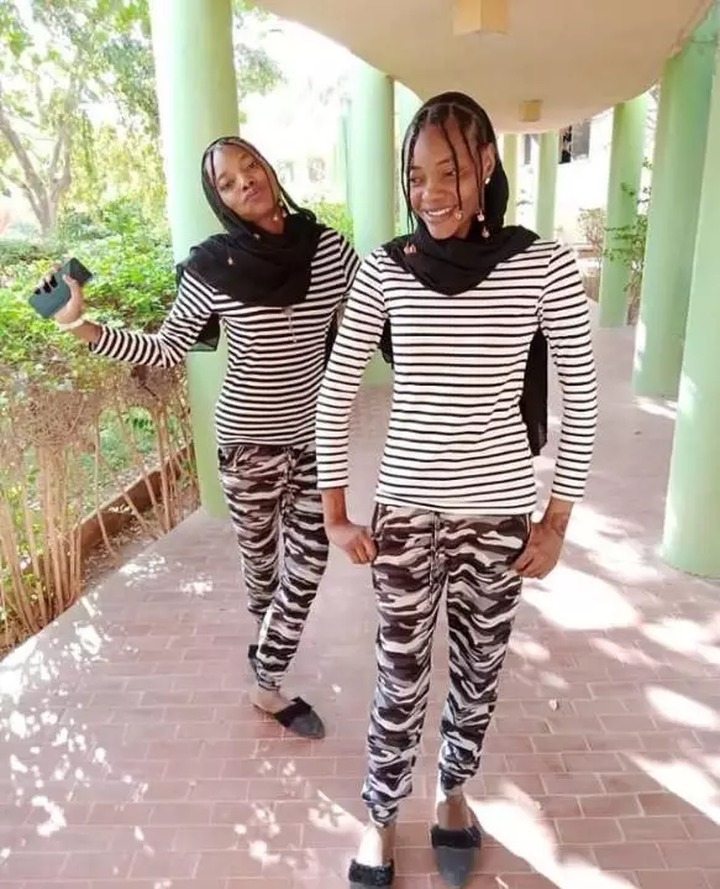 3. Taiwo and Kehinde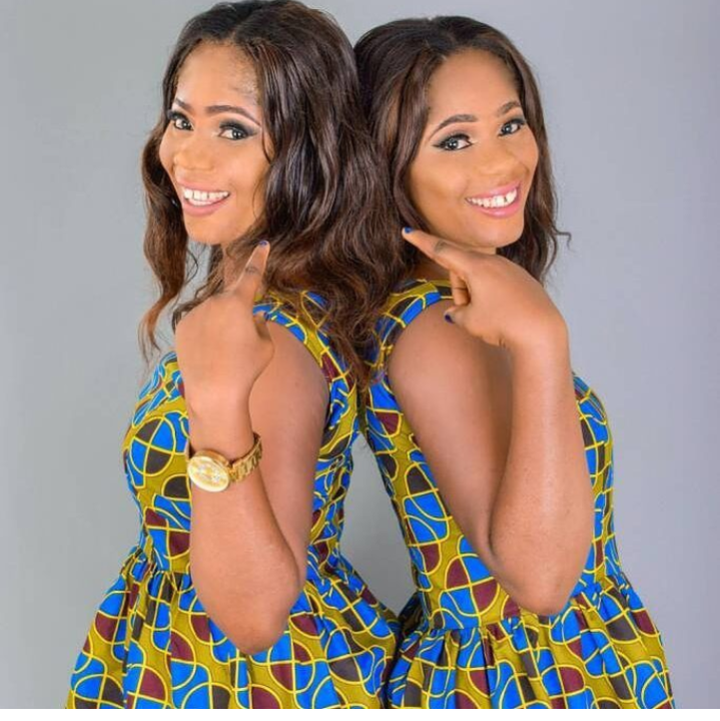 Taiwo and Kehinde are are household names in the Yoruba-cinema. They became popular after their brilliant performance in the Yoruba movie titled "Ojutirito".
4. Taiwo Adedayo Adesina and Kehinde Adebola Adesina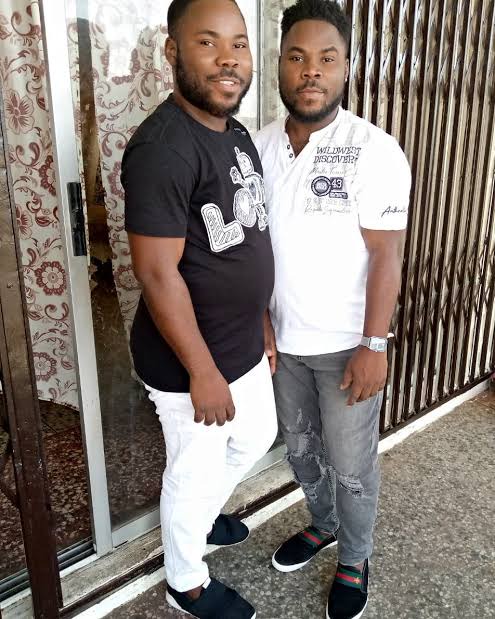 These handsome brothers from Abeokuta are another big shot in the Yoruba-cinema. They both won the best new actor of the year at the ENYA Awards 2019.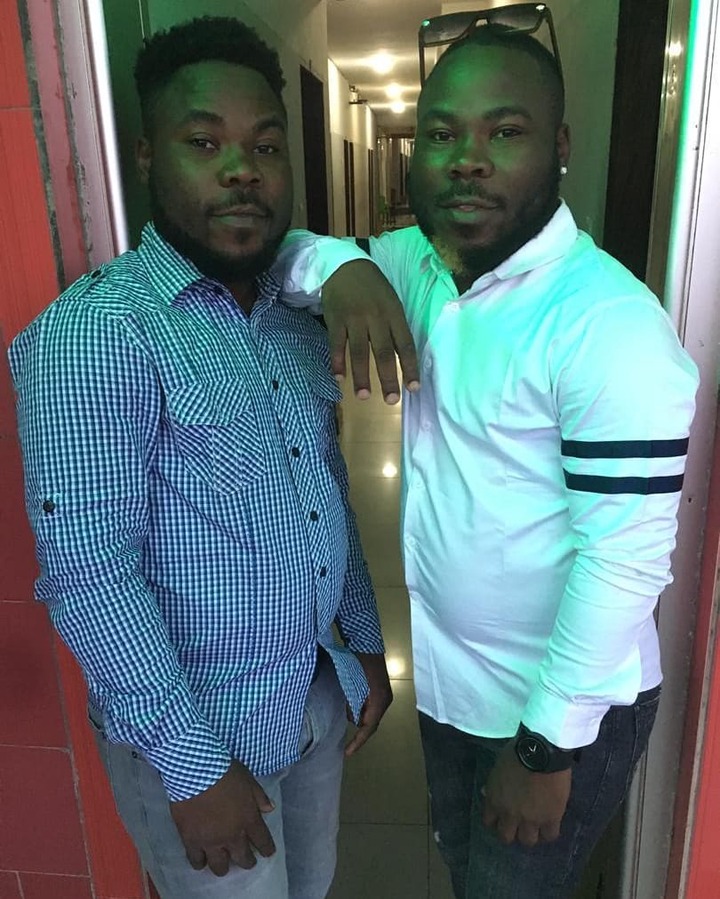 5. Tracy and Treaure Daniels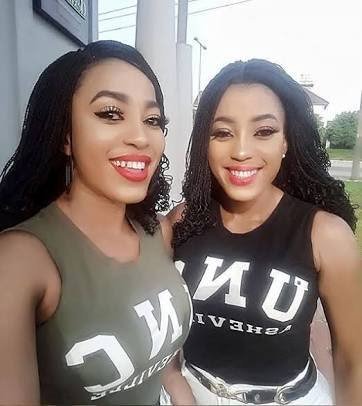 Tracy and Treasure Daniels are some of the most sorted after Nollywood actresses at the moment. They are populary known as the golden girls. Apart from acting, Tracy and Treasure are beauticians, models and movie producers.