Some Nollywood stars gave birth after age 38. Some of these actresses came out of the labor room alive and are living happy with their kids.
But for some it was the end of the road for them as they sadly died shortly after childbirth.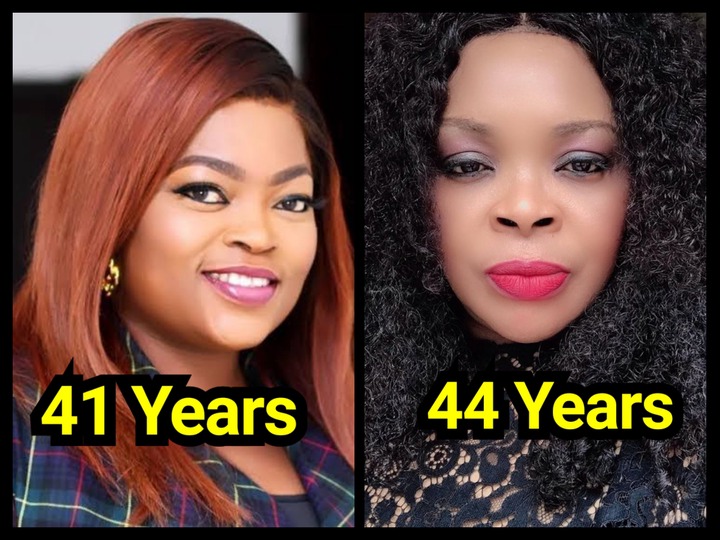 Below are some famous Nollywood actresses who gave birth in their after age 38.
1. Funke Akindele (41 Years Old)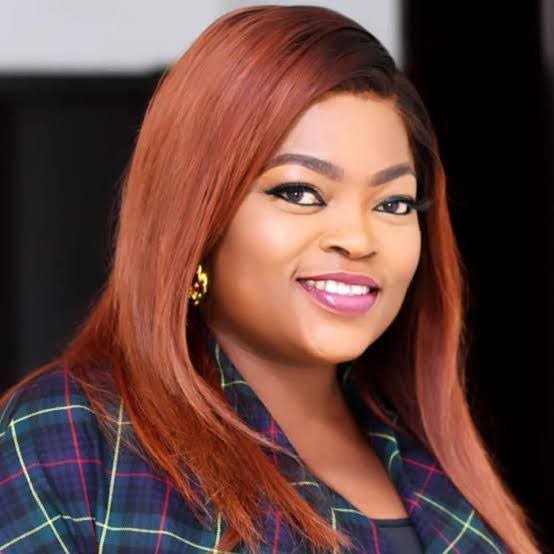 Funke Akindele gave birth to a set of twin , a boy and a girl in December 2018. At that time she was 41 years old. We are yet to see the adorable faces of Funke Akindele children.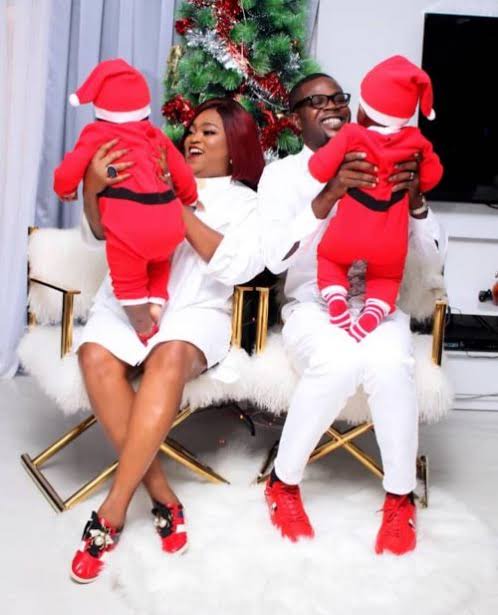 2. Ronke Odusanya (45 years Old)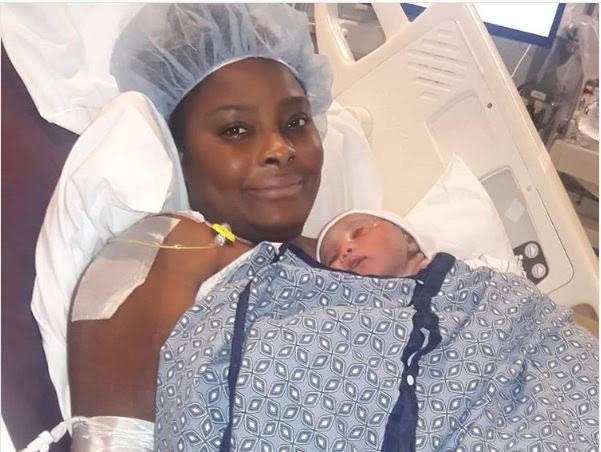 Ronke Odusanya welcomed a baby girl in August 2019. At that time she was 46 years old. Ronke's baby is all grown up and looking beautiful.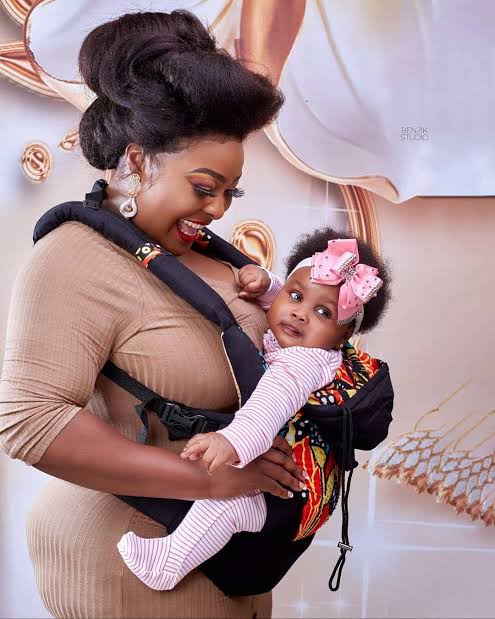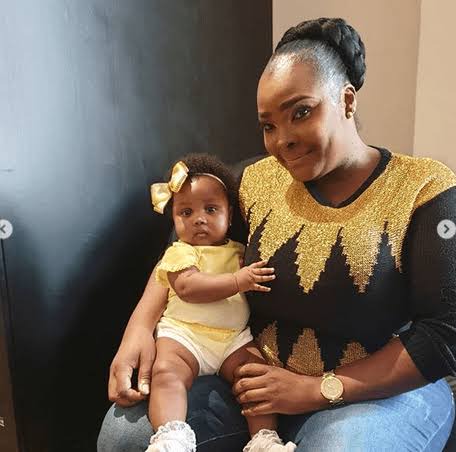 3. Olabisi Monsurat (39 Years)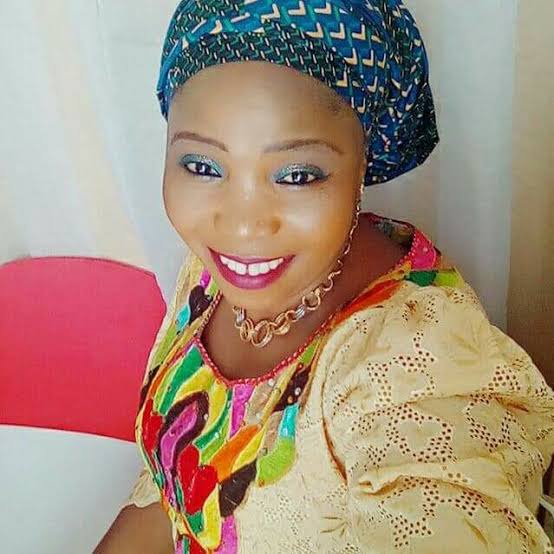 Olabisi Monsurat sadly passed away on 30th March 2019. She was 39 years old. The talented actress died days after she delivered a baby girl.
4. Sandra Achums (44 years old)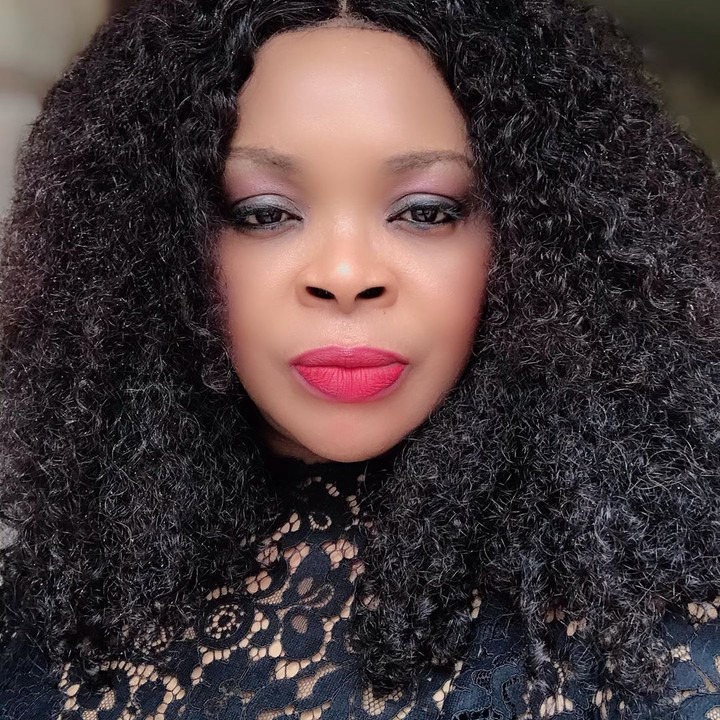 Veteran Nollywood actress, Sandra Achums celebrated her 47th birthday on the 18th of June 2020.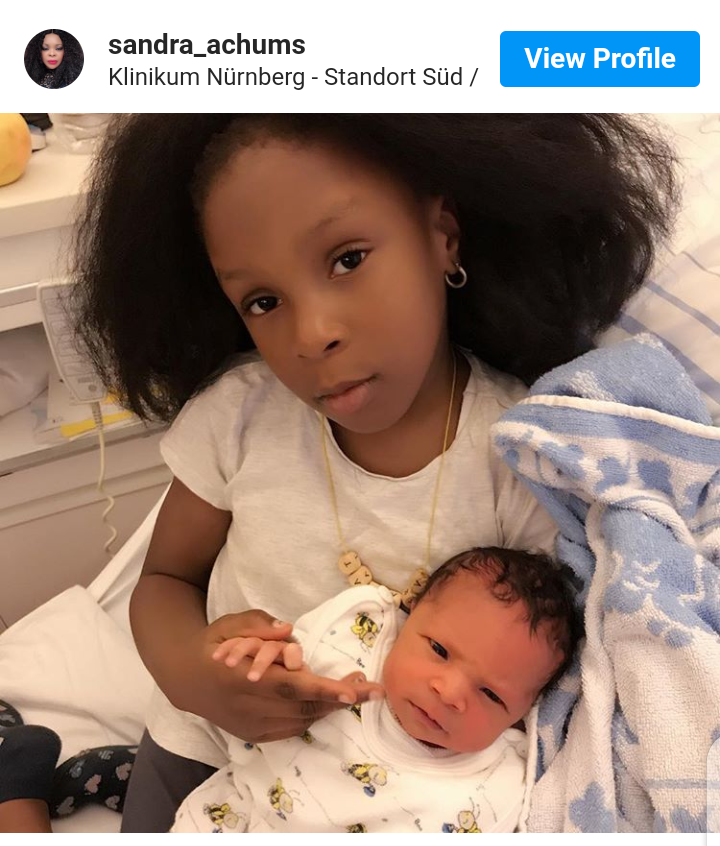 In 2017, the Actress welcomed a baby boy in Germany where she resides with her husband and children.
5. Moji Olaiya (42 years old)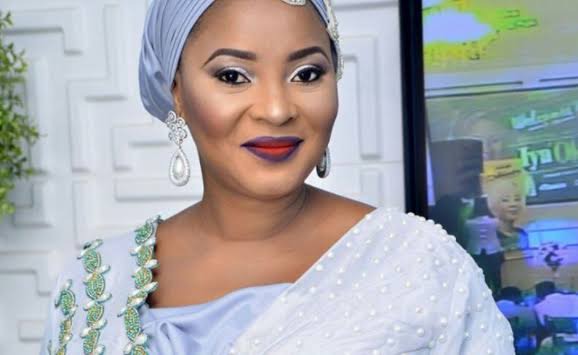 Nollywood actress Moji Olaiya passed away in Canada May 17, 2017 few months after the birth of her baby girl. She was 42 years old. Her daughter who she left behind was named Mariam Ashabi Moropeda. See her pics below: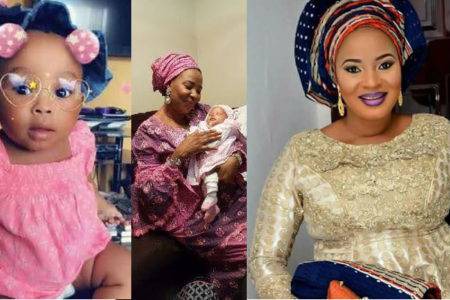 6. Sola Kosoko (39 Years Old)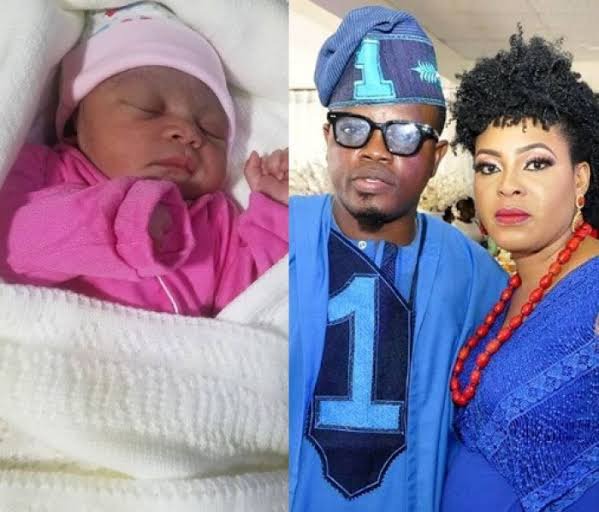 Sola kosoko gave birth to her second child, a baby girl in 2019. At that time she was 39 years old. Sola baby is still growing but we are sure she will look like her beautiful mother.
Giving birth in your late 30's or 40's in no easy feat. For the Nollywood actresses who died, may their souls continue to rest in peace. And for the actresses who are alive may the Lord give them long life to enjoy the fruits of their labour.