It's now a culture embraced by fast-rising stars who have the intention of gaining more fame in the entertainment to use something related to some big names in the entertainment industry as a stepping stone for them to become noticed quickly.
This article has been organized to show you some fascinating characters who have been using their physical appearance which they believe that it's a carbon copy of some Nollywood stars as their mimicking tools and they are becoming famous for it.
Davido's Mimicked Star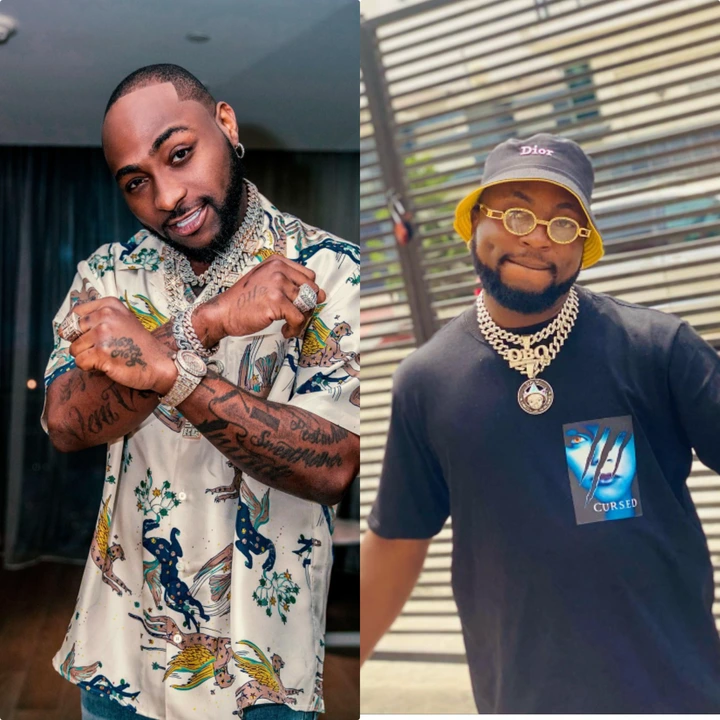 Fast-rising skit maker and media influencer who is known as TwinObo on social media have a remarkable resemblance to Davido and he has capitalized on this as one of his chances to take his career in the entertainment industry to the next level and he has been featured in several comics videos where they need Davido character like.
Falz's Mimicked Star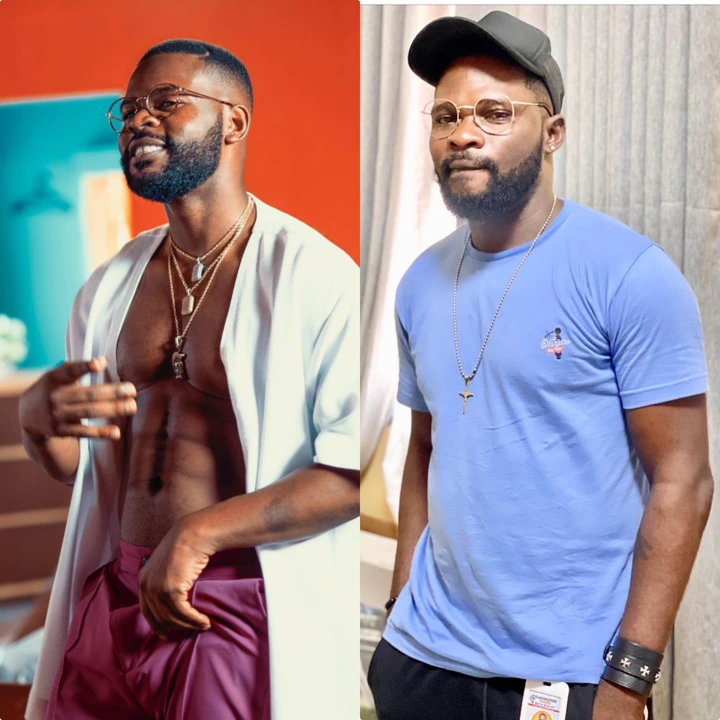 This is another one who has named himself fake Falz on his Instagram page and he is now a thespian and a content creator who believed that he has a striking resemblance with Falz and he has been publicly mimicking her fashion styles.
Broda Shaggi's Mimicked Star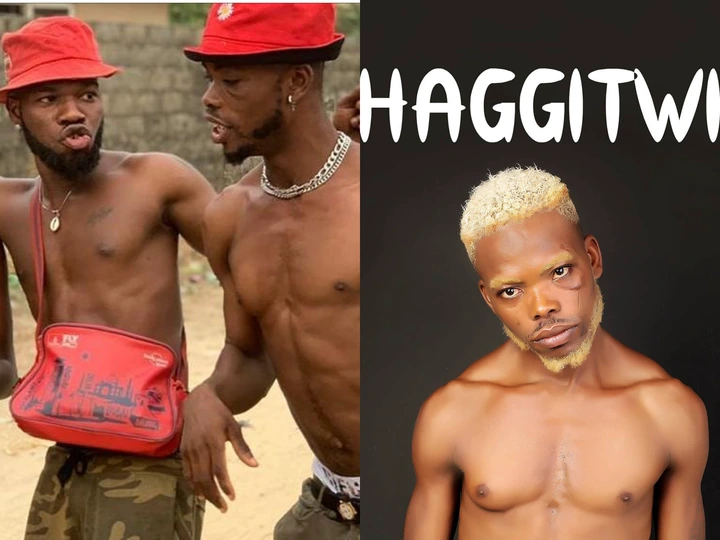 The last man on this list is known as Shaggitwin and he has already met Broda Shaggi they get along with each other pretty well and it's obvious that they have the same energy.
In other news, it's not hard to differentiate between these celebrities and the fast-rising stars who are publicly mimicking them and this might be one of the reasons why the Nollywood industry is still one of the best globally.
If any of these celebrities have no problem with what these fast-rising stars are doing to make a living, then there is nothing wrong with it.