Nigeria is indeed one of the most blessed countries in Africa that is lucky enough to have citizens who are industrious, hardworking and wealthy.
Today we shall be seeing a list 4 beautiful ladies who are the daughters of Nigerian billionaire.
One good thing about these ladies is that they are not just beautiful, but hardworking in their careers. Even though their parents are wealthy and well to do, they do not totally rely on them but they try to make their own money as well.
Lets check them out below.
1. Florence Ifeoluwa Otedola aka DJ Cuppy
Famous 28-years-old Nigerian singer and DJ, Florence Ifeoluwa Otedola AKA DJ Cuppy, is the beautiful daughter of a renowned Nigerian businessman called Femi Otedola. She is a good singer but known as a DJ more.
See beautiful photos of her below.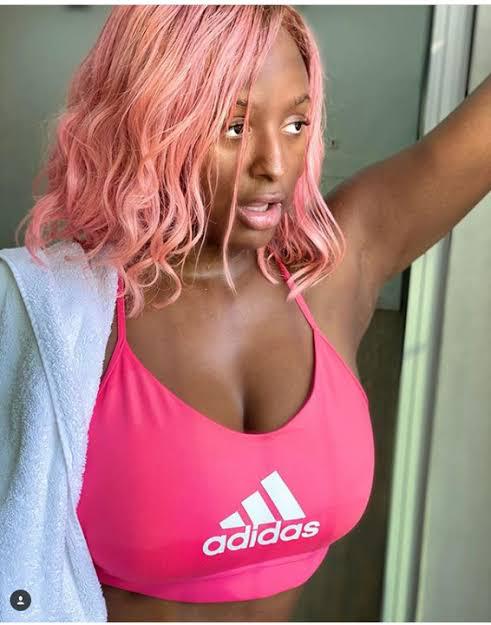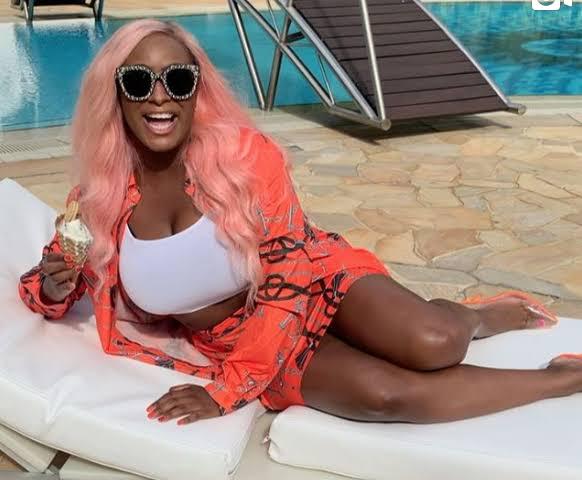 2. Olamide Raheeda Okoya
Rashaq Okoya is a renowned Nigerian billionaire businessman who has a beautiful daughter called Raheeda Okoya. She is a social personality and a fan of Nigerian artist Burna Boy.
See lovely photos of Raheeda below.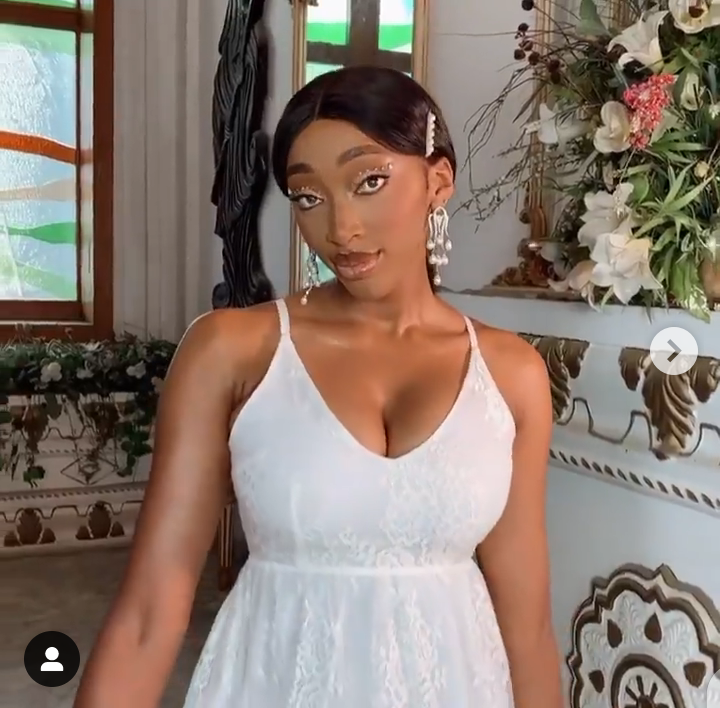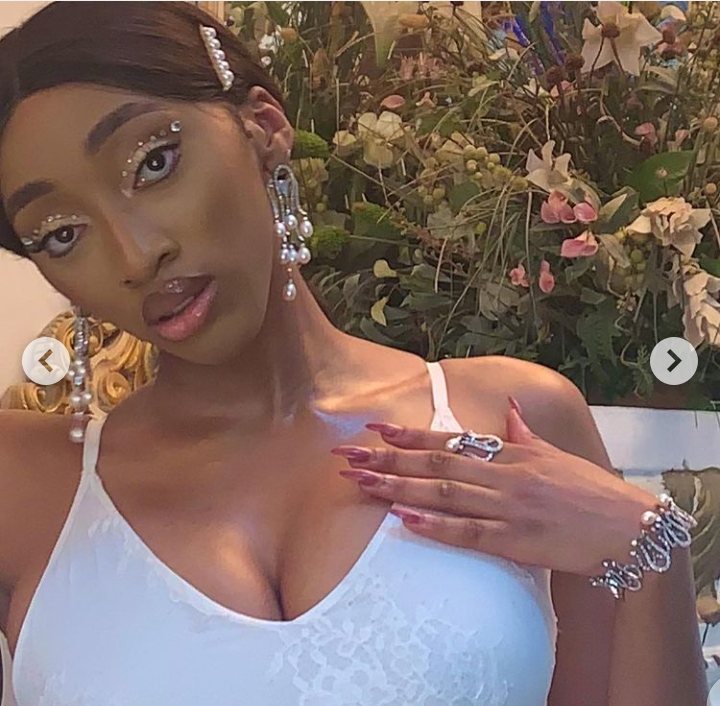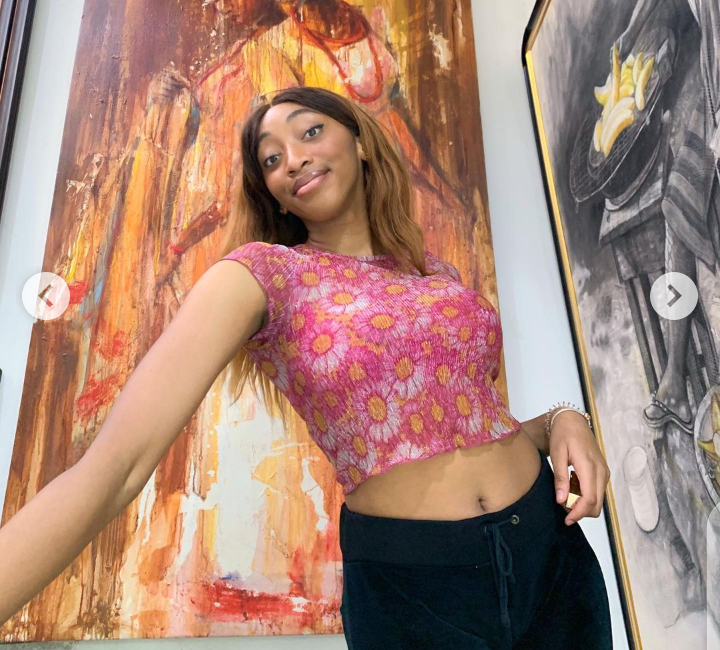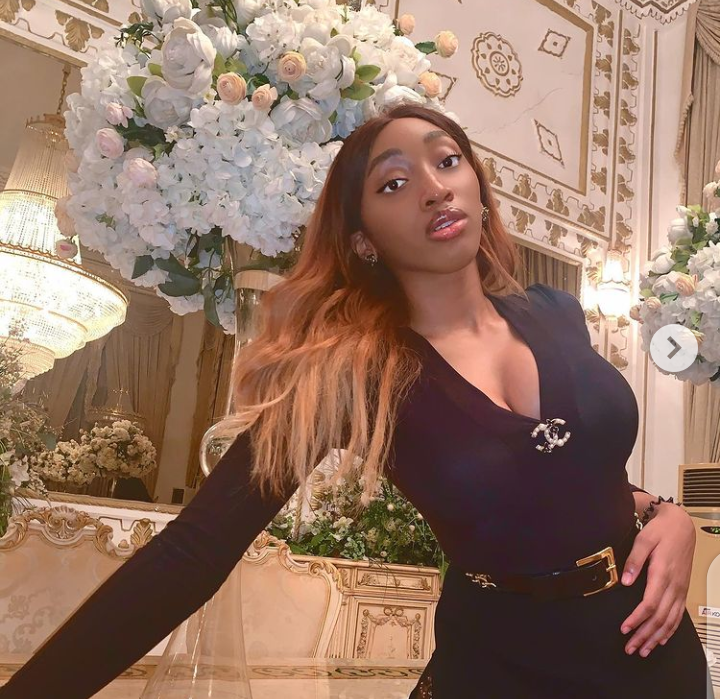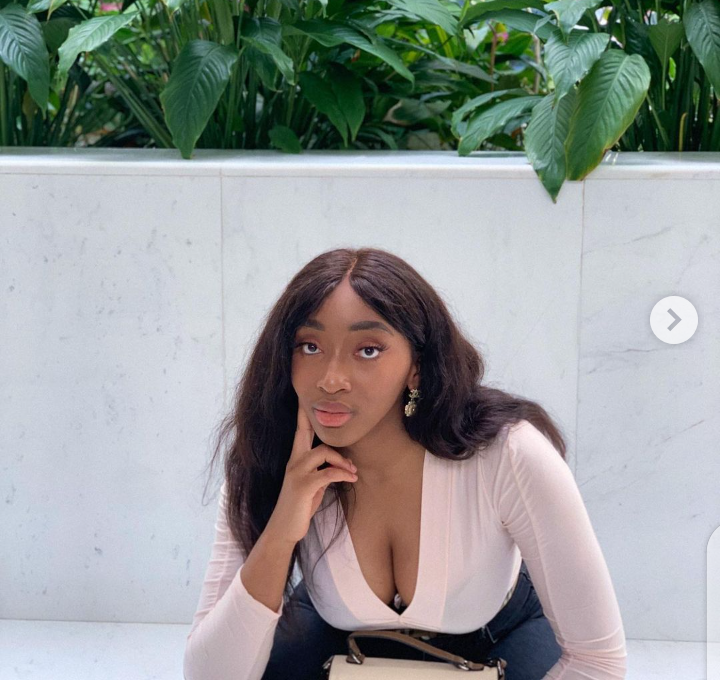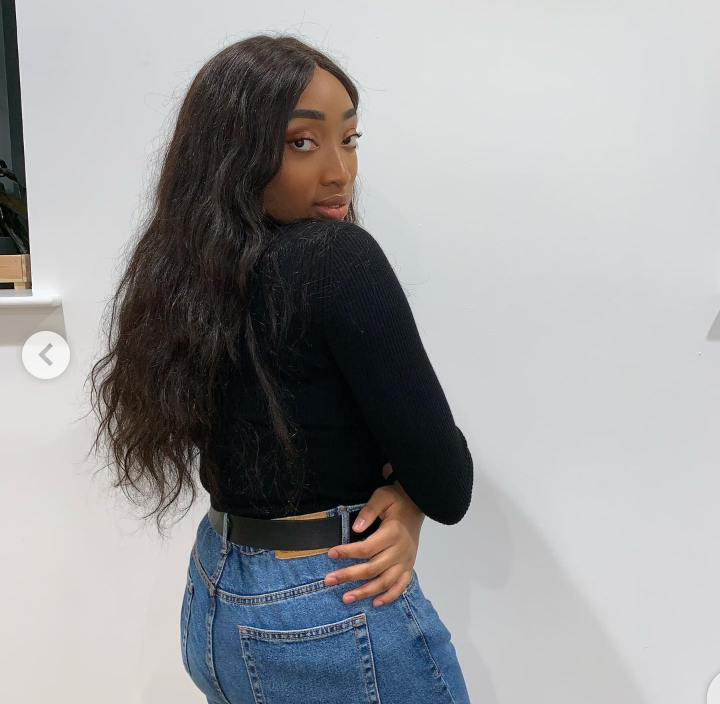 3. Jennifer Obayuwana
Jennifer Obayuwana is the beautiful daughter of Obayuwana John, who happens to be the managing director of Polo Luxury Group. Polo Luxury Group is a Nigeria based company, an exclusive fashion outfit with the best fashion dresses. Jennifer is also a cousin to Olori Ogunwusi Wuraola, the Ooin of Ife's wife.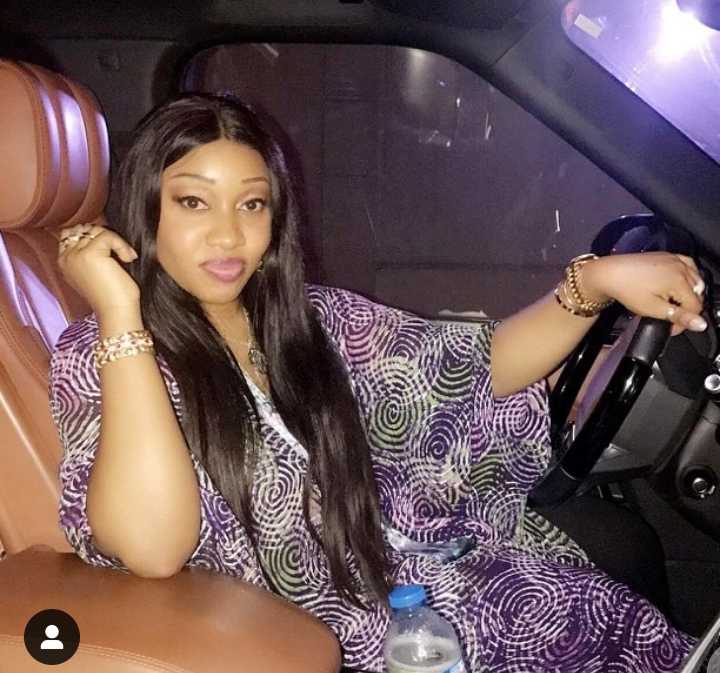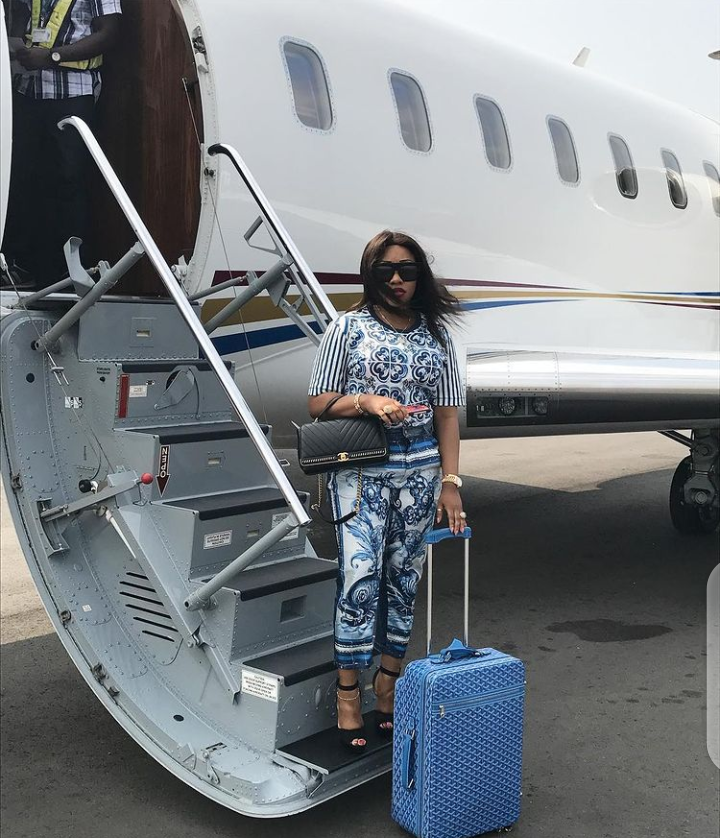 4. Abimbola Fernandez
Former UN ambassador who happens to be a gemstome entrepreneur known as Deinde Antonio Fernandez, has a beautiful daughter called Abimbola Fernandez. She is currently based in UK.
See photos of her below.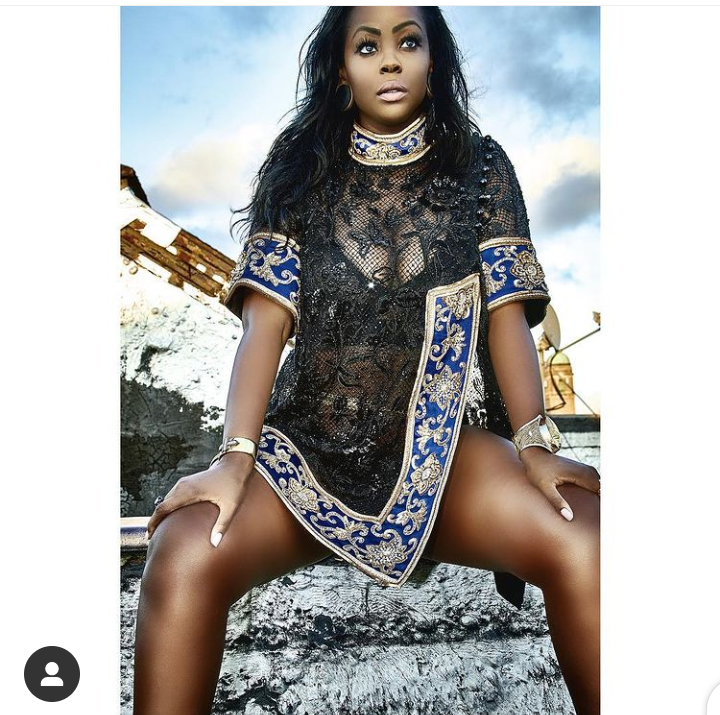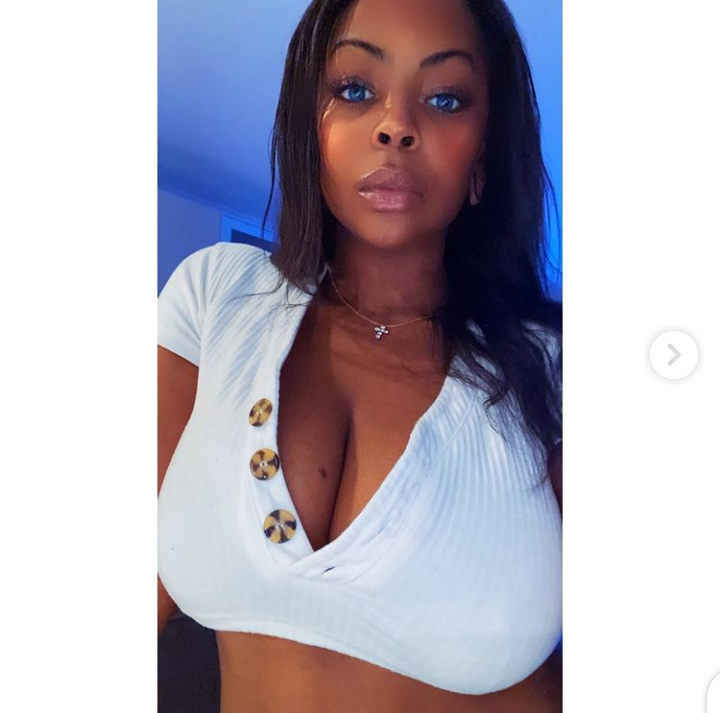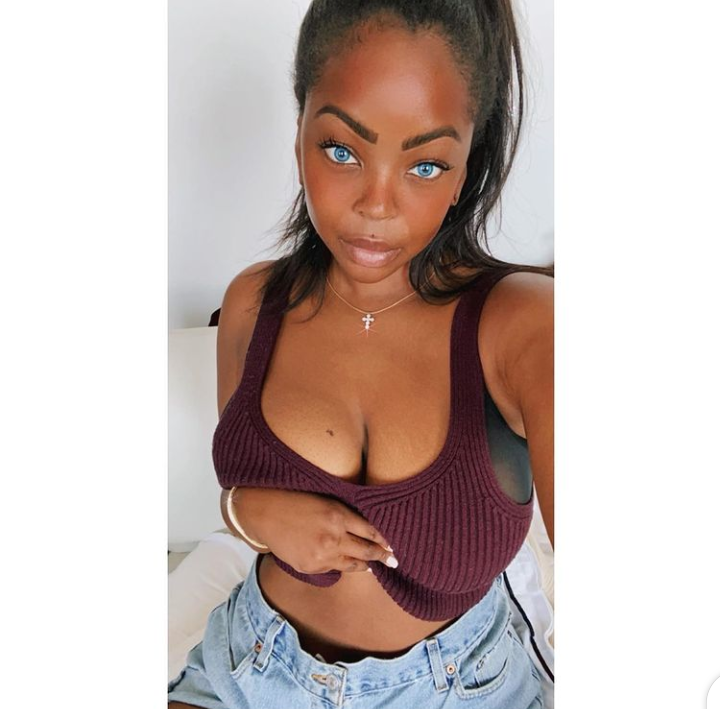 All 4 ladies are beautiful and extremely gorgeous, but guys; who would you consider the most beautiful among them?