Nigerians are doing so well in the entertainment industry in every corner of the world, no matter where we found ourselves we always try to make a difference. Aside having Nigerian origin, some of these great people also come from the Yoruba tribes, while some are very popular a lot of people don't really know that these people are from the Yoruba by origin.
Some of these Yoruba International actors have filled some spaces in the American movie industry Hollywood, and have been doing well in the industry. These actors have featured in top American movies, series and are doing great in the industry. Here below are five Hollywood actors that are of Yoruba tribe
1. ADETOMIWA EDUN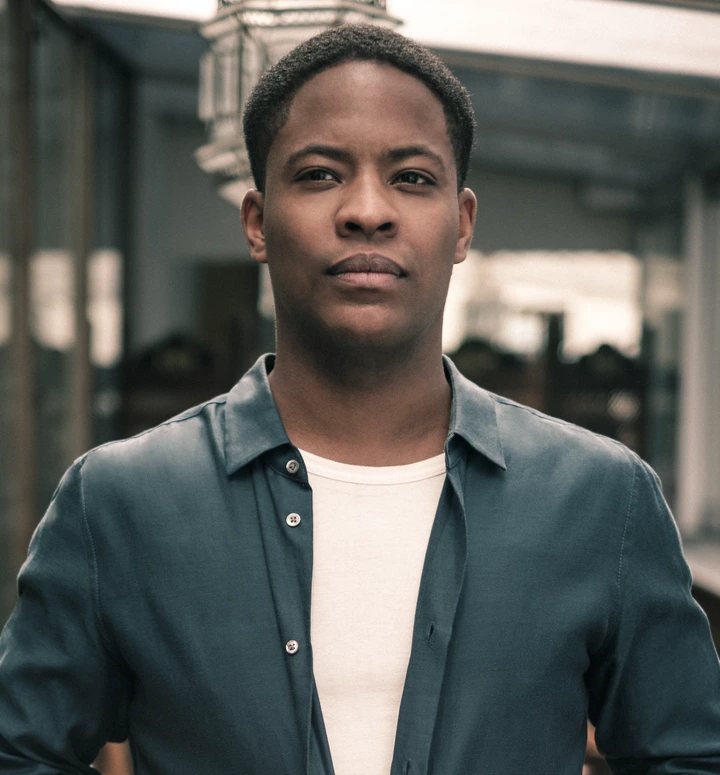 Babatunde Adetomiwa Stafford Edun was born 1984 is a British -Nigerian actor. He is best known for his roles as Sir Elyan in the popular television show Merlin,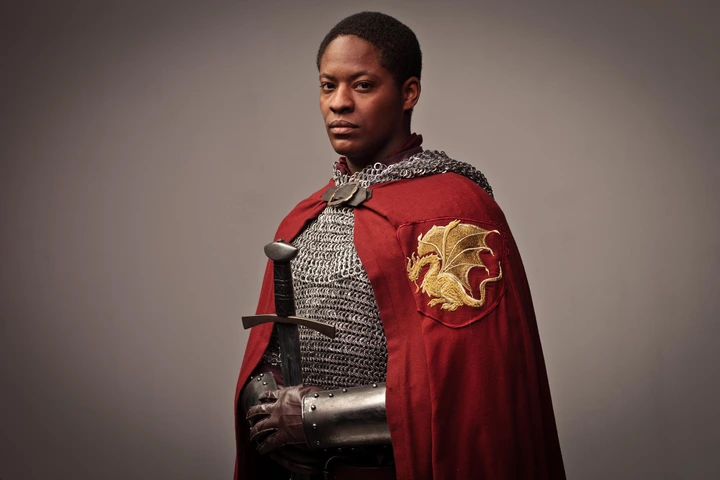 Marcus Young In Bates Motel and Alex Hunter in the football video game FIFA17, FIFA 18 AND FIFA 19. IN MERLIN  he played the role of a knight of Camelot and also a sister to the queen of Camelot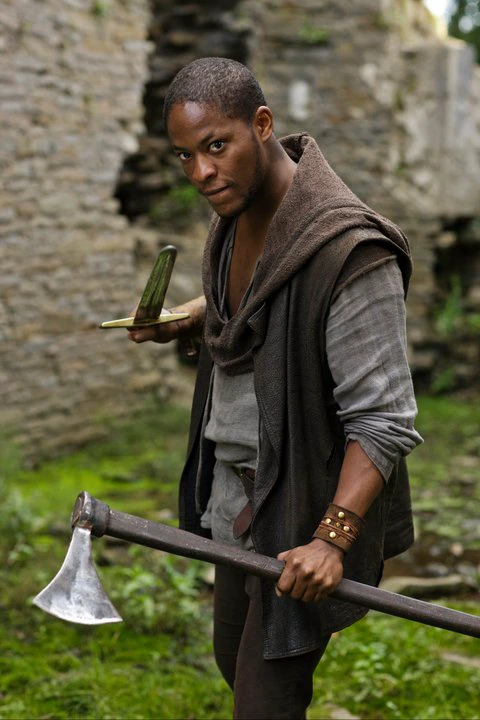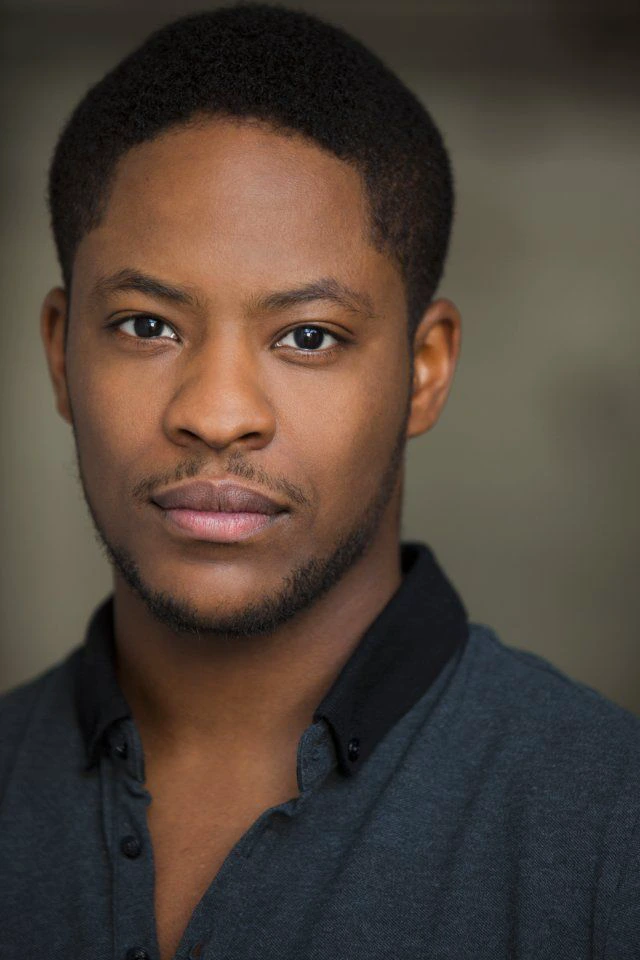 Tomiwa was born in Lagos, Nigeria to a Nigerian father, Olawale Edun, and a half Ghanian half English mother, Amy Adwoa. Tomiwa moved to the United Kingdom at the age of 11 with his family,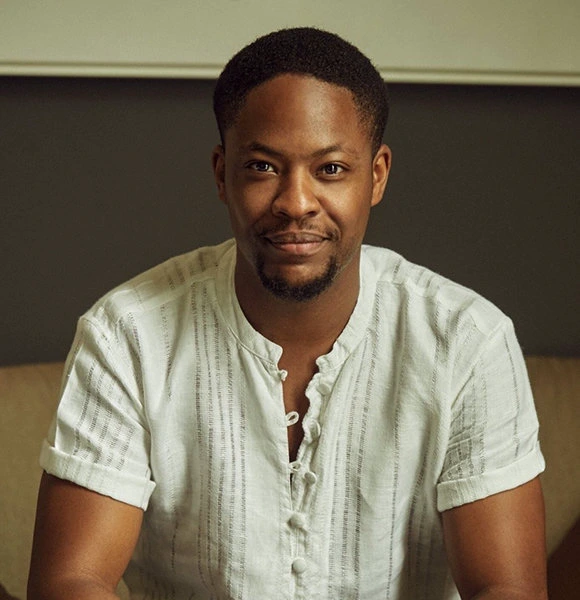 where he attended Eton College from the age of 13. He then went on to Christ's College, Cambridge (University of Cambridge) where he read Classics.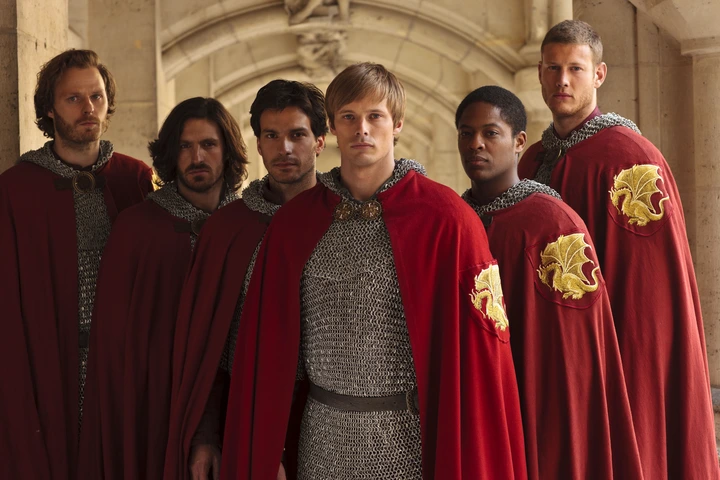 2. DAVID OYELOWO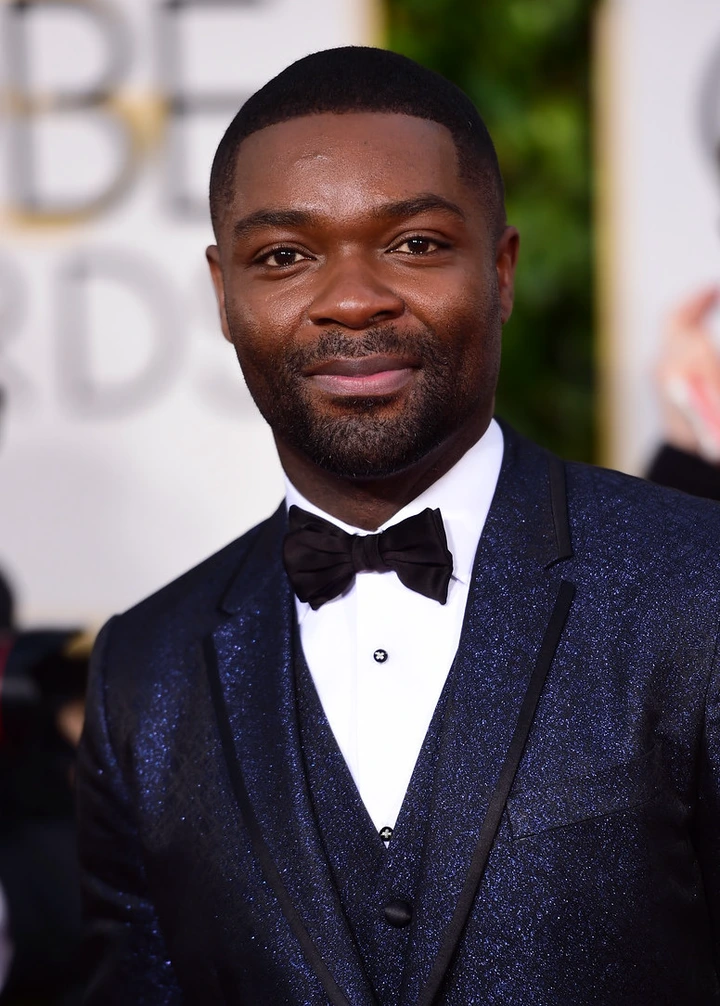 David oyelowo born 1st of April 1976 is a British-Nigerian actor and producer with dual British and American citizenship. His highest-profile role to date was as Martin Luther King Jr. in the 2014 biographical drama film Selma. He also took the lead role in A United Kingdom (2016) as well as playing the role of a chess coach in "Queen of Katwe" (2016)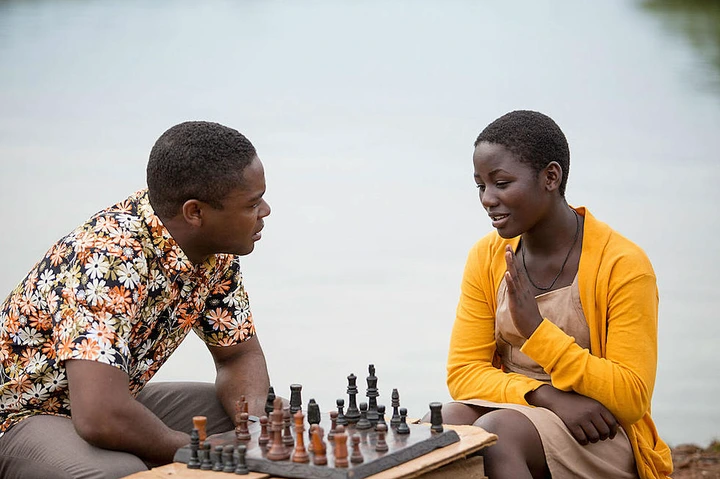 . He has played supporting roles in the films Rise of the Planet of the Apes (2011), Lincon Among others
Oyelowo was born in Oxford, Oxfordshire, England,to a Nigerian parents. His father is from Oyo State, Nigeria while his mother is from Edo State, Nigeria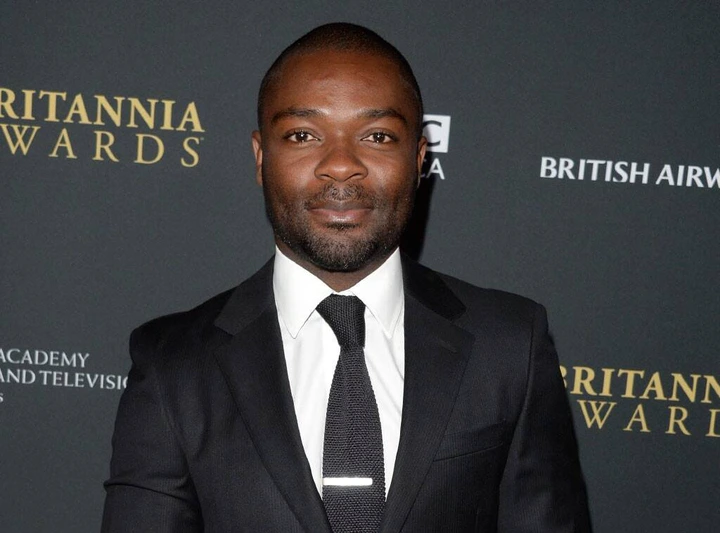 .
He was brought up as a Baptist. He grew up in Tooting Bec, South London, until the age of six, when his family moved back to Lagos, Nigeria, where his father Stephen worked for the national airline and mother for a railway company. David attended a "'military-style' boarding school" while growing up in Lagos, Nigeria
They returned to London when Oyelowo was fourteen, settling in Islington.
3. JOHN BOYEGA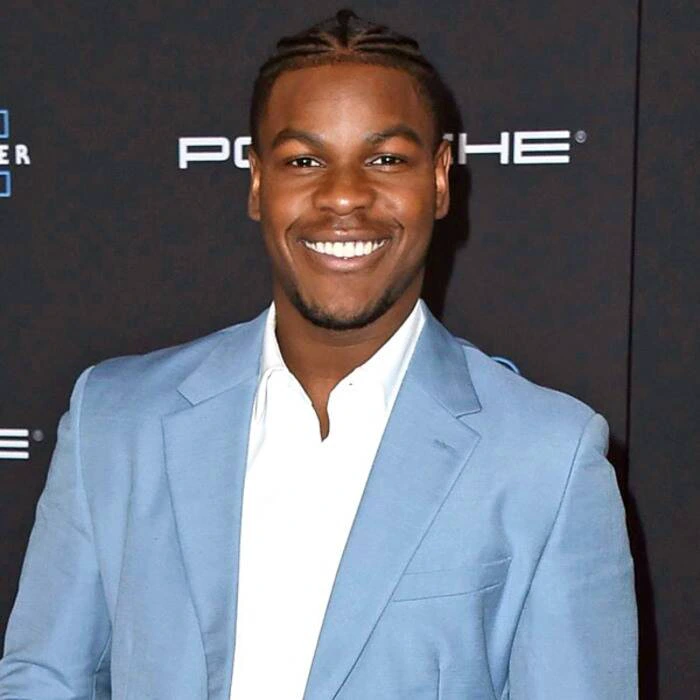 John Adedayo Bamidele Adegboyega, known professionally as John Boyega, is a British-Nigerian actor and producer. He first rose to prominence in his native Britain for his role as Moses in the sci-fi comedy film Attack the Block (2011),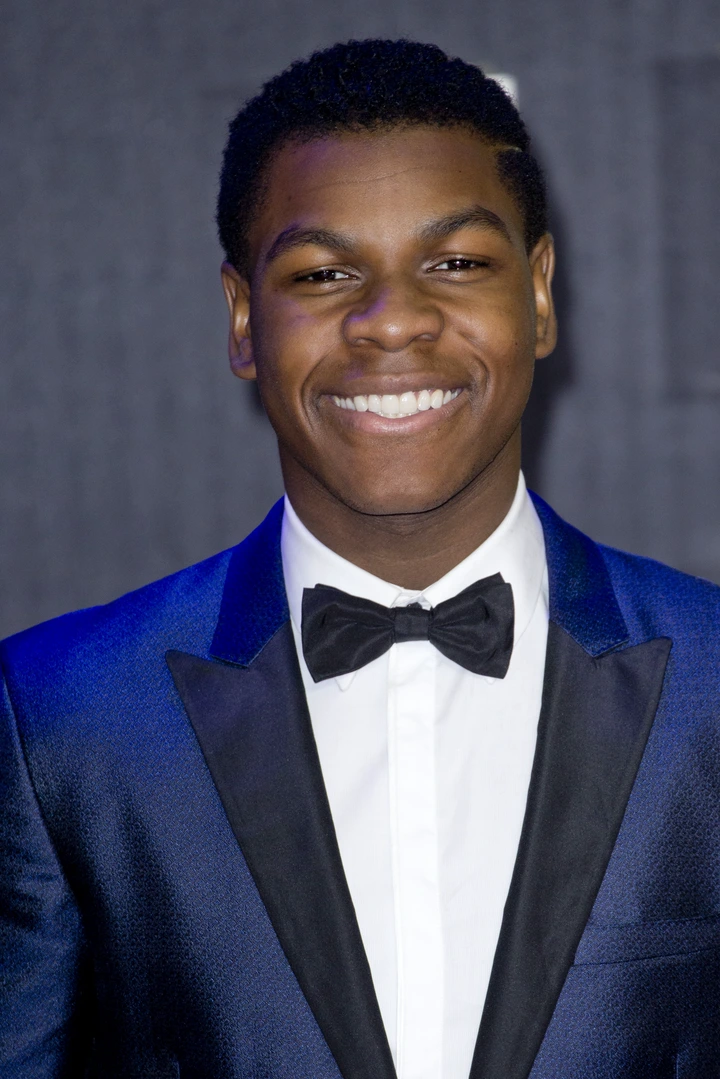 his international breakthrough came with his role as Finn in the Star Wars sequel trilogy films The Force Awakens (2015), The Last Jedi (2017).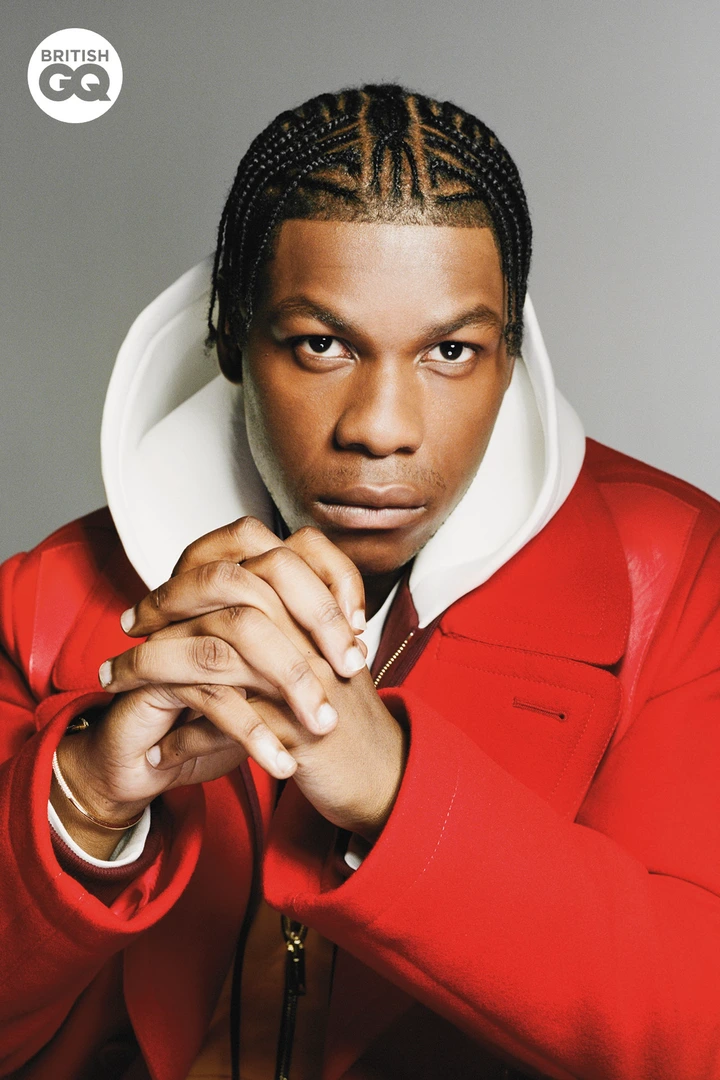 John Adedayo Bamidele Adegboyega was born on 17 March 1992 in the Peckham district of London, to  Abigail (née Aboderin)(mother),who works with disabled people, and Samson Adegboyega,( father) a Pentecostal minister. Who are both Nigerian.
4. ADEWALE AKINNOUYE AGBAJE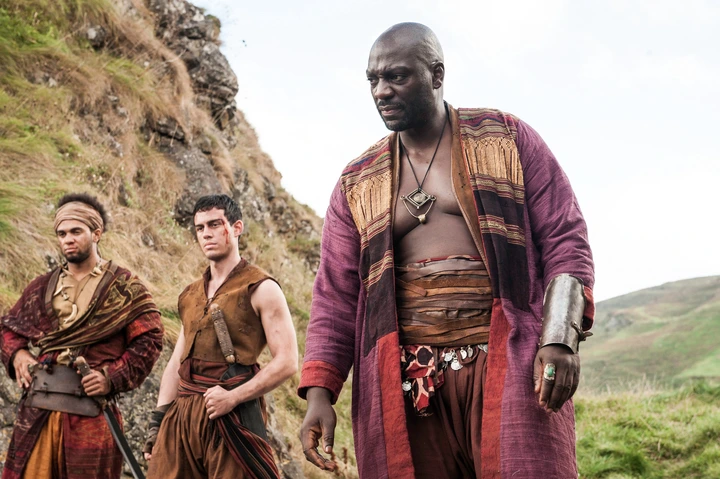 Adewale Akinnuoye-Agbaje is a British actor, director, and former fashion model,and writer born to Nigerian parents in Washington D.C. Adewale has featured in blockbuster movies like "The Bourne Identity", "Pompeii", "The Mummy Returns" farming and many more.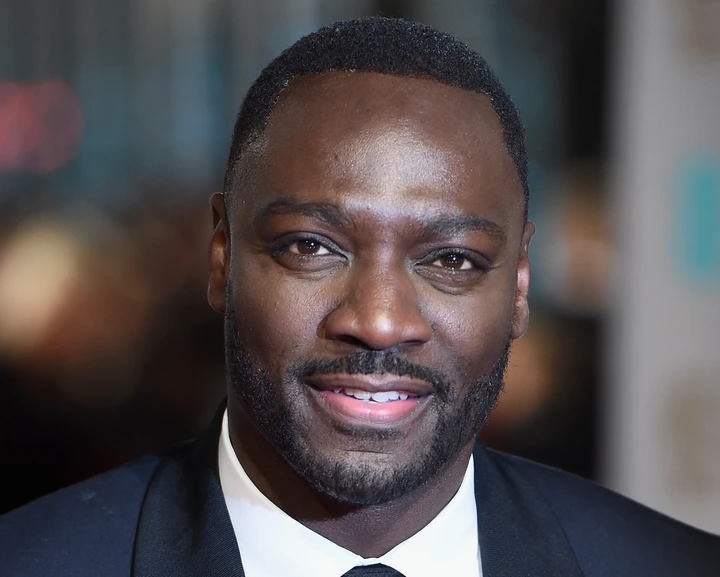 Akinnuoye-Agbaje was born in Islington, London, to Nigerian parents of Yoruba origin, who were students in the UK. , his biological parents gave him up to a white working-class family in Tilbury, Essex when he was six weeks old.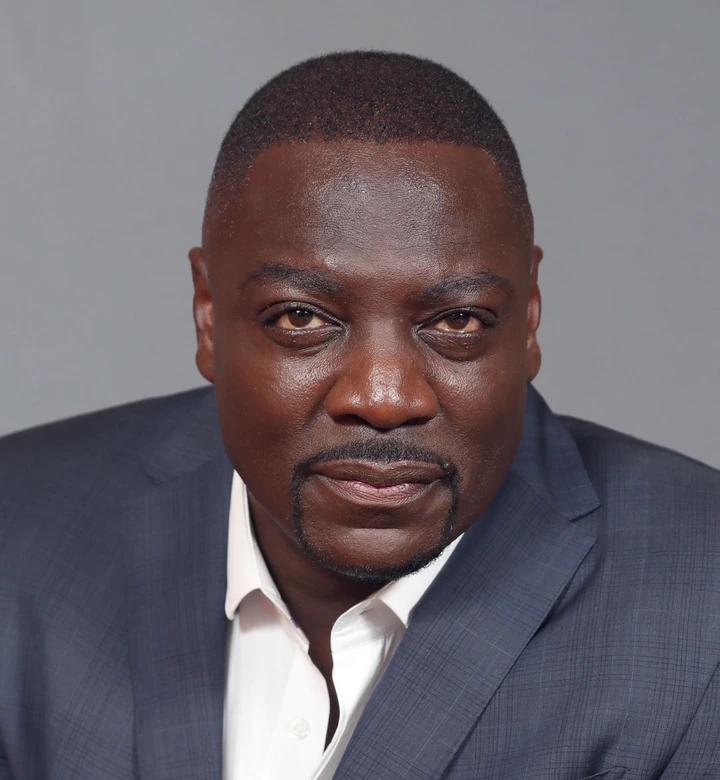 When he was eight years old, his biological parents brought him back to Nigeria but, as he was unable to speak the Yoruba language and forbidden by his parents to speak English, he was returned to Tilbury shortly thereafter.
5. HAKEEM KAE KAZIM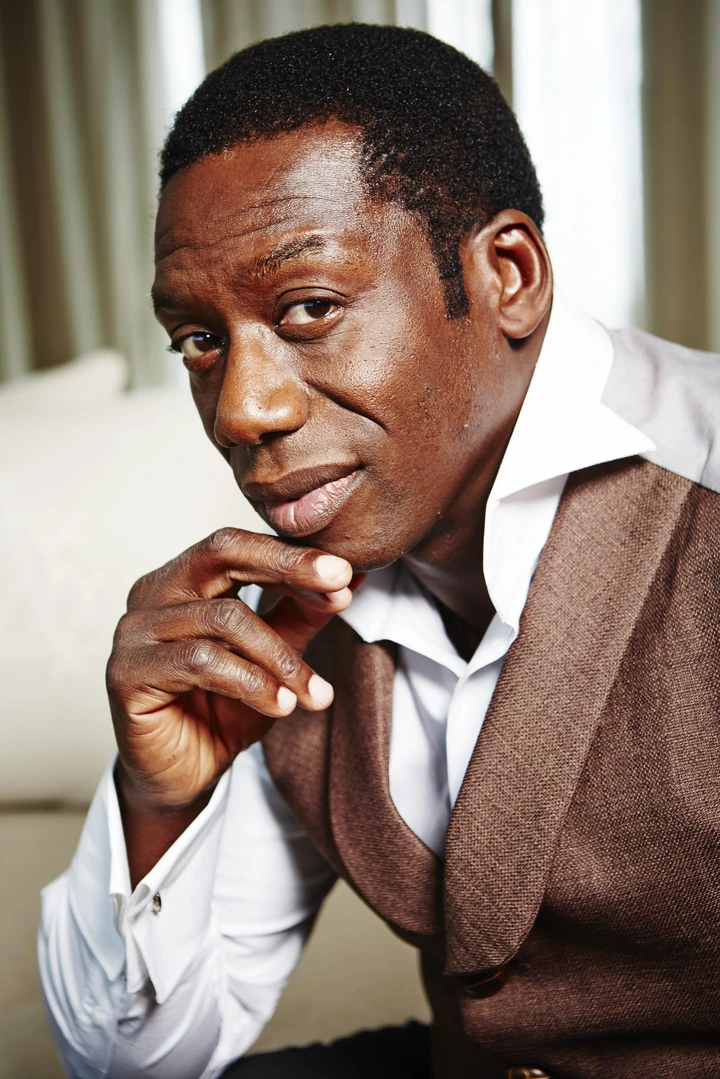 Kae-Kazim originally from Ogun state, was born in Lagos, Nigeria, where he spent his early years before his family re-located to London, England.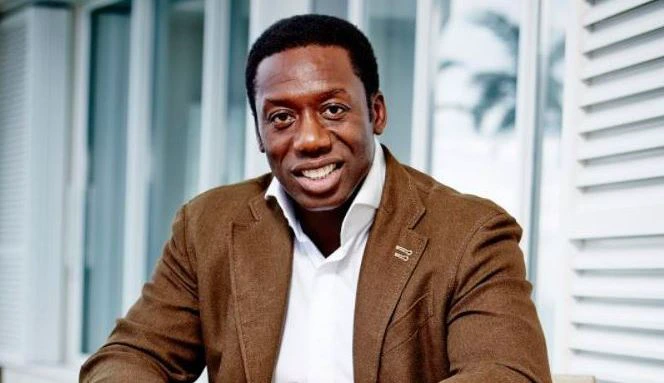 His best known for his role in the 2004 drama film "Hotel Rwanda". he also appears on multiple episodes of popular BBC series Grange Hill.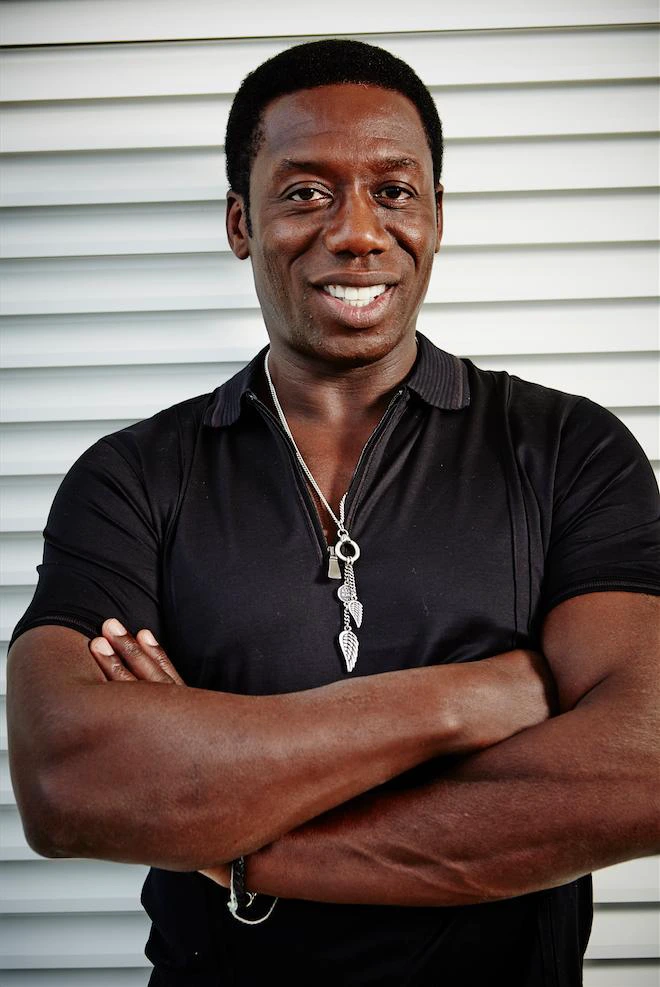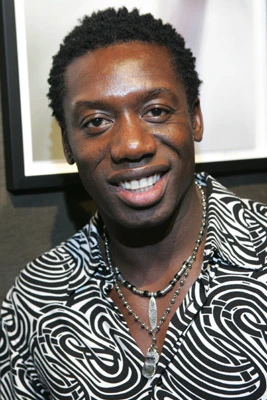 Kazim has also featured in Nigerian movies like "Last Flight to Abuja", "Half Of A Yellow Sun" and "Black November".