Sometimes in a relationship, one parent has stronger genes than the other parent and therefore their kids end up looking looking like twins because they both inherited the most from one parent.
So we can't help but like celebrity sisters who looks so much alike, you could mistake them for twins. These sisters seem to have a super close relationship like most twins and they look so much like the same person. However these sisters have different personalities but when they take pictures, it looks like one person.
Not all siblings have the joy of looking so much alike and in my personal opinion, I think it's the best thing to ever happen. Looking like your older sister whom you look up to Is one of the most greatest pleasures in life.
Here Are More Pictures Of Celebrity Sisters Who Could Be Confused For Twins:
Cardi B and Hennessy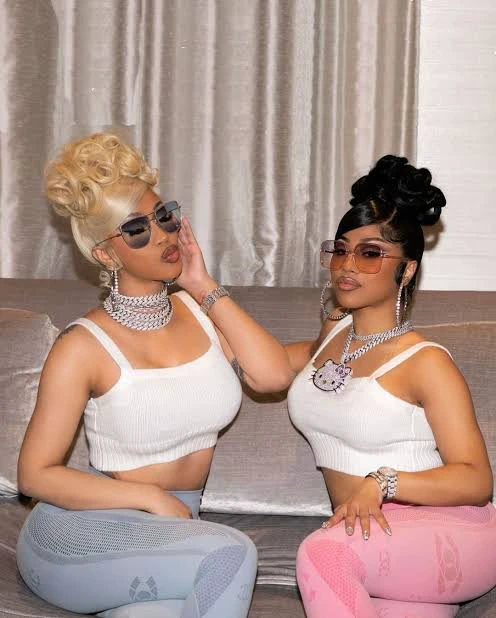 Penelope and Monica Cruz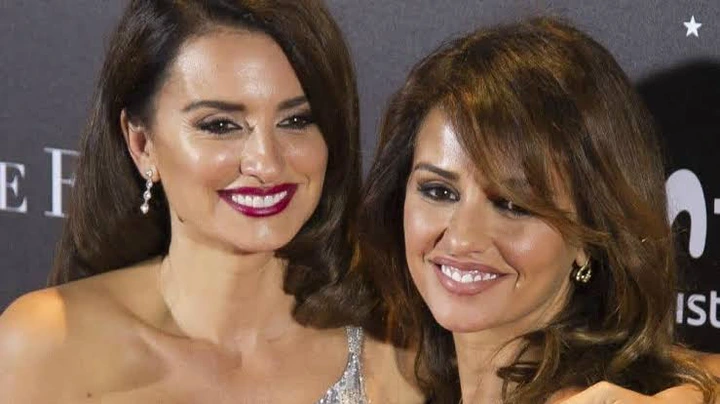 Kendall and Kylie Jenner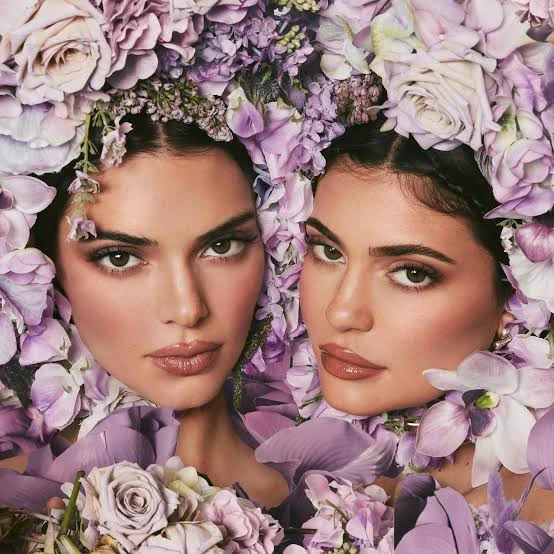 Serena and Venus Williams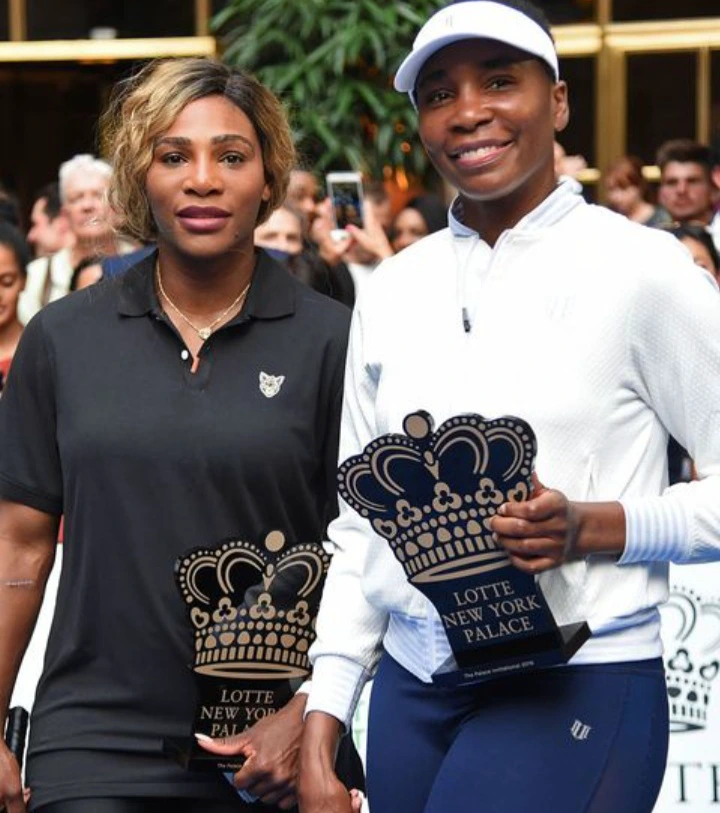 Elle and Dakota Fanning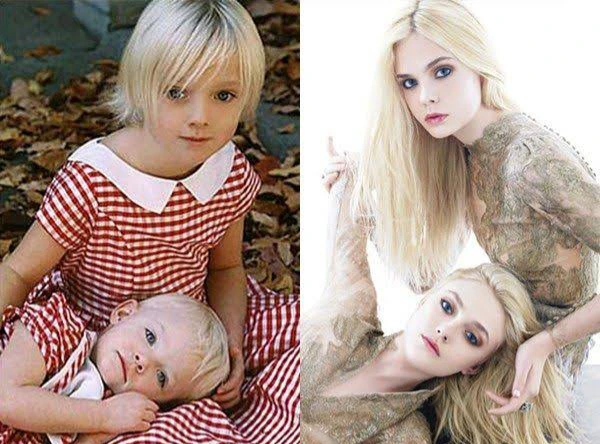 Britney and Jamie-Lyn Spears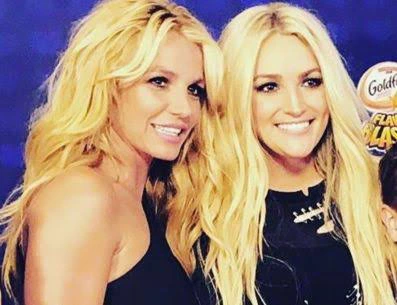 Paris and Nicky Hilton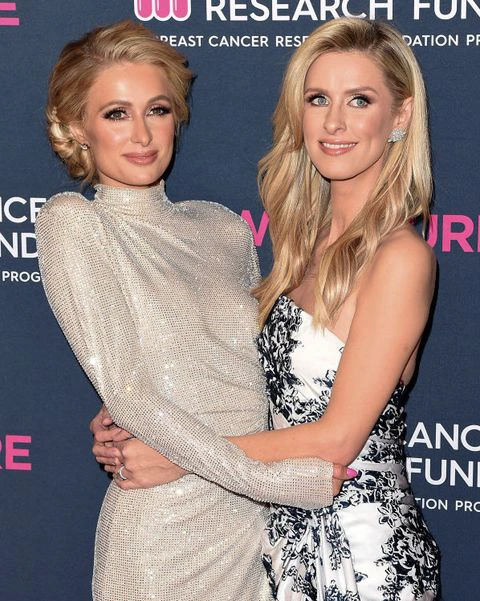 Mamie and Grace Gummer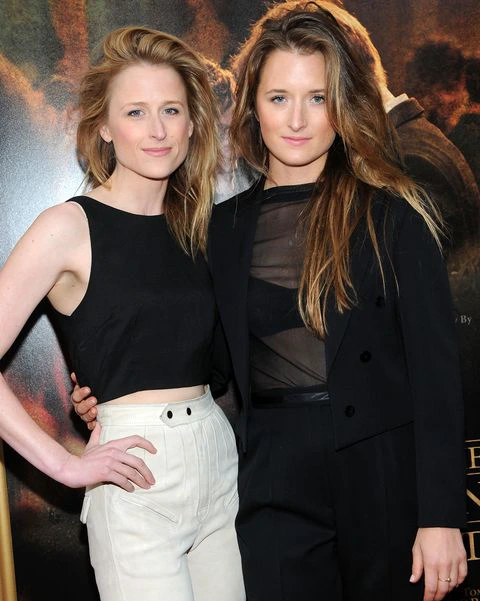 Sistine and Sophia Stallone