The "Igbo tribe" is one of the Major tribe in Nigeria, known for their beautiful people and Culture. The Igbo are located at the Eastern part of Nigeria, they are known to be hard working, Creative and productive.
In this Article we will be taking a look at 5 Igbo Actresses who are raising the Nigerian Flag high on the Other Side of the Border.
1. Megalyn Ann Echikunwoke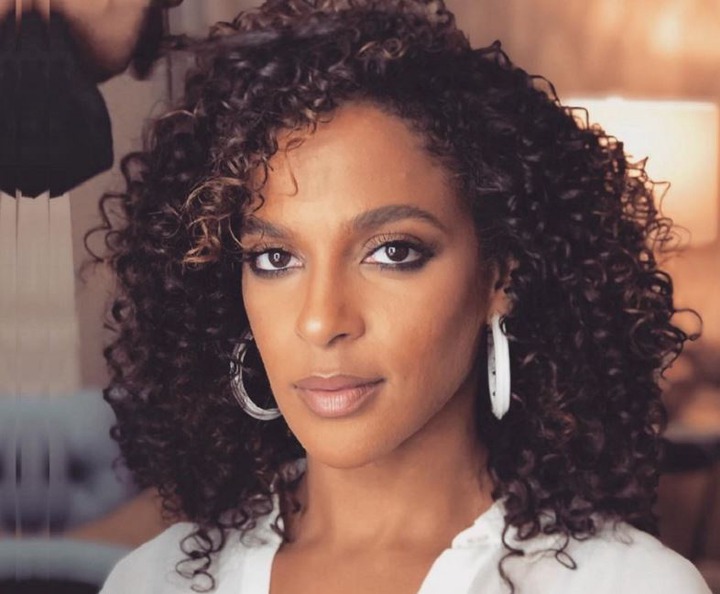 Megalyn Ann Echikunwoke is a 38 year old American Actress known for her Versatility and Accent Adaptability, Megalyn made her Stage Debut in Funny Valentine's.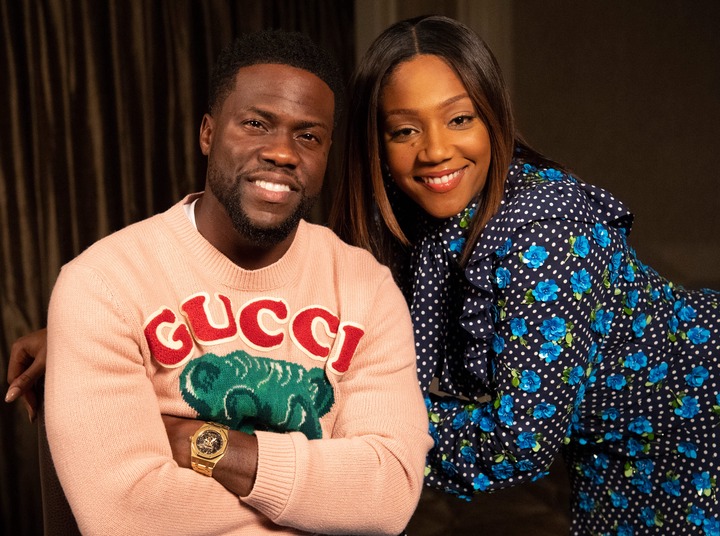 Her other Hollywood movies include Late Night, the Meddler Elise, Electric Slide and Night School. Megalyn's father is a Nigerian of Igbo Descent and her Mother, an American.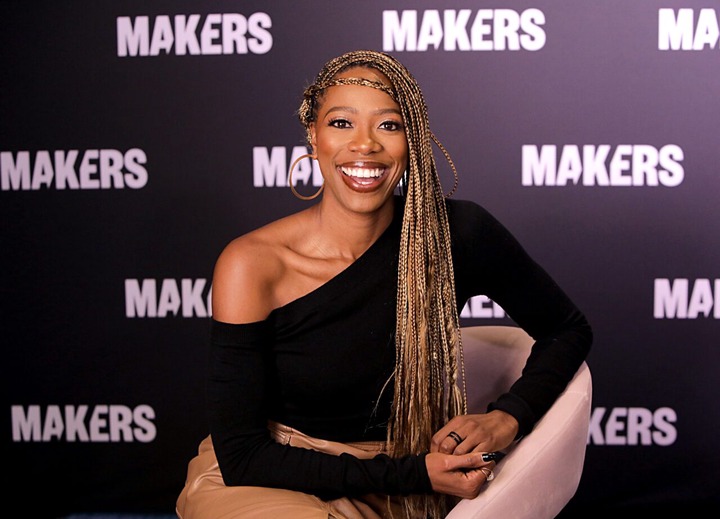 Yvonne is a Nigerian-American Actress and Comedian. She came into Limelight Few years ago after Making her debut appearance in the Hollywood Movie, "Insecure".
She had once been nominated for a prime Emmy Award, She was also nominated 3 times for the NAACP Image Awards.
3. Ifeanyi Chijindu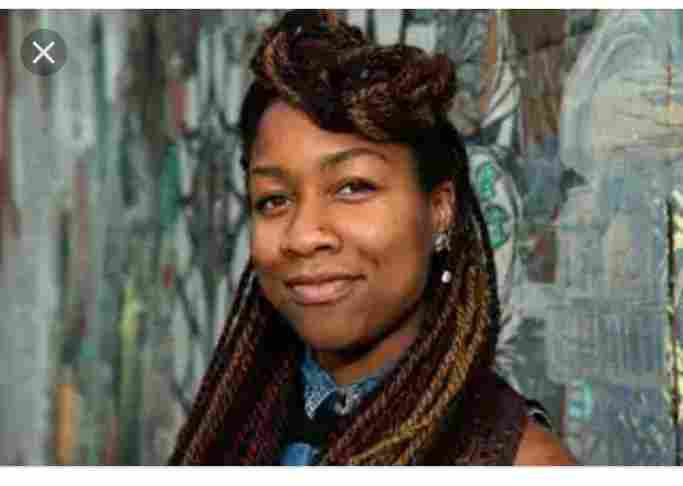 Ifeanyi Chijindu is a Nigerian-American Writer and Actress of Igbo Origin, She had starred in Numerous American Films including Pirates of the Caribbean, the Reaping Amongst Others.
4. Chika Oranika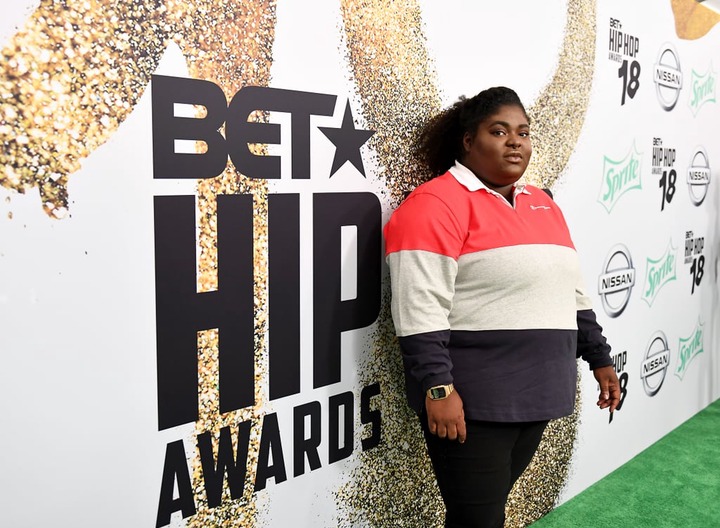 Chika Oranika is known Mononymously as Chika. She's is a Nigerian-American Rapper and Actress. The 24 years old made her first big Screen appearance in the 2020 American Super hero Film, "Project Power".
5. Uzo Aduba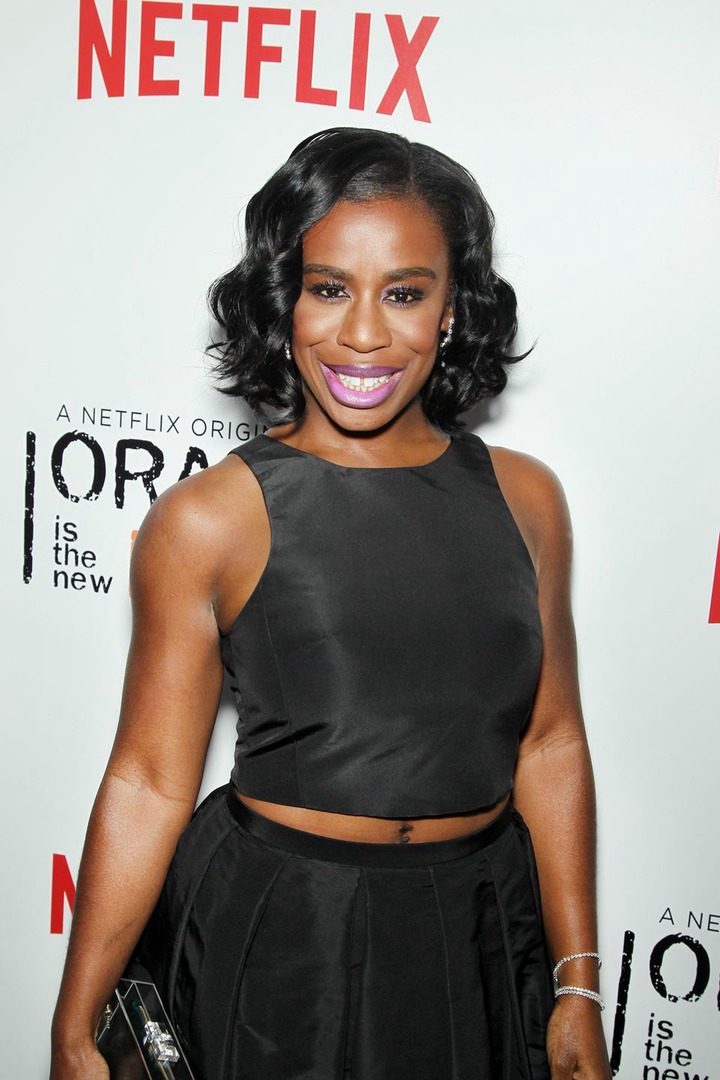 Uzoamaka Nwanneka Aduba is an American Actress of Igbo Origin. She rose to international fame for her role as Suzanne in the American Television Sitcom, Orange is the New Black.
Apart from Orange is the New Black, Aduba has also Starred in other American Films, including American Pastoral, Showing roots Amongst Others.