Over time, we have seen so many women who played an important role in making the Nigerian music industry a better place for most up coming artists of today. These women are consider as legends till date because of the output of their works.
Let's take a look at 11 of these women who dominated the Nigerian music industry back in the 80s.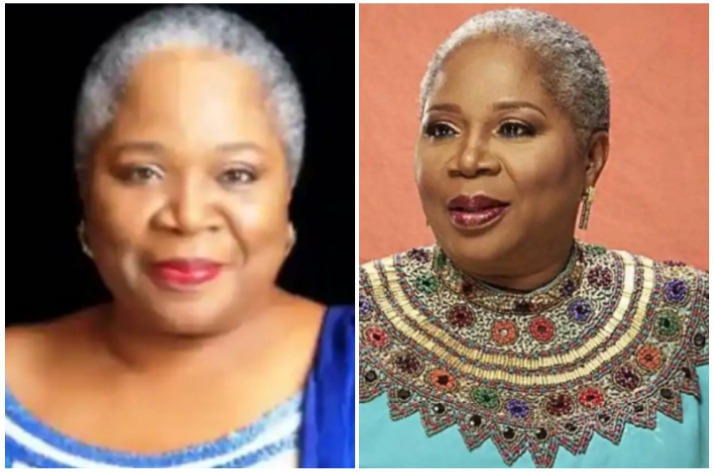 Onyeka Onwenu is one of the best musician from the 80s who started her career with the hit song "Endless Love". The 69-year-old Imo State-born who is also known as Elegant Stallion, has done several other hit songs like "Bia Nulu", "One Love" and any others. She sure knows how to win the heart of her fans with her songs.
2. Evi-Edna Ogholi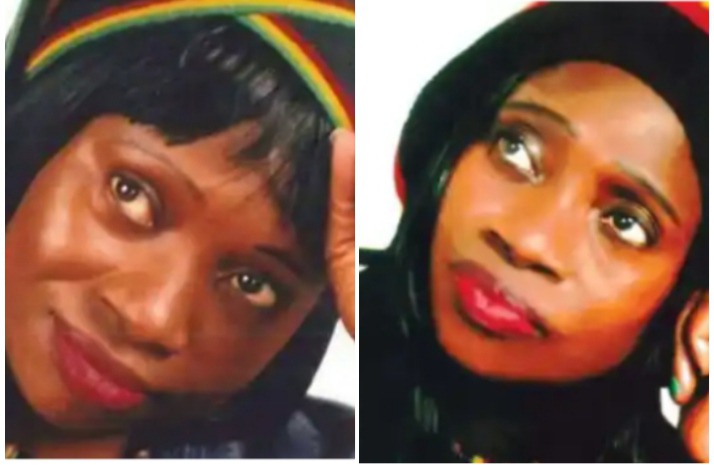 Evi- Edna Ogoli who is also known as Africa's Queen of Reggae, is a popular Nigerian Reggae singer who hails from Delta State. The 55-year-old lady who ruled the Nigerian music industry in the 80s is known for hit songs like "Happy Birthday" and many others.
3. Martha Ulaeto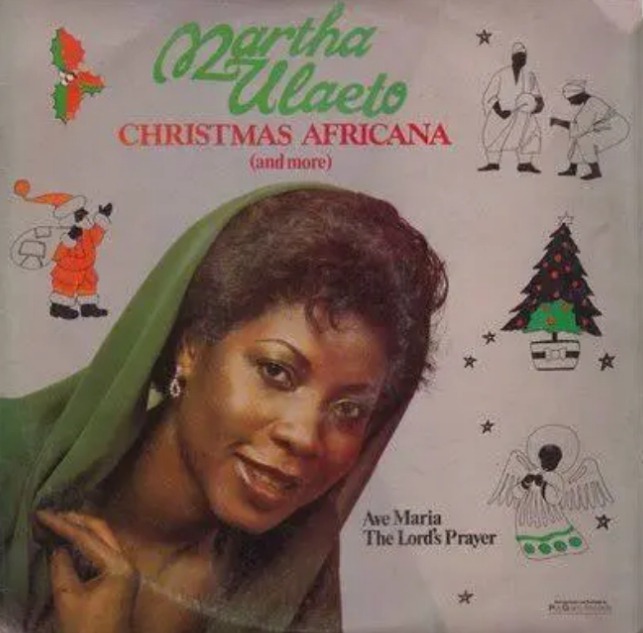 All the way from Cross River State is a well-known musician known as Martha Ulaeto. She took the heart of the people of Calabar and Nigeria at large with her funky songs which usually arouse a lot of dancing energy. She did songs like "Love Of Best" and many others.
4. Oby Onyioha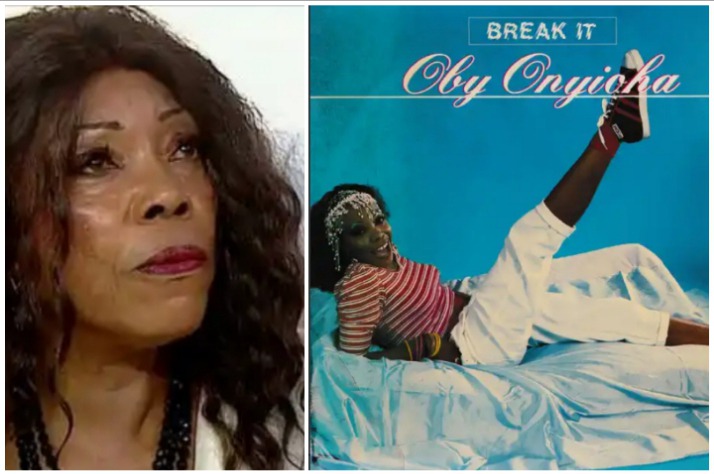 Oby Onyioha who is also known as Queen of Atrado Rhythm, is a singer whose debut single known as "I want to Feel Your Love" went viral in the 1980s in Nigeria. She is such an amazing woman.
5. Nelly Uchendu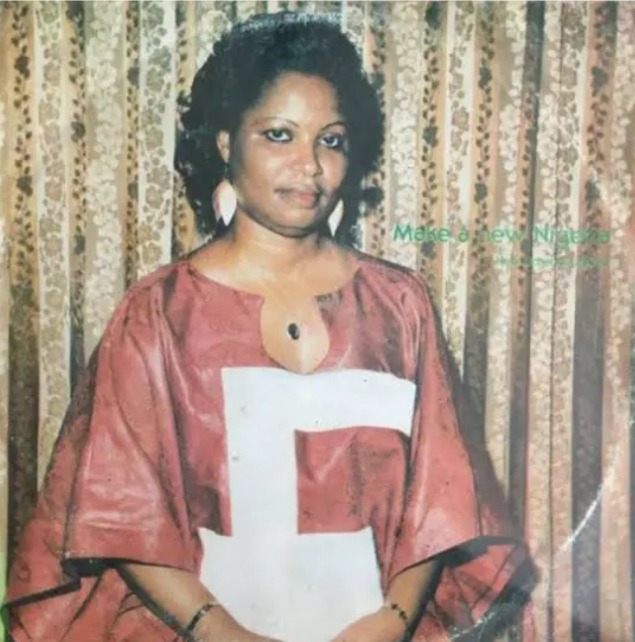 Uzonna Uchendu reigned in the 1970s and 1980s with hit songs like "Love Nwantinti" and many others. She was a good pop singer and a force to be reckoned with.
6. Theodora Ifudu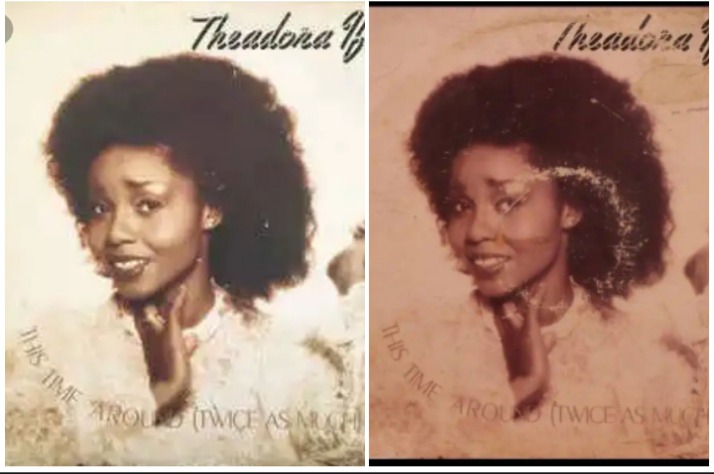 Theodora Ifudu is a singer who also did wonders back in the 80s and known for songs like "The Way We Are". She is a graduate of the New York film/Tv who happens to be a writer, good cook, an actress, photographer and many more.
7. Christy Essien-Igbokwe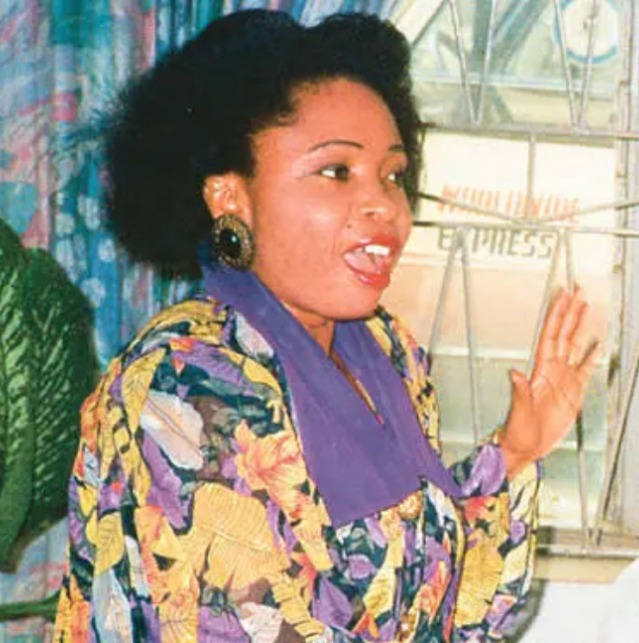 Christy Essien-Igbokwe who was also known as "Nigeria's Lady of Songs," is popularly known for hit songs like "Seun Rere". She was the first lady to become the President of the Performing Musicians Association of Nigeria before she died in 2011.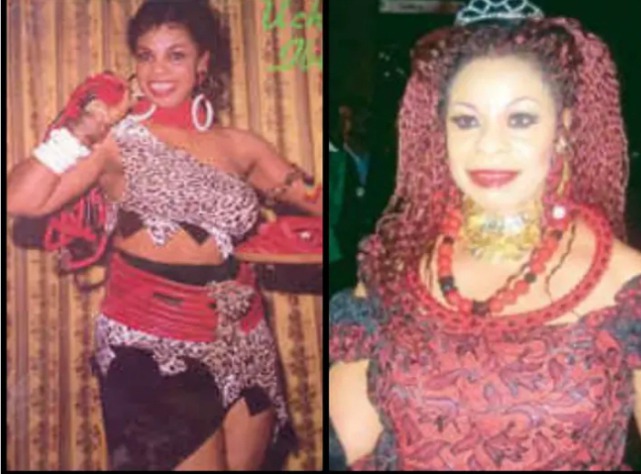 Uche Ibeto who was also known as the Jigida Queen, is known for hit songs like "Jigida" among many others. She was admired by many because of her choreography techniques whenever she performs. She was twice sponsored by the Federal Government to represent the country at an international musical concert during her time of shine, and she did pretty well.
9. Funmi Adams

Funmi Adams is known to have a voice like an angel who served as a role model and an inspiration to many in the 1980s. She did a couple of hit song like "Nigeria My Beloved Country", All We Need Is Love", "Eko Dara" and many others.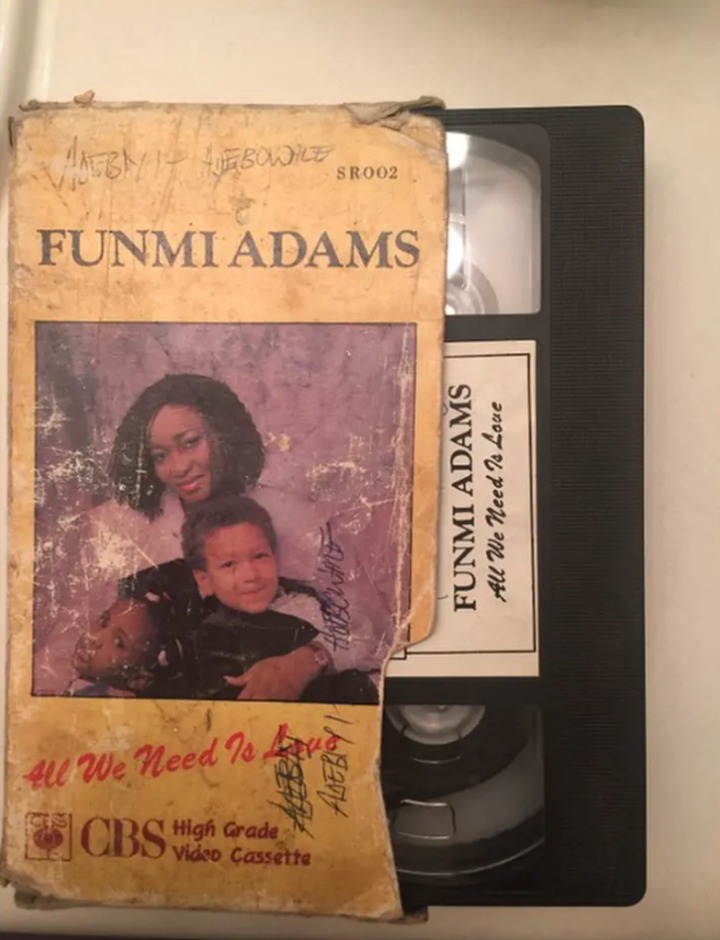 10. Theresa Onuorah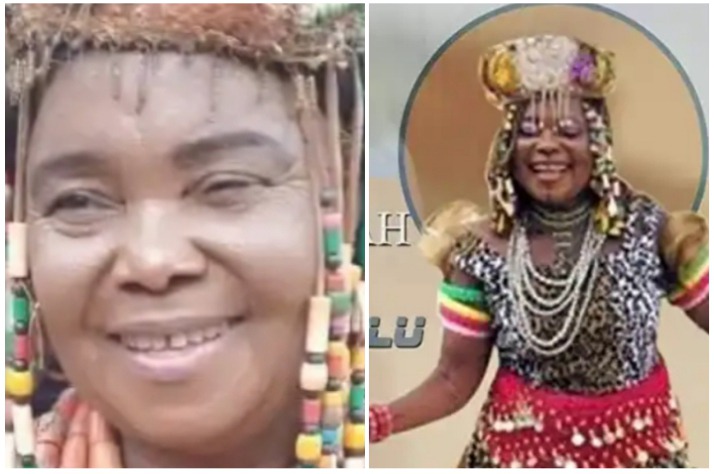 Theresa Chizeberum Onuorah popularly known as Theresa Onuorah, is a highlife musician and composer from Anambra State. She is one big custodian of the "Egwu Egedege" genre of music adopted by the Igbo traditional.
11. Veno Marioghae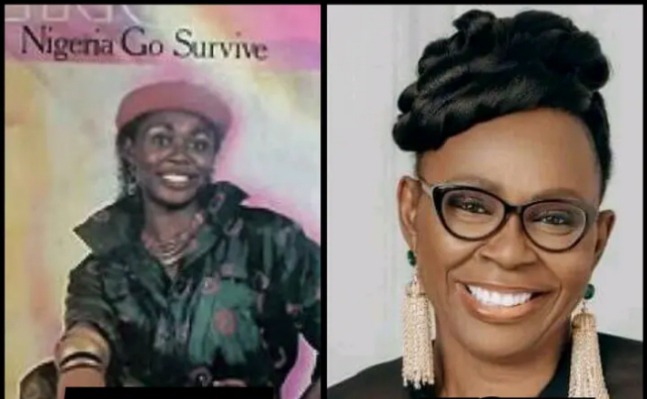 Finally on my list is Veno Marioghae. She dropped hit songs like "Nigeria Go Better", which served as a motivation to many Nigerians to persevere during any National economic crisis.
So guys, which of these singers from the 80s do you remember very well, and who remains your most favourite?