It's good news to know that Rejoice Iwueze is set to marry the love of her life. The beautiful singer just got on social media to flaunt her fiance, Tayo, following her engagement.
While sharing the lovely moment, she declared that she had consented to be with him forever. What a thrilling time to be a gospel minister!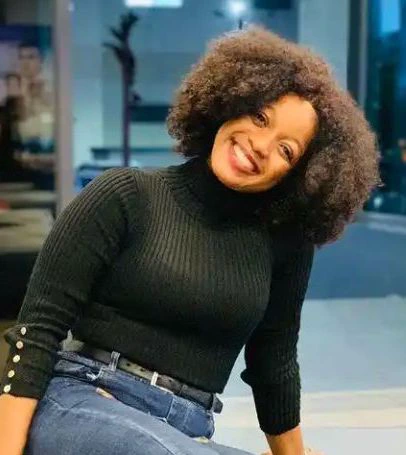 Finding true love is what everyone desires. It's something that delights the heart with reservations. Rejoice is extremely happy and just shared lovely images of herself with her fiance. "You brighten my life in a million ways and I'm blessed to call you mine. I said yes to forever," she wrote on her Instagram story.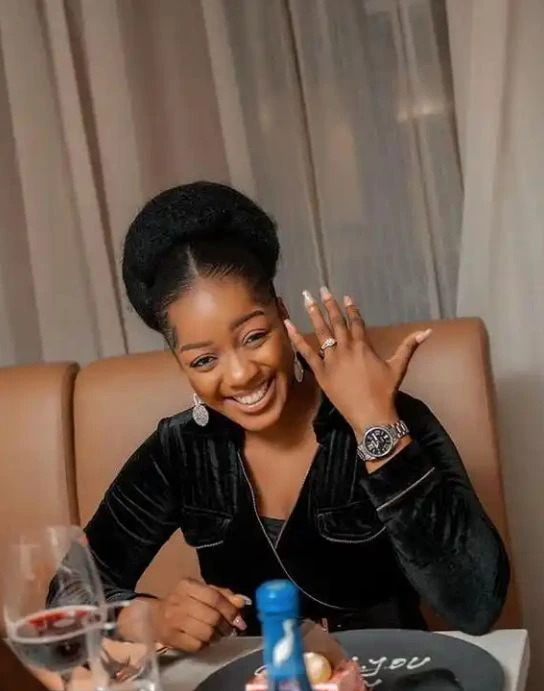 Whenever couples are seen together in loved-up moments, it's simply a sign of love and harmony. It makes their relationship very exciting. Rejoice showed off her fiance on Instagram following their just concluded engagement ceremony. It's believed that soon their wedding will be announced.