Ramon Abbas, popularly known as Hushpuppi, has apologized to his children for what he did. He said that though his children may be too young to understand why he is missing in their lives at the moment, he hoped that they will forgive him when they grow up to understand everything that happened. He said this in a letter he sent to the judge handling his case, Otis Wright.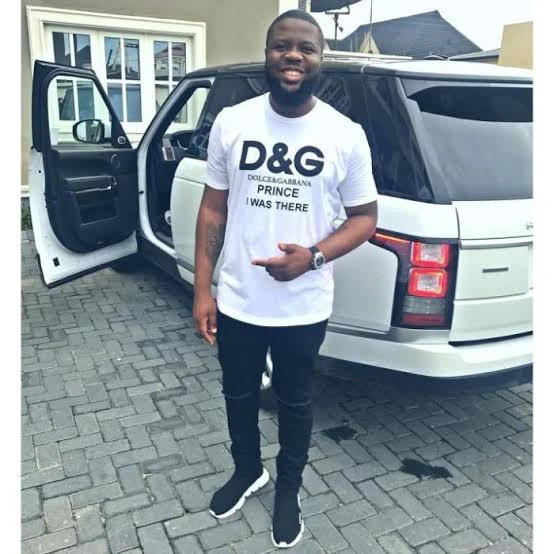 As we already know, Hushpuppi has been in detention in the United States since June 2020 when he was arrested in Dubai and taken to the US to face charges that border on money laundering and internet fraud. And in July 2021, he had pleaded guilty to the charges.
A lot of people have been showing keen interest in the case, and the trial judge, Otis Wright, recently announced that Hushpuppi will be sentenced on November 7th.
In an effort to get a lighter jail term from the court, Hushpuppi sent a letter to the judge apologizing for being involved in crime. He also apologized to his family members, and the victims that he allegedly defrauded.
In the report which was made by Premium Times, he said – "I also apologize to my parents, my family members, who this case has affected their lives, my friends and well-wishers, who I have disappointed, my children even though they may be too young to understand why I'm absent in their lives. I hope someday they see this and forgive me, and I hope God forgives me too."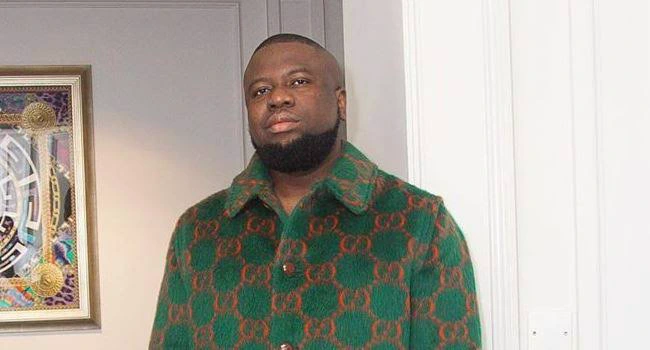 As part of his ongoing trial, Hushpuppi had disclosed that he has three kids from three different women. He said that two of his kids live in London, and one lives in New York City, United States. The eldest one is 8 years old, the second is 5 years old, while the third is 4 years old. Although Hushpuppi was known for flaunting wealth online before his arrest, he kept his children away from the public eye. So not much was known about his children or family life.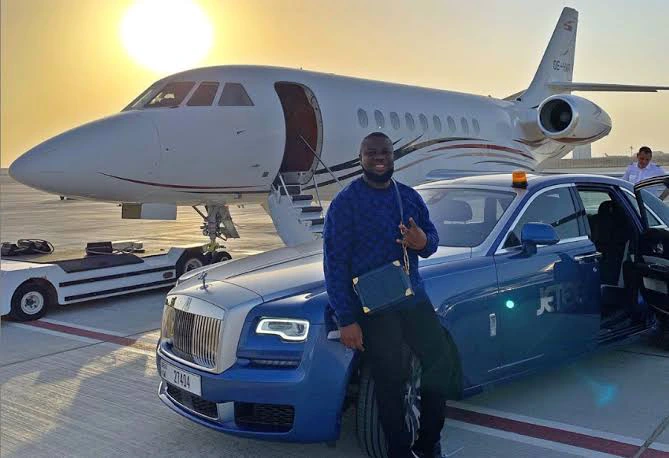 What do you have to say about this? Feel free to share your thoughts with us.