Watching movies can change our perspective on the people and issues we encounter every day, Movies allow us to feel different emotions; thrill, happiness, sadness, intensity, comfort, shock, nervous as well as increasing our understanding and sensitivity to people.
For the pass 4 decades, the film industry (Hollywood) had seen some of the greatest actors, but unfortunately these movie stars won't be around forever, old-age will certainly come upon everyone. Now let's see the "then' and "after" pictures of some great actor that made our childhood memorable one.
Li Lianjie, Popularly known by his stage name Jet Li. Born on 26th April 1963 (age 57 years), Beijing, China.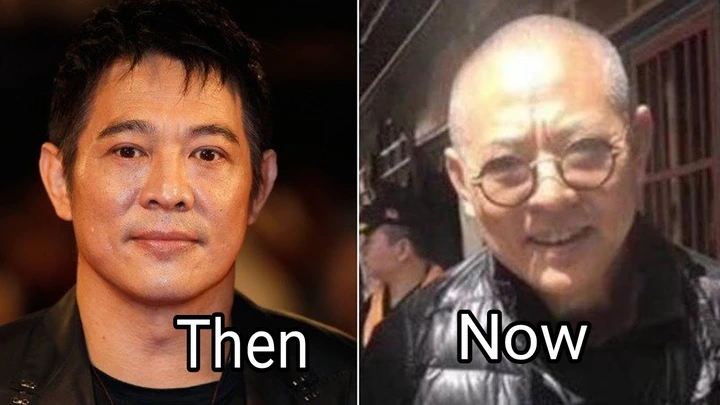 Arnold Alois Schwarzenegger, born on 30th July 1947 (age 73 years), popularly known for his award winning movie: The Terminator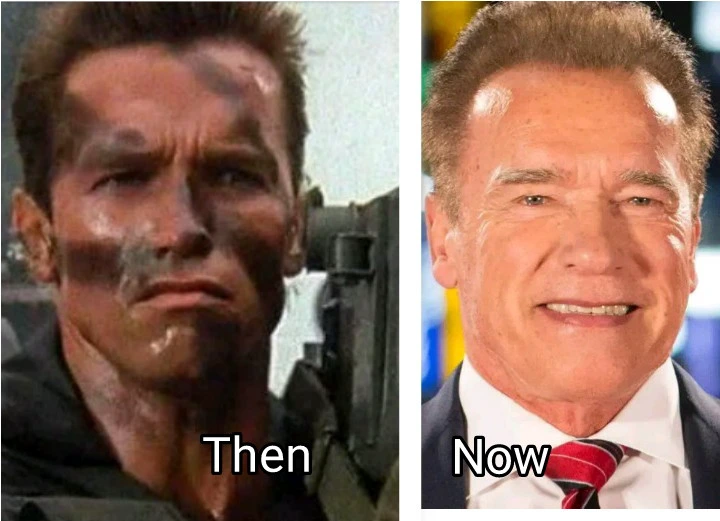 Dwayne Douglas Johnson, Born on May 2rd, 1972 (age 48); Hayward, California , U.Salso known by his ring name 'The Rock', he retired from wrestling in 2019. Johnson is the highest-paid actor in the world, making more than $20 million per movie, his films have grossed over $10.5 billion worldwide, which makes him one of the highest-grossing movie stars of all time.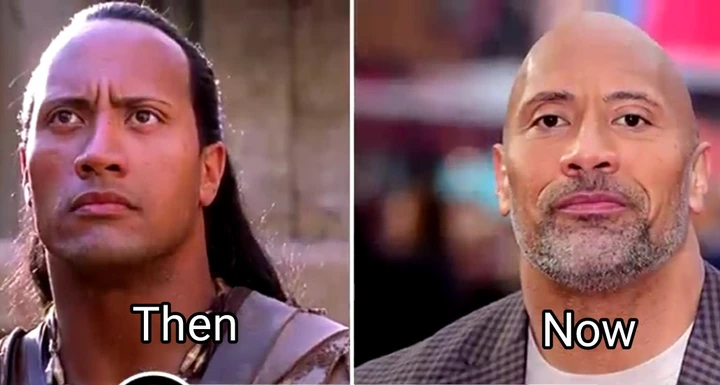 Chan Kong-sang SBS MBE PMW, known professionally as Jackie Chan, Born on 7th April 1954 (age 67 years) Chan holds the Guinness World Record for "Most Stunts Performed by a Living Actor" and "Most Credits in One Movie."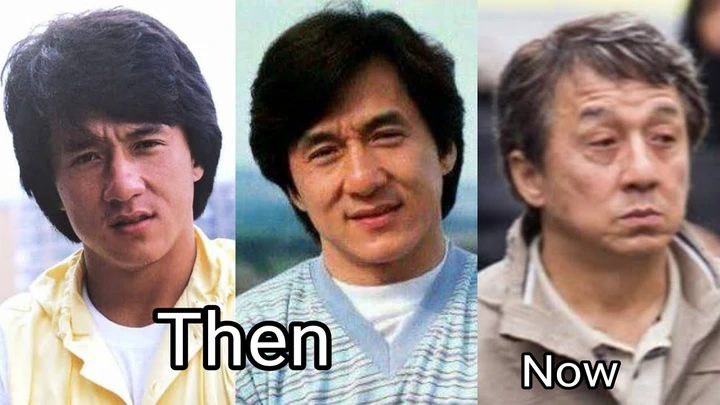 Sylvester Enzio Stallone, born on July 6th, 1946 (age 74 years). Best known for creating and starring in the Rocky and Rambo film series, which made him an icon in the movie industry.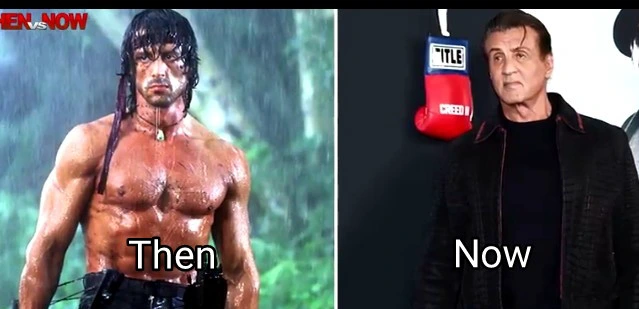 Jean-Claude Camille François Van Varenberg, professionally known as Jean-Claude Van Damme was born on 18th October 1960 (age 60 years) in Sint-Agatha-Berchem, Belgium. Van Damme participated in a kickboxing tournament that took place in 1979, he had an impressive record of 18-1-0, with 18 wins by knockout.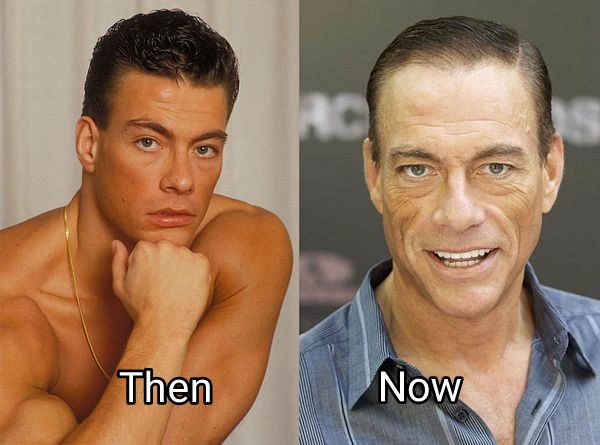 Hans Lundgren, better known as Dolph Lundgren, was born in Sweden, November 3rd 1957 (age 63 years). Can play both as protagonist and a villain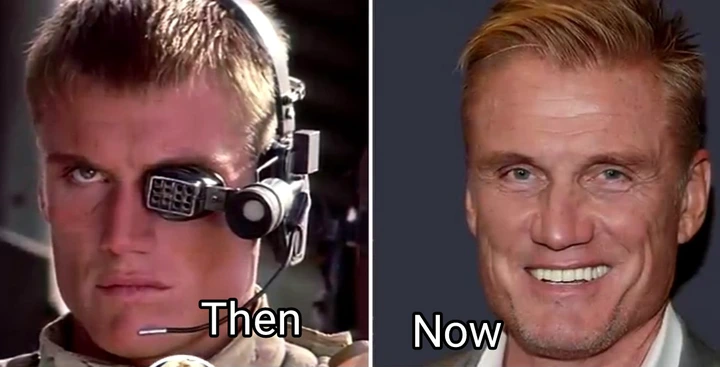 Samuel Leroy Jackson, born on 21st December 1948 (age 72 years). Jackson is a highly prolific actor, this man could act as anything and his appearance has always been the same, having appeared in over 150 films.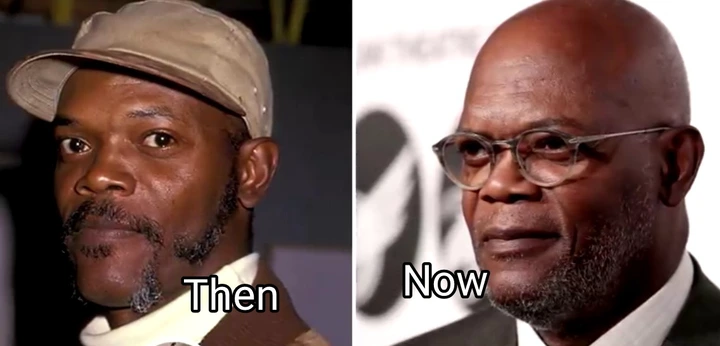 Willard Carroll Smith Jr popularly known as Will Smith, born in Philadelphia, Pennsylvania, United States, 25 September 1968 (age 52 years), Smith has been nominated for five Golden Globe Awards and two Academy Awards, and has won four Grammy Awards.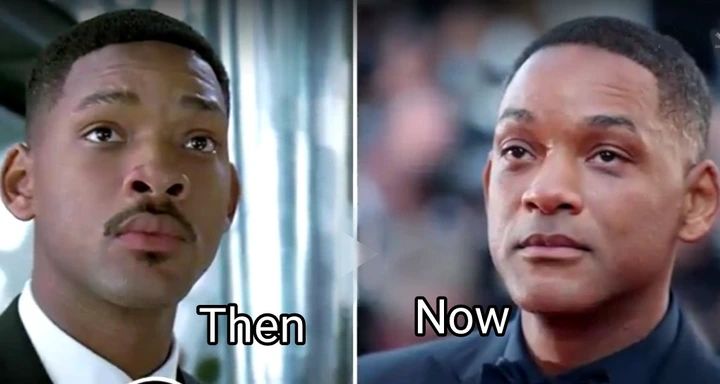 Wesley Trent Snipes born on 31st July 1962 (age 58 years), Orlando, Florida, United States. known for his action roles in such films as 'Blade' and 'Passenger 57'.