Some of the celebrities we have in Nigeria were not born with a silver spoon i.e they were born and raised from poor backgrounds. They worked so hard to be were they are today and as you can see, they have become very popular and successful.
On this article today, i will be revealing to you some popular Nigerian celebrities who were raised from poor backgrounds.
1. Patoranking :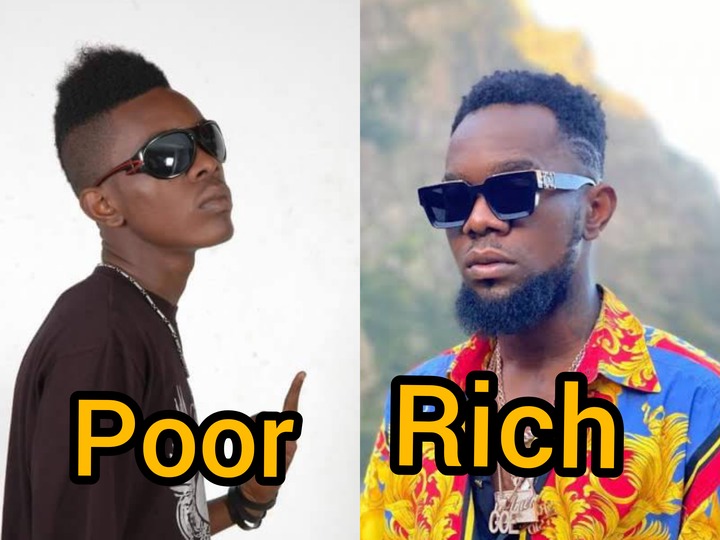 First on this list is this very good musician in Nigeria. Before fame, he worked as a bricklayer at a construction site and according to reports, he sold rat poison to make money for his family being the first born. As God may have it, he is very popular and wealthy today.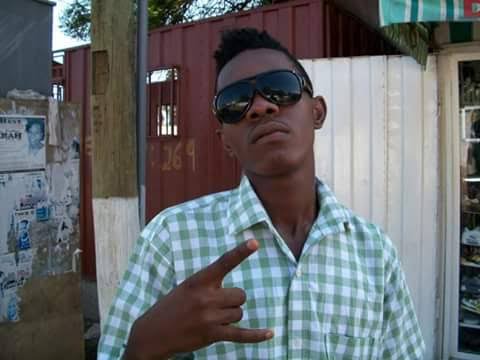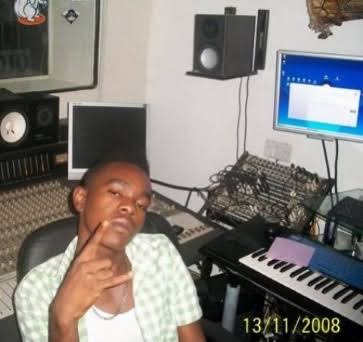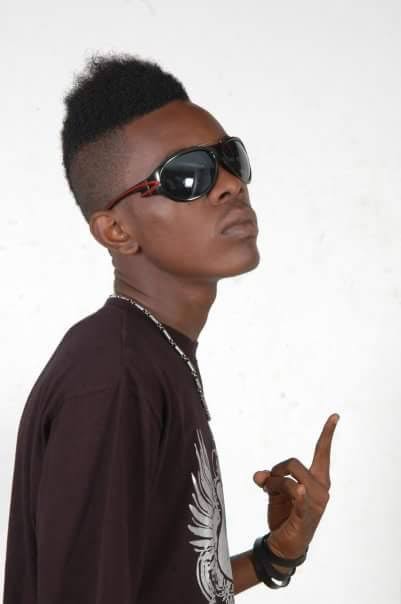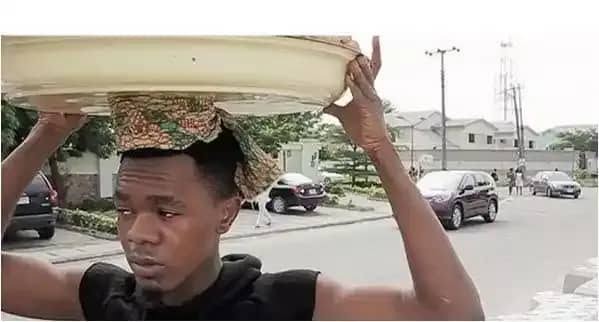 2. Omotola Jalade :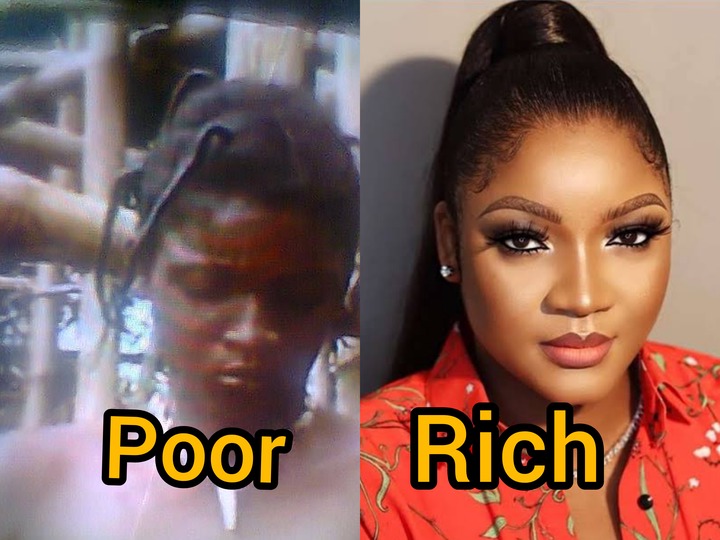 Omotola is second on this list, she was raised from very poor background. Omotola lost her father who was the bread winner of her family at a very tender age.
According to reports, she and her siblings had to beg before they could eat but now her story has changed, she rose from grass to grace.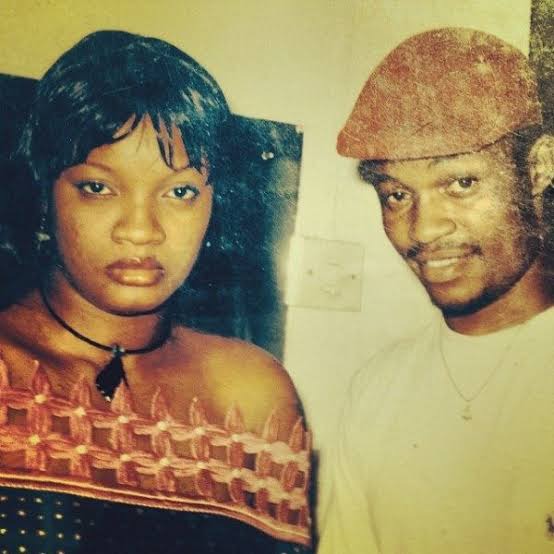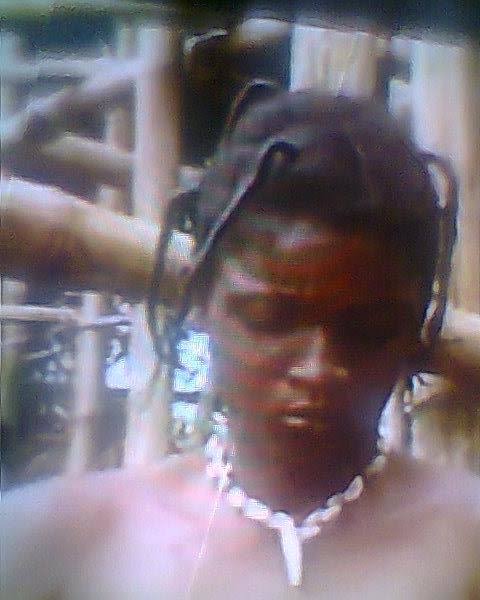 3. Olamide :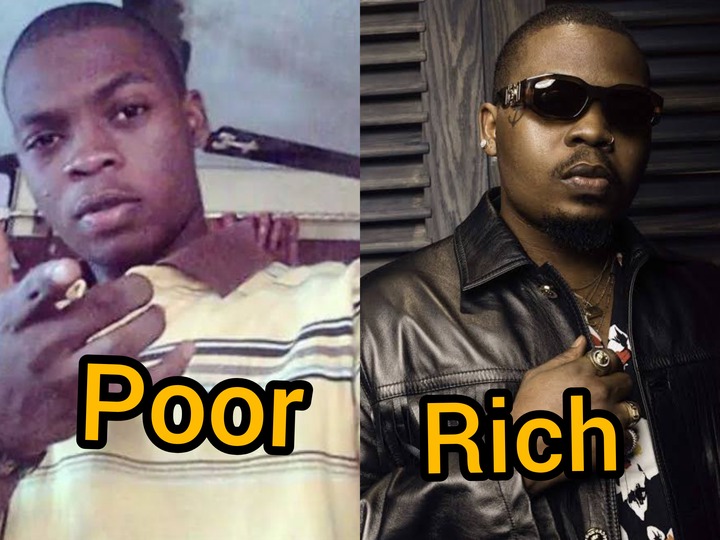 Olamide is third on this list, have grew up in a ghetto and his childhood was filled with so much struggle. He discovered his talent and he pursed it, he is one of the biggest musician we have In Nigeria today.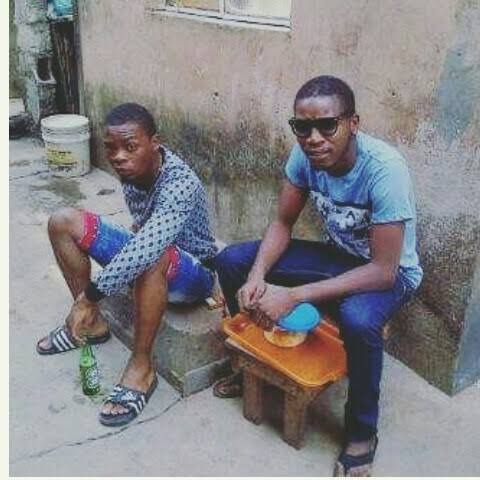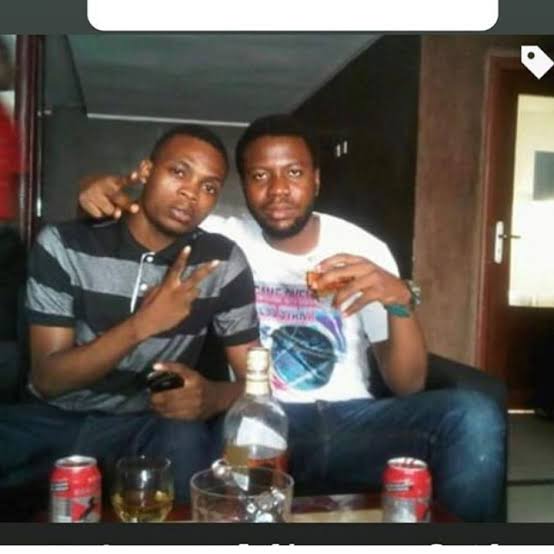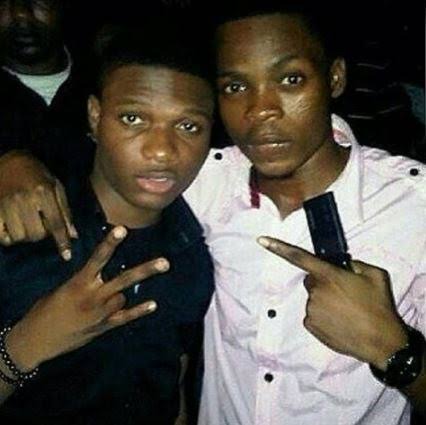 4. John Okafor: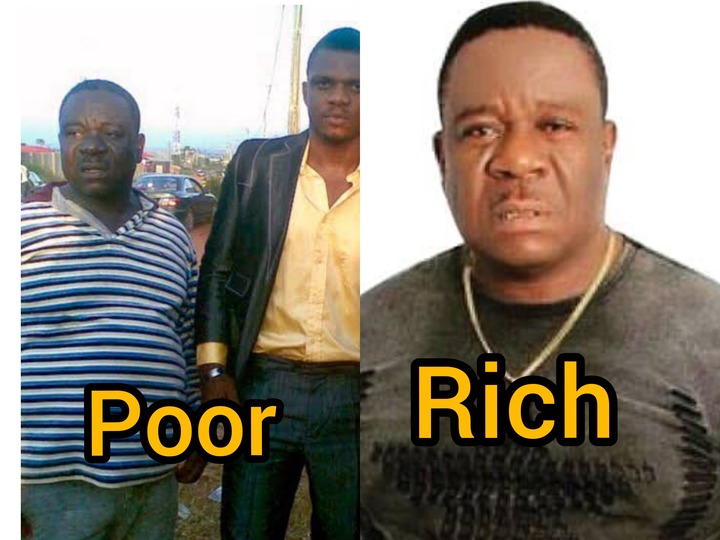 Fourth on this List is John Okafor, he is popularly known as Mr Ibu. Before he came into limelight, he was very poor to the extent that he could not complete his education. As God may have it, he is one of the richest actor in Nigeria today.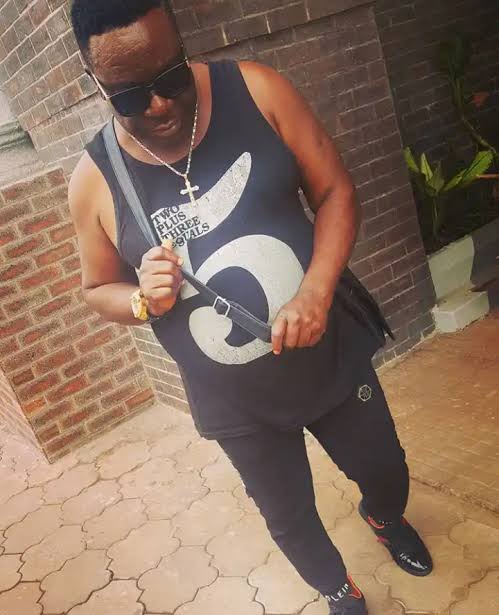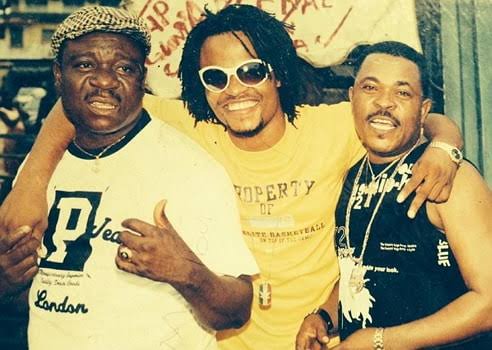 5. Linda Ikeji :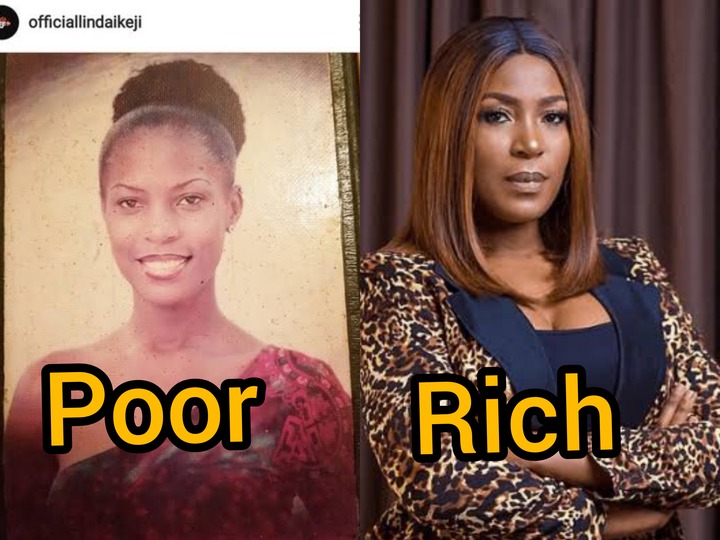 Linda grew up from a very poor background, she worked as a waitress in a bar to make money. Thank God for her life today, she is one of the biggest and popular blogger in Nigeria.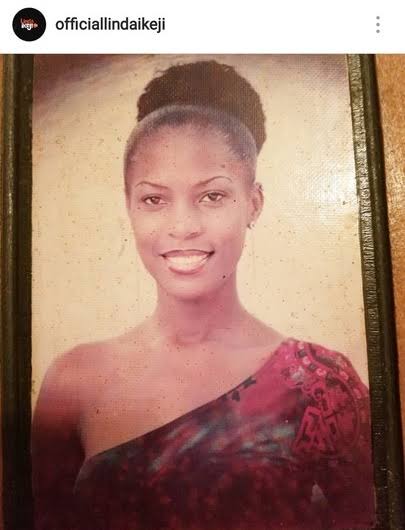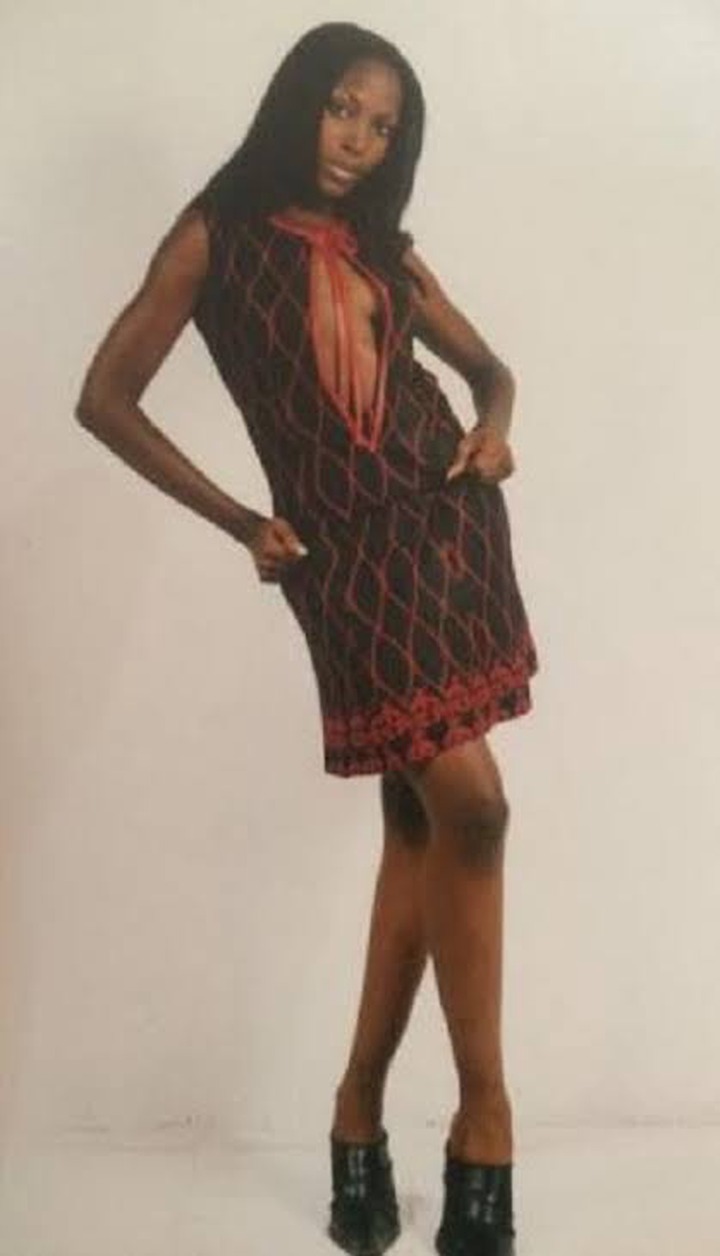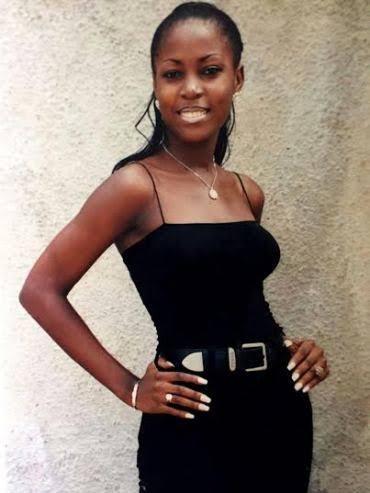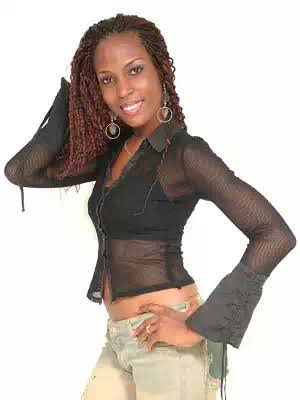 6. Wizkid :
 This very successful and talented musician went through hell before becoming famous. Wizkid had to eat and sleep in a music studio all in the name of pursuing his career.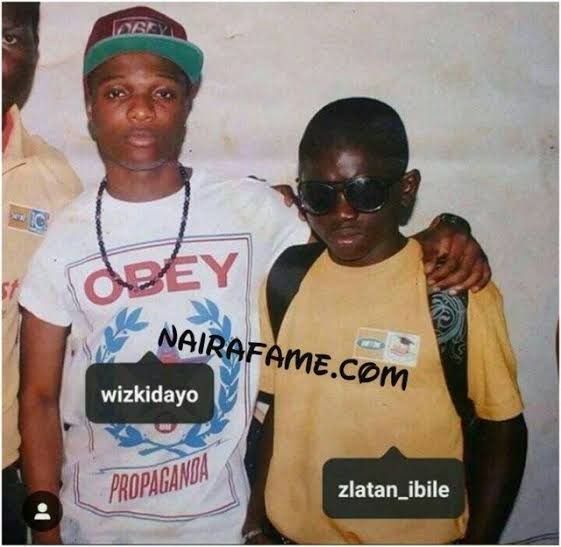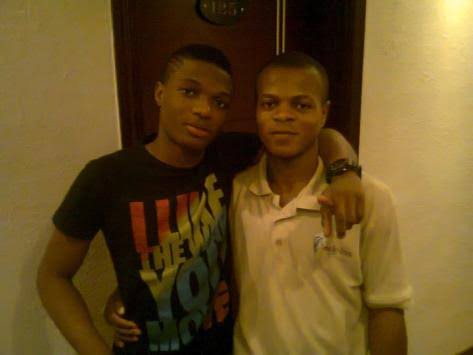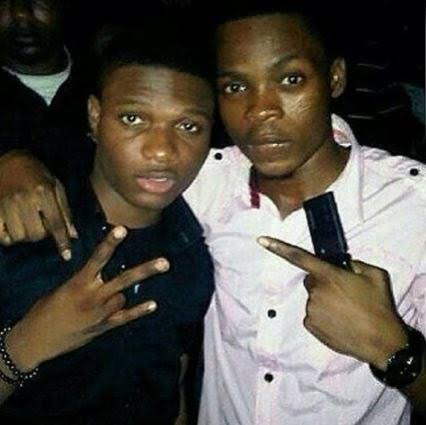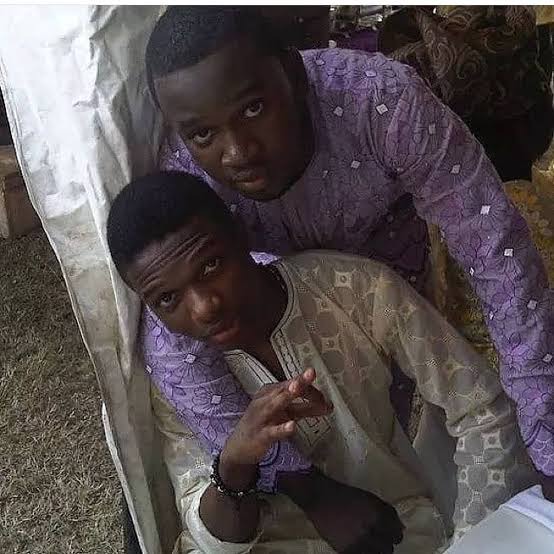 7. Benjamin Joseph :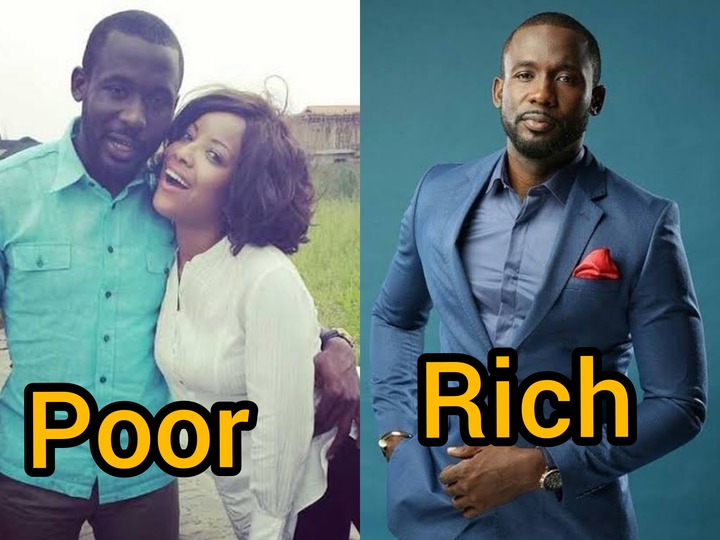 Joseph is a very famous actor in the movie industry. Before he rose to fame, he worked in a bakery, he worked as a bus conductor and he sold shoes at Balogun market.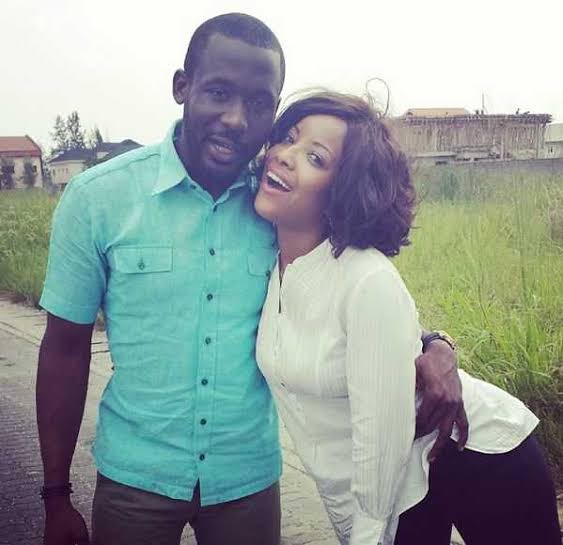 Destiny may be delayed but it cannot be denied. This article should serve as an encouragement to those who feel like giving up, never give up because you will shine like a star that you are one day.