Few hours after the death of Queen Elizabeth, the Emir Sanusi's Son, Ashraf took to his Social Media Accounts to share the picture of his father, Emir Sanusi Lamido together with the newly Crowned King of England, Prince Charles.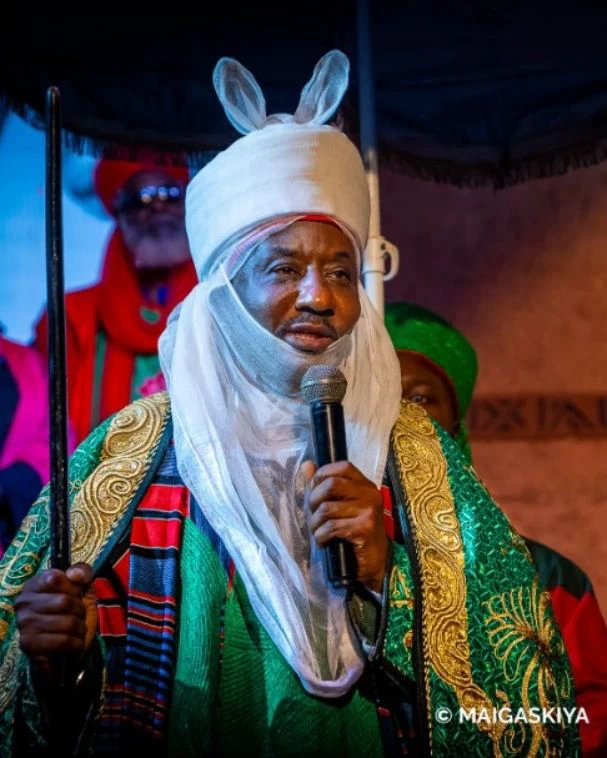 Following his post on his official instagram Account, Ashraf Sanusi Lamido shared the picture and he said; "God Save The King".
Take a look at the Screenshot Evidence of Ashraf's Post on Instagram below.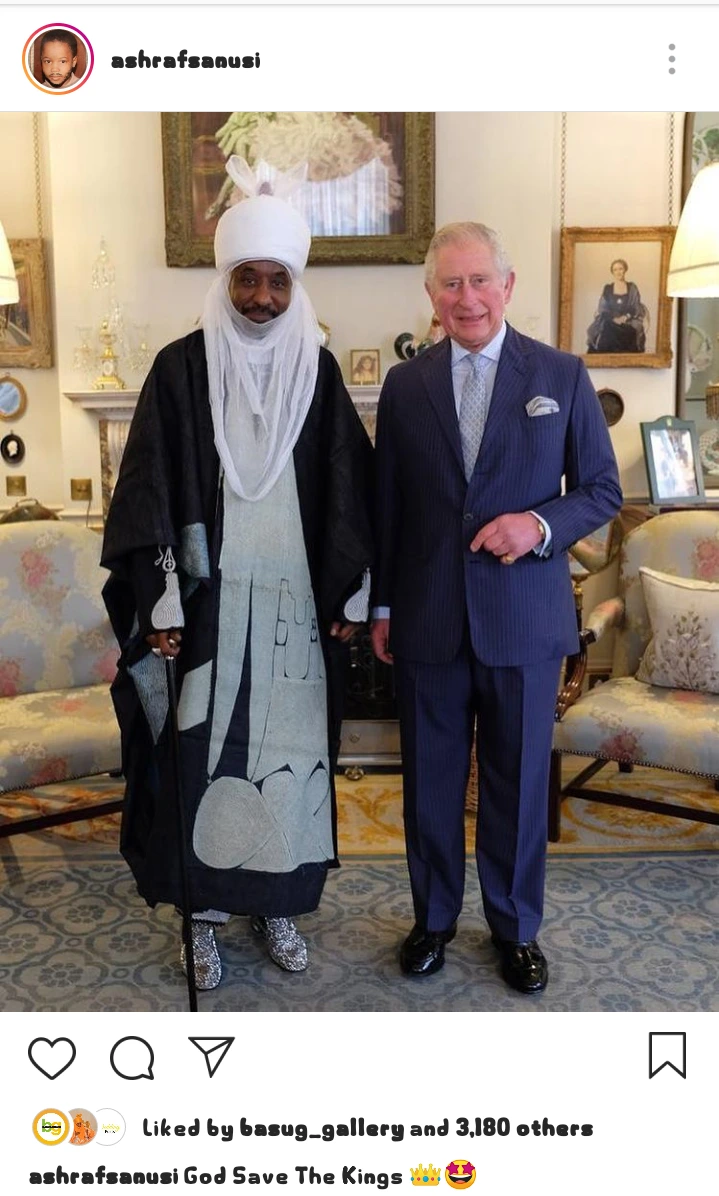 Credit: Ashraf Sanusi Lamido/ Instagram.
Emir Sanusi Lamido alongside other Nigerians mourned the death of Queen Elizabeth on social media.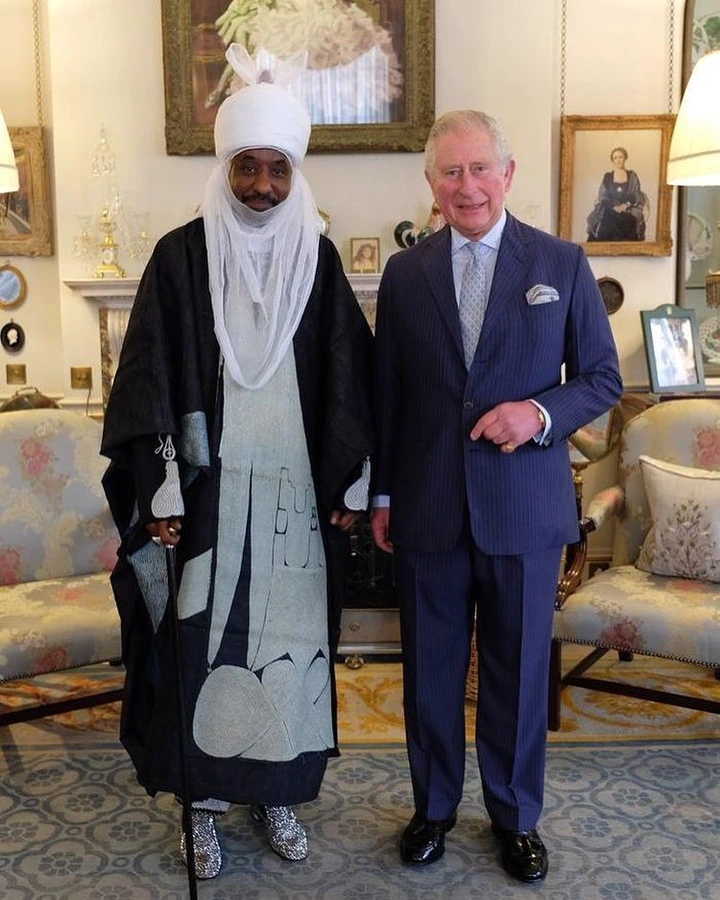 Actually, the death of the Queen of England, Elizabeth shocked a lot of people especially the citizens of England, Queen Elizabeth death at the age of . But people of England were also very happy to know that it was Prince Charles that was Crowned as their new King because he is a good man, he always stood by the late Queen and help her rule the Country.