Let's face it. One thing that has made Nollywood stand out is comedy. Comedy sells and nobody knows how to sell it better than Nigerians.
Nollywood actors and actresses will do anything, be put under any comedic scenario. As long as it will draw the audience, make people laugh and more importantly put money in there bank accounts.
Today we will be looking at 11 Nollywood actors who went the extra mile to make us laugh by dressing as women.
1. Chiwetalu Agu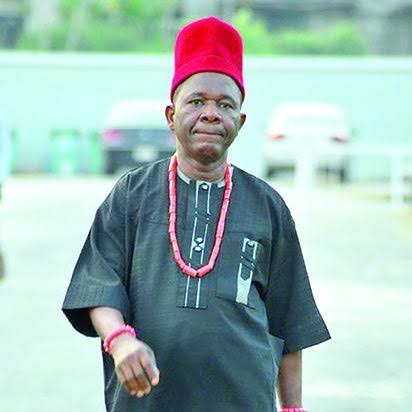 Chiwetalu Agu as a woman
Beauty score: 3/10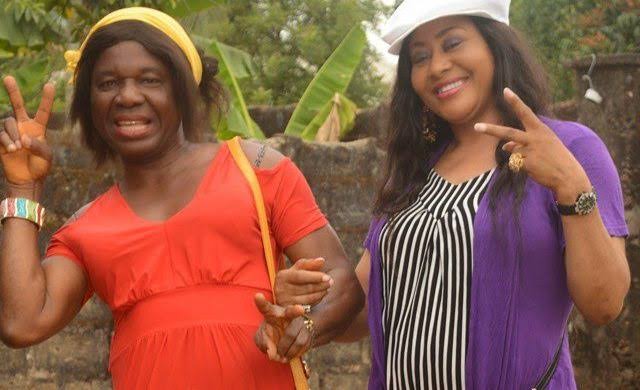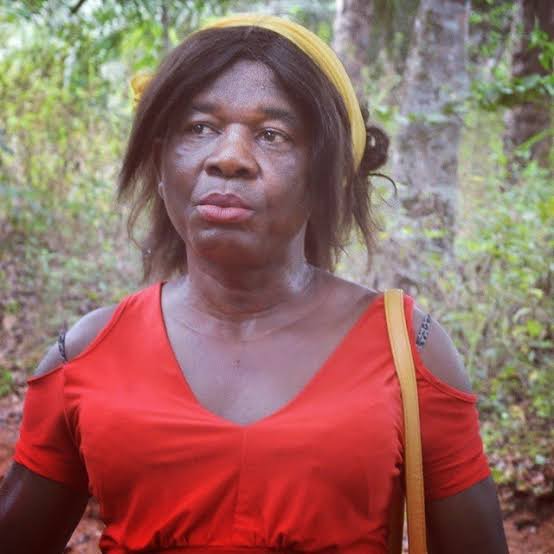 2. Nkem Owoh aka Ukwa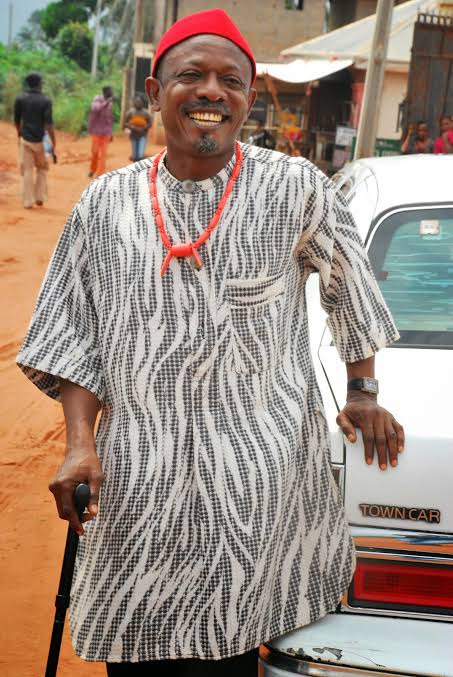 Nkem Owoh as a woman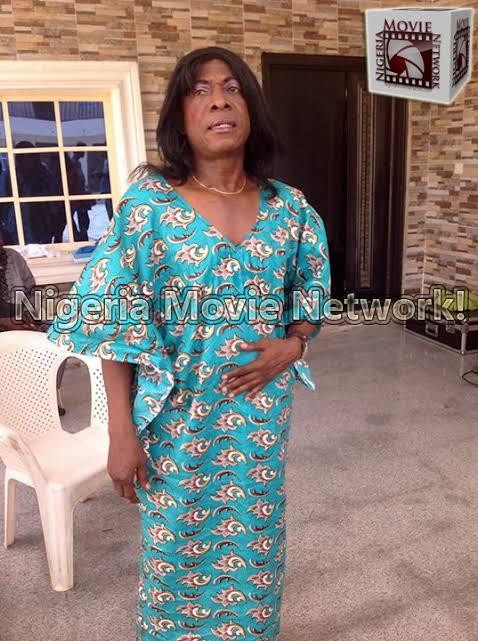 Beauty Score: 2/10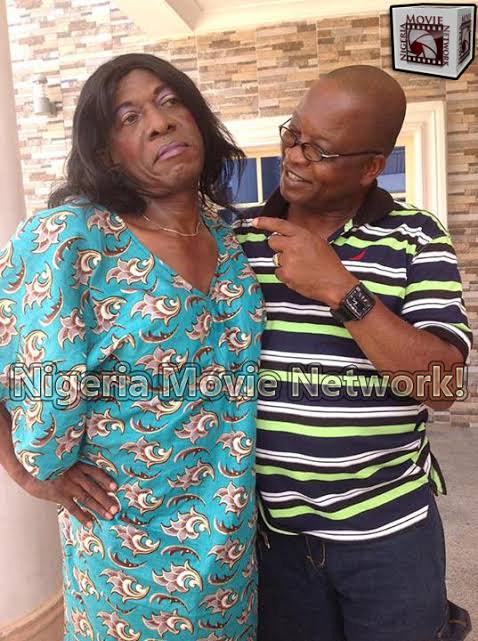 Who give Mrs Ukwa belle? 😁😆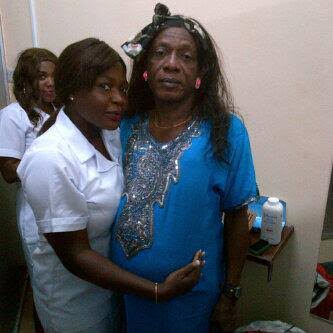 3. Mr Ibu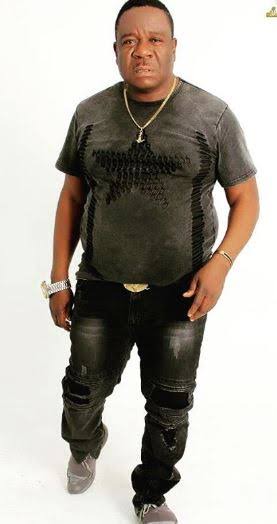 Mr Ibu as a woman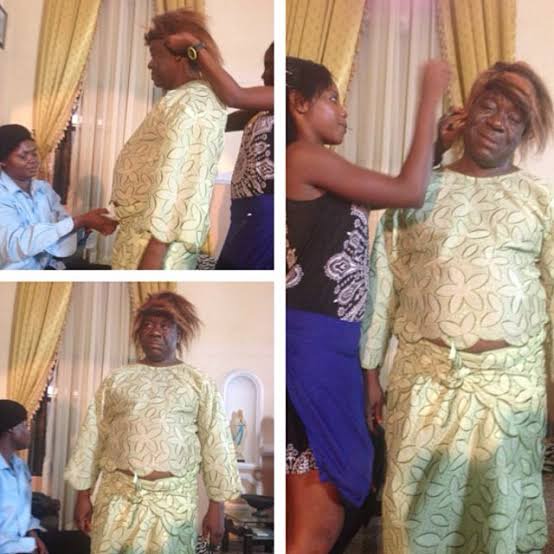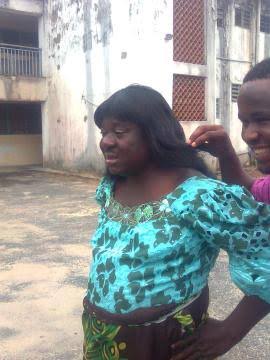 Beautiful lipstick 😁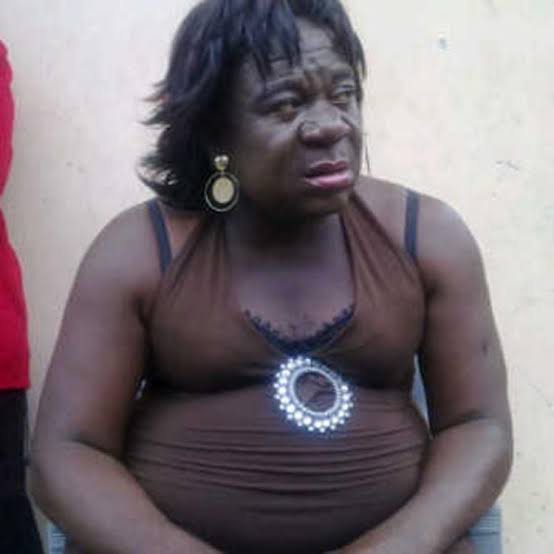 Beauty score: -1/10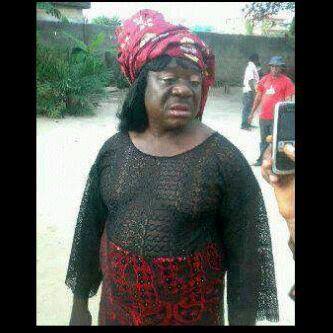 4. Solomon Akiyesi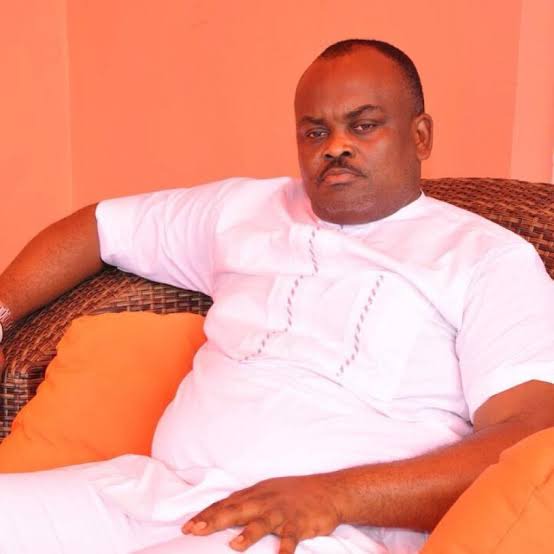 Solomon Akiyesi as a woman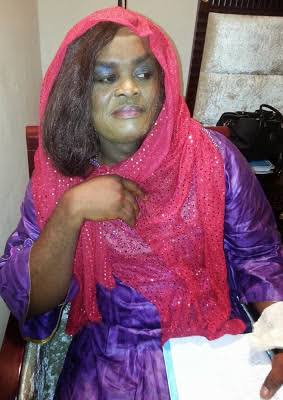 Our very own Nollywood Mehek. Beauty score 4/10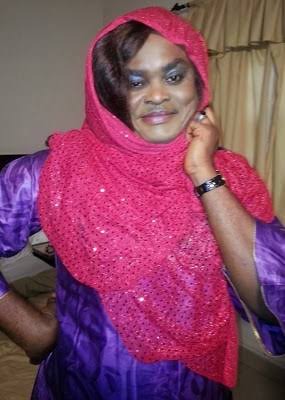 5. Charles Inojie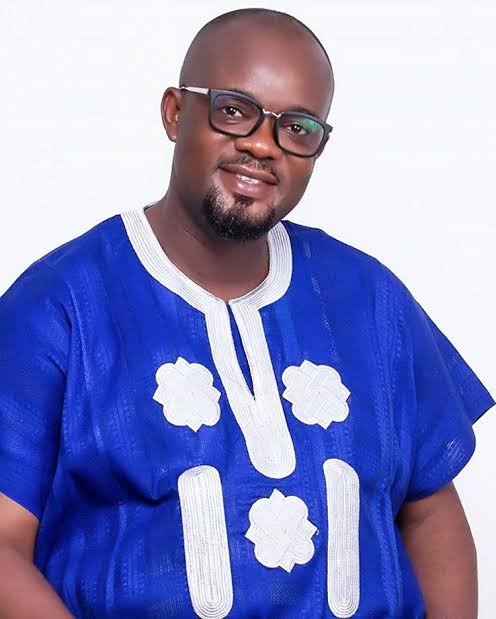 Charles Inojie as a woman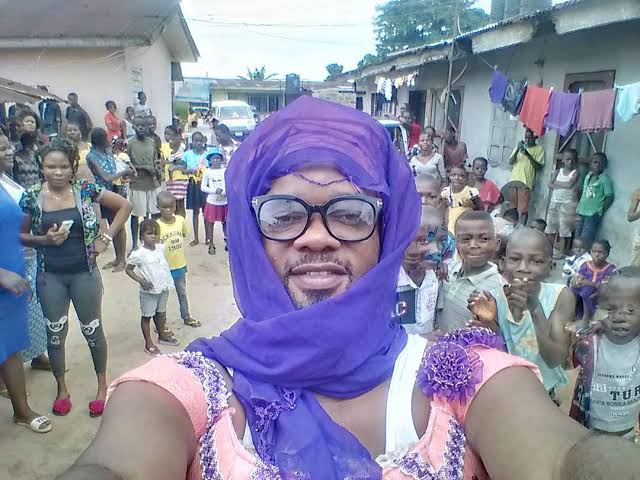 Beauty score: 3/10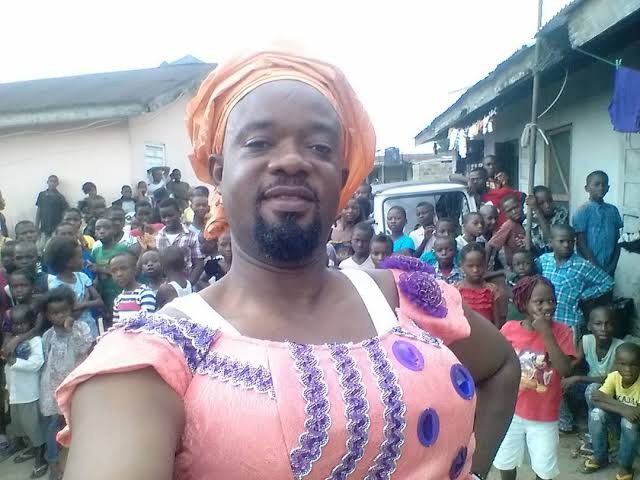 6. Femi Adebayo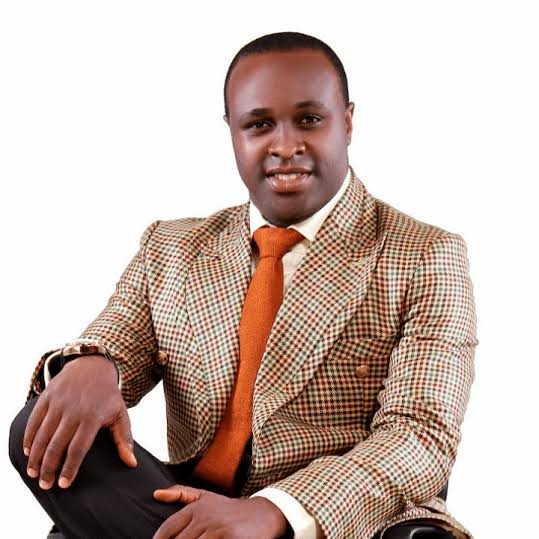 Femi Adebayo as a woman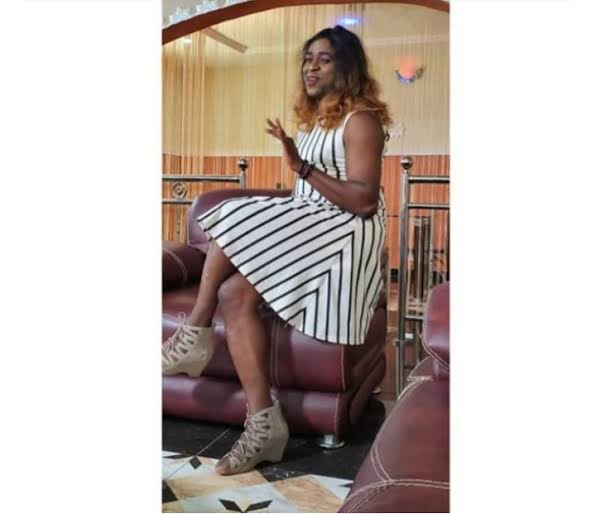 He is even twerking 😁😆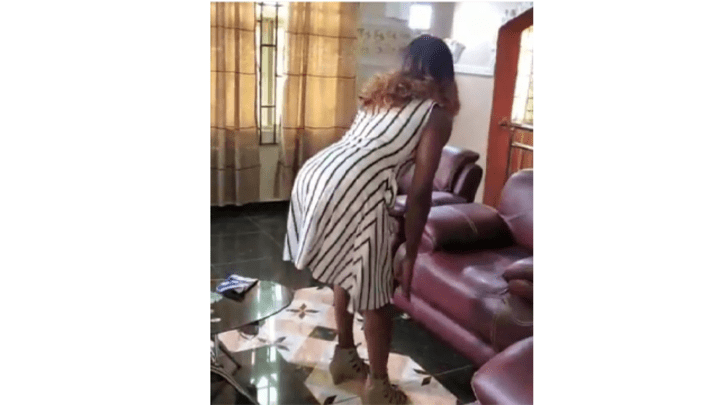 Looking good😆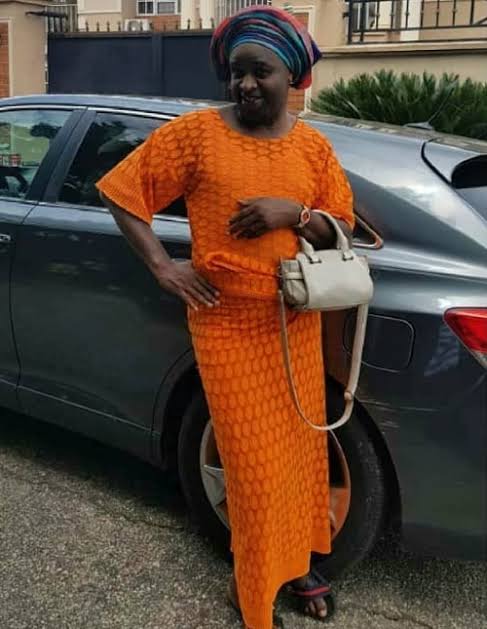 Beauty score: 6/10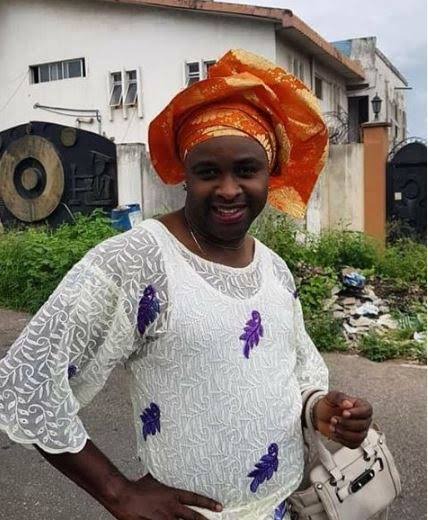 7. Osita Iheme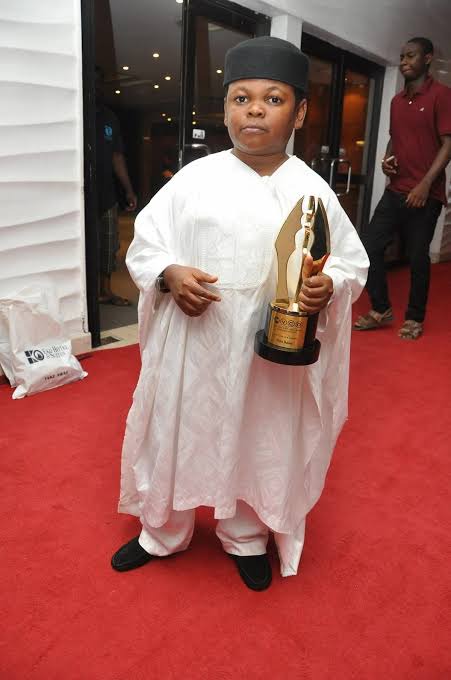 Osita Iheme as a woman. Beauty score 7/10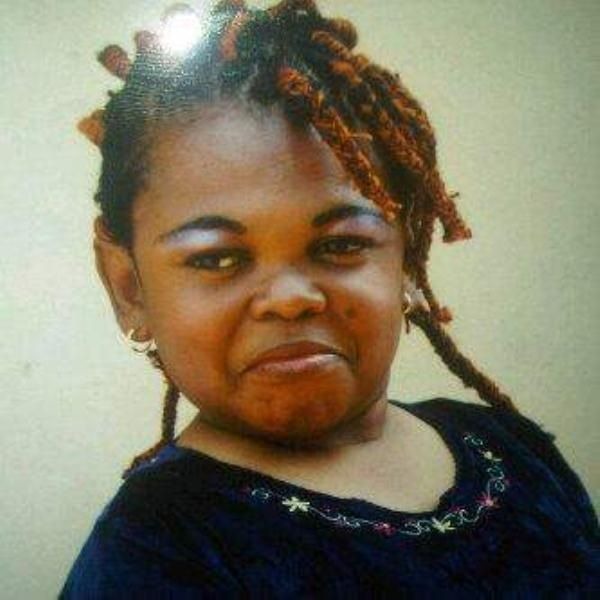 8. Nosa Rex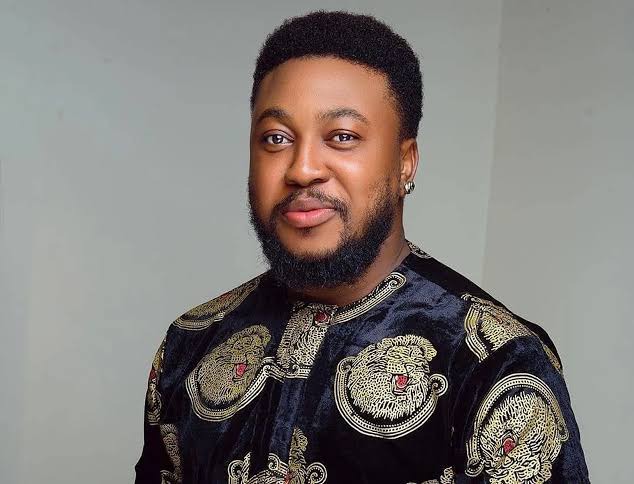 Slay Queen.😁😄 Beauty Score:6/10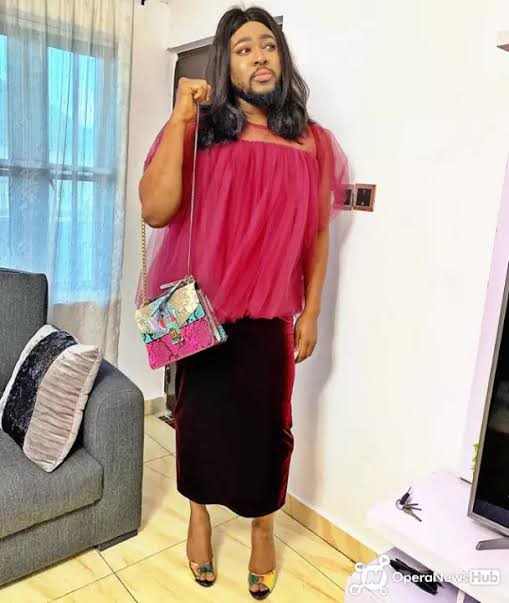 9. Don Brymo Uchegbu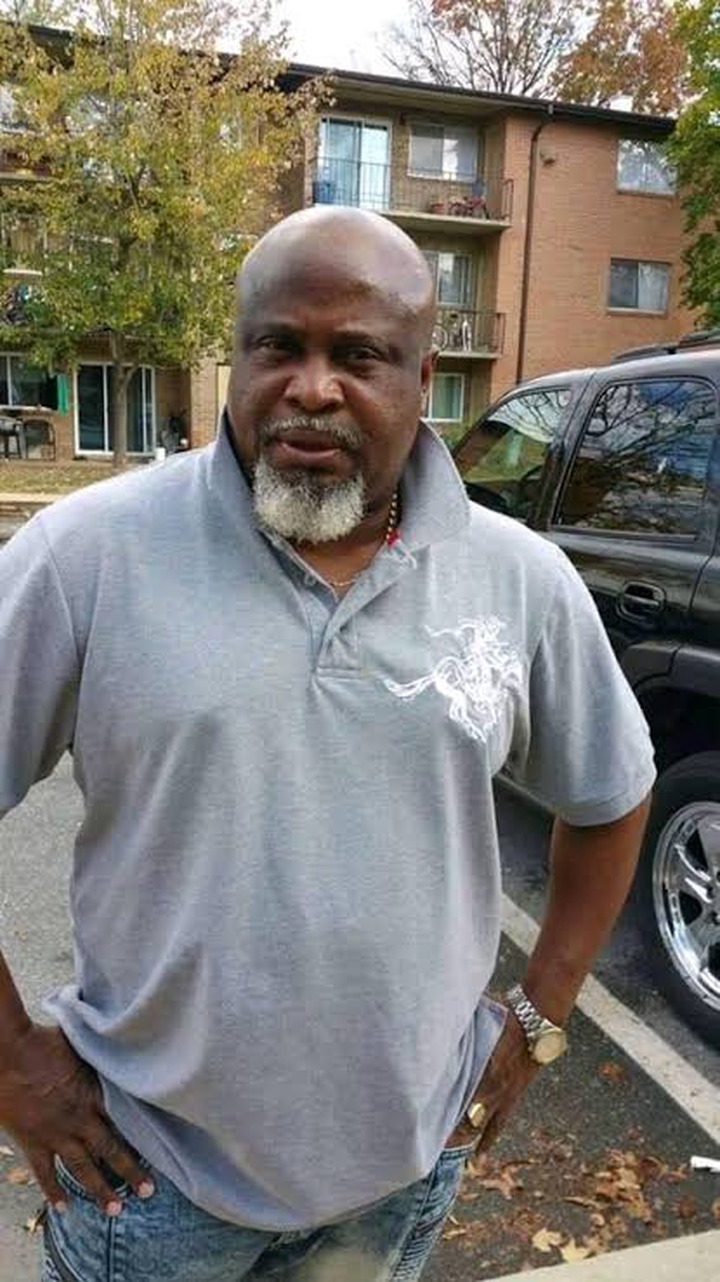 Don Brymo Uchegbu as a woman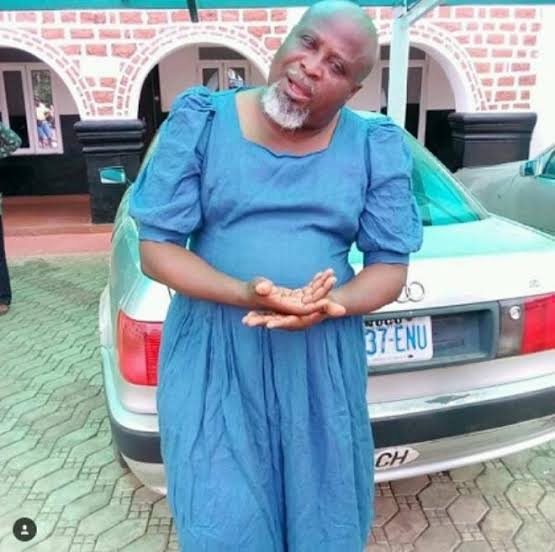 Beauty score: 2/10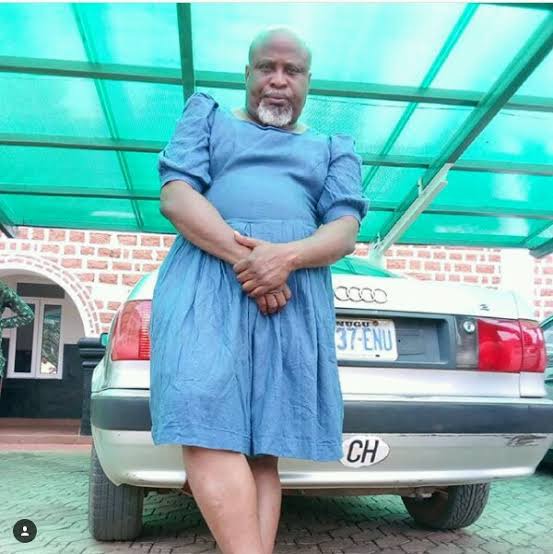 10. Lateef Adedimeji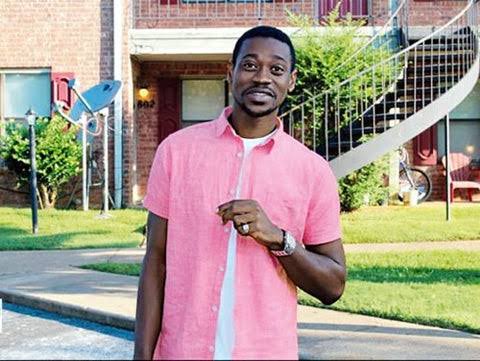 Beauty score: 8/10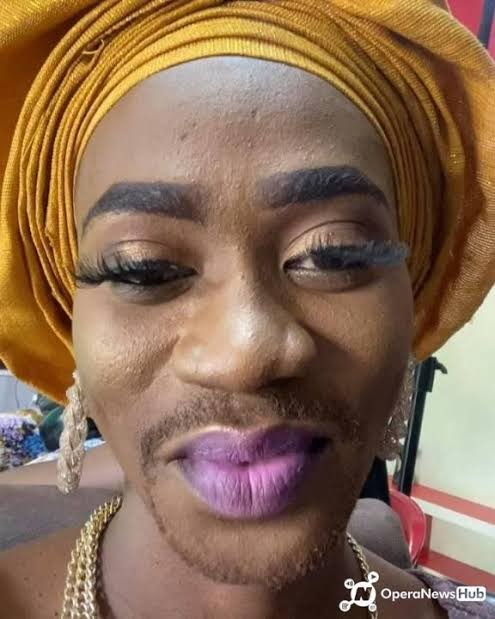 11. IK Ogbonna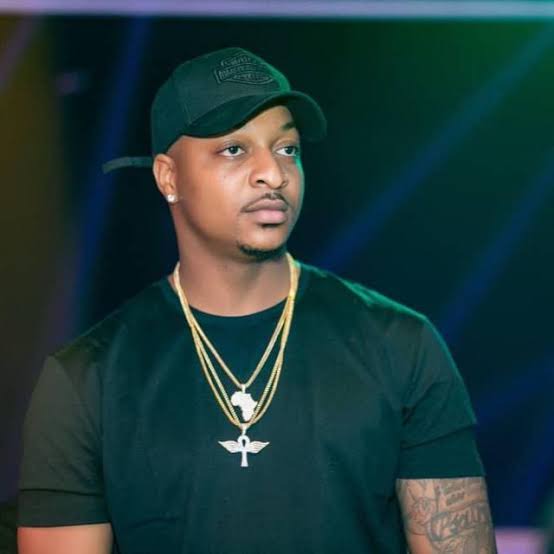 Make up on fleek!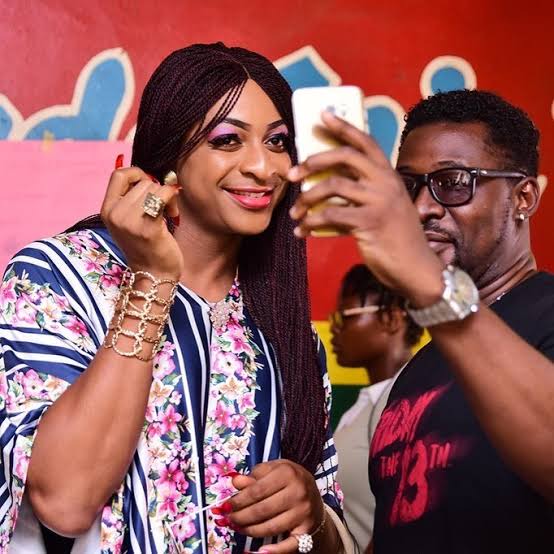 Looking like a princess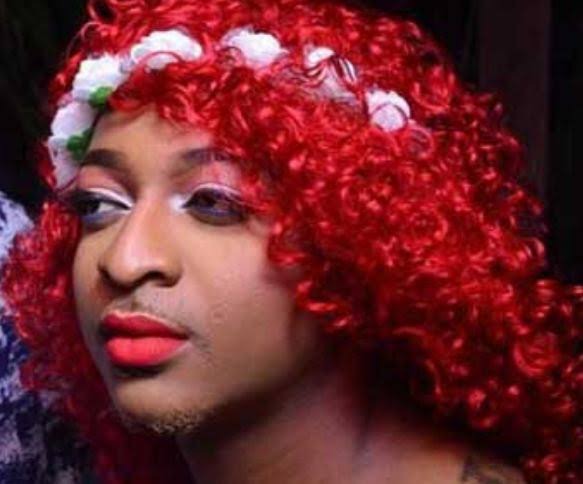 Looking gorgeous 😁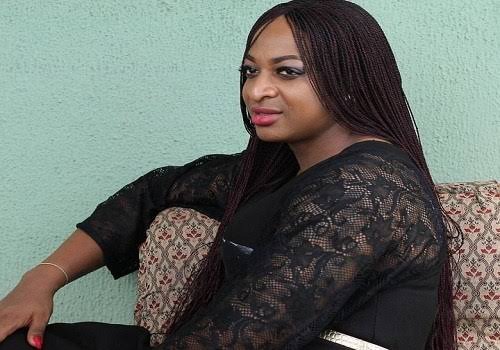 Beautiful Ik Ogbonna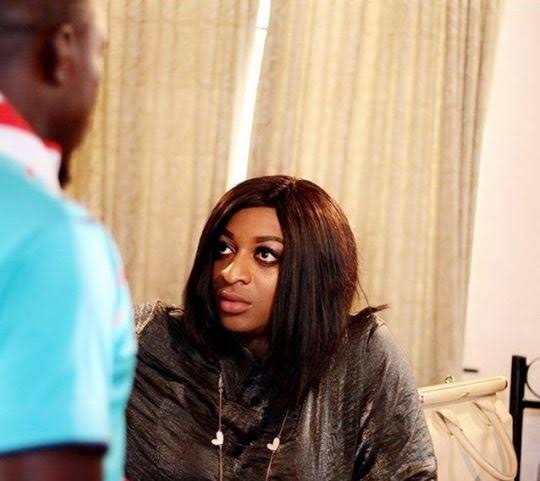 Beauty score: 10/10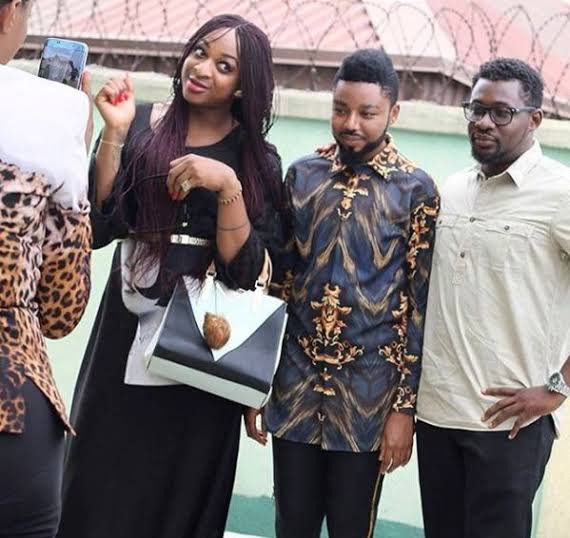 That brings us to the end of our list. Which ones were your favorite? Which ones really made you laugh?