Every actor who have developed their bodies to look huge and muscular today was once a little boy with no muscle. Most of us do not have an idea of what the childhood looks of these actors are because most of their childhood photos have been removed or gone extinct.
But in today's article, I have been able to put together the childhood photos of 9 popular muscular Nollywood actors showing you how they have changed from being kids to complete huge and muscular men.
Let's check them out below.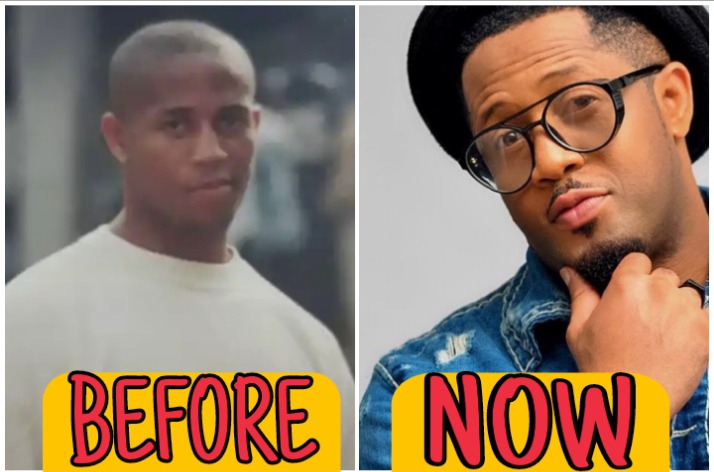 Mike Ezrounye is undoubtedly one of Nollywood's finest actor who has been in the industry for a long time now. The 41-years-old actor has been on top of his game ever since he started his acting career and has added a lot to the movie industry.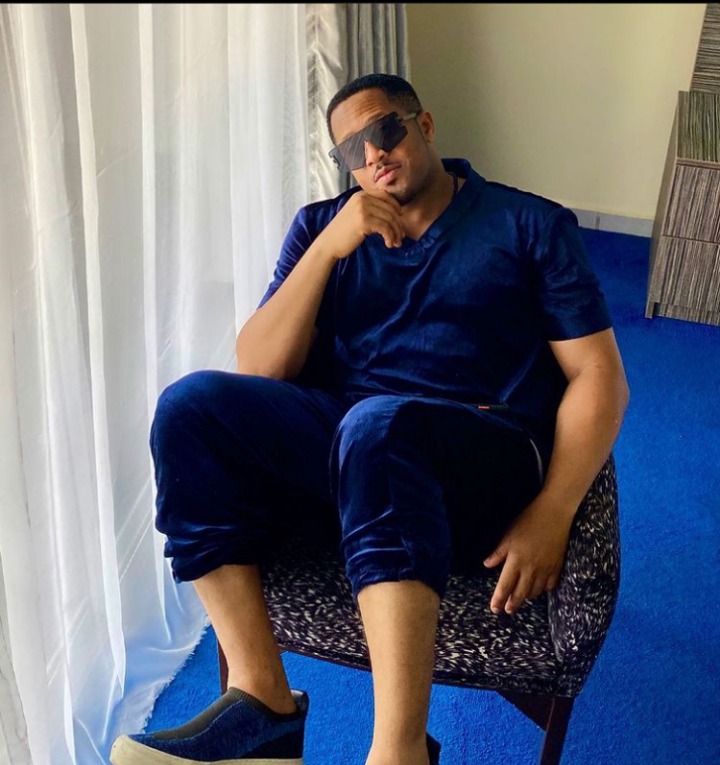 2. Alex Ekubo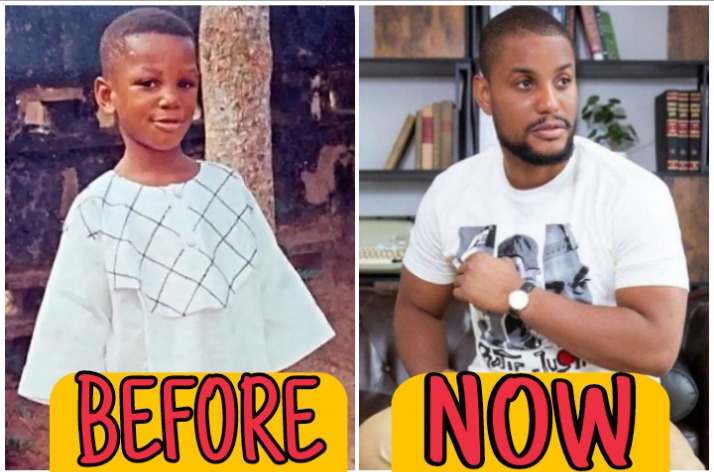 Alex Ekubo is an actor and a model whose career in the movie industry has added a lot to the growth of the industry. At age 35, the handsome actor has won several awards and has featured in many other Nollywood TV series like Tinsel and AY's crib. He has really changed ever since he started acting.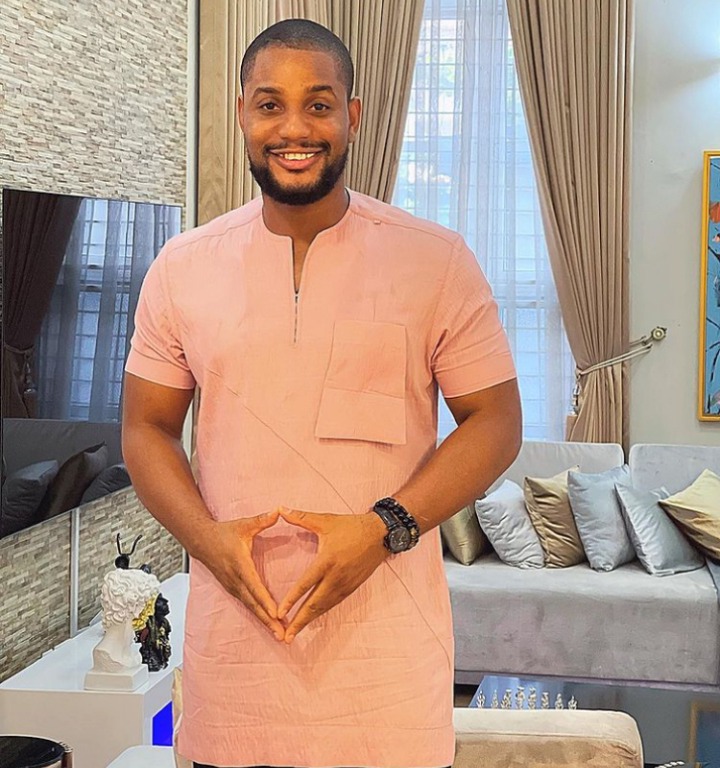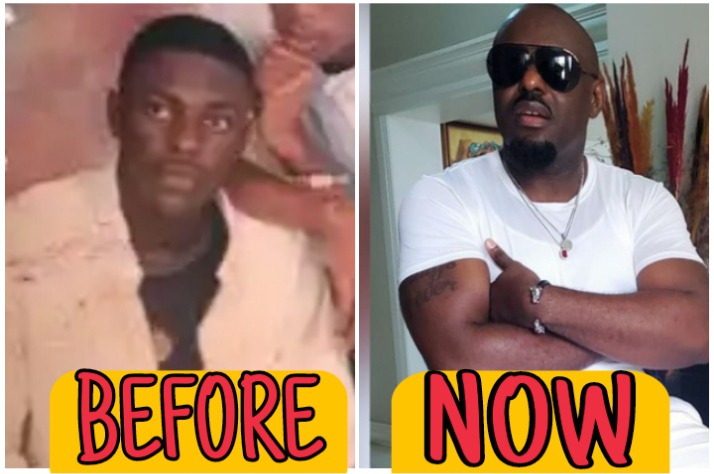 Popular Nollywood actor, Jim Iyke is also one of those actors whose career has added a lot to the industry. He started his acting career in 2001 and has featured in over 150 thrilling movies. The 46-year-old actor who was once a little boy has developed his body to become such a muscular man.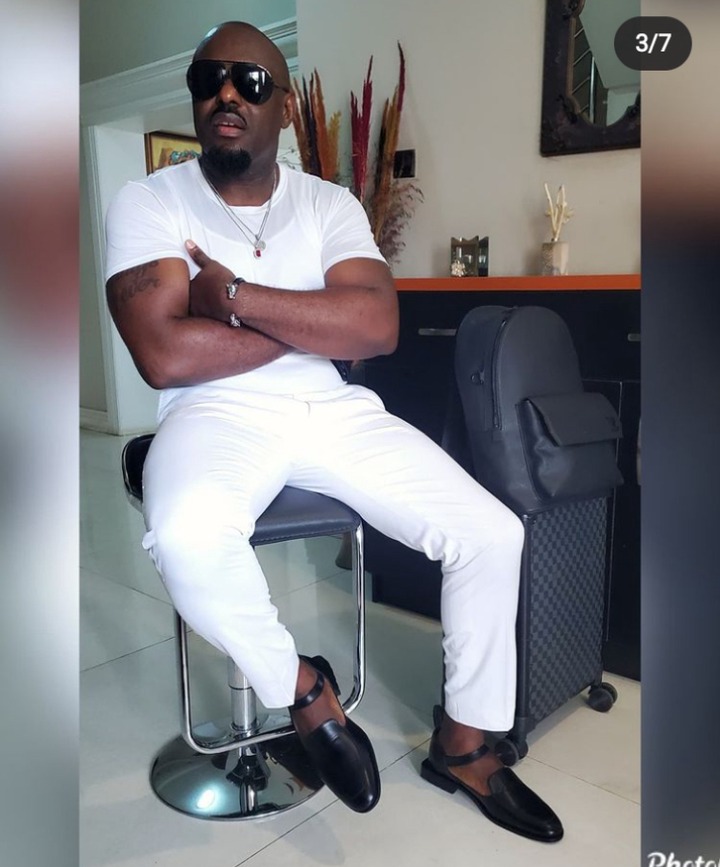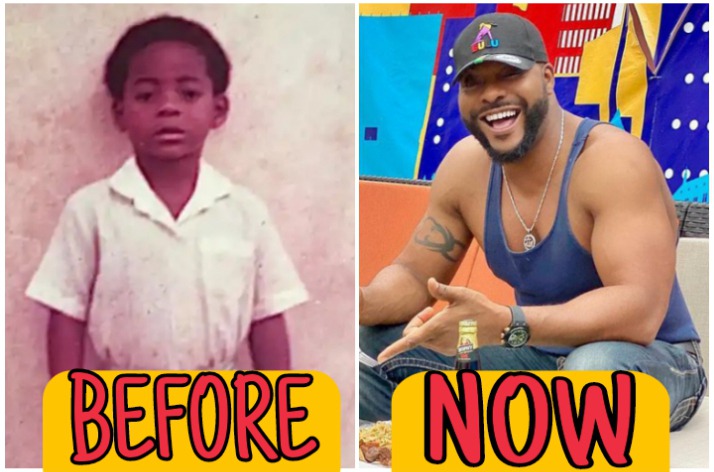 Popular Nollywood actor, Bolalanle Ninalowo has acted several movies but came into lightsome when he featured in the TV series called "Husbands of Lagos". He is one of those actors who loves to flaunt his muscular body online.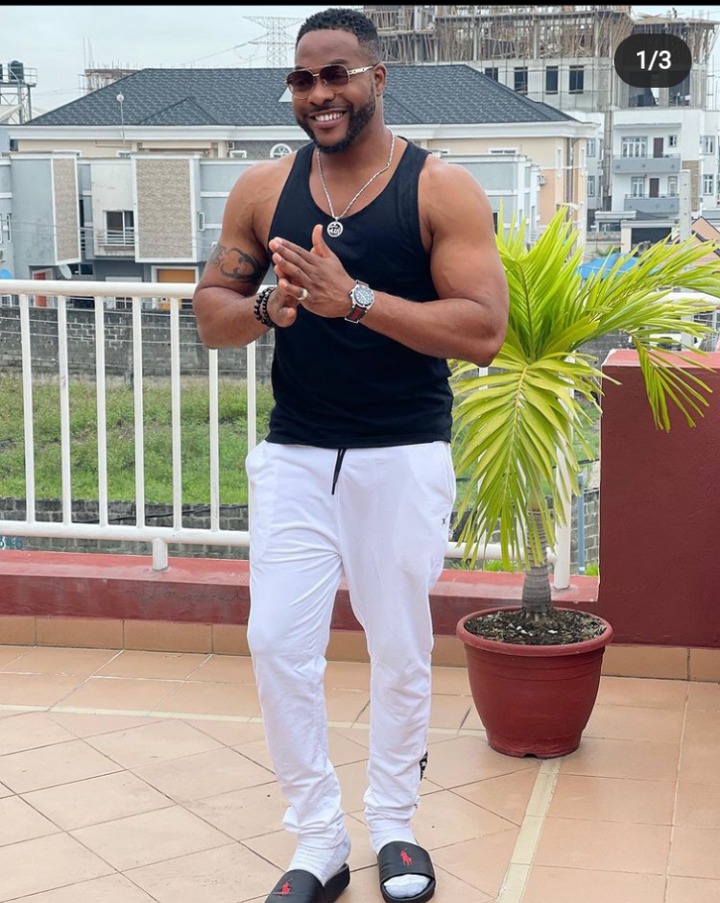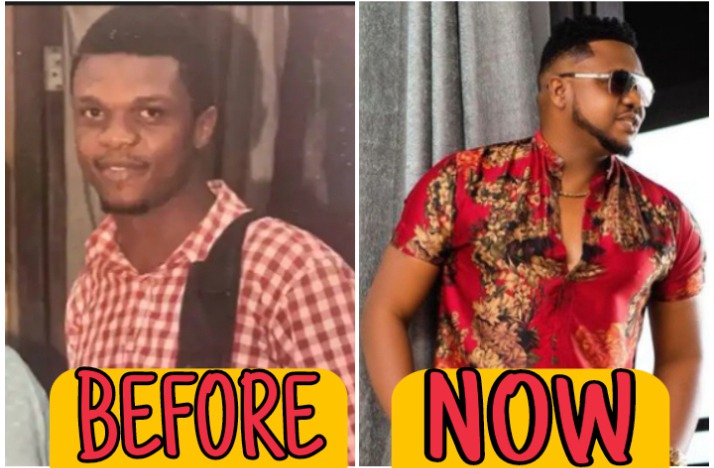 37-year-old Nollywood actor, Ken Erics is a writer and a producer. He also sings occasionally and has acted several movies over the years. See how Ken Erics has changed over the years.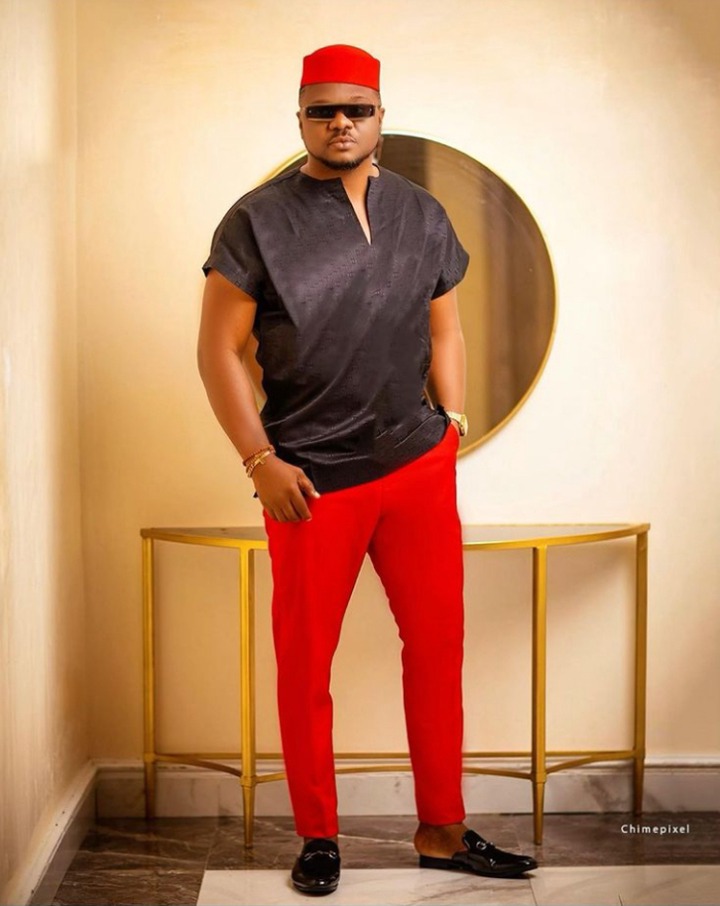 6. Prince Uche Okafor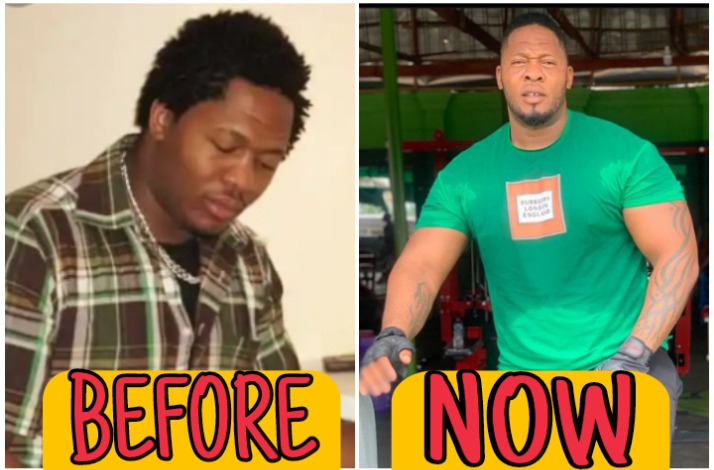 Prince Okafor is one of those actors who loves to keep fit by always going to the gym. He is a royal who does his duty as a king to the Nando community in Anambra State of Nigeria, and still features in Nollywood movies.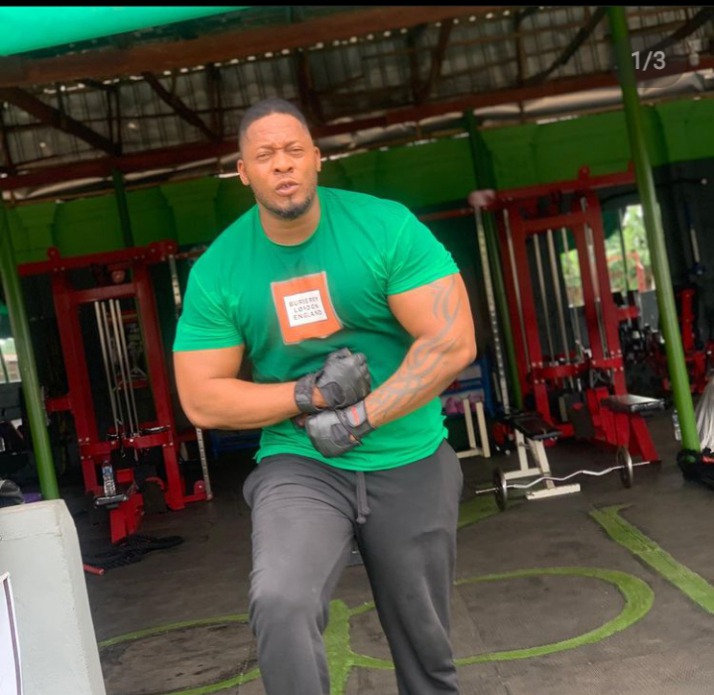 7. IK Ogbonna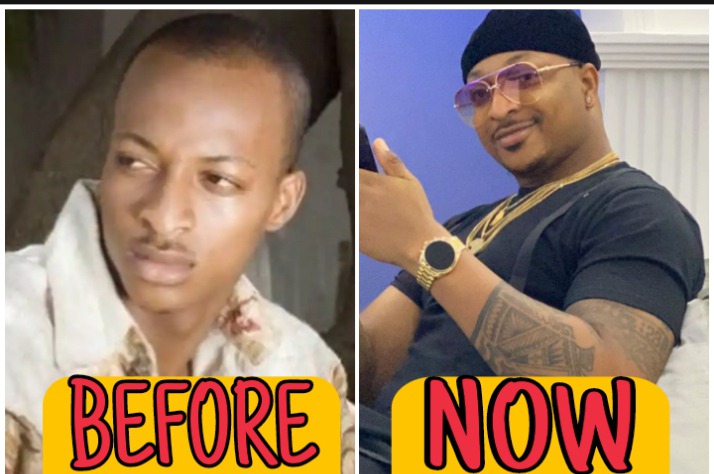 Another talented muscular Nollywood actor is Ikechukwu Mitchel Ogbonna, popularly known as IK Igbonna. The 38-year-old handsome actor is also a model, director and a TV presenter. IK Ogbonna has changed tremendously ever since he started acting.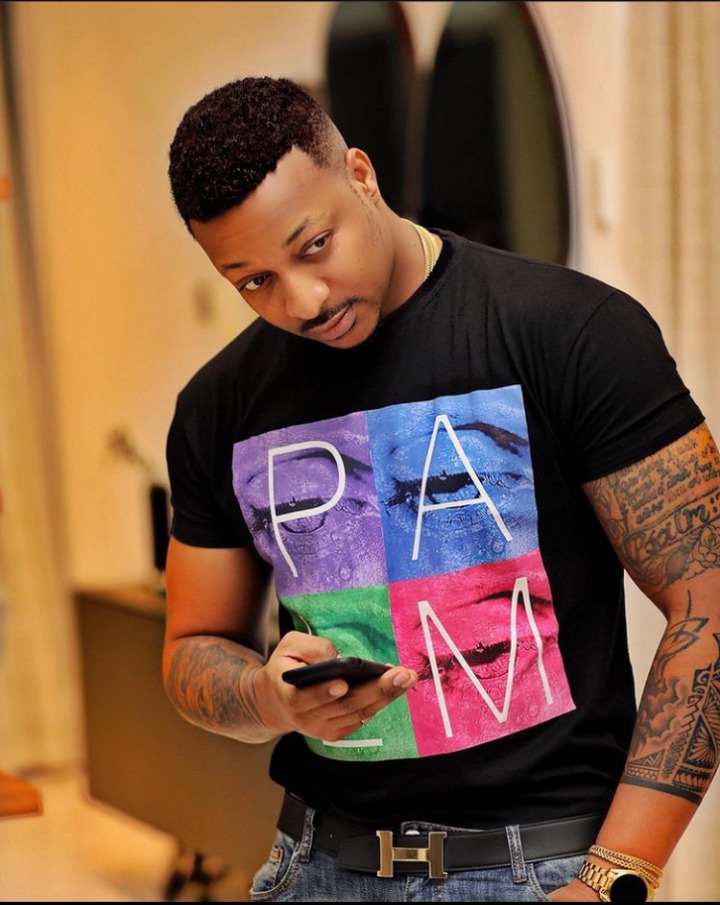 8. Elozonam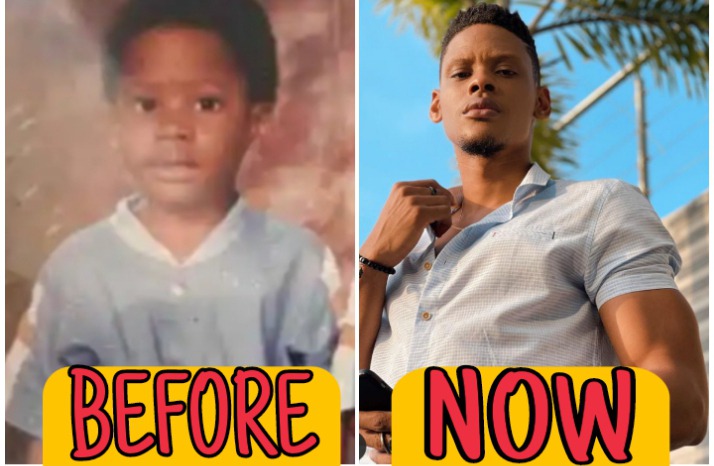 Elozonam is a 36-year-old actor, singer and music producer who came into lightsome when he featured in the season 4 of the famous Big Brother Naija show. He is such a handsome personality who knows how to make the ladies go crazy whenever he appears on screen.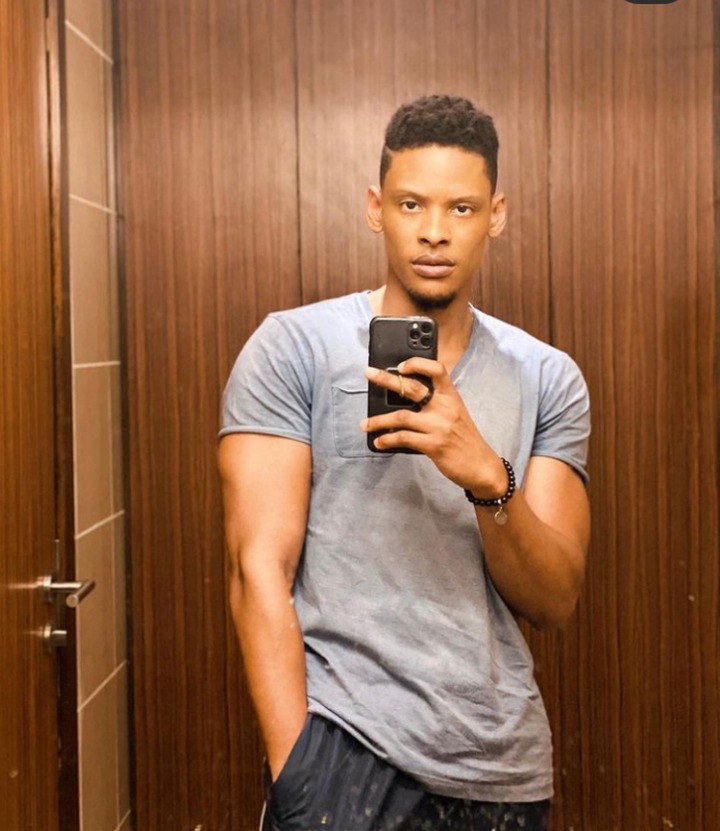 9. Kenneth Okolie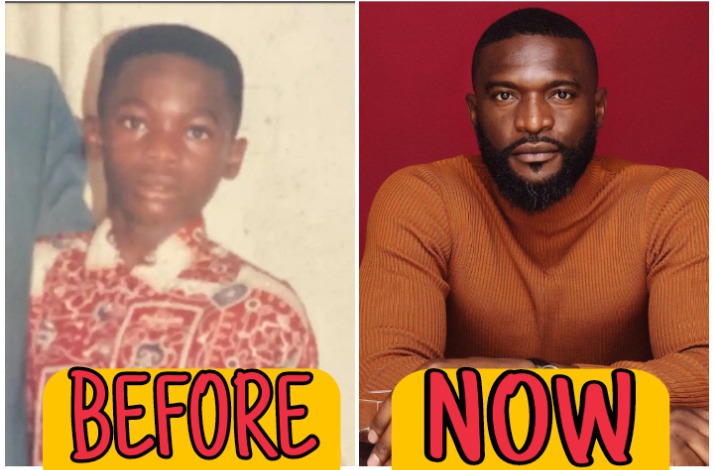 Finally on my list is the popular Nollywood actor, Kenneth Okolie. He is also a model who is admired by many ladies who comes around him. See how he has changed over time.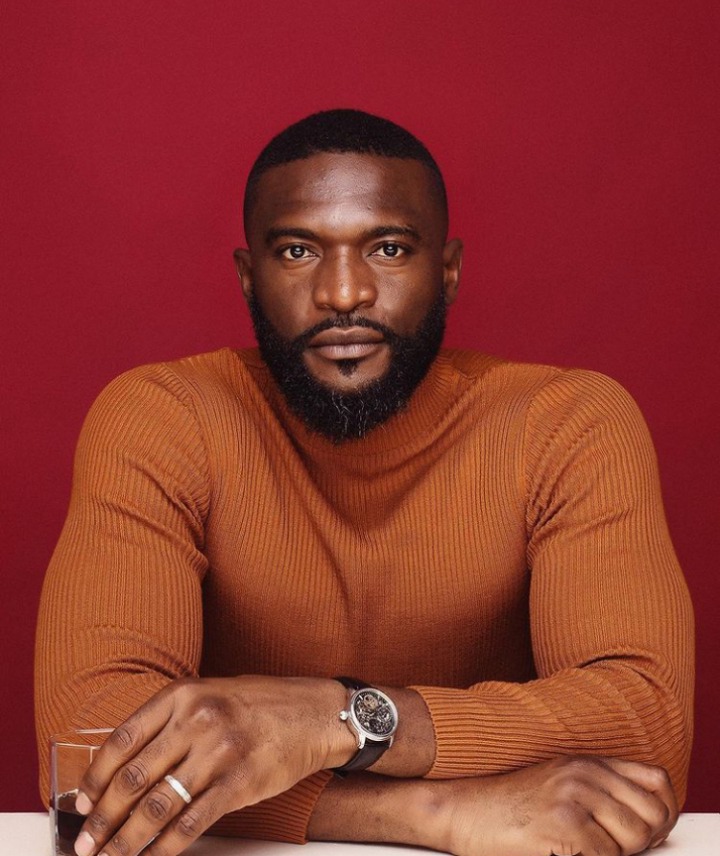 These muscular actors were very little and less muscular as kids but today, they have been able to develop muscular bodies for their modeling and acting careers.
So guys and ladies, which of these actors do you think is more muscular, and who thrills you on screen the more?