Davido is one of Nigeria's most talented entertainer who have fans in Nigeria and in many countries of the world. He has made Nigeria proud by showing to the world that Nigerians are truly blessed with men who have raw talents and an incredible sense of greatness.
His enthusiasm and unwavering progress in the Nigerian entertainment industry shows that the legend has plans of only making it to the top. He is one singer who have featured many artist, and have been featured by so many Nigerian and International artists as well.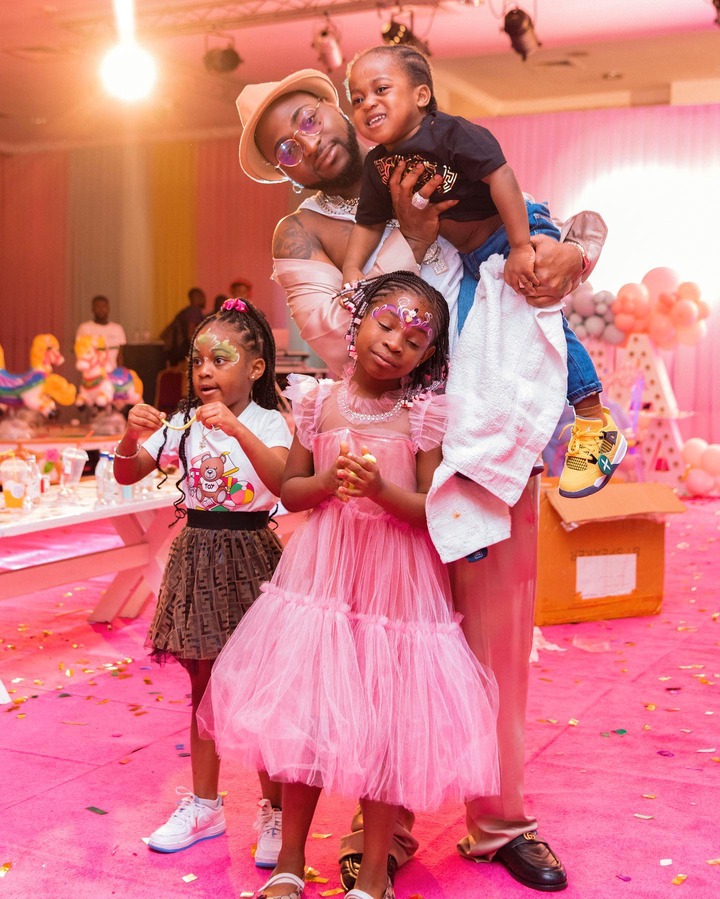 The truth is, it is not easy being as popular as Davido, and not allow the responsibilities that comes with being popular interfere with your real life activities. Real life activities such as being a father to your children, and a husband to your wife may be affected by popularity. An international singer like Davido requires a lot of extra work and moving around because he needs to make sure that his fans get the best of him. But Davido have shown to us that apart from being such a great singer and a successful entertainer, he could also be a loving father.
So today, I have compiled some photos of Davido in different occasions spending time with his children and giving us good fatherhood goals.
Check them out below.
Photos of Davido making his daughter feel special.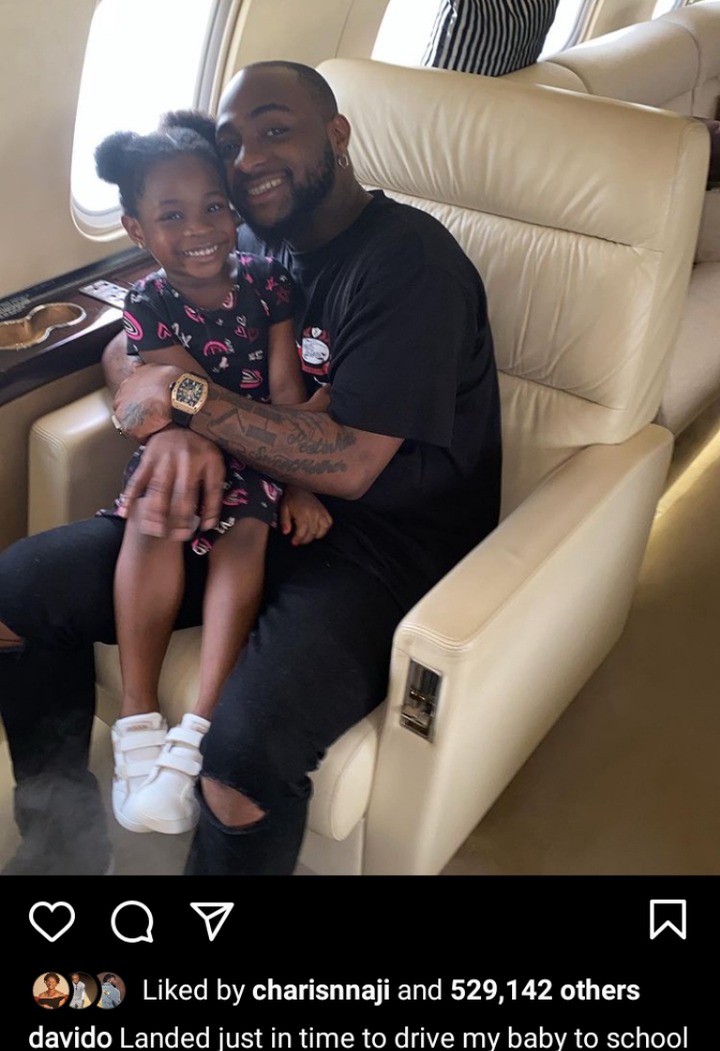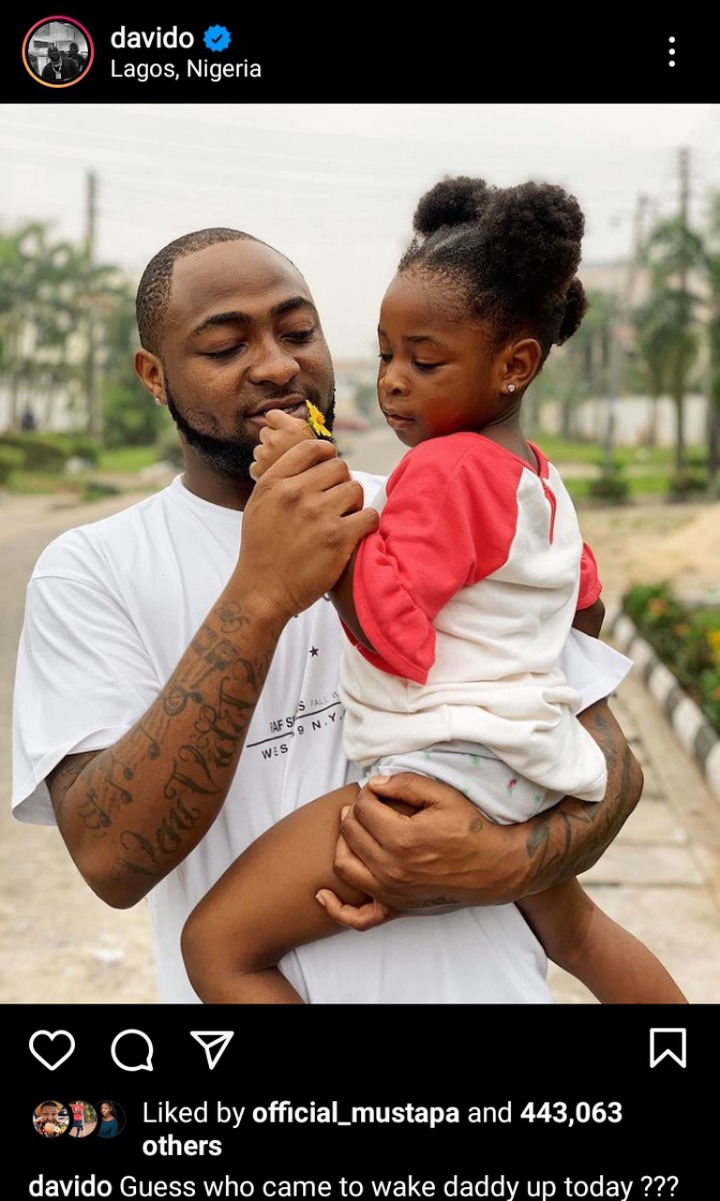 Even on their birthdays, Davido makes sure he is there to show that fatherly care and make his presence count. He also doesn't hesitate to show off his children online.
See photos of Davido as he celebrates his daughter Hailey on her 4th Birthday.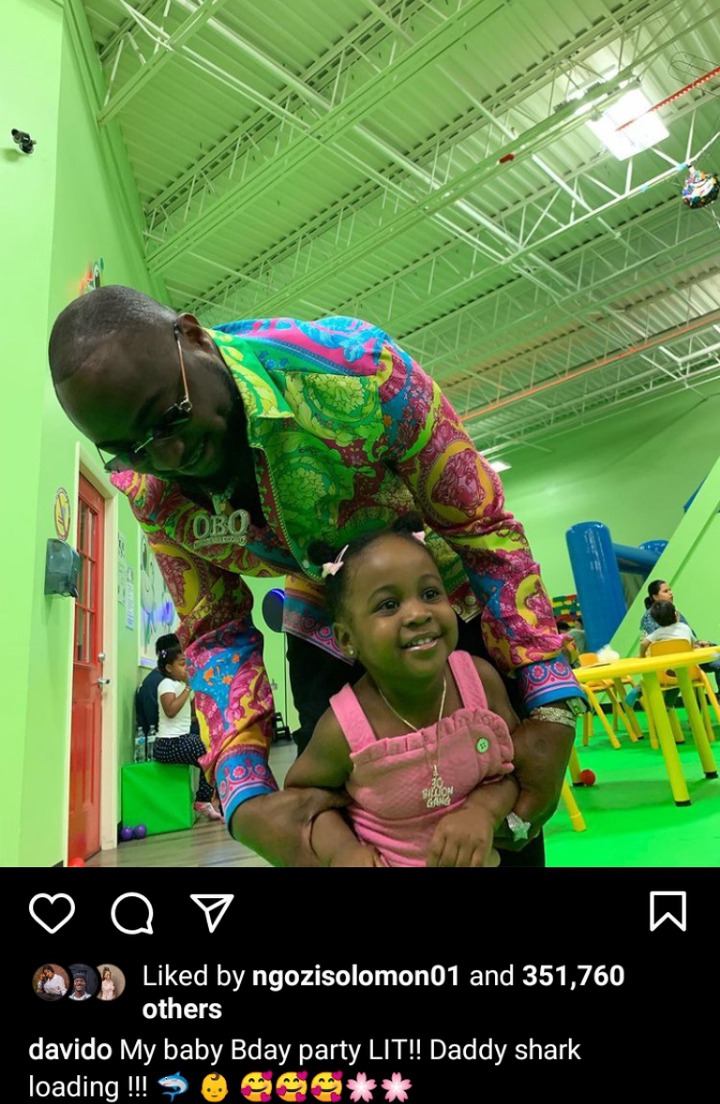 Another photo of Davido celebrating his first daughter Imade on her birthday.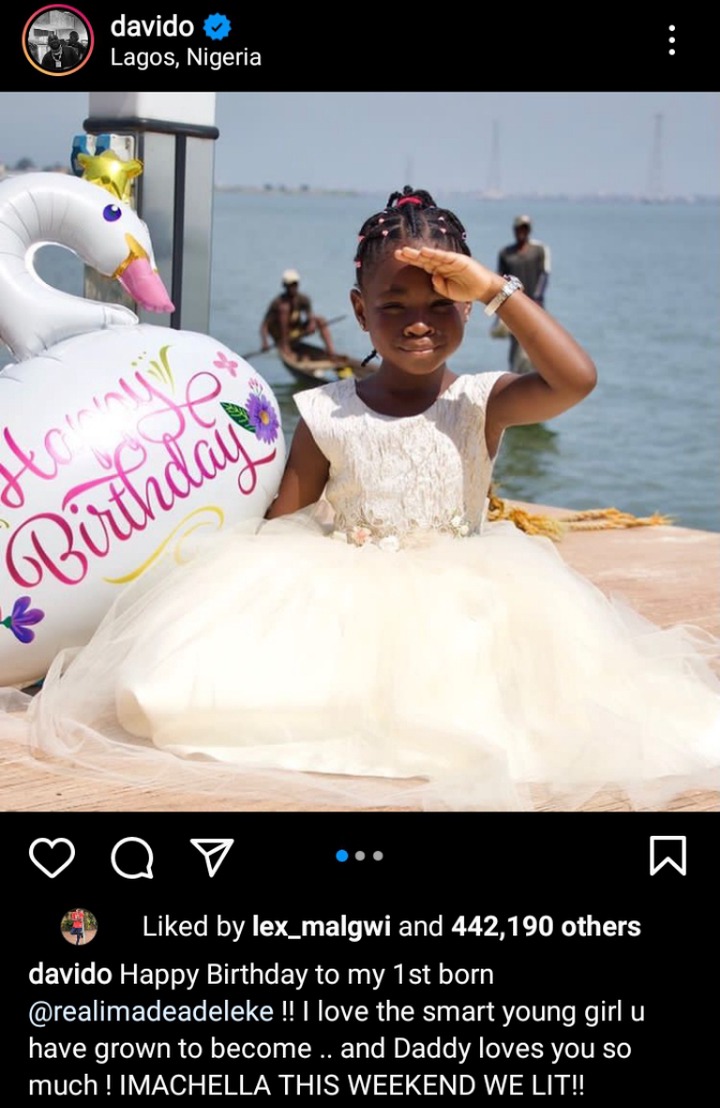 In this particular photo, Davido shows off his daughter Hailey with the caption "When I see you I see me".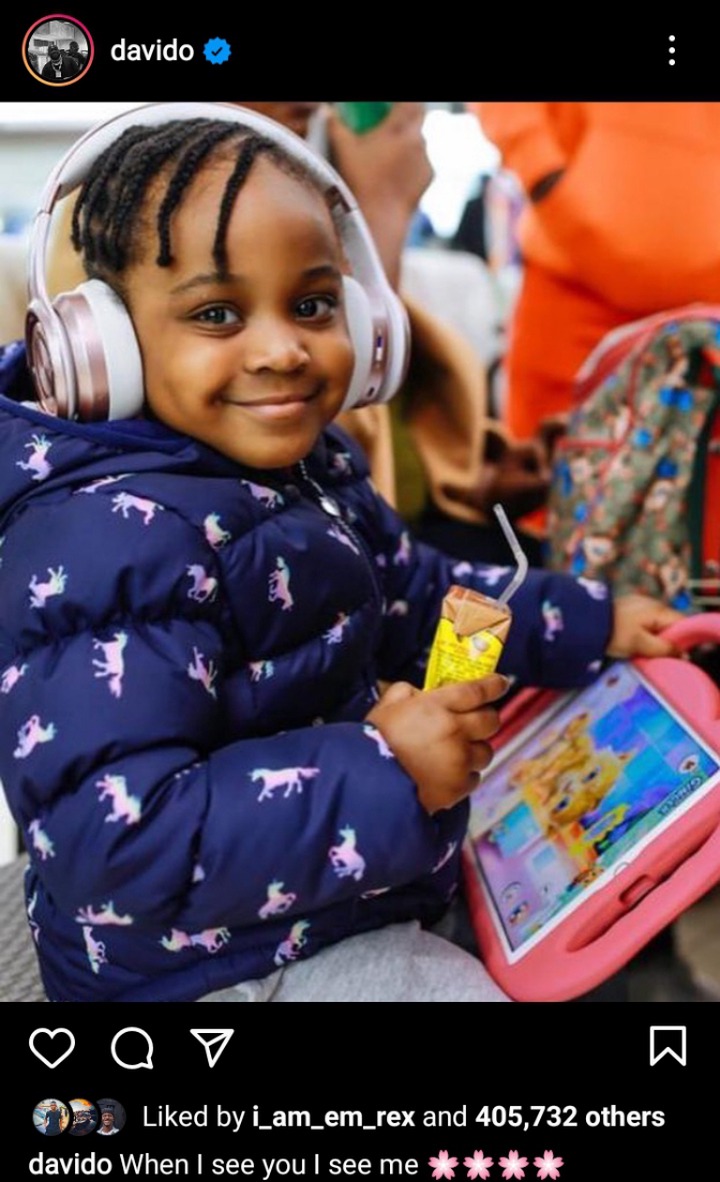 Photo of Davido posting his first daughter Imade, telling the world how proud he is.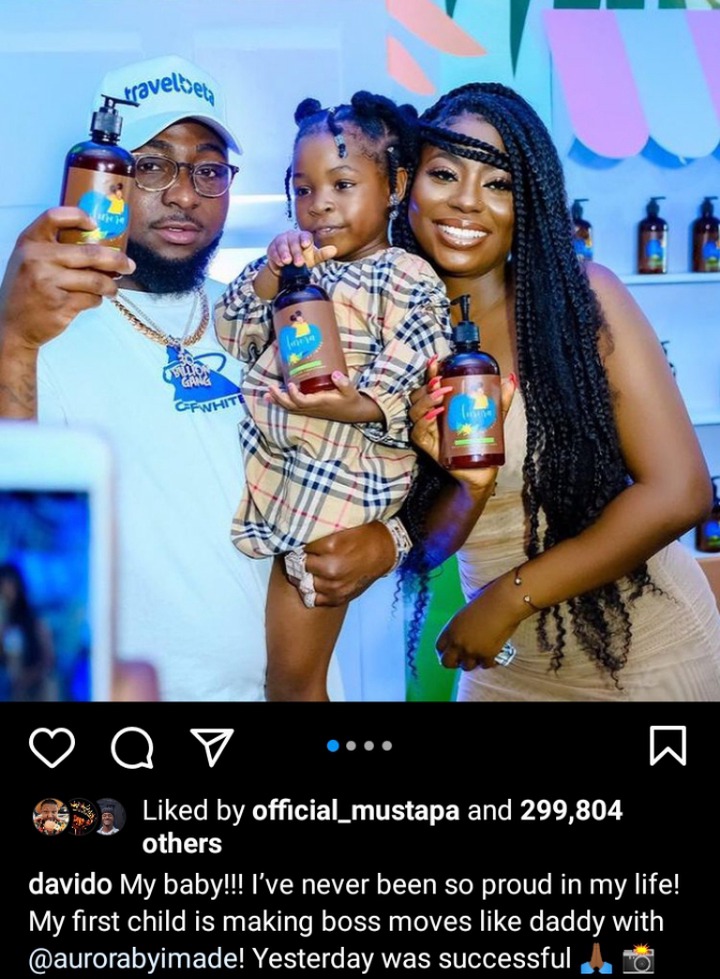 Photo of Davido spending time in the saloon with his daughter Imade and trying to plait her hair.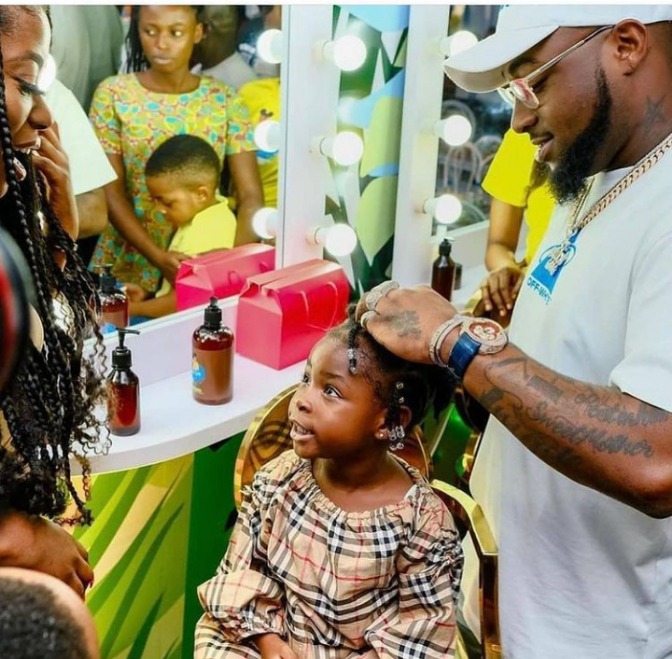 As a good father, it is not ideal to have a massive birthday celebration for your children if you know you wouldn't be in attendance. Your presence in the life of you children and showing that fatherly care should be your priority because in the end, those are the things that matters the most.
Davido makes it obvious that apart from making provision for good education and making life worth living for his daughters, he can take some time off his entertainment life just to spend quality time with them. This is the main aim of fatherhood.
Checkout more photos of Davido hanging out with his children below.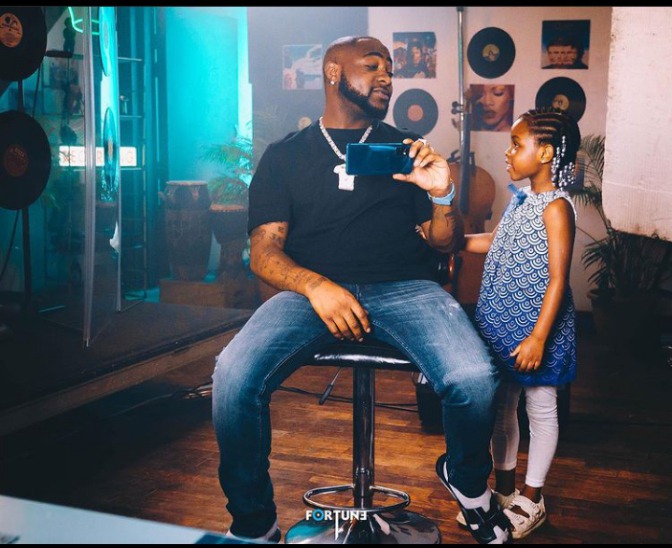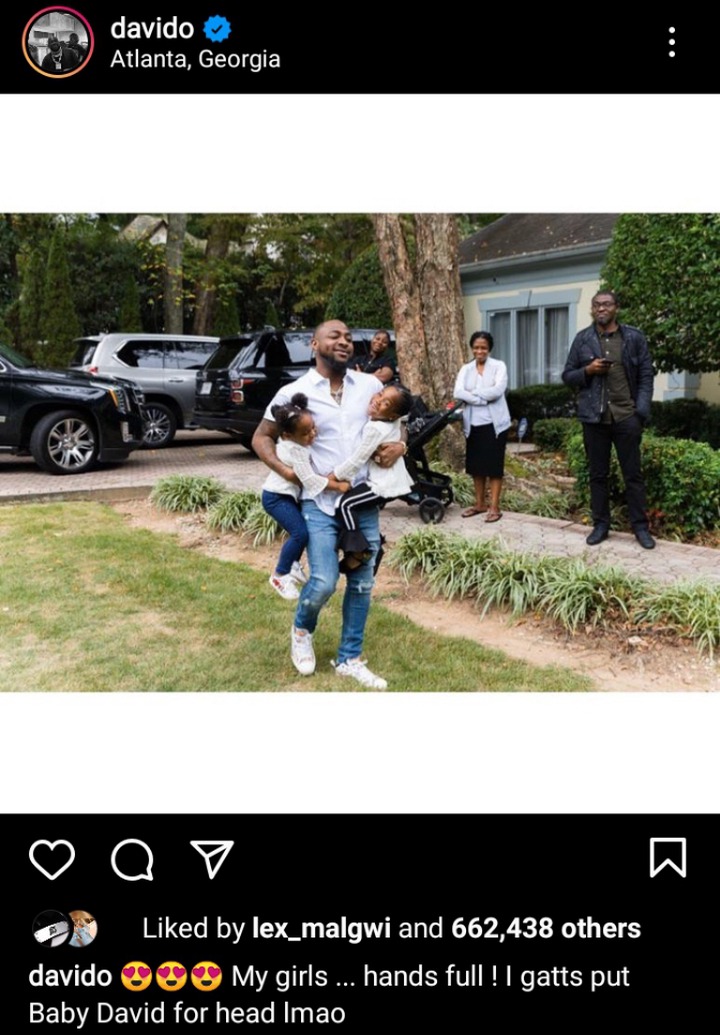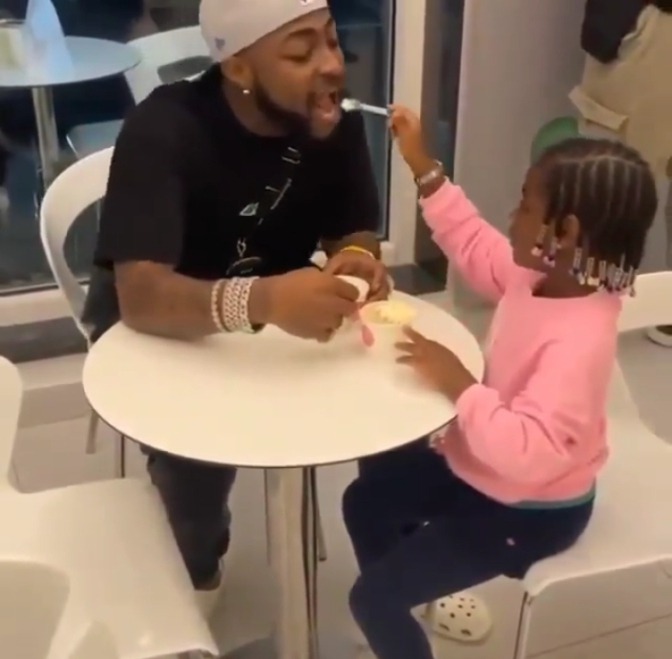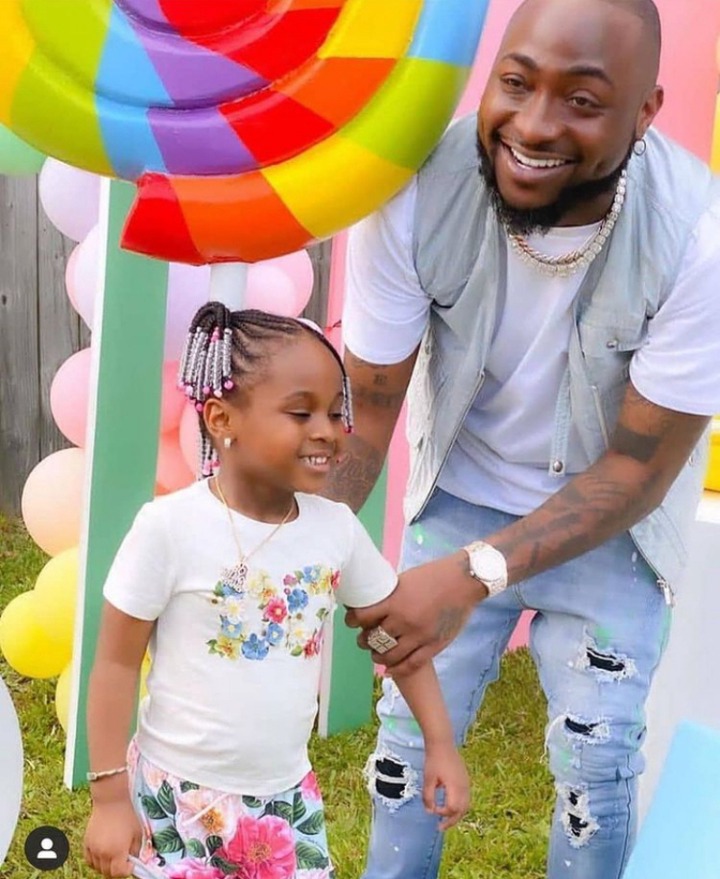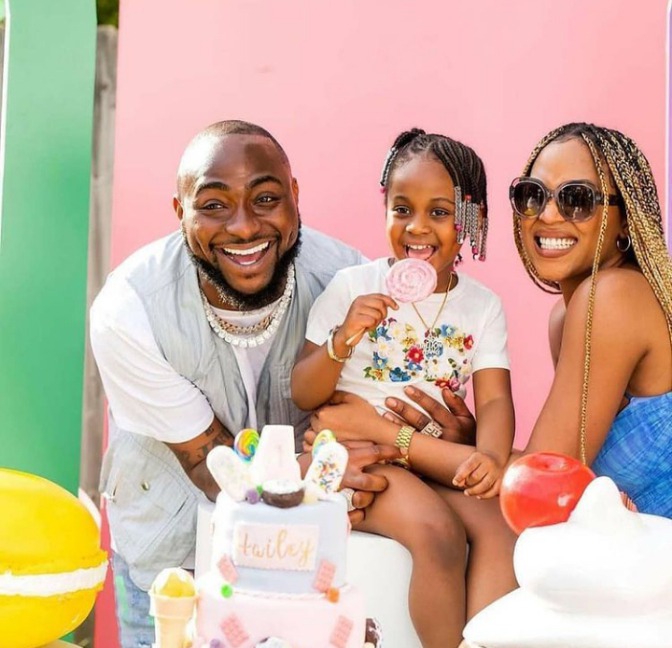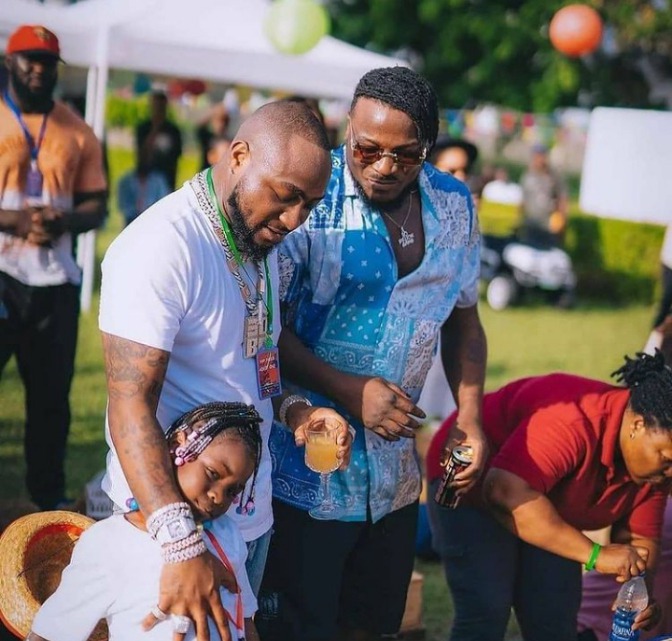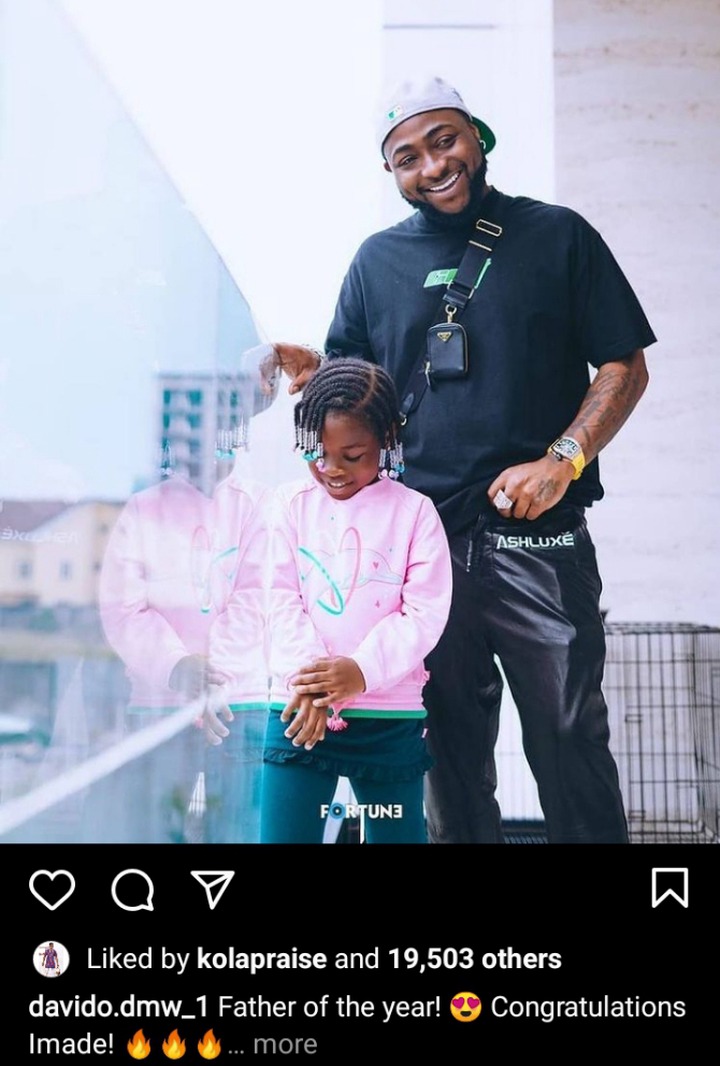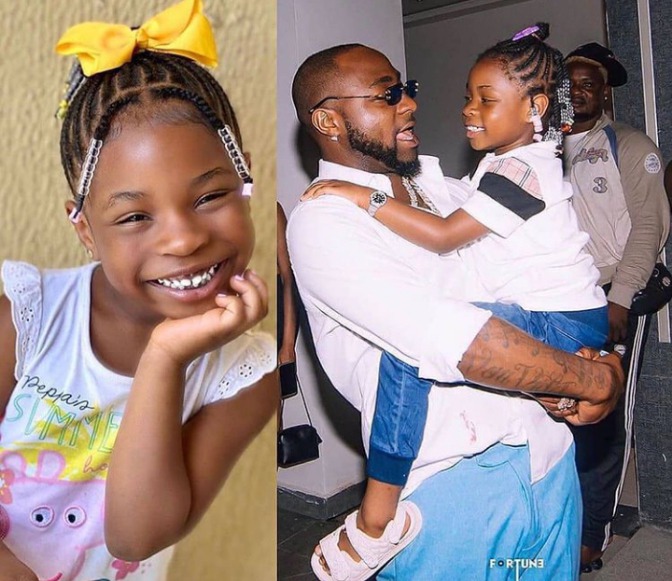 Ifeanyi Adeleke is the third child and the only son of Davido. He was born on October 20, 2019, in the United Kingdom. Chioma Rowland was supposed to get married to Davido following the birth of Ifeanyi but things didn't go as planned for her Davido because they went separate ways after months.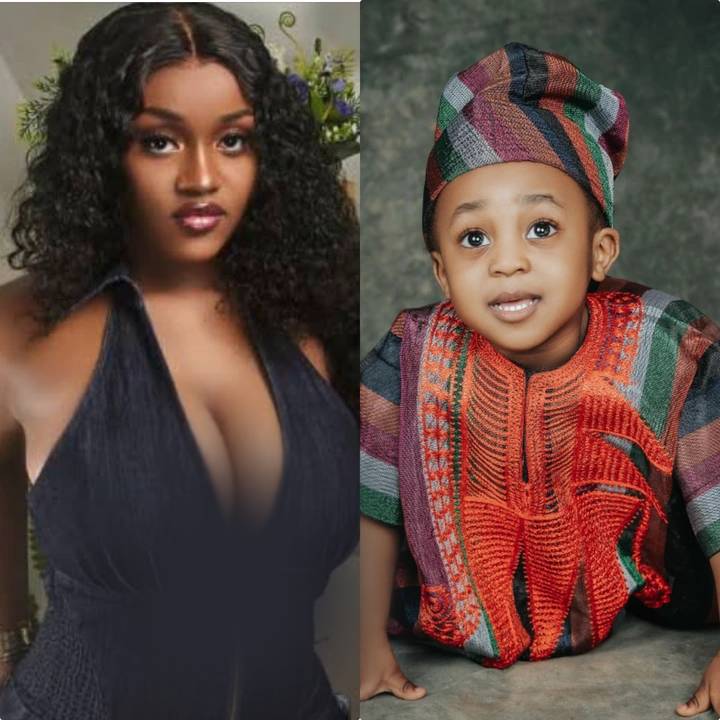 From these photos, I think Davido is actually proud to be a father more than he is an entertainer.