Papa Ajasco was a famous television series that thrilled most Nigerians in the '90s and '2000s. The TV series was shown on several local television stations.
Most entertainment lovers may have wondered what happened to the stars that were featured in the series? Well, We will be discussing how some of the famous casts of "Papa Ajasco" are doing after they were featured in the TV series.
#1. Richard Abiodun Ayoyinka (Papa Ajasco)
Papa Ajasco played the lead role in the TV series. Most fans of the show won't easily forget how he hits his bald head saying the word "Ojigbijigbijigbi."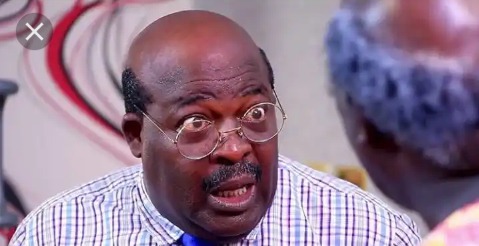 The movie star has changed a lot since featuring in the TV series, "Papa Ajasco." He is currently living a quiet life and collaborating with some Yoruba actors and actresses in producing blockbuster movies.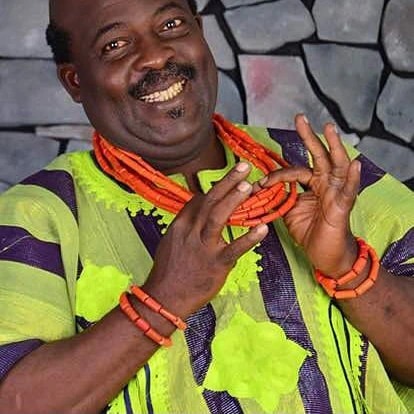 #2. Late Iyabo Momoh (Mama Ajasco)
Iyabo Momoh was a talented Yoruba actress who came into the limelight after she was featured in the famous TV series, "Papa Ajasco and Company." She played the character of Mama Ajasco.
Unfortunately, the talented actress fell sick and the sickness kept away from the limelight for some months before she passed away in 2009. May her soul rest in peace, Amen!
#3. Bayo Bankole (Boy Alinco)
Bayo Bankole played important role in the TV series. He played the character of Boy Alinco, a guy who was in love with his fashion style and felt he could attract any girl with his looks.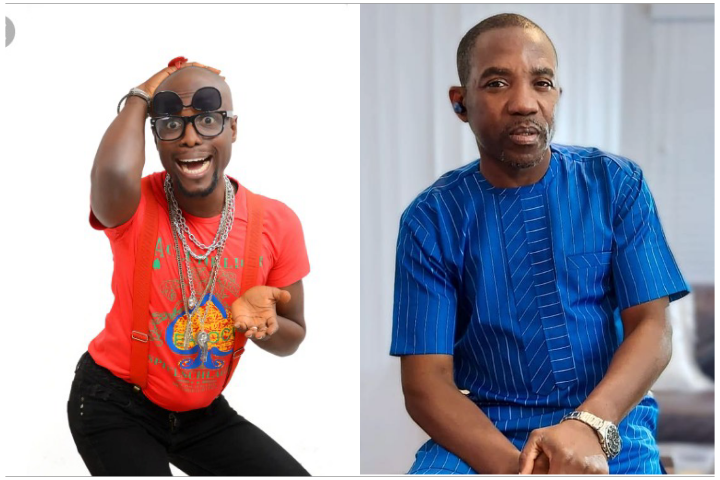 Bayo Bankole is currently an actor, movie producer, director, and MC. He has produced a good number of blockbuster movies and also features in movies including Yoruba movies. A movie titled "Jonzing" is one of his latest works in the Nigerian movie industry. He is recently celebrated his 53 year birthday.
#4. Bolatito Sowunmi (Miss Pepeye)
Bolatito Sowunmi played the role of Miss Pepeye in the TV series. Though she is not the only actress that played the character of Miss Pepeye, she is the first actress to play the role.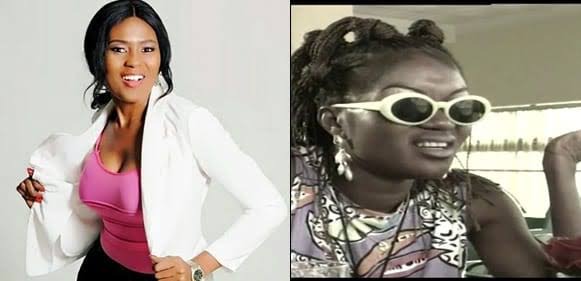 The beautiful lady is currently doing well in the Nigerian movie industry as she has been featured in several Nollywood movies after she was featured in the TV series. Bolatito Sowunmi is also a practicing lawyer.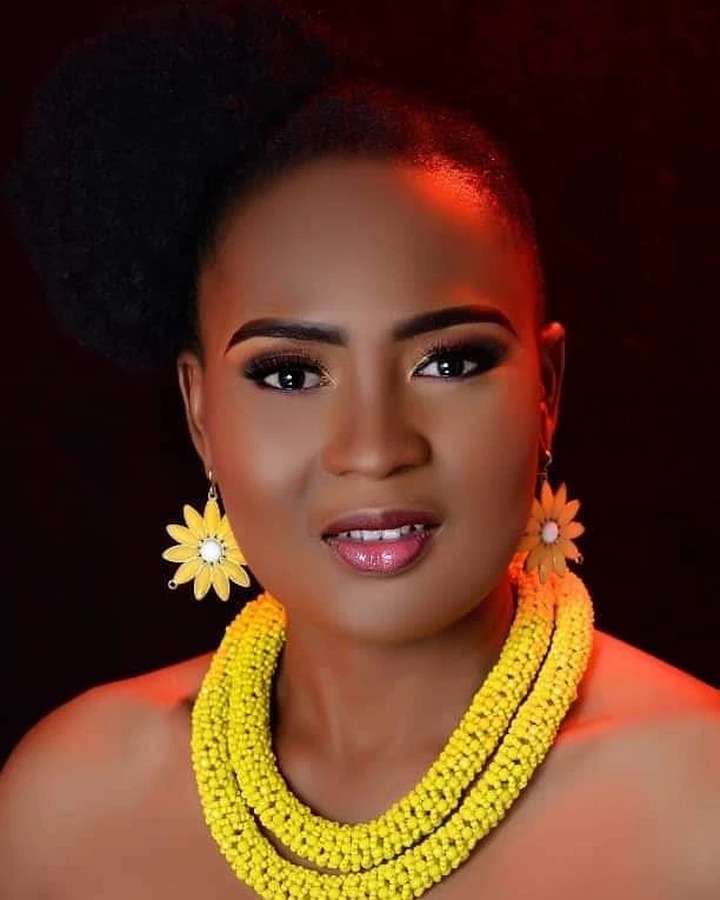 #5. Ajirebi Kayode Olasehinde (Pa James)
The famous Ajirebi Kayode played the character of Pa James, a hilarious elderly man. He is still active in the Nigerian entertainment industry, he has been featured in a few movies after he was featured in the TV series.