In the late 1990s, the Nigerian film industry produced a lot of intriguing movies, one of which was 'Nneka The Pretty Serpent', a horror movie. This movie was so captivating that you could watch it again and again without being bored. Let me refresh your memory in case you've forgotten about the movie.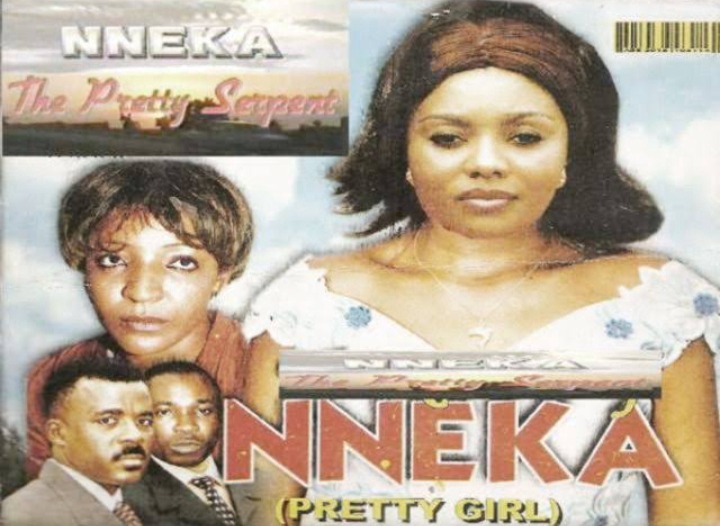 The film 'Nneka The Pretty Serpent' tells the story of Nneka (Ndidi Obi), a mermaid in human form whose mission on Earth is to make men obey her commands. Her supernatural powers were all she needed to captivate any man she fancied and turn him into her "zombie". She didn't hesitate to destroy any person that stood between her and her desires.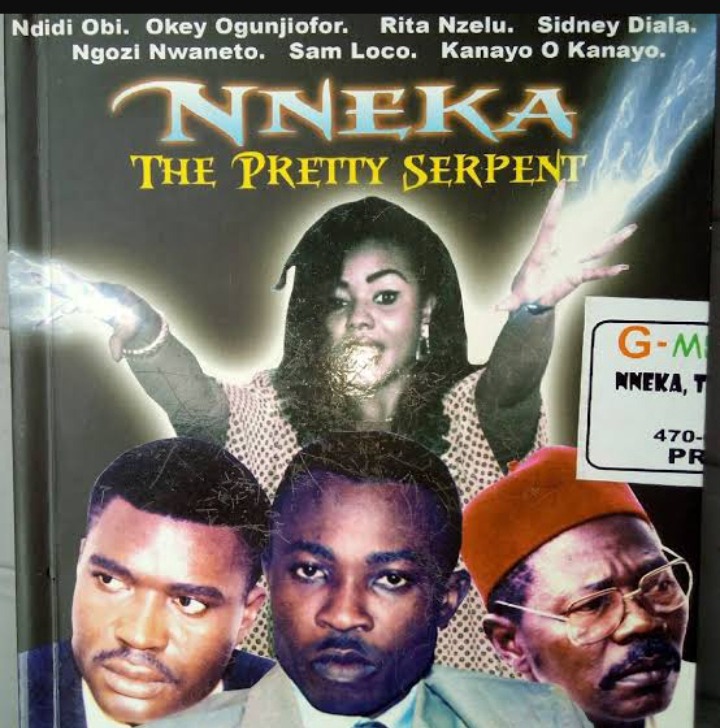 For anyone who remembers watching 'Nneka The Pretty Serpent', it's hard to believe it has been 29 years since the movie, which is now considered a Nollywood classic, was first released. In case math isn't your cup of tea, that means the film premiered way back in 1992.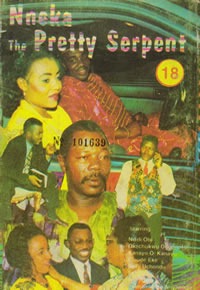 In case you didn't know, three of the cast members of 'Nneka The Pretty Serpent' have died: Nelly Uchendu, James Iroha, and Sam Loco Efe.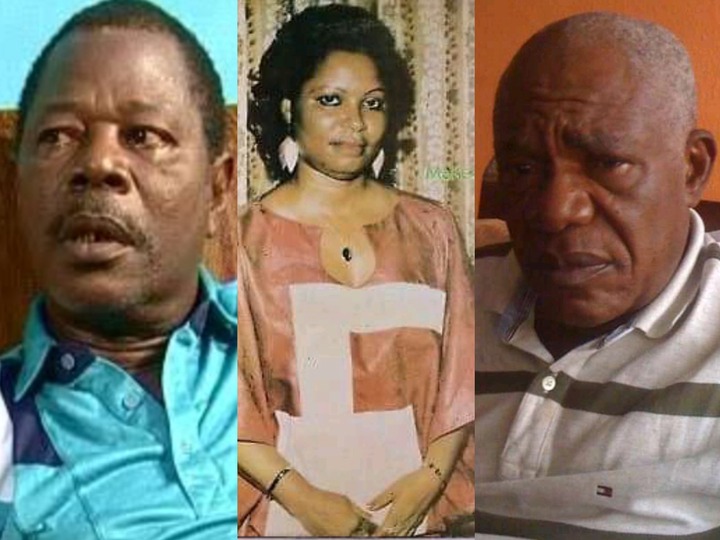 In honor of the film's 29th anniversary, lets take a look back at the some of the cast and what they look like today:
1. Ndidi Obi as Nneka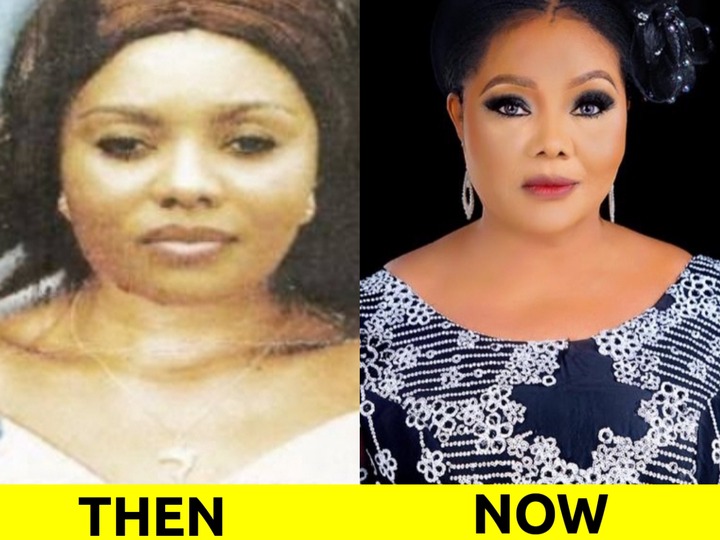 "Nneka The Pretty Serpent" made Ndidi Obi, then in her 20's, a household name and one of the best actress of her generation. Unlike other veteran actresses who have faded away from the spotlight, Ndidi Obi is still active in the movie industry.
(Ndidi Obi and Ken Erics)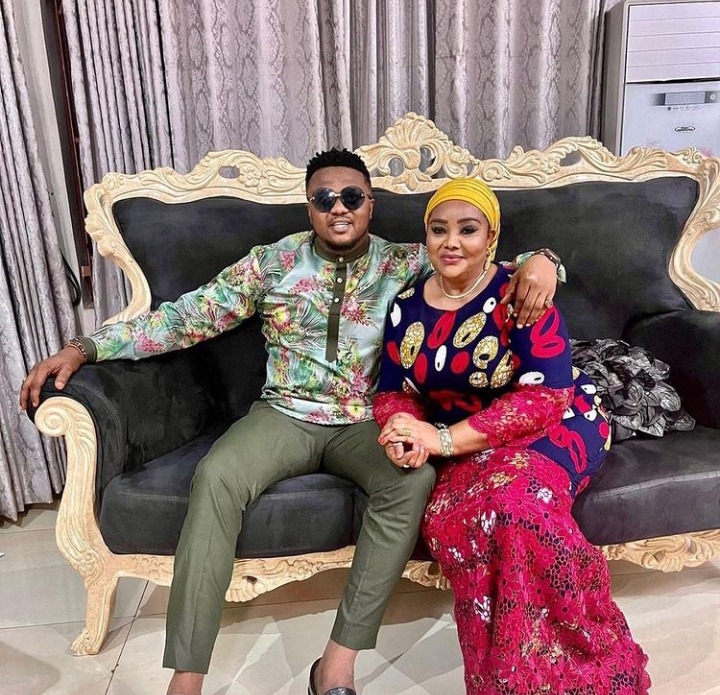 2. Okechukwu Ogunjiofor as Tony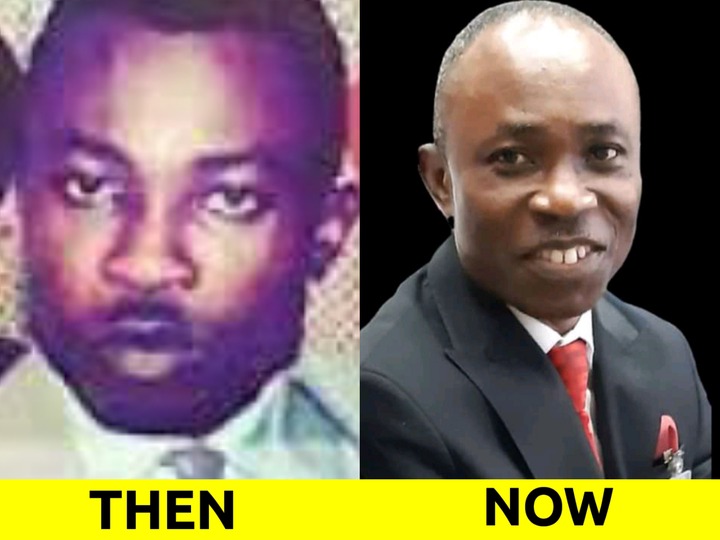 Okechukwu Ogunjiofor is a Nollywood pioneer. Aside from "Nneka The Pretty Serpent," the Imo State-born actor has appeared in classic Nollywood films such as "Living in Bondage" and "Ashes of Hatred."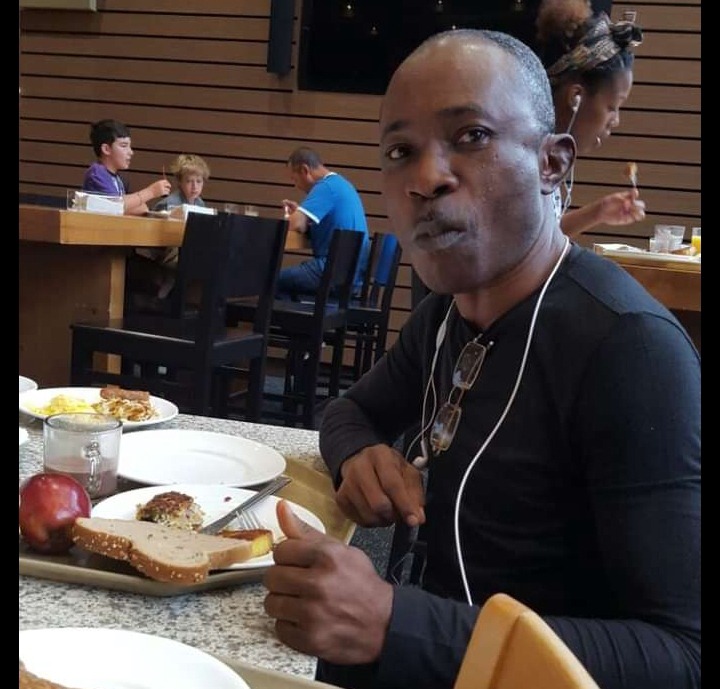 Okechukwu Ogunjiofor is no longer an actor, but instead works behind the scenes as a prouder. He is now the CEO of Videosonic studio, and he is happily married with four children, three boys and one girl.
(Okechukwu and his beautiful wife)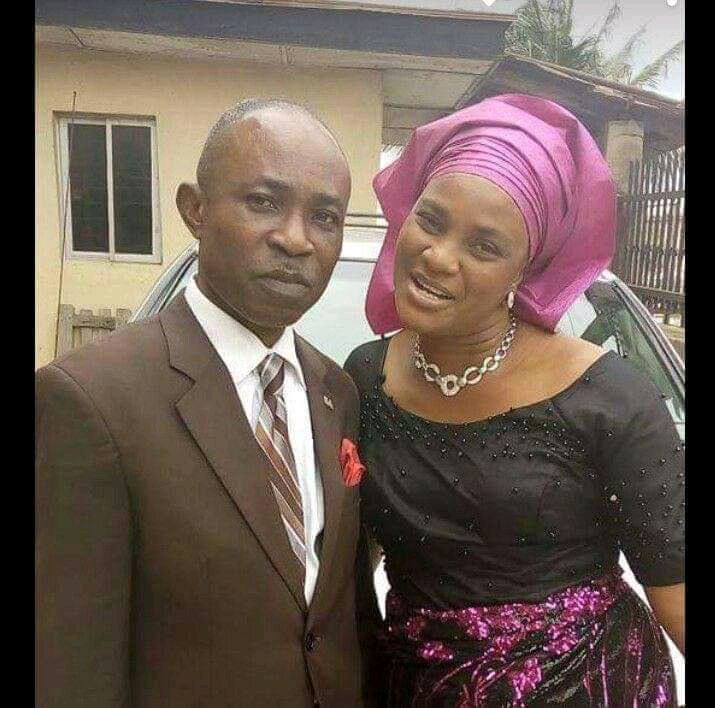 (Okechukwu with his sons)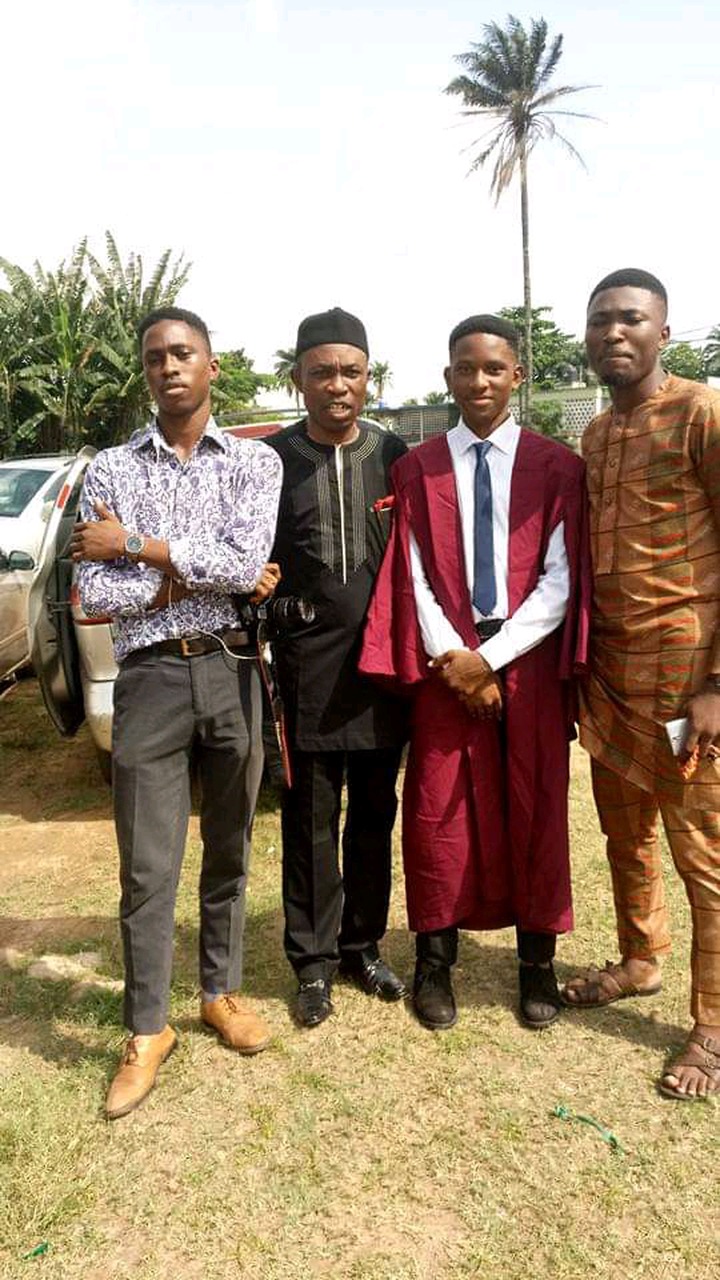 Okechukwu also devotes time to preaching the word of God in addition to filmmaking.
3. Rita Nzelu as Ifeoma 'Ify'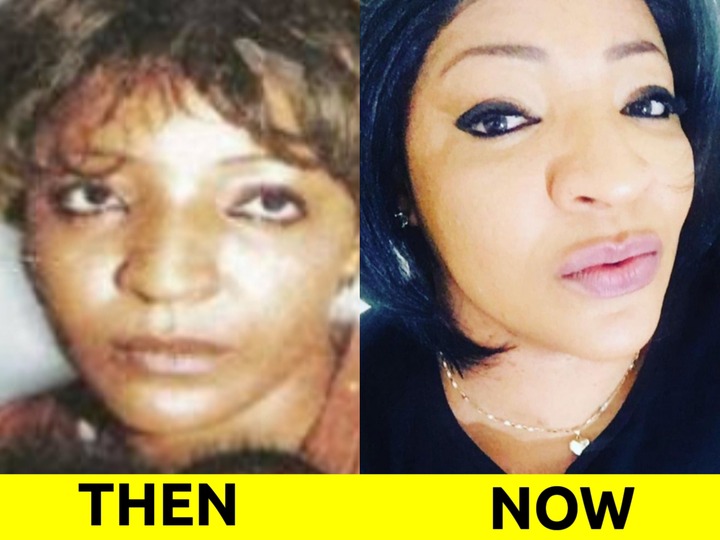 Rita Nzelu gave up acting for many years and moved to London, United Kingdom, with her family.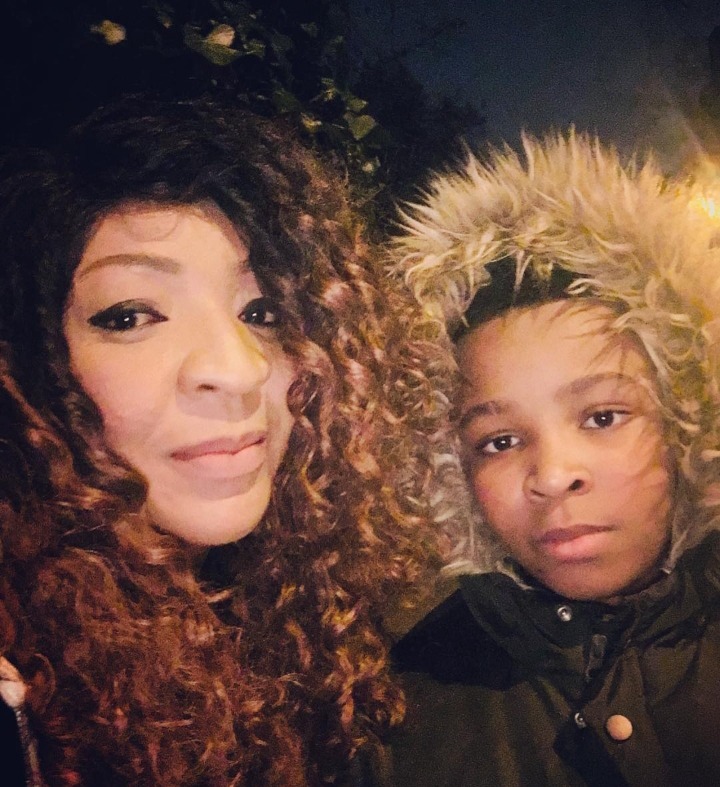 Rita returned to nollywod in 2016 with the film "Stigma of Womanhood." The film received numerous accolades, but she hasn't appeared in any new films since.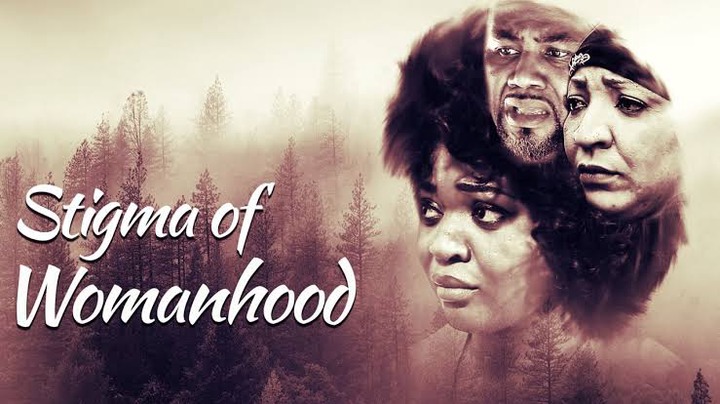 Despite living in the United Kingdom, Rita made a number of Nollywood friends who have remained with her over the years; one such friend is Queen Nwokoye, with whom she hangs out whenever she visits the UK.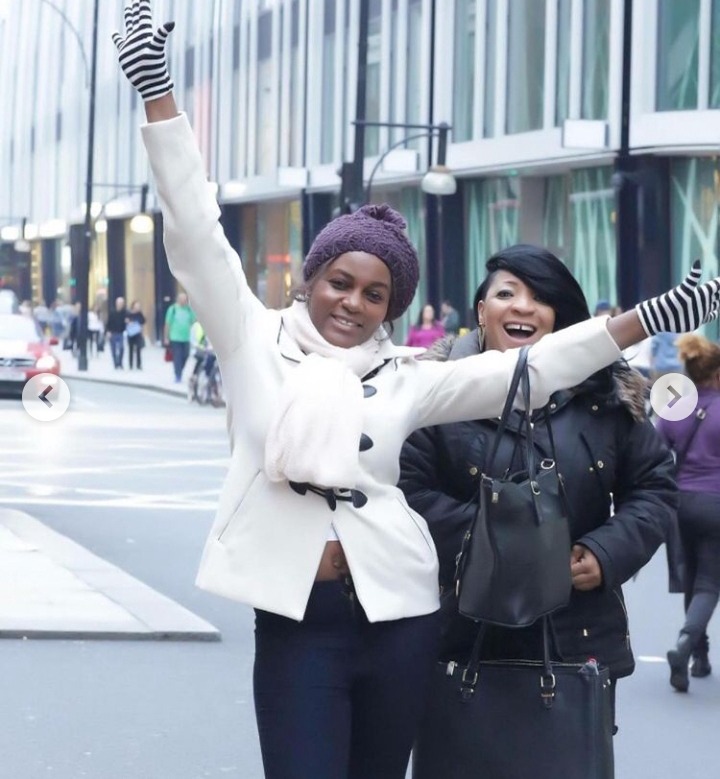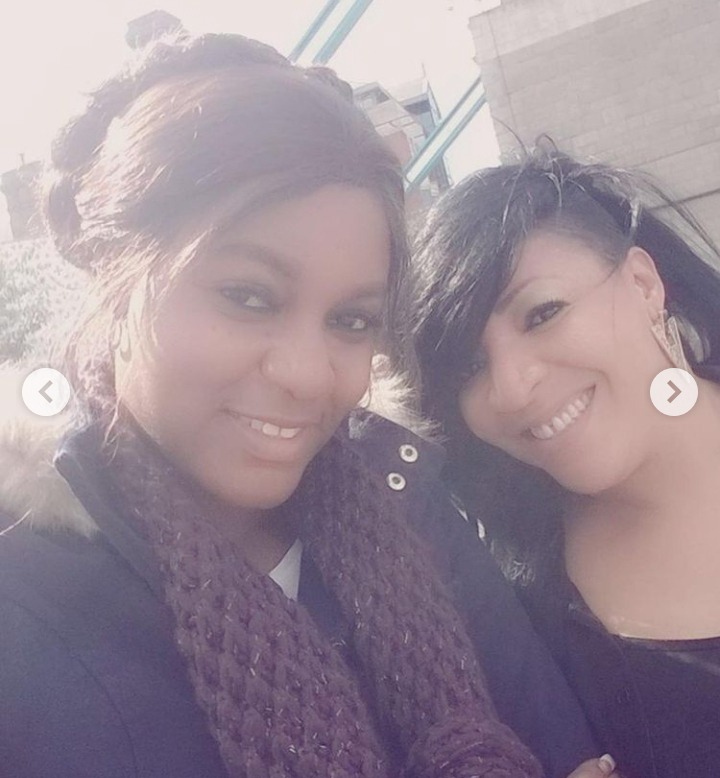 4. Kanayo O. Kanayo as Emeka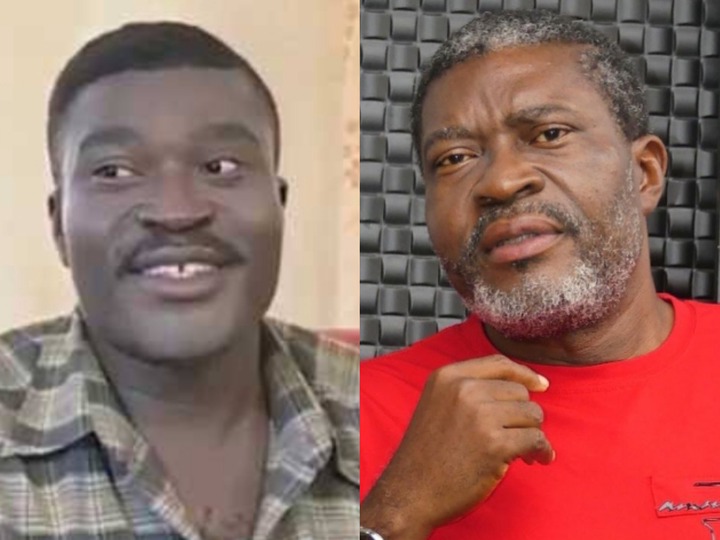 The veteran actor has remained active in Nollywood, appearing in a number of films and television series. Kanayo O. Kanayo, at the age of 59, shows no signs of slowing down any time soon.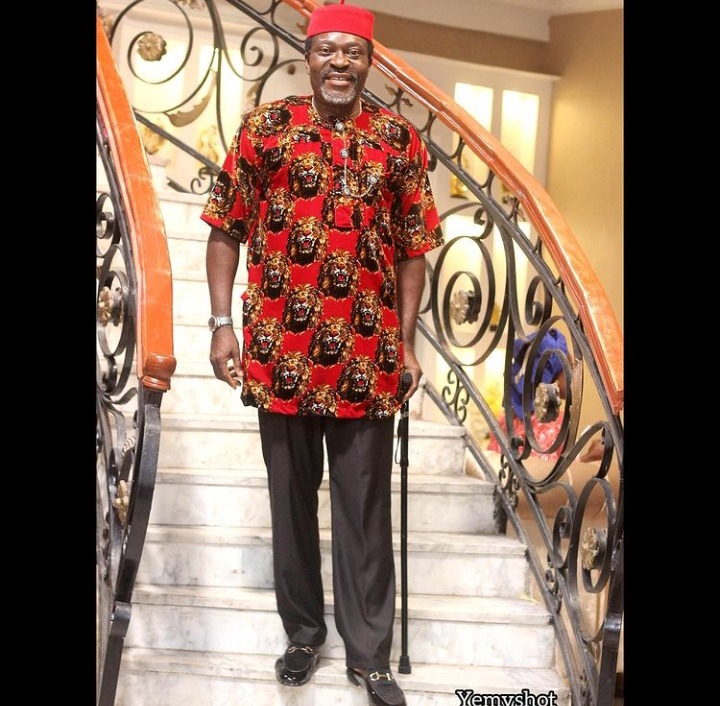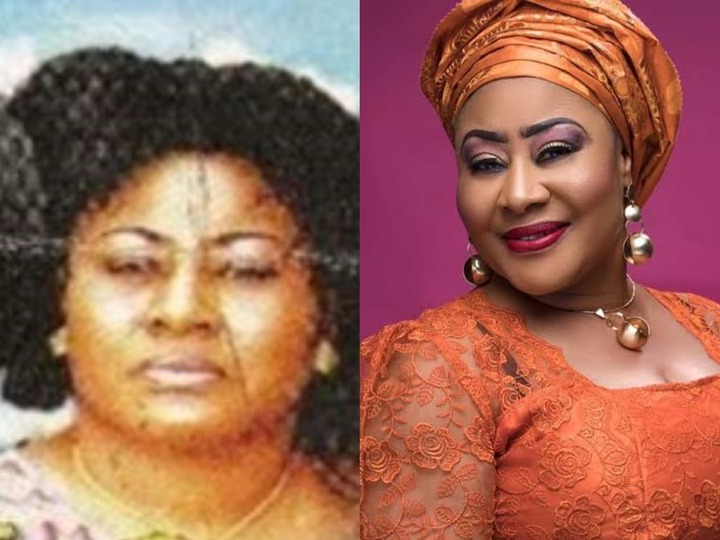 Ngozi Ezeonu is still acting and has appeared in a number of films this year. Although she is best known for her motherly role in movies, Ngozi Ezeonu began her acting career playing younger characters. She portrayed Nkechi, the antagonist's best friend, in 'Nneka The Pretty Serpent.'
6. Ngozi Nwaneto as Chinyere Ogbonna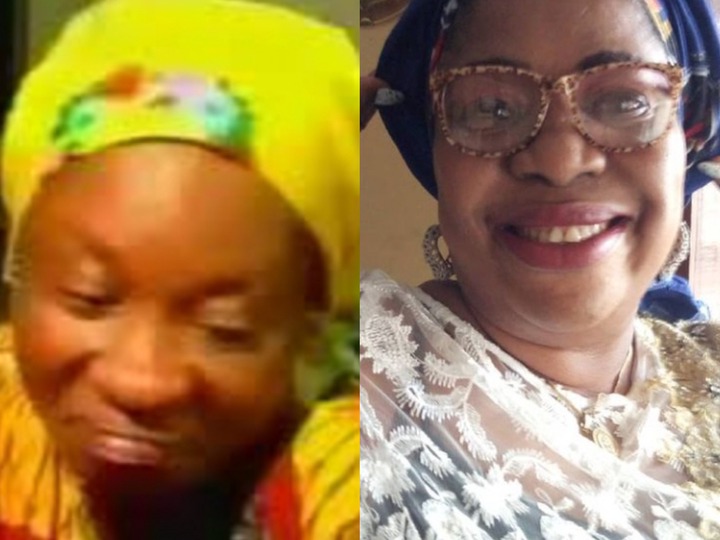 Ngozi Nwaneto is a pioneer of Nollywood. She is still very active in the film industry and is best known for her role as Carol in the film Living in Bondage. Here are some photos of Nollywood celebrities.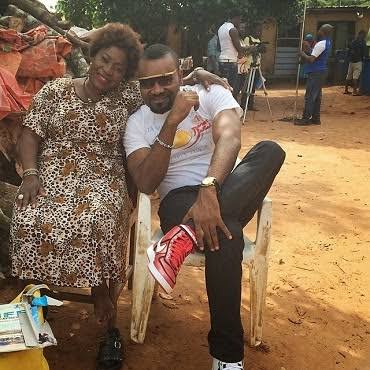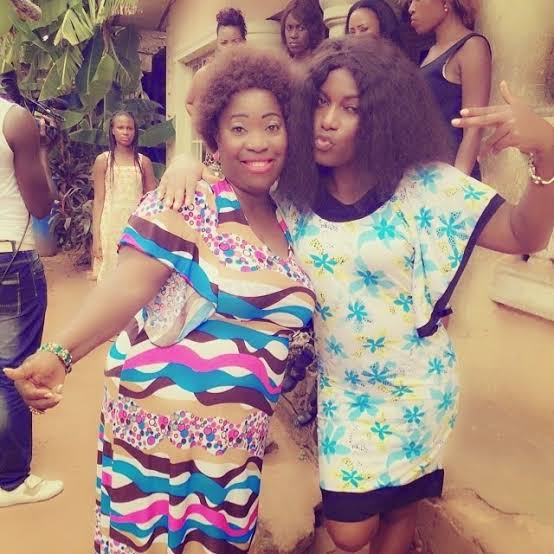 7. Sydney Diala as Pastor Dike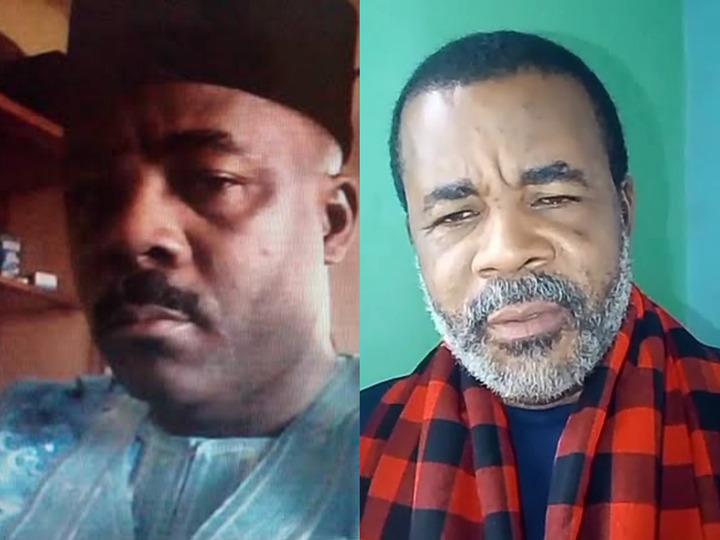 Sydney Diala still continues to act and has recently appeared in a number of new movies.