In 2021, veteran gospel singer Yinka Ayefele appears to be on the rise in Nigeria's entertainment business. This year, the musician made some calculated actions that earned him a social media sensation.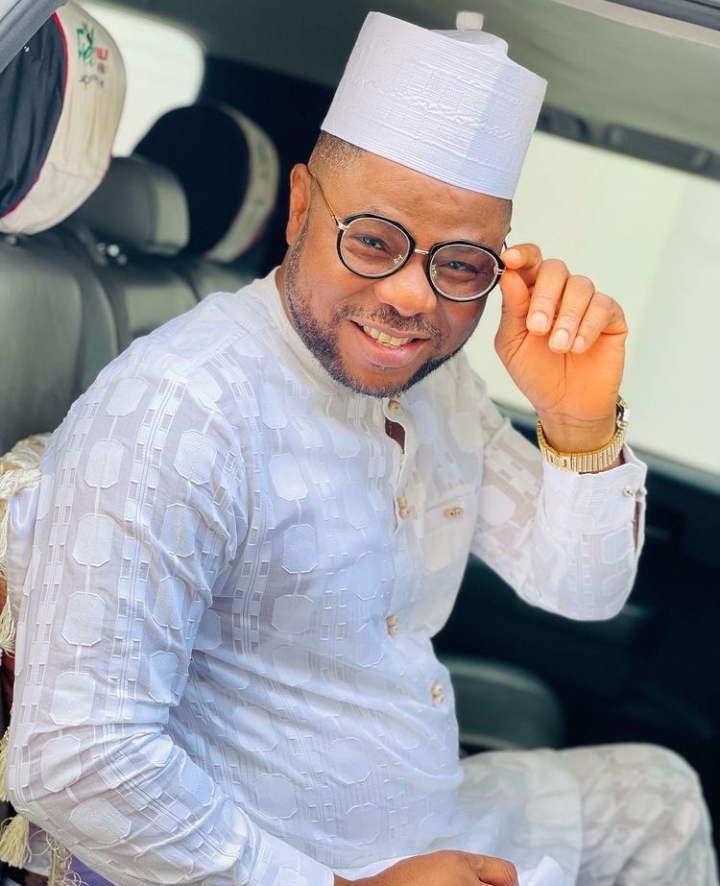 Listed below are three measures conducted by the musician that made him more successful in 2021.
1: His film debut.
For the first time ever, Yinka Ayefele made his first appearance in a movie. The gospel singer played the role of a pastor in the movie by Oluwabukola Arugba.
2: Comedy Skits
Yinka Ayefele has also appeared in a few comedy skits this year. Skit comedy is currently gaining traction in the Nigerian entertainment industry.
3: Tiktok videos that are creative
Many Nigerians have jumped on Yinka Ayefele's musical freestyle on Tiktok regarding the issue that happened between singer Portable and Poco Lee.
Apart from this, the singer trended in 2021 with the way he relates freely with hip-hop singers like Davido.