Amongst the wonders of nature is to see two persons from different worlds entirely bearing distinct resemblance to each other. Thanks to the activities of social media, we have come across many individuals who look exactly like some of the world's famous people.
On this post, we will be looking at three people who bear striking resemblance to three popular singers in Nigeria.
1. Ajebo Of Abuja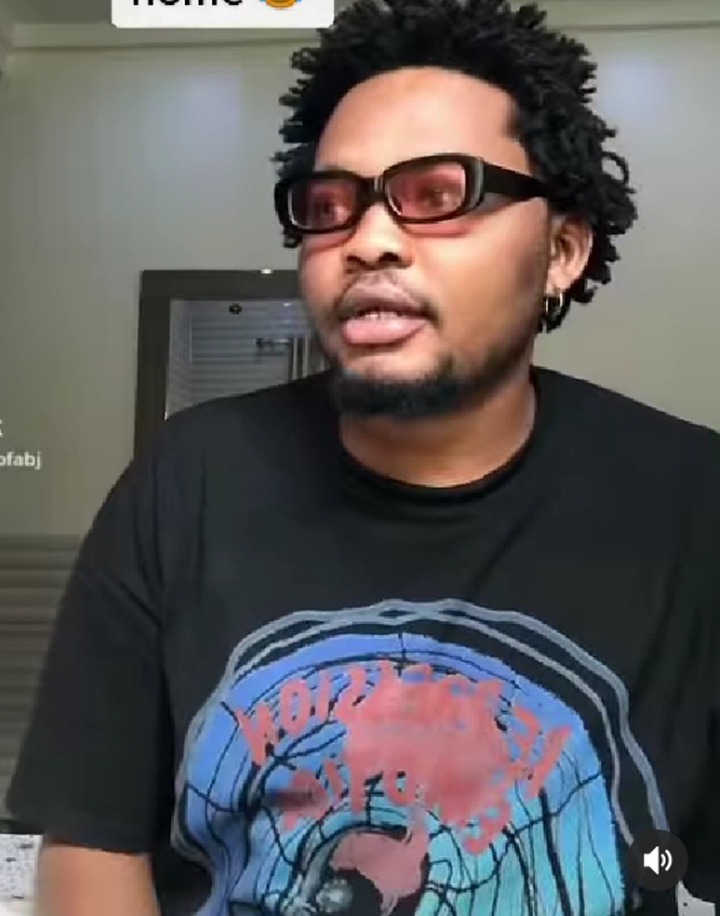 The Instagram influencer and content creator, Ajebor Of Abuja, has been gaining popularity on social media due to his resemblance to the Nigerian music sensation, Olamide.
Besides having the same facial structure, stature and skin complexion as Olamide, Ajebor of Abuja has also been keeping the same hairstyle as the hip-hop star, so as to perfect their resemblance.
Below are some of the pictures of Olamide and Ajebo of Abuja.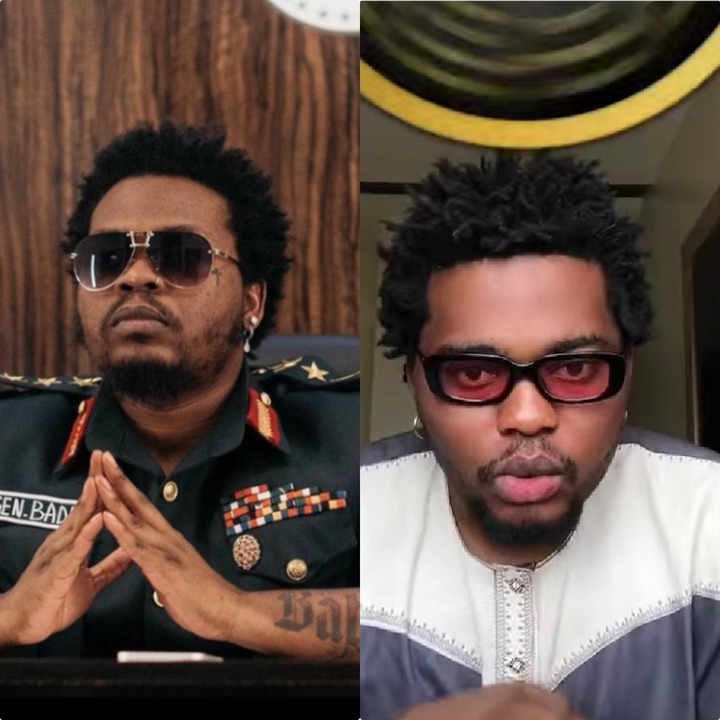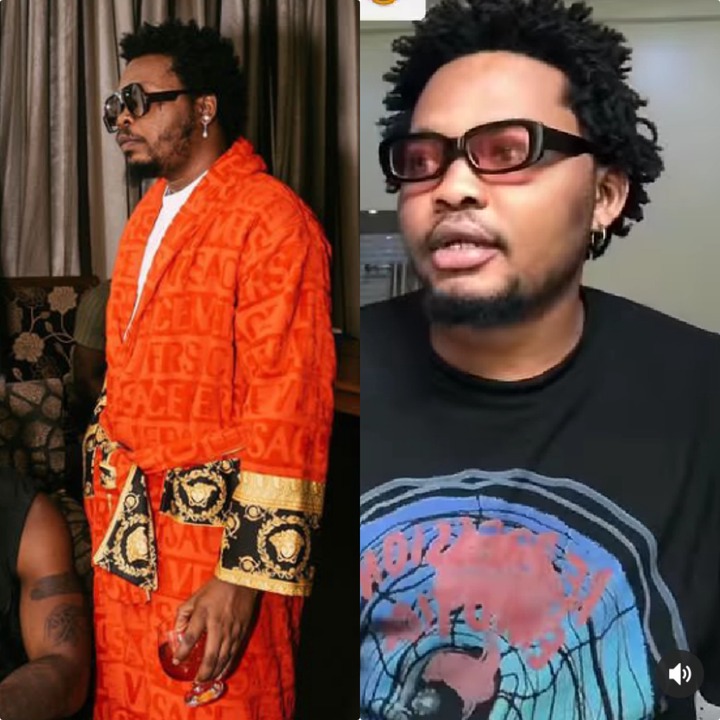 2. Twin OBO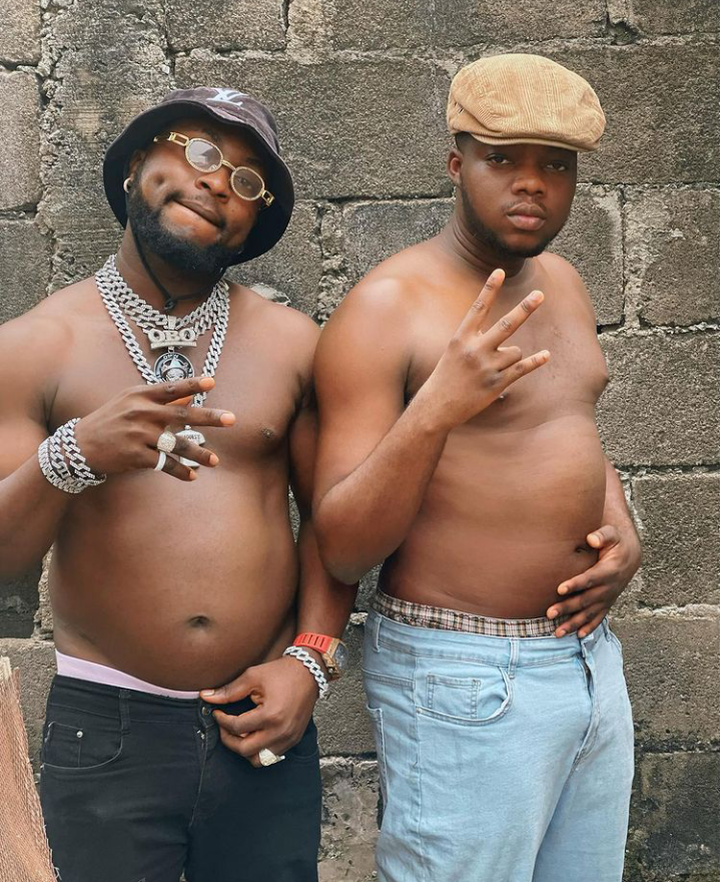 Another Nigerian that is currently gaining popularity in the entertainment industry due to the distinct resemblance between him and the talented singer, Davido, is the comedian and social media skit maker known as Twin OBO.
Twin OBO coined his stage name from one of Davido's nicknames OBO (Omo Baba Olowo). Just like Davido, the comedian also has a thick voice, similar to Davido's, and dimples. Meanwhile, both Davido and Twin OBO have the same stature and body complexion.
The resemblance between Davido and his look alike comedian has been generating reactions on social media for a couple of days now after popular skit maker, Cute Abiola, featured Twin OBO in one of his skits.
Below are some of the pictures of Davido and his look alike comedian.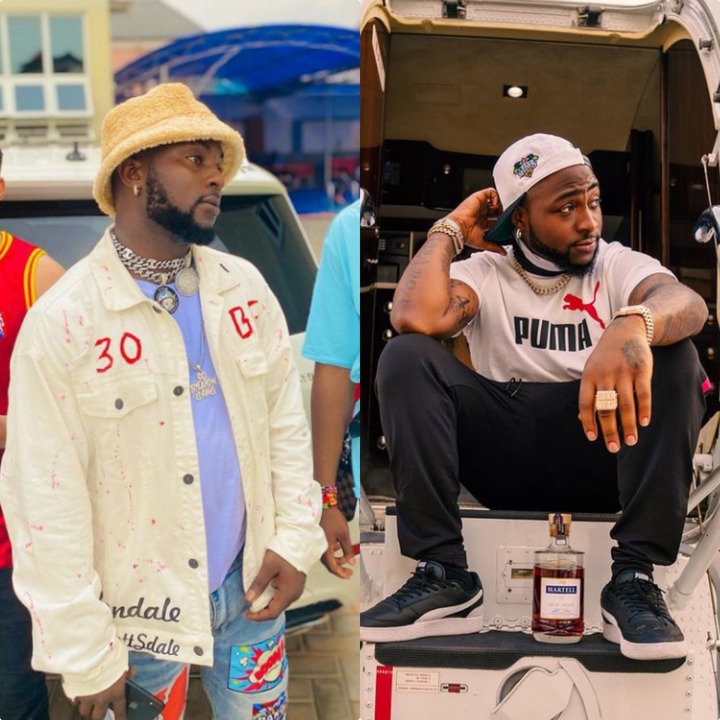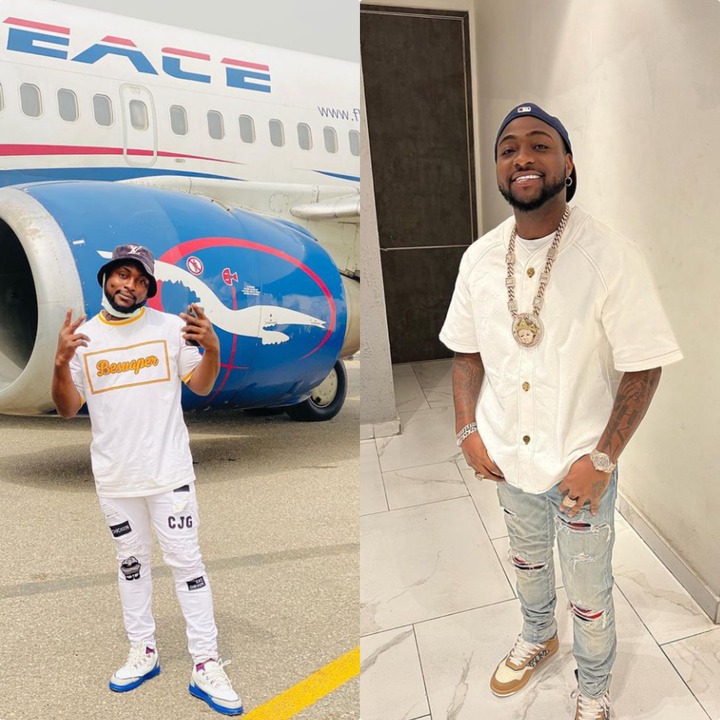 3. Diakite 
Diakite is a 20-years old Ivorian who went Viral in 2019 over her striking resemblance to the "Dumebi" Crooner, Rema. At a point, many people seemed to wonder if Diakite was in Anyway Related to the Award-winning Singer.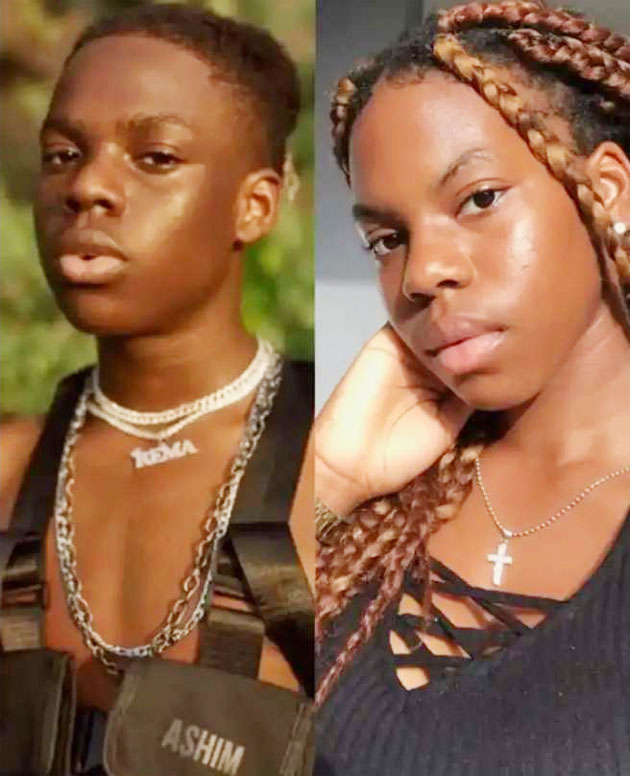 However, After So much Pressure from Fans, Mavin Records Singer, Rema eventually met with his Lookalike after a performance he had in ivory coast.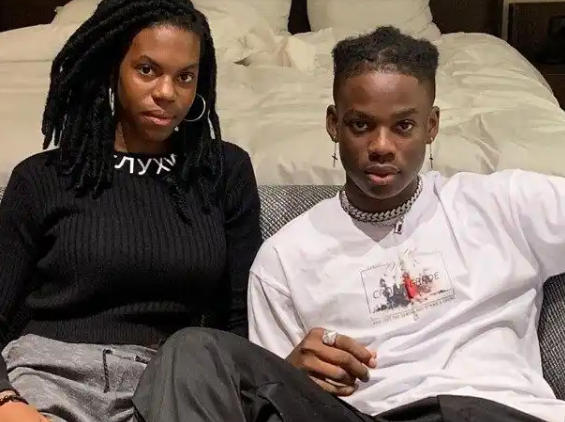 When Rema finally met her, he Realized the Resemblance was Striking, so they had a couple of photos and a video Together, where he Captioned "I finally found my Sister" and Tagged Diakite on it. Besides, Rema and her alleged Sister couldn't spend much time together, As Diakite Could only Speak French and couldn't understand English, and Rema Could not speak French as well.
Nonetheless, Diakite took this to her advantage, as she shared more adorable photos of herself to Increase her Social media Fan Base.
See some of her recent photos below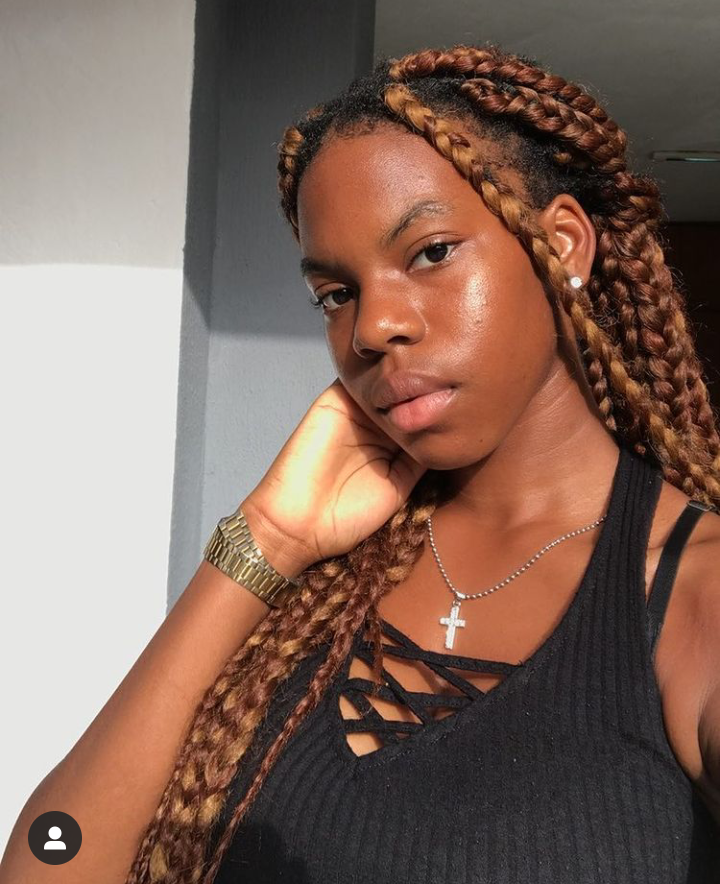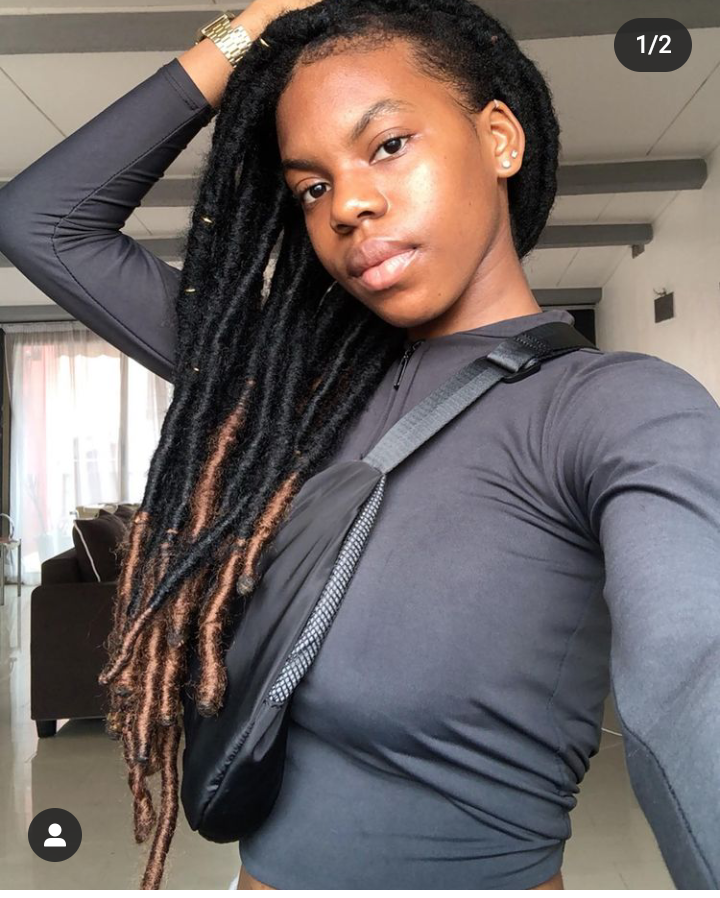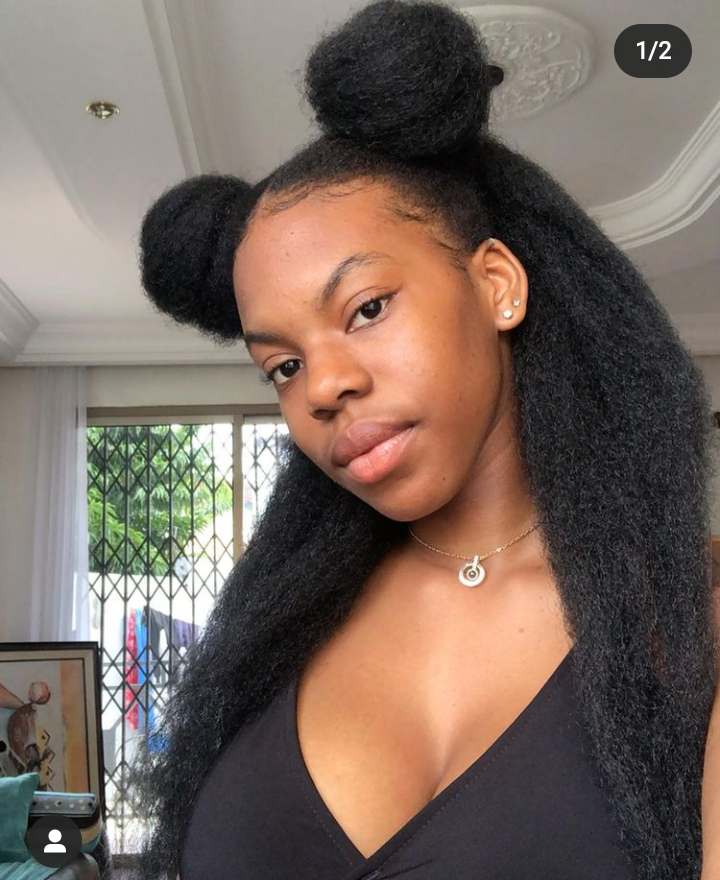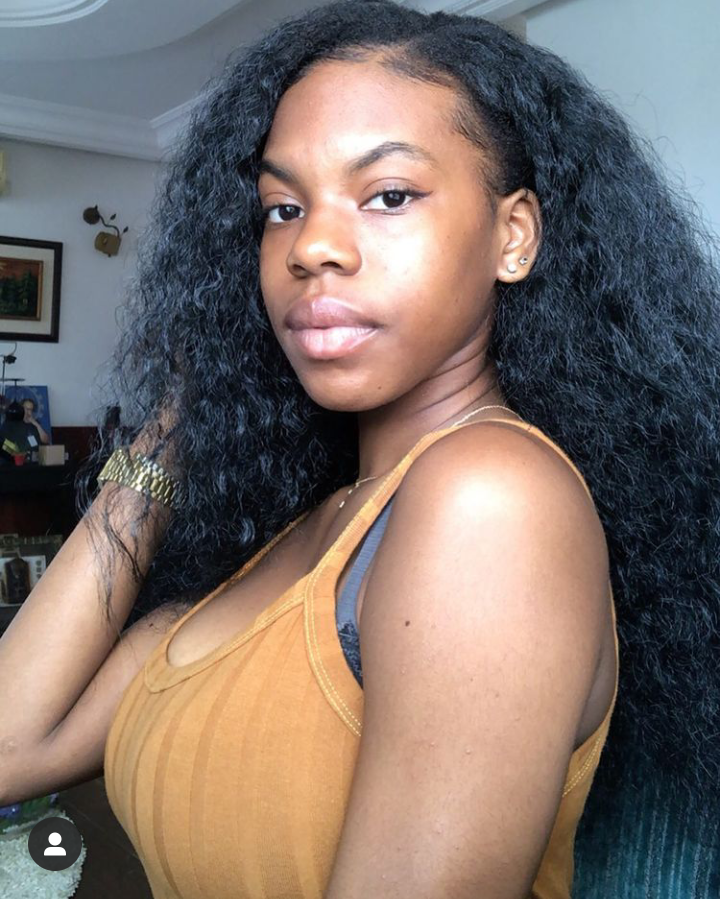 Between Ajebo of Abuja and Olamide, Twin OBO and Davido, Diakite  and Rema who do you think resembles each other the most?