The dreams of many people are to be successful in life and own their own car. Although owning a car requires hard work, due to how costly cars are, it is easier if you were born with a golden spoon.
Many Nigerian celebrities who have already made it in life have reportedly bought expensive cars for their children, making their children car owners at a very young age.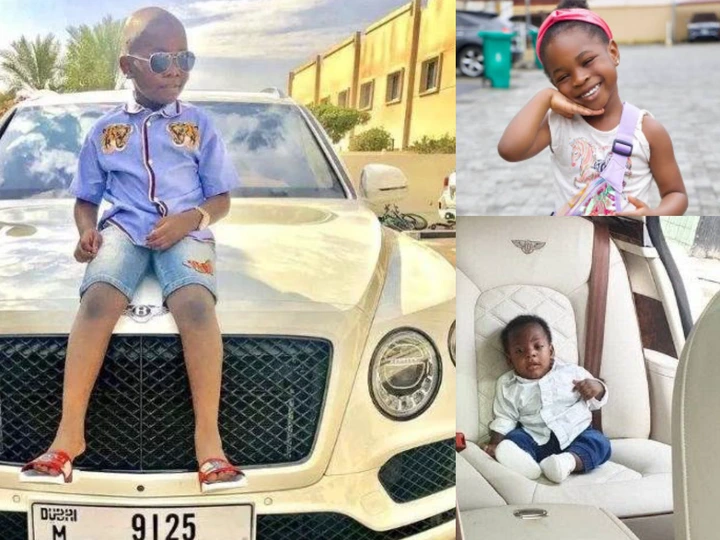 Nigerians who owned a car before the age of 9 include.
(1) Jayce Ikeji: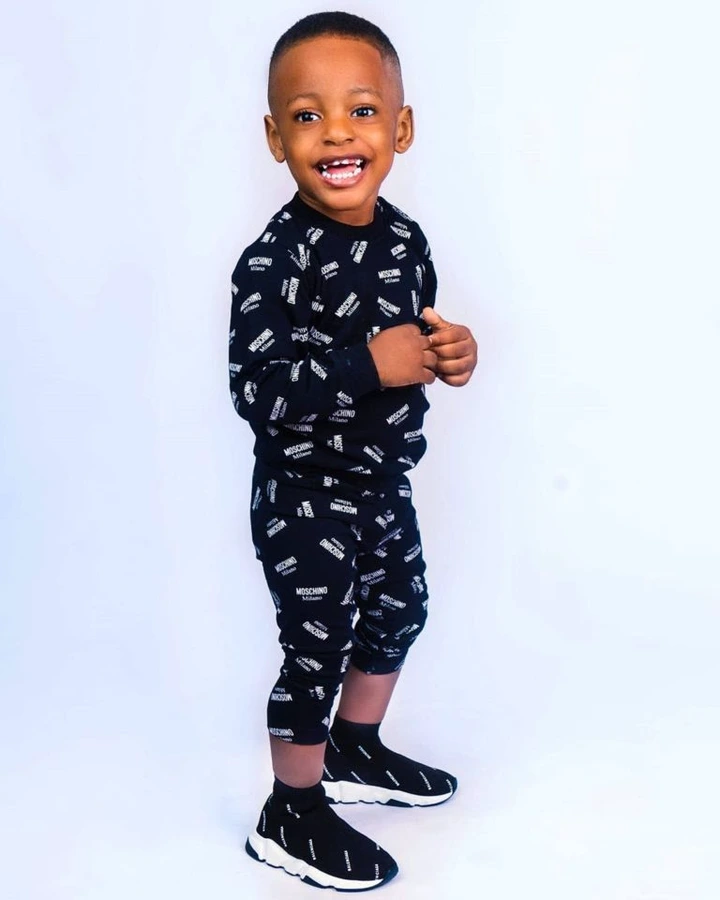 Jayce is the only son of Nigerian blogger, Linda Ikeji. Her mother celebrated her birthday by buying him a Bentley Mulsanne. He was barely 1 year old.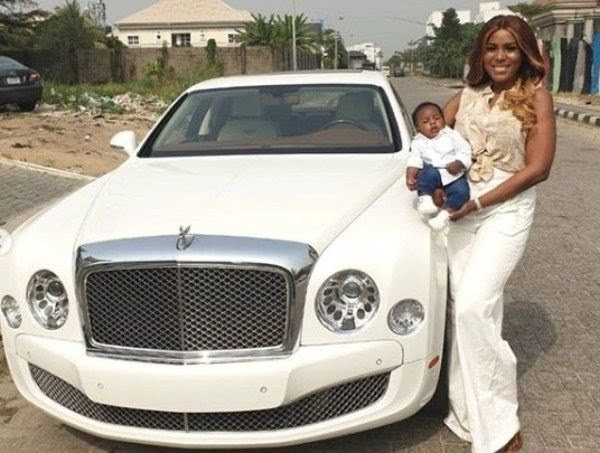 According to his mother, who confirmed the news on Saturday, December 29, 2018. She bought the car while she was in Atlanta, pregnant with her son. The car cost over N100 million naira.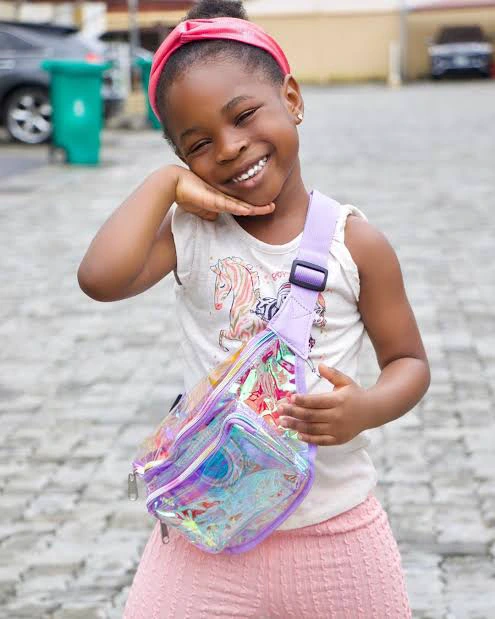 Imade is the first daughter of Nigerian music star Davido and his ex-girlfriend Sophia Momodu.
His dad got her a Range Rover SUV for her 6th birthday. The car cost millions of naira to purchase.
The music star took to his Instagram page on Thursday, May 6, 2021, where he shared a video of the visibly excited Imade and her new car. In the video, the little girl had no choice but to get behind the wheels of her Range Rover, which she got from her Davido.
(3) Muhammed Lawal Mustapha: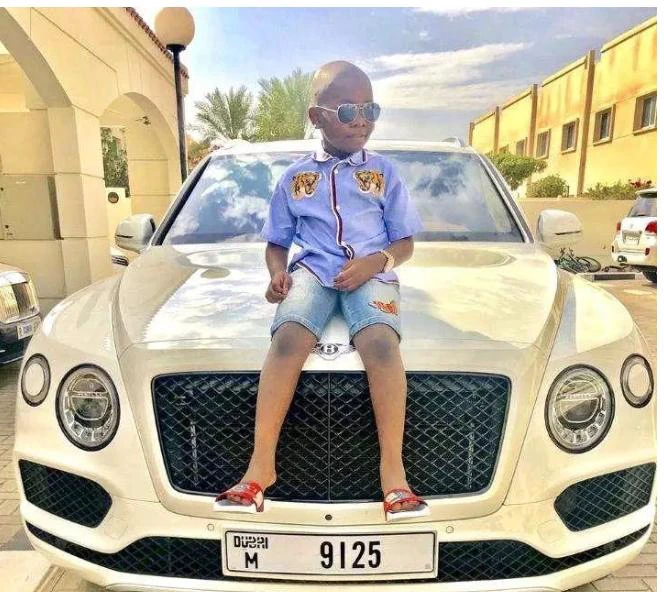 He is the eldest son of Dubai-based "businessman" Mompha. His dad bought him a brand new bentley for his 8th birthday.
According to the business tycoon who shared it on his official Instagram page, the birth of his sons brought lots of joy to him.