Some celebrities prefer to build houses in parts of the country considered to be packed with celebrities, such as Lagos, Abuja, and Asaba.
While many fans believe that all celebrities enjoy the glitz and glamour of living in posh neighborhoods, there are a few celebrities who understand that there is no place like home and have built magnificent mansions in their hometown.
1. Dike Osinanchi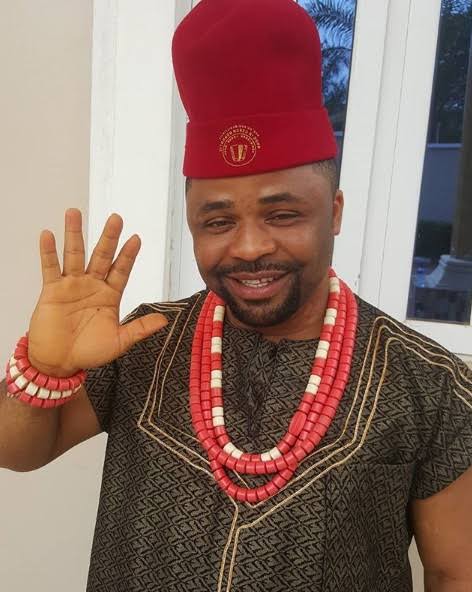 In August 2019, Dike Osinanchi built a beautiful mansion in his hometown in Owerri. The comic actor dubbed the mansion "apamanolly castle" and reminded fans that the secret to success is not where you live, but your relationship with God.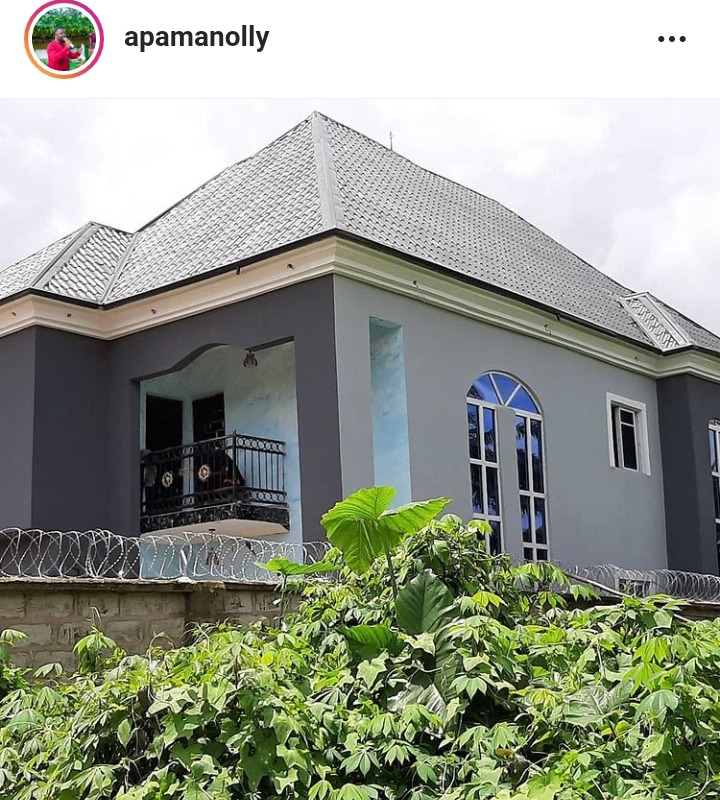 2. Kanayo O. Kanayo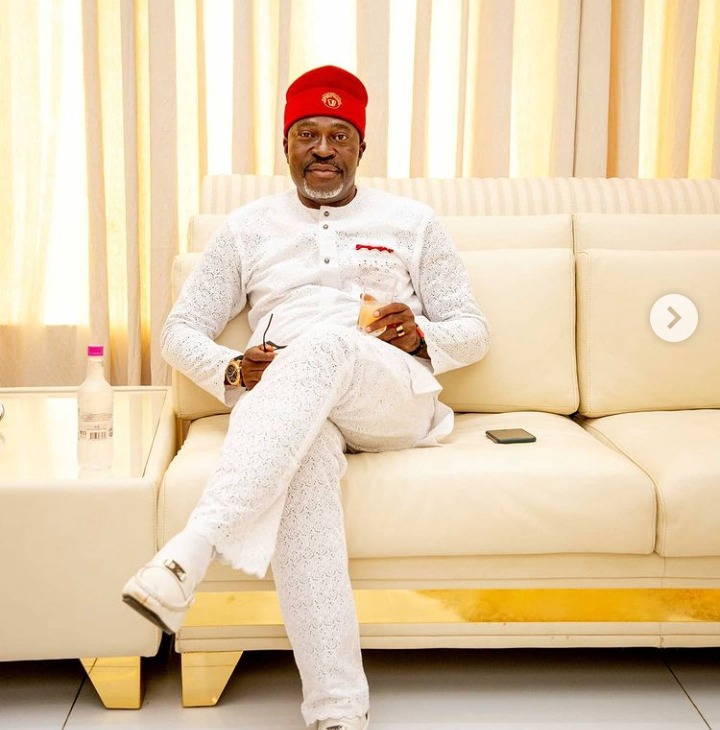 Kanayo O. Kanayo is one of the busiest men in Nollywood, and many would have expected him to build a house in Lagos, but in 2017, the actor built a state-of-the-art mansion in his hometown in Aboh-Mbaise, Imo State.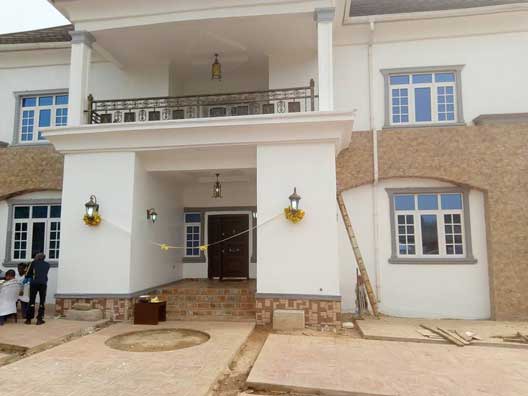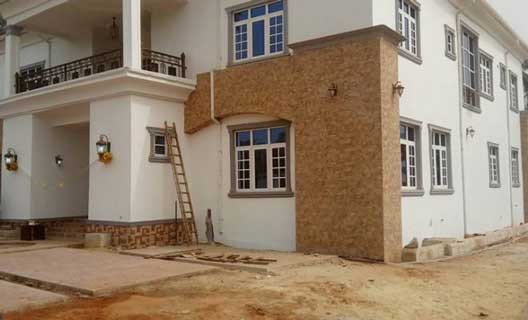 3. Chinedu Ikedieze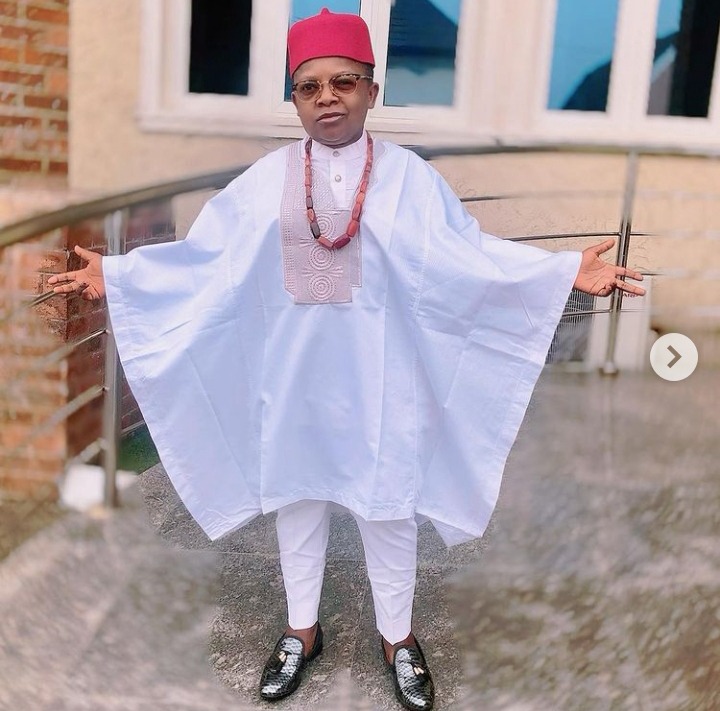 Chinedu Ikudieze aka Aki is widely regarded as one of the funniest actors of all time. He is steeped in Igbo culture and a role model to many. In January 2020, the comic actor showed off a beautiful mansion he built in Bende, Abia State.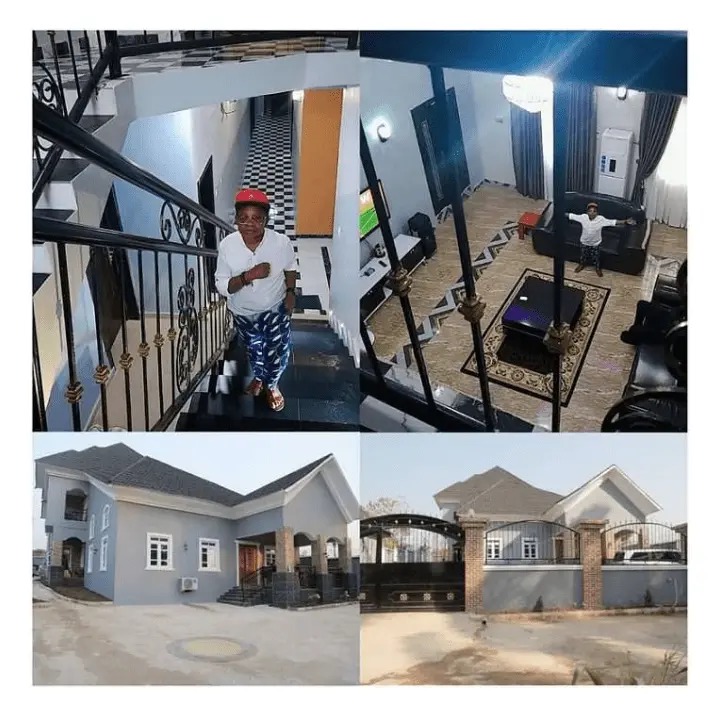 4. E-Money and Kcee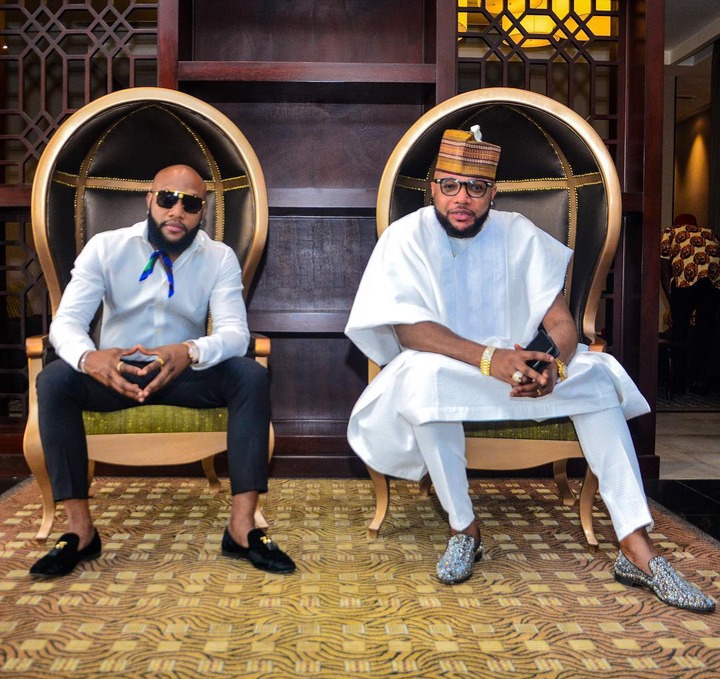 Kcee and E-Money have made a name for themselves in Nigeria and beyond, and are widely regarded as one of the most successful brothers in Nigeria's entertainment industry.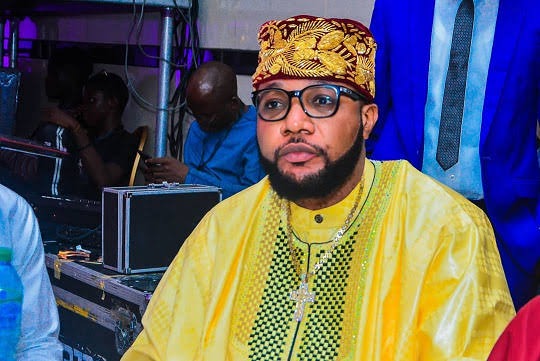 E-Money and Kcee aren't like other celebs who avoid visiting their hometown for fear of being bewitched by the locals. These brothers enjoy visiting their hometown and have even built a magnificent mansion in Uli, Anambra state.