African Queen is one of the greatest pieces of music in the history of the Nigerian music industry. It's one of the hit tracks from 2Baba's face 2face album, which was released in 2004. There is no doubt that to date, this music still lightens our mood.
In remembrance of this masterpiece, I compiled the list of two beautiful ladies who made appearances in the music video who are now famous Nigerian actresses. Although they were three notable ladies in the music video, only two became famous and are now popularly known in Nigeria.
1. Yvonne Jegede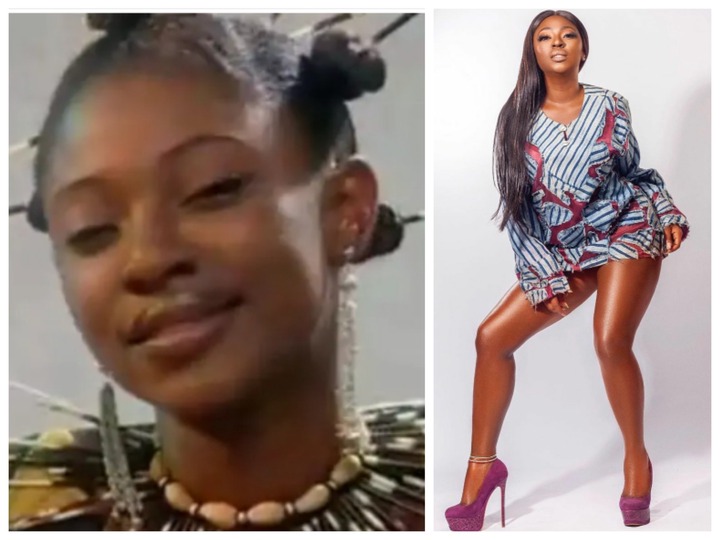 The popular Nollywood actress made her first appearance in the African Queen music video in 2004. This video brought her to the limelight and ever since she didn't let her light go down as she continued to shine in the entertainment industry. Yvonne Jegede is now a successful actress with lots of blockbuster movies and awards to her name. Over the years, Yvonne Jegede has been dedicated to putting smiles on our faces with her characters in Nigerian movies.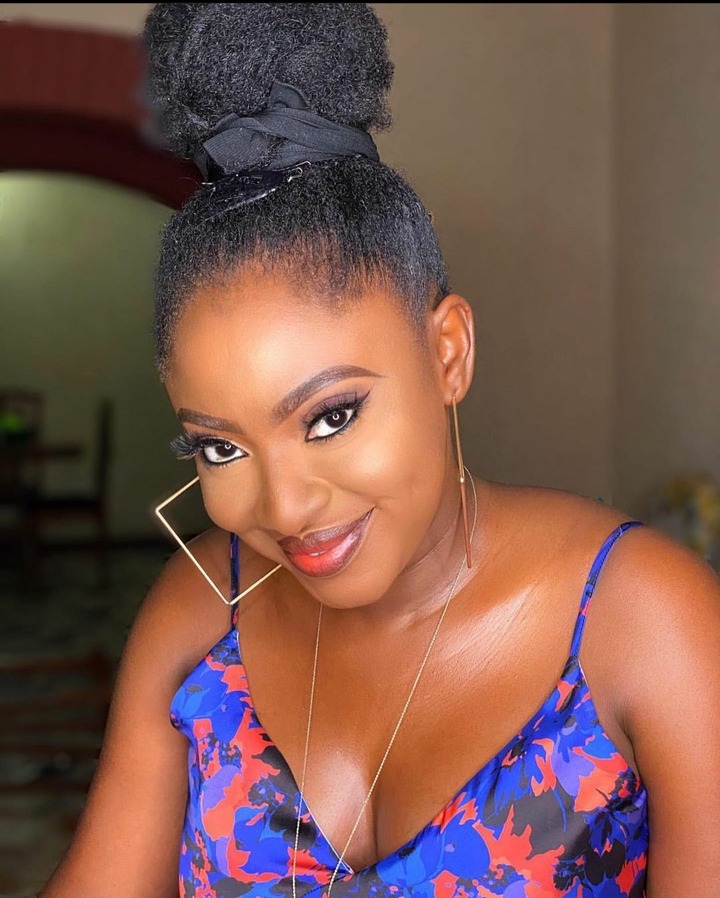 She didn't forget her roots and how she became famous. A Few days before her birthday last year, Yvonne Jegede shared photos of herself rocking the same cloth that was worn by 2Baba in the music video.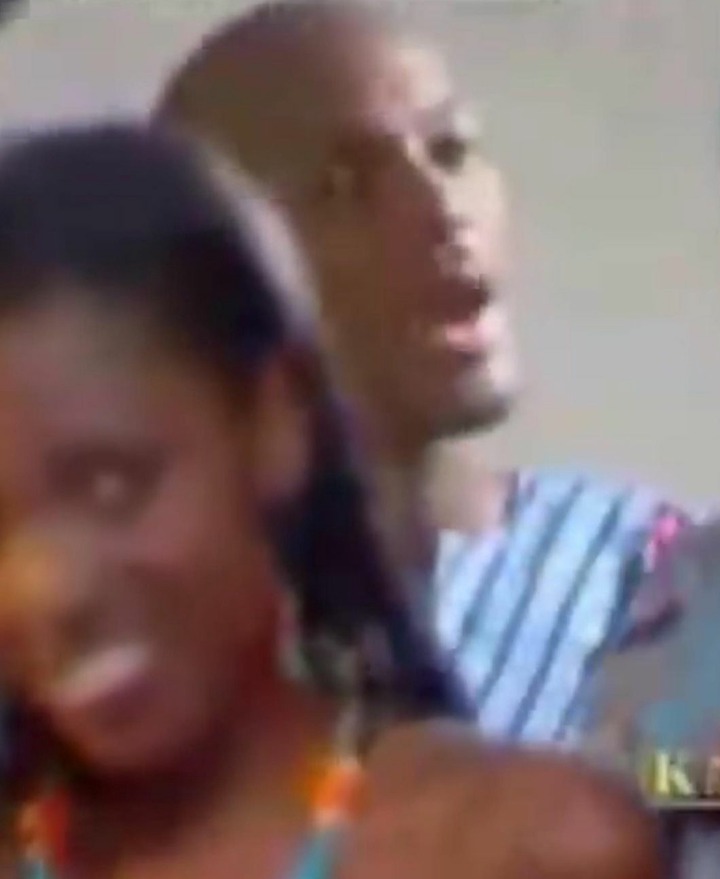 2. Annie Macaulay Idibia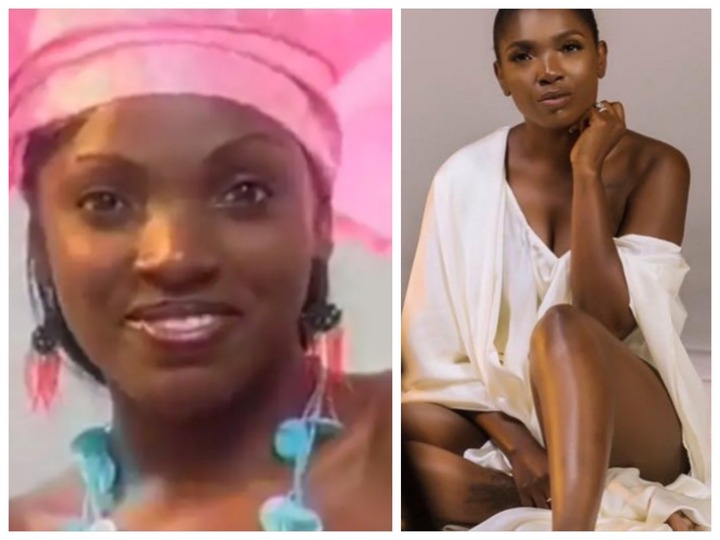 This is another Queen who appeared in the African Queen music video in 2004. She is also a famous and an award-winning Nollywood actress now.
Eight years after the release of this music video, she got married to the musician, Innocent Idibia, popularly known as 2Baba. Although there have been tough times, this couple continued to wax strong together. Annie Macaulay and 2Baba are now one of the most celebrated celebrity couples in the Nigerian entertainment industry.