The talented Nigerian nollywood actress Ruth Kadiri has taken to her social media platform, to pay tribute to actor Karibi Fubara. The actor Kabiri Fubara died some hours ago. Many celebrities have taken to their respective social media handles, to mourn this actor.
Karibi Fubara was a versatile Nollywood actor who has featured and produced several interesting movies. He has acted alongside top actors and actresses over the years. Karibi Fubara came into the limelight after he acted in God Calling and Smart Money Women. Some of the movies he has featured in, includes The Royal Hibicus Hotel, Quam's Money and many more. The actress Ruth Kadiri on the other hand, is one of the most sought after actresses we have in the movie industry. She has proven to be one of the best actresses by giving her all in every movie she features in. Ruth Kadiri can interpret any movie role given to her by movie producers.
Her exceptional acting skills has increased her fan base tremendously. Ruth Kadiri is one of the most respected Nollywood actresses.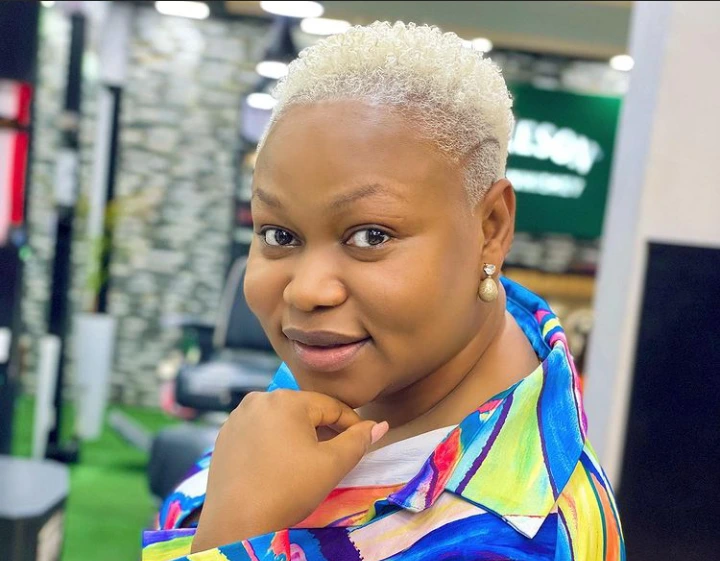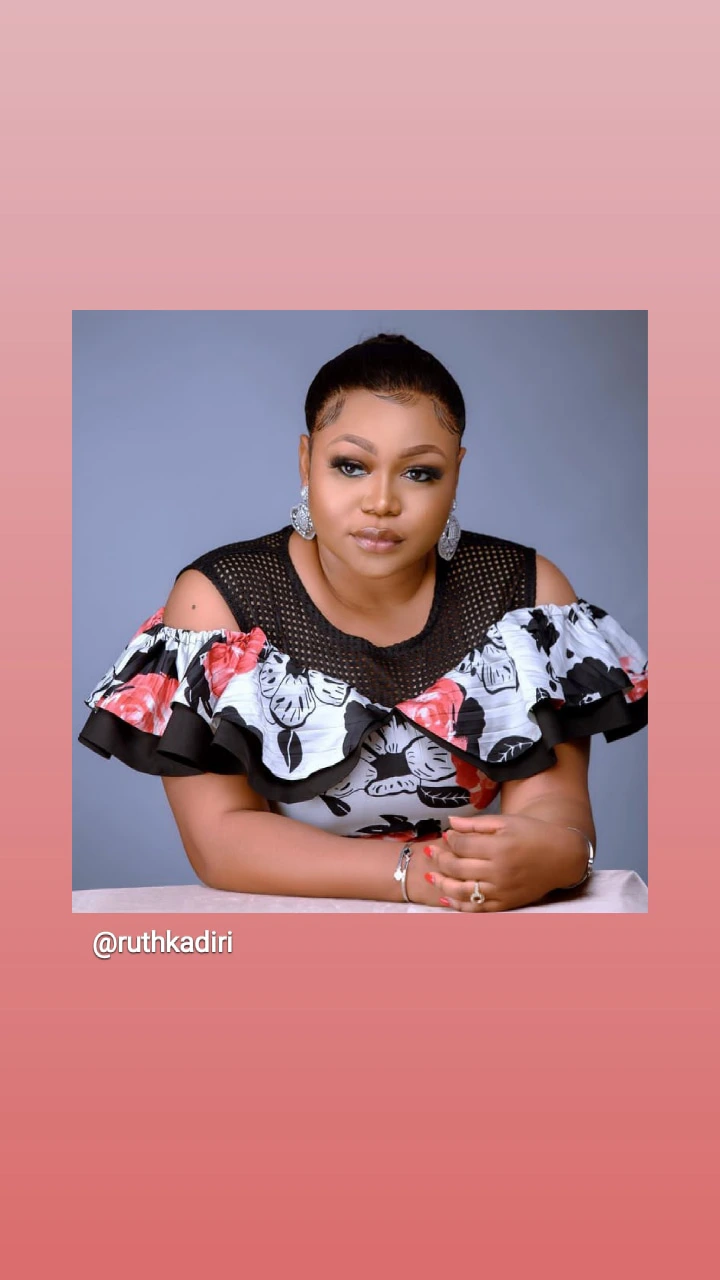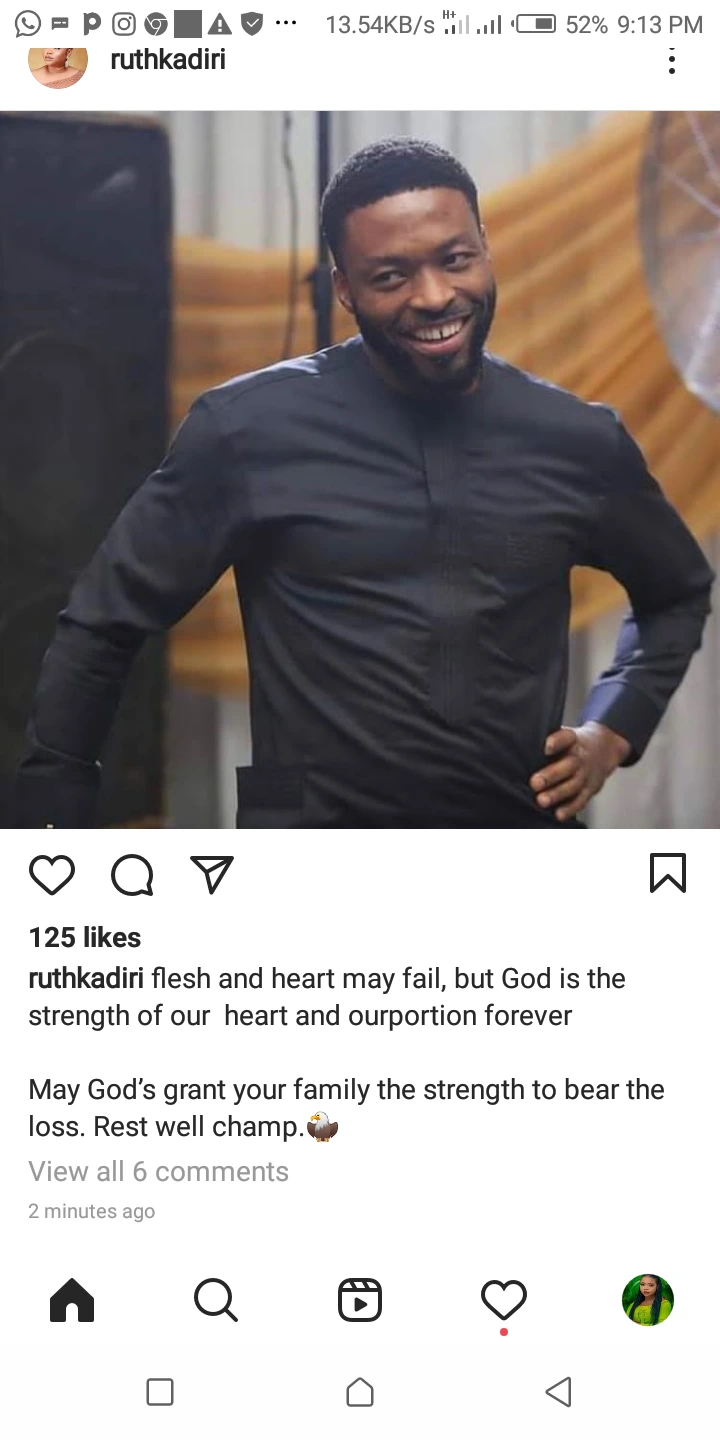 Ruth Kadiri was born on March 24th, 1988 in Benin City. She is from Edo state, Nigeria. She is the first child of her parents. She has a degree in Mass communication which she obtained in University of Lagos. Ruth Kadiri also has a degree in business administration from Yaba college of Technology. The first movie she featured in, was titled Wild and Dirty. The movie that brought her to limelight was titled Boys Cot. Ruth Kadiri got married in November 2018 to her husband Me Ezerika. She welcomed her beautiful daughter on August 26, 2019. Ruth Kadiri is no doubt a force to reckon with in the entertainment industry.