Rihanna is currently the richest female singer with an estimated net worth of 1.7 billion dollars according to Forbes. Luxury is the perfect word to describe Rihanna's wardrobe, garage, or mansions. Her pink vintage jacket which she rocked a few days ago to show her baby bump reportedly worth 10 thousand dollars (4.1 million naira).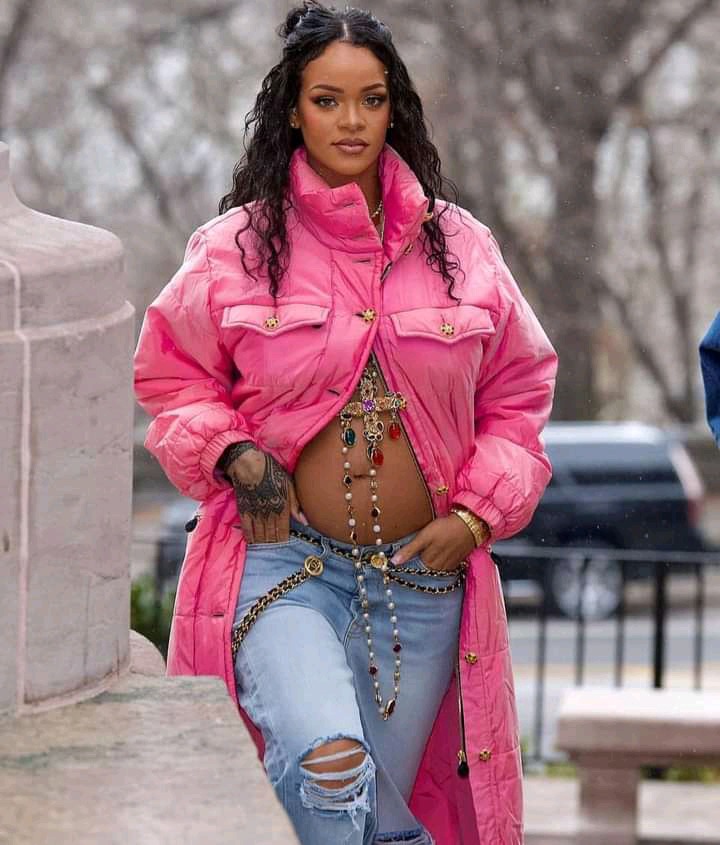 Take a look at six of the most expensive cars and mansions which are owned by Rihanna.
Cars
Rihanna has more than six luxury cars in her car collection and they're all ranked in millions of naira, take a look at three of her most expensive cars.
1. Lamborghini Aventador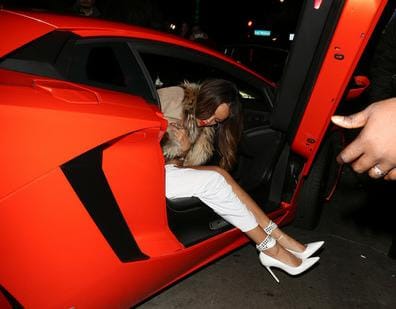 The Lamborghini Aventador is one of the most expensive and finest rides owned by Rihanna. The beautiful red car has a powerful V12 engine to deliver a beautiful ride and the car is worth 393,695 dollars (approx 163 million naira).
2. Mercedes Benz SLR McLaren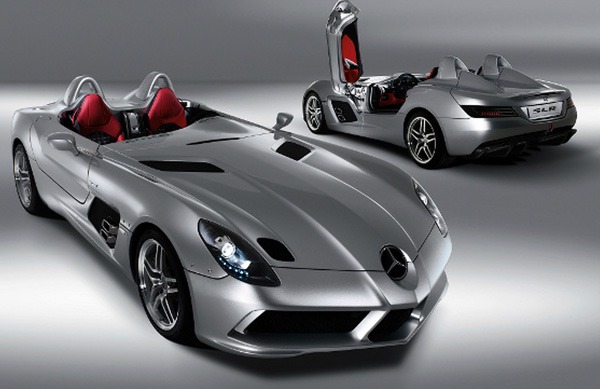 The powerful and supercharged AMG V8 engine Mercedes Benz SLR McLaren is an awesome and rare ride that's worth one million dollars (approximately 415 million naira). This beautiful ride is one of the most expensive cars owned by Rihanna among the multiple cars in her garage.
3. MAYBACH 57S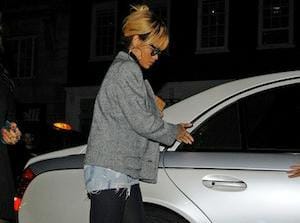 Maybach 57S is a powerful yet beautiful ride with a V12 engine that can take the car to a 250KMPH at top speed. The car is worth 417, 402 dollars (approx 173 million naira) and it's one of the most expensive cars owned by Rihanna.
Mansions
Rihanna has an interesting collection of mansions which all rank in millions of dollars, take a look at 3 of her most expensive mansions.
4. Rihanna's Beverly Hills mansion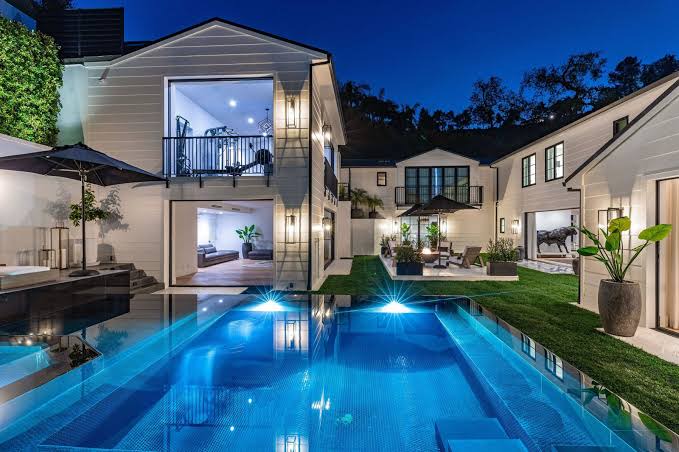 About a year ago, Rihanna bought a five-bedroom mansion also consisting of seven bathrooms and a custom-made pool at Beverly Hills, California. The glamorous mansion is said to be worth 13.8 million dollars (approx 5.7 billion naira).
5. Rihanna's next-door mansion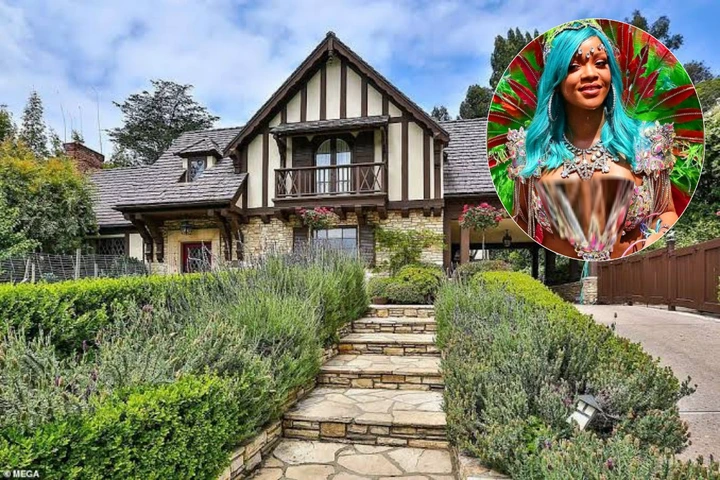 In a matter of months after purchasing the 13.8 million dollar mansion, Rihanna purchased another luxurious mansion right next door to her 13.8 million dollar mansion. The mansion was worth 10 million dollars (approx 4.1 billion naira). Fans reacted by saying that Rihanna might just need more privacy which made her buy two mansions next to each other.
6. Rihanna's mansion in Barbados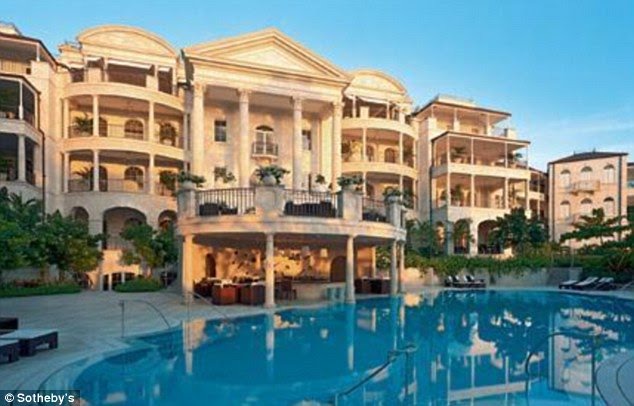 Rihanna was 25 years old when she bought a 10,000 square foot multi-million dollar mansion in her home country, Barbados. The beachfront mansion which is worth 21.8 million dollars consists of a pool, classic bedrooms, bathrooms, with 24 hours security.