The Nigeria Nollywood industry is arguably one of the best in Africa, the Entertainment industry has not stopped stop to produce great and multi-talented actors across every states in Nigeria and across the globe.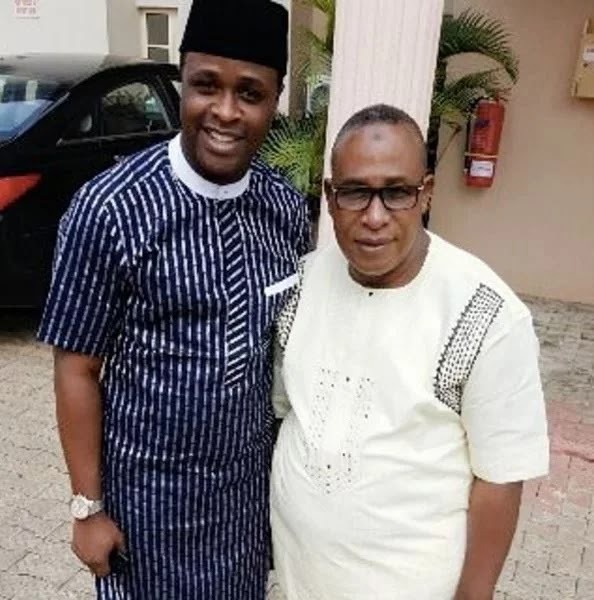 However, in today's article, I will be sharing with you popular Nollywood celebrities that took after their parent's 'acting' profession.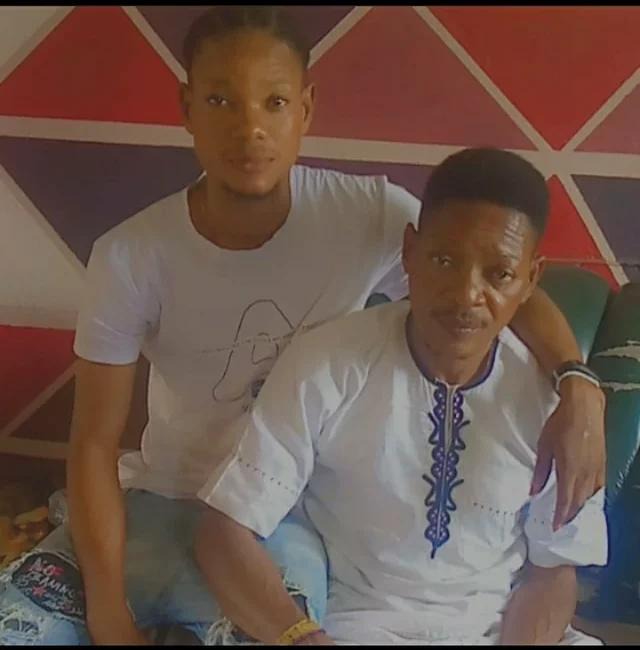 Let's start with….
1. Yul Edochie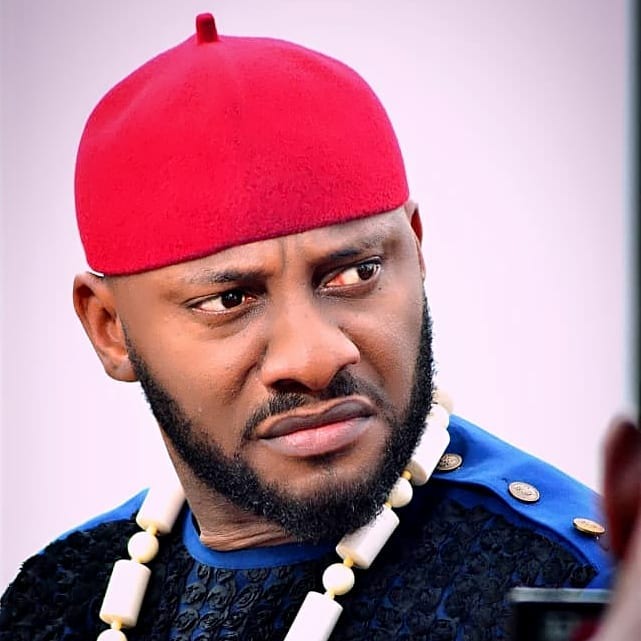 Yul Edochie is a renowned Nigerian actor, director, filmmaker, and successful business. Yul has been in the industry for over two decades. The Anambra-born actor took after his parent's "Pete Edichie" footstep when he was a young boy.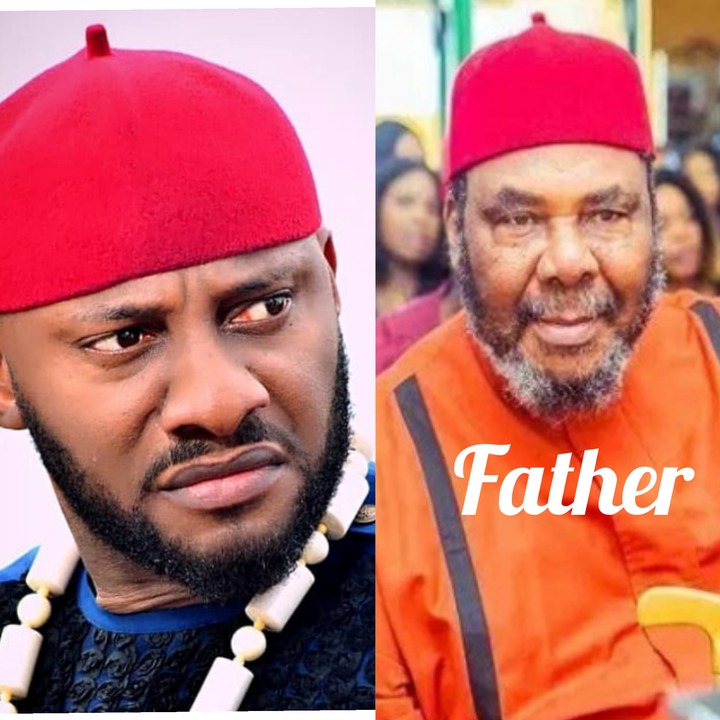 Yul Edochie is among the Nollywood stars that started their careers at a very young age. Over the year, Yul has been starred in more than 100 movies both in English and Igbo speaking Nigeria movies. To add to his credit, Yul Edochie was renowned as The Most Searched Actor in 2021.
 2. Mide Martins
Mide Martins is an award-winning Nigerian entrepreneur, actress, and filmmaker. The beautifully born actress took after her late mother's acting profession. Late actress Funmi was a Nigerian filmmaker and a director whose blueprints can't be forgotten in the industry.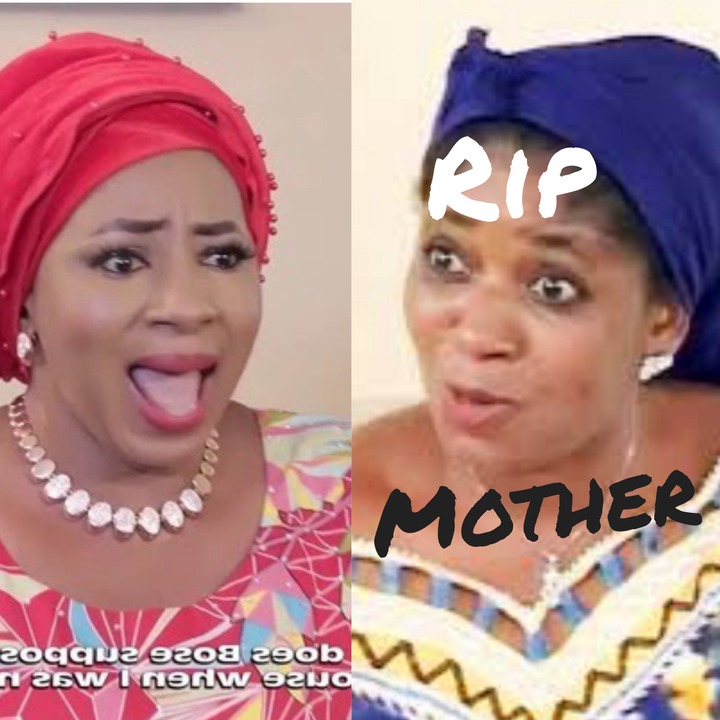 However, Mide was brought to the limelight with the help of her late mother. She began her career as a very young girl and has grown up to become a better actress. Her accomplishments can also be attributed to the fact that she is one of the many Nigerian female thespians who can manage characters in both English and Yoruba movies.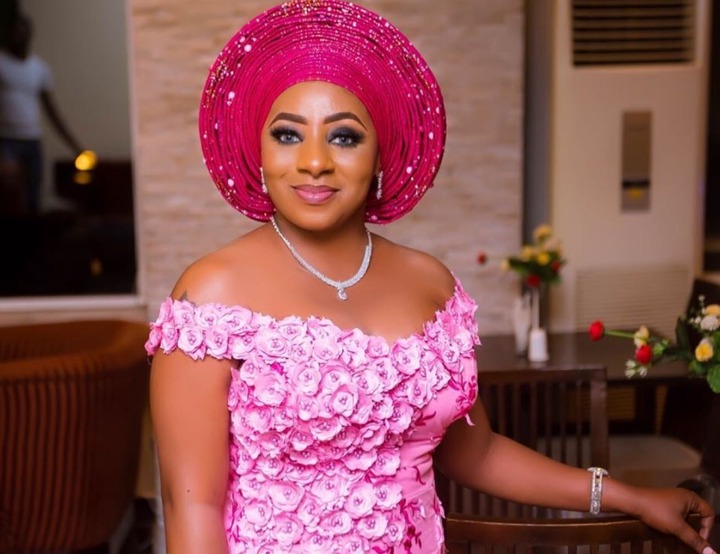 Mide Martins is currently regarded as the most hottest and sought actress in the industry.
3. Regina Daniels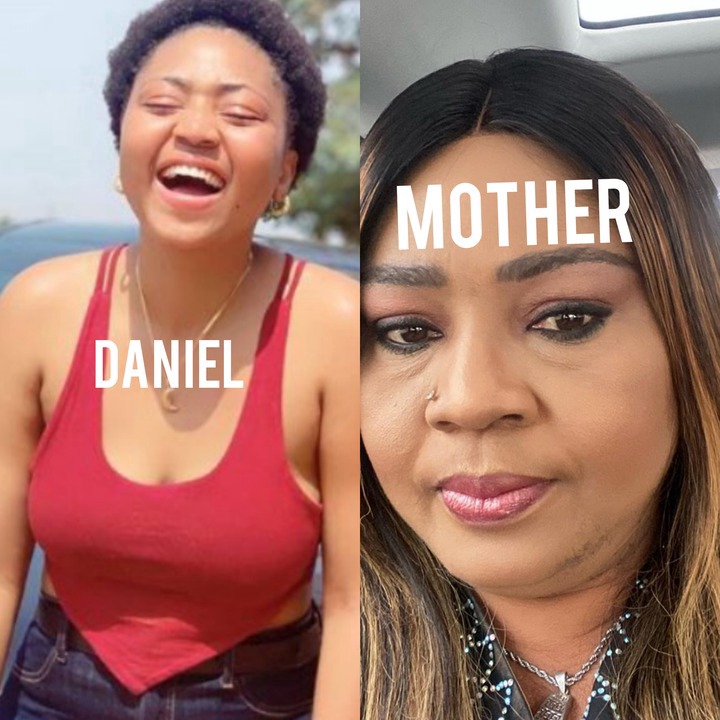 Arguably, Regina Daniels is one of the youngest and most successful Nollywood actresses in Nigeria. The distinguished actress started her career at the age of 8 years old. The multi-talented actress did not allow her age to deprive her of achieving her dream as she decided to follow her mother's 'Rita Daniels' footsteps.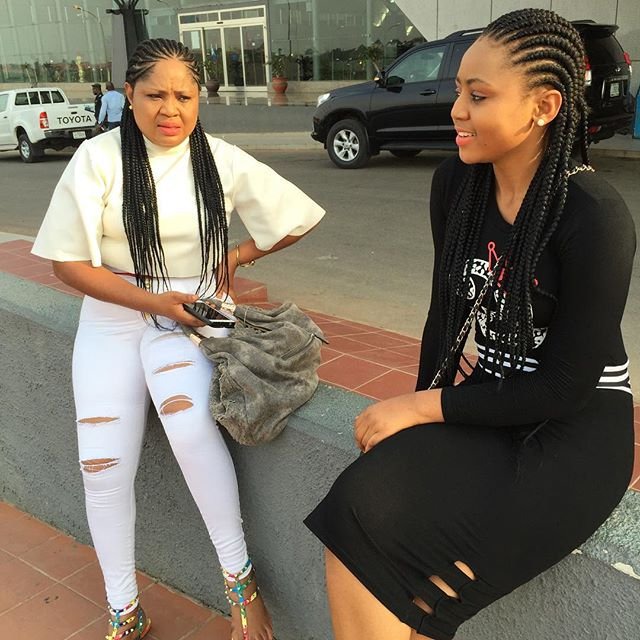 Over the year, the Nollywood actress has starred and produced over 50 movies. The 21 years old actress is happily married to a successful Nigeria Billionaire, Ned Nwoko and the union has produced a baby boy.
4. Sola Kosoko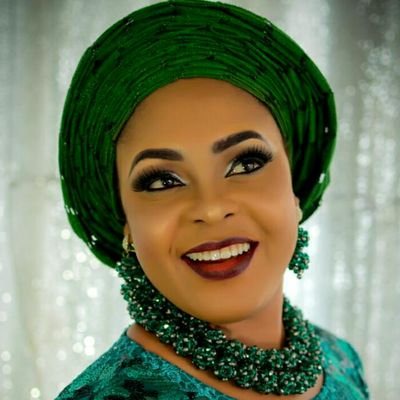 Sola Kosoko-Abina is a Nigerian film actress and director known for Láròdá òjò. Actress Sola is the daughter of legendary actor, Jide Kosoko. Sola is among the talented, gifted, and beautiful actress who was privileged to learn and acquire knowledge from their parent's acting skills. Sola joined the entertainment industry fully in 2000 and ever since then she has been seen on the screen staring in different Nigerian movies.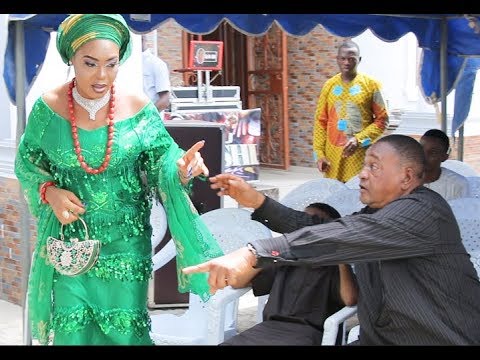 The 42-year-old actress is happily married and blessed with a child, Oluwasindara Abina
5. Sunkanmi Omobolanle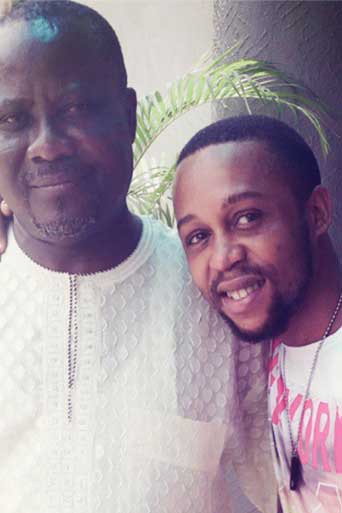 Sunkanmi Omobolanle is a Nigerian film actor and director. He was born on March 1, 1981. The Nollywood actor is also among the Nigerian actor that took after their parent's profession. Sunkanmi is the son of legendary actor, Sunday Omobolanle also known as Papu Luwe.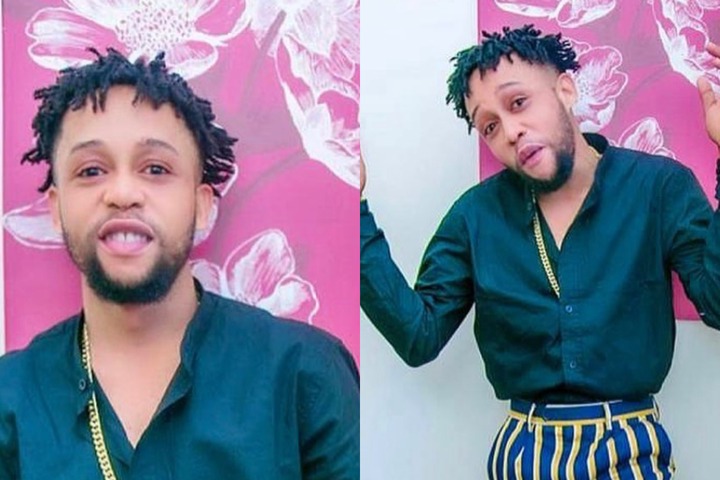 The multi-talented actor and director have featured in over 40 movies both in English and Yoruba movies.
6. Azeez Ijaduade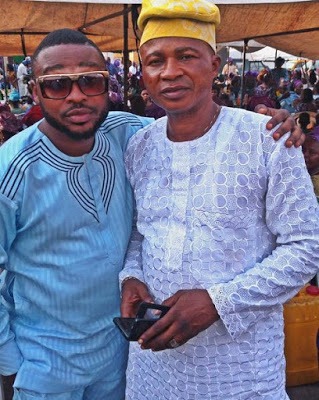 Azeez Ijaduade Ola is a Nigerian actor, movie producer, and songwriter born on July 3. He's the son of veteran Waheed Ijaduade who is well known as Dimeji. Azeez started following his Dad's 'acting' profession at the age of 9.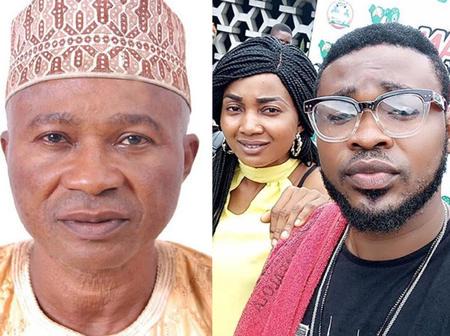 Azeez came into the limelight after his father featured him in one of his movies "Jensimi" where he acted as 'Ola' in 1994. Ever since he came to the limelight, he has starred in lots of movies which include; Iru Esin, Ise Onise, Okanlomo, and many others.
7. Lalude Ifawale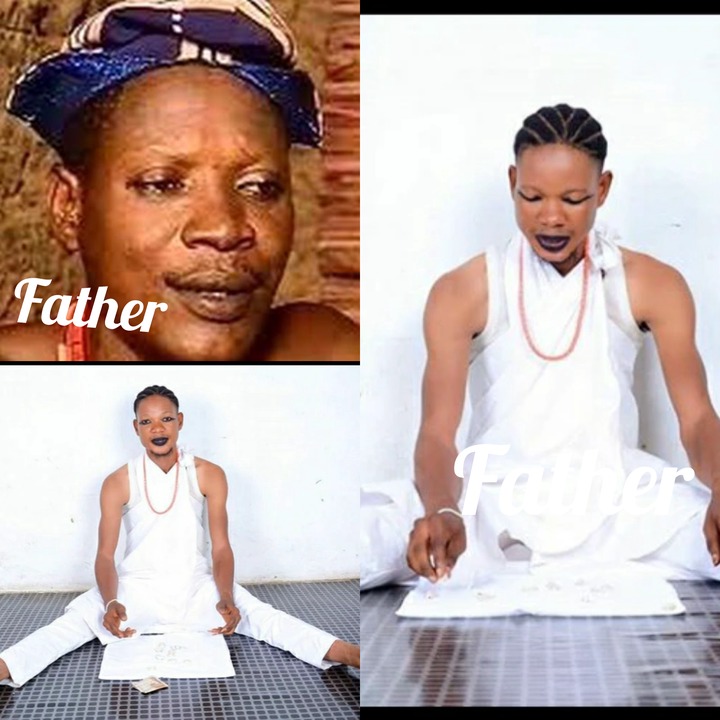 Lalude Ifawale is a fast-rising actor who also picks interest in his father's profession down to his "herbalist" role in yoruba movies. Ifawale is the son of legendary actor, Fatai Lalude; a Nollywood producer, director,r, and skit maker. Ifawale starred mainly in yoruba movies and his talent has carved him a good niche in the industry.
8. Femi Adebayo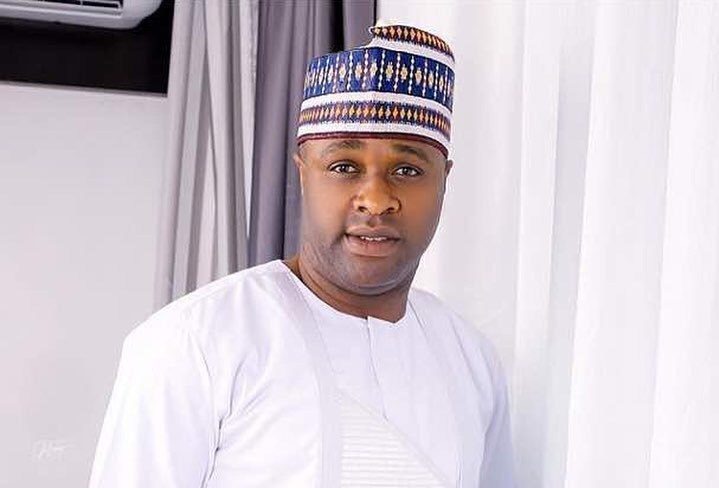 Despite being a Lawyer and a one-time special adviser, Femi also decided to follow his father, Oga Bello footsteps as an actor.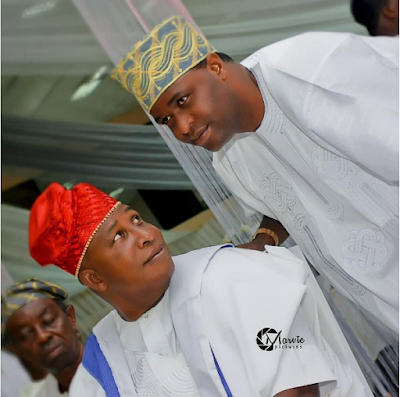 Femi has starred and directed over 150 movies and is currently regarded as the most influential actor in the industry.