Some women have played significant roles in the development of the Nigerian music industry throughout its history. For example, in the 1980s, there were a lot of talented female singers who helped to shape the industry tremendously. In this article, we'll look at 7 female musical legends who ruled the 1980s.
1. Nelly Uchendu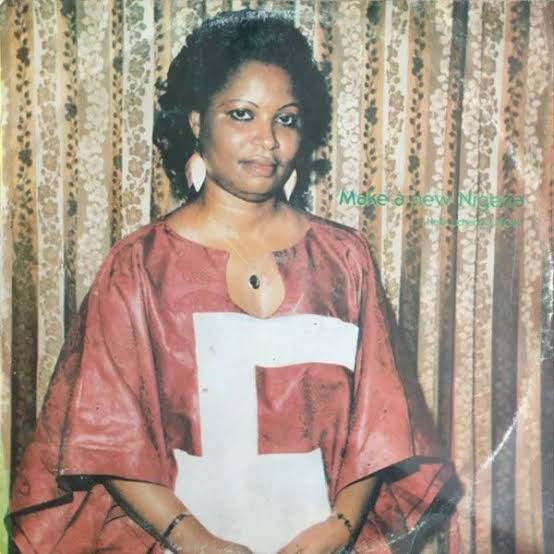 In the 1970s and 1980s, Enugu State's Nelly Uzonna Uchendu was a formidable force. Uchendu rose to prominence as a pop singer who modernized traditional folklore. "Love Nwantinti" was a hit song that catapulted Uchendu to stardom.
2. Martha Ulaeto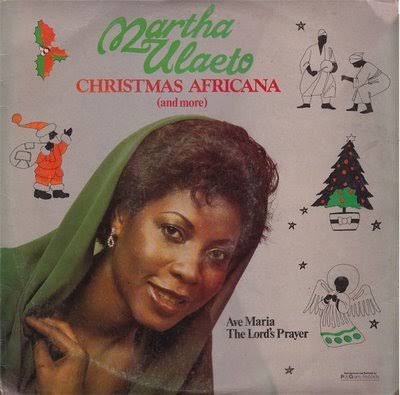 Martha Ulaeto was from Cross River State. She was a well-known musician in Calabar and throughout Nigeria. Her songs were often disco and funk, which aroused a lot of dancing energy. One of her most popular songs to this day is 'love of best,' which she released in 1982.
3. Christy Essien-Igbokwe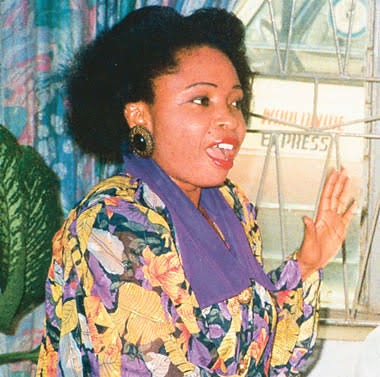 Christy Essien-Igbokwe, also known as "Nigeria's Lady of Songs," is best known for her hit song "Seun Rere." Essien-Igbokwe was also the first lady to become the president of the Performing Musicians Association of Nigeria. He died on June 30, 2011, at the age of 50.
4. Veno Marioghae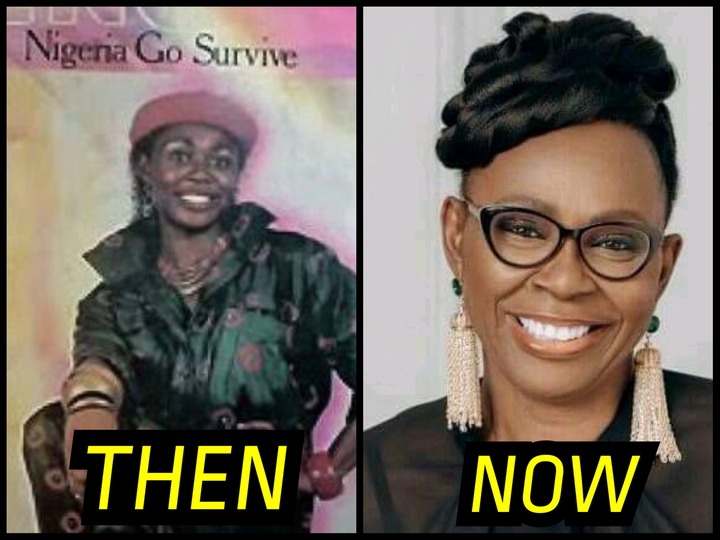 Veno Marioghae wowed Nigerian music fans, particularly with her hit song "Nigeria Go Survive," which was released in 1986. The music was produced to motivate Nigerians to persevere in the face of a national economic crisis.
5. Uche Ibeto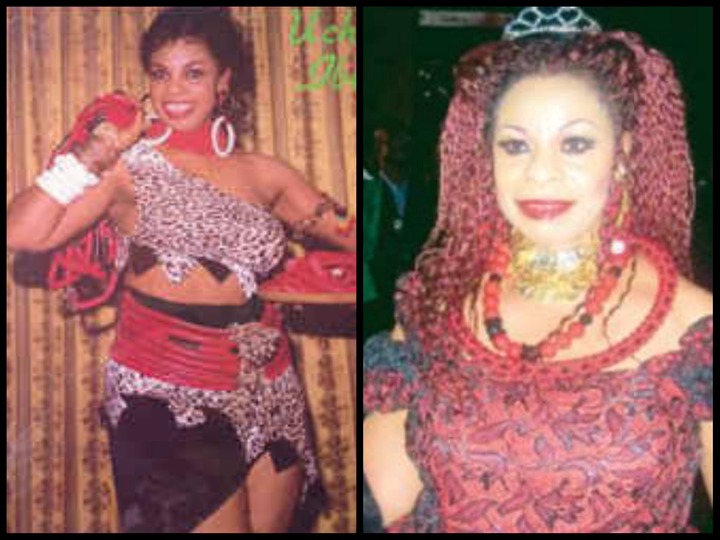 In the late 1980s, Uche Ibeto was a star. She was also known as the Jigida Queen, after one of her best-known songs, "Jigida." Uche's flexibility and choreography techniques on music videos and in her live performances drew her a lot of male admirers.
Uche Ibeto was twice sponsored by the federal government to represent the country at international musical concerts during her time in the spotlight, and she represented the country admirably.
6. Onyeka Onwenu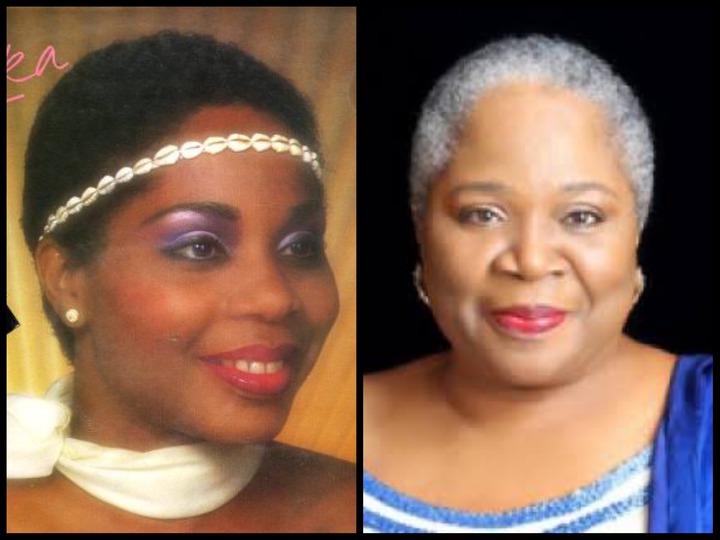 Onyeka Onwenu, also known as the Elegant Stallion, is an Imo State-born musician. Onwenu launched her career with the hit album "Endless Love." She also has several hit songs that have won the hearts of many people. Among them are "One Love," "Bia Nulu," "Iyogogo," and many others.
7. Funmi Adams

Funmi Adams and her songs will live on in the hearts of anyone who grew up in the 1980s. Her voice was stunning, and she served as an inspiration and role model to many.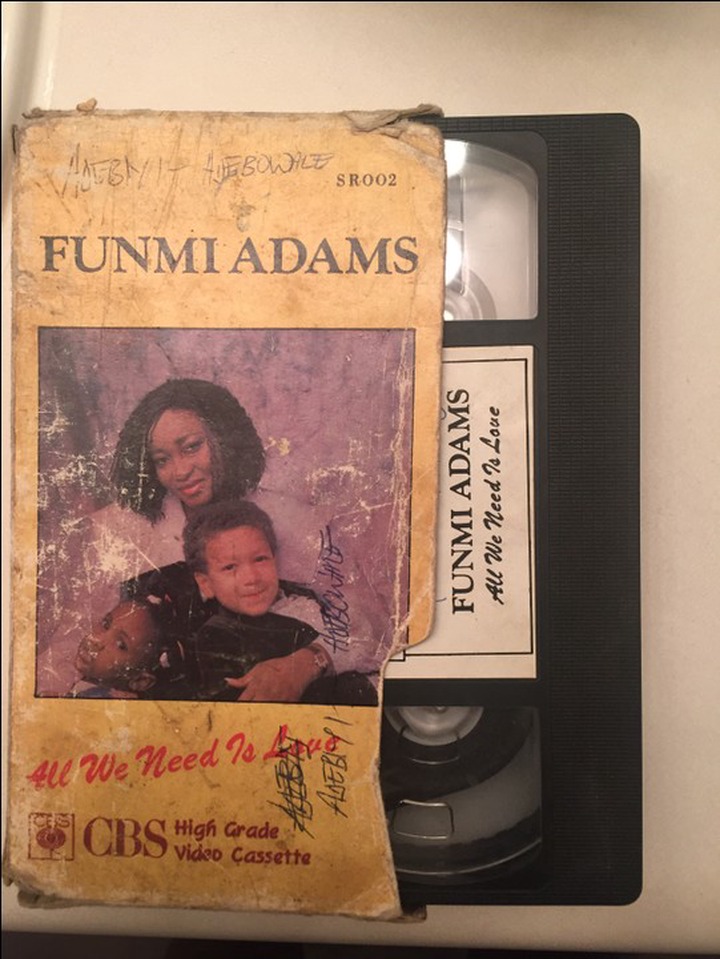 Her hit songs include All We Need Is Love, Nigeria My Beloved Country, Eko Dara, and others.