1. Ramesh Deo
Ramesh Deo was an Indian film and television actor. Regarded as one of the most influential screen figures in the Indian cinematic history, Ramesh starred in more than two hundred and eight five Hindi films, with over two hundred showing in his long career.
After his final acting role as Kulkarni, Anushka's grandfather and Varsha's Father in the 2016 Indian action drama film, Ghayal: Once Again, Ramesh died in Mumbai, Maharashtra, India on 2 February this year at the age of 96.
2. K.P.A.C Lalitha
Maheshwari Amma, better known by her stage name K. P. A. C. Lalitha, was an Indian film and stage actress who worked predominantly in Malayalam cinema, and, in a career spanning five decades, she starred in over five hundred and fifty films, notable of which include Venkalam, Godfather, Amaram, and Vietnam Colony.
She died on 22 February this year in Kerala, India, at the age of 74.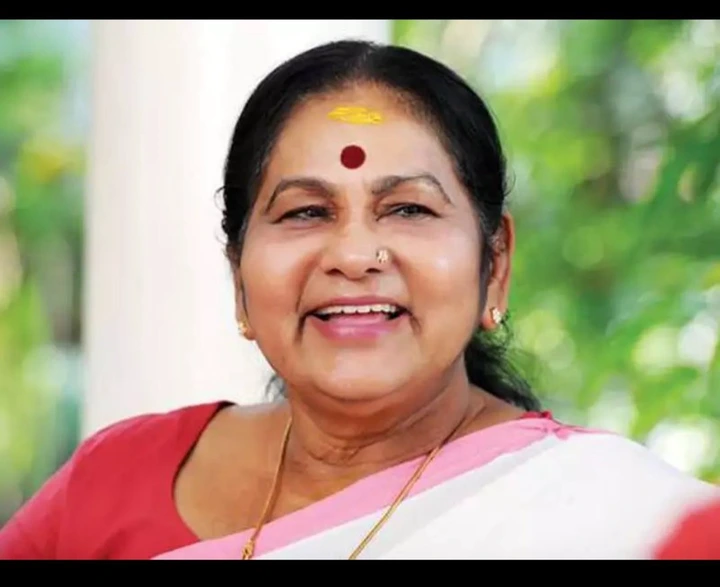 3. Vidyasagar
Vidyasagar, popularly known by his stage name Rajesh, was an Indian actor who appeared in Kannada films. Regarded as one of the greatest Bollywood actors of all time, Vidyasagar featured in various films playing lead roles in the late 1960s and early 1970s, and later on gravitated to strong character roles.
The iconic actor died on 19 February this year in Bangalore, Karnataka, India at the age of 89.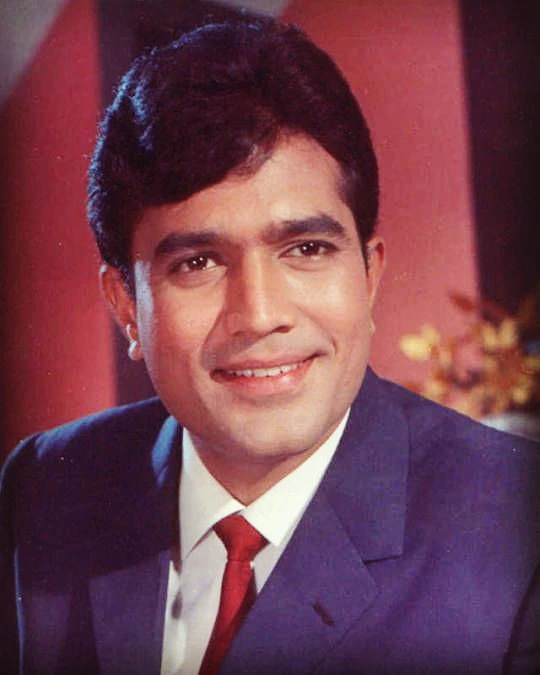 4. Ramesh Babu
Ghattamaneni Ramesh Babu was an Indian actor and film producer prided for his work in Telugu cinema. Babu made his first on screen appearance with the 1974 Indian Telugu-language biographical action movie, Alluri Seetarama Raju. He starred in over fifteen films before retiring from acting twenty five years ago.
He passed away on 8 January this year in Hyderabad, India at the age of 56.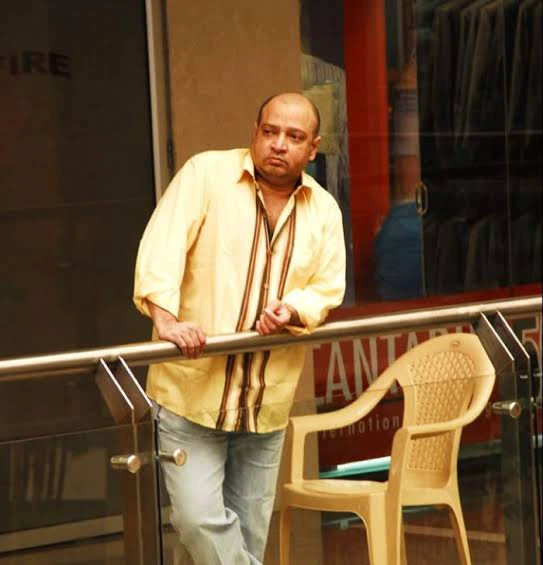 5. Gerson da Cunha
Gerson da Cunha was an Indian actor, social worker, and author. He appeared in quite an impressively long list of blockbuster Bollywood films, including Electric moon, Asoka, and Begum Sumroo.
He died in Mumbai, India on 7 January this year at the age of 92.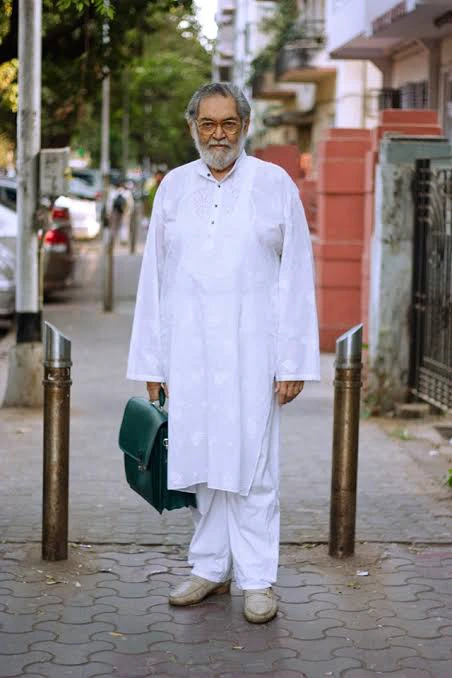 6. Pradeep Kottayam
Pradeep Kottayam was an Indian film actor who majorly worked in Malayalam films and some Tamil films. Predominantly known for his comedic roles in film, his breakout role was as Shivan in the 2016 Indian Malayalam-language comedy film, Welcome to Central Jail.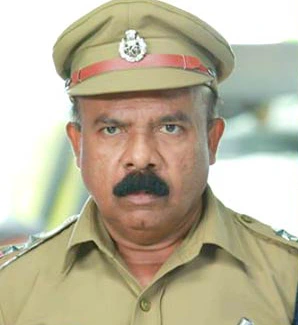 He passed away on 17 February this year in Kottayam, India at the age of 61.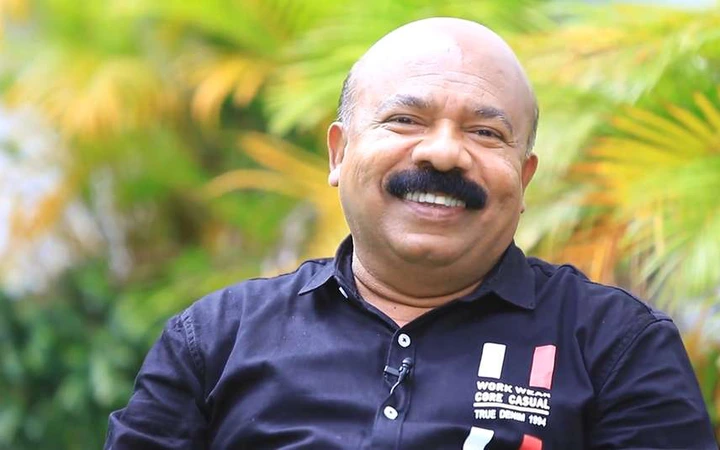 7. Deep Sidhu
Deep Sidhu was an Indian actor, barrister, and activist who worked in Punjabi language films.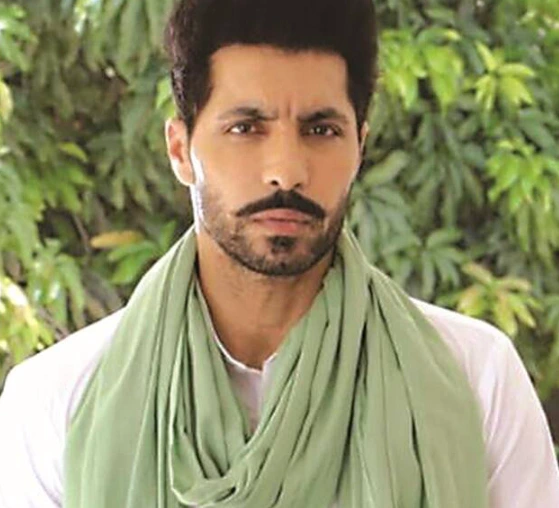 He made his first acting appearance in the 2015 Indian Punjabi-language romance film, Ramta Jogi, which brought him the PTC Punjabi Film Award for Best male debut in Punjabi Cinema six years ago.
Sidhu died on 15 February 2022 in Kharkhoda, Haryana, India at the age of 37.