The kids are all grown up!
1. Omoni Oboli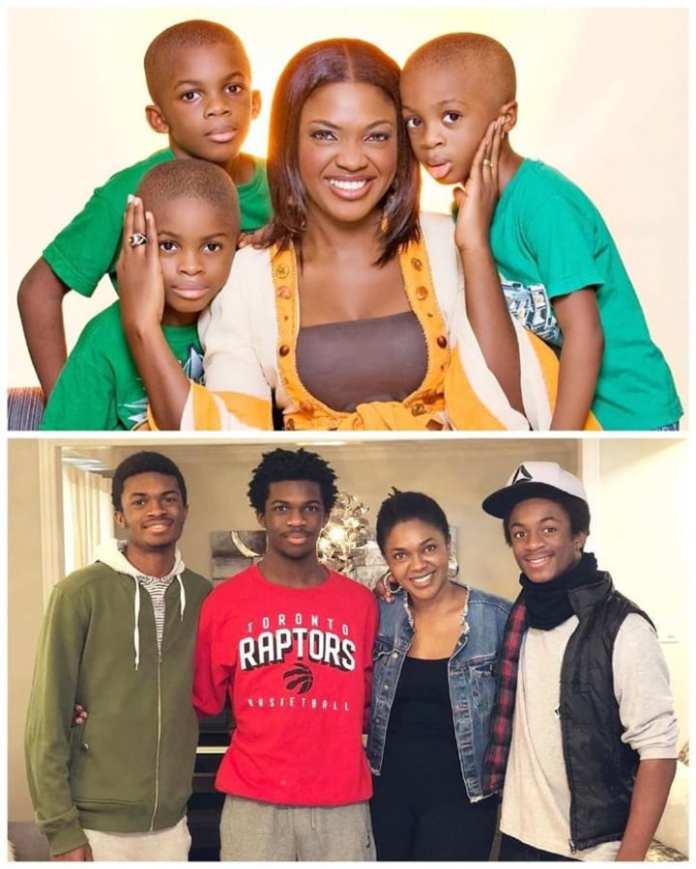 Nollywood actress, Omoni Oboli, actor and producer of movies and TV shows such as "Wives on Strike", "The First Lady", and "Moms At War" has been married to her husband Nnamdi for 20 years now and together they've been blessed with 3 sons.
All 3 boys have grown into impressive young men and Omoni is always very happy and eager to show off her boys.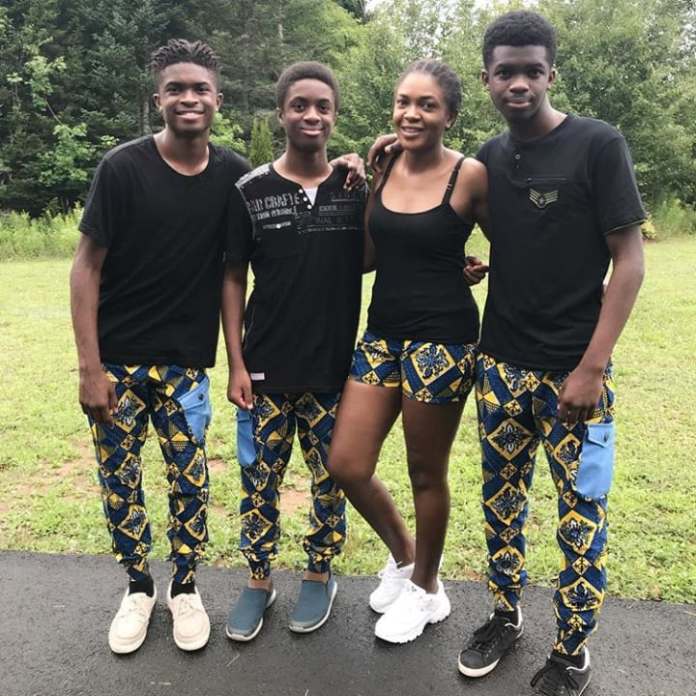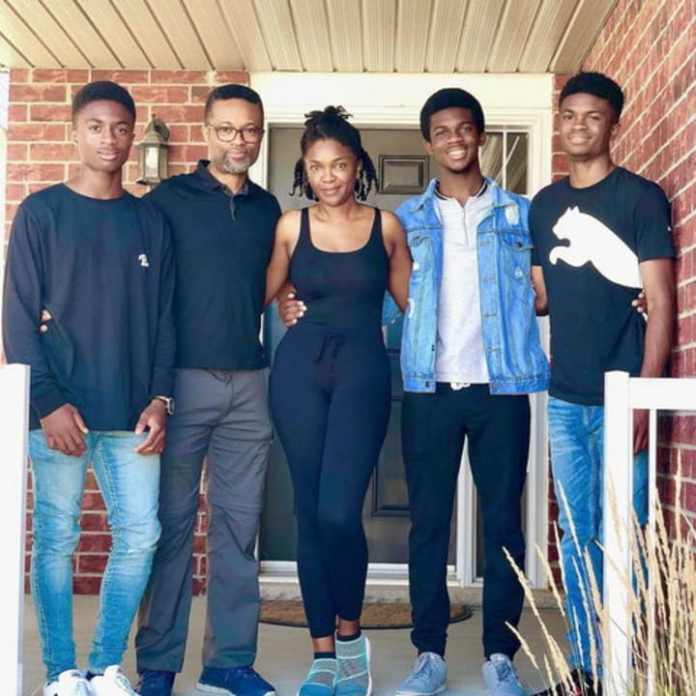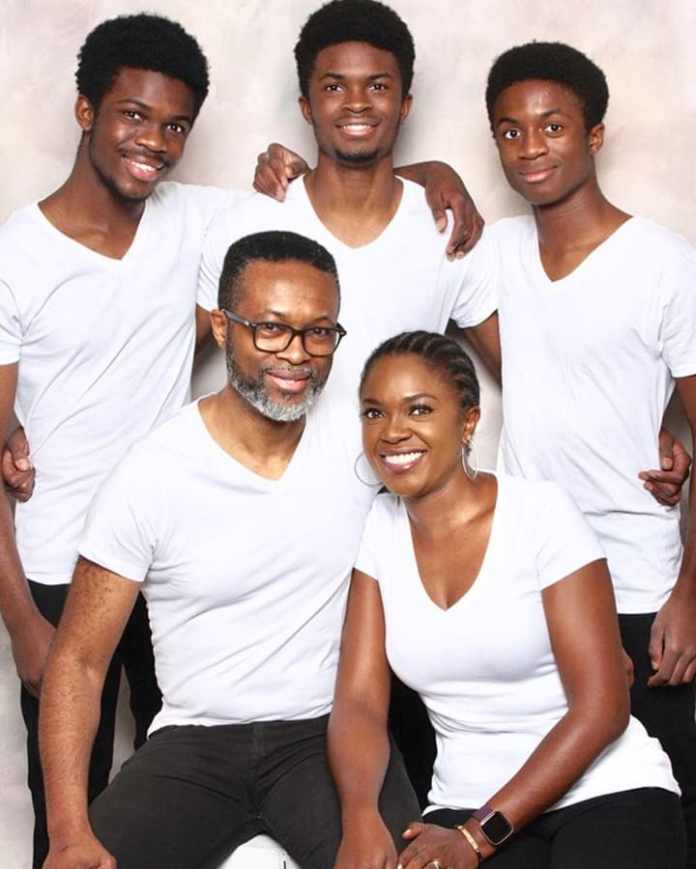 2. Shaffy Bello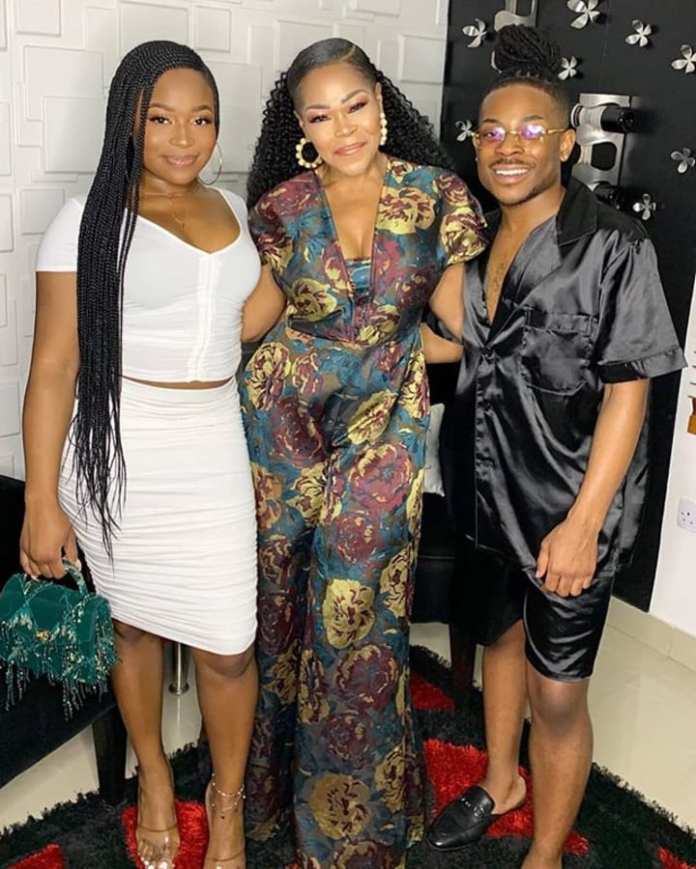 For some reason, many people think that Shaffy Bello is an unmarried woman with no children, but this couldn't be further from the truth. In fact, Shaffy Bello is indeed married has been married for over 20 years. She also has been blessed with not one, but 2 children: a 22 year old daughter and a 21 year old son.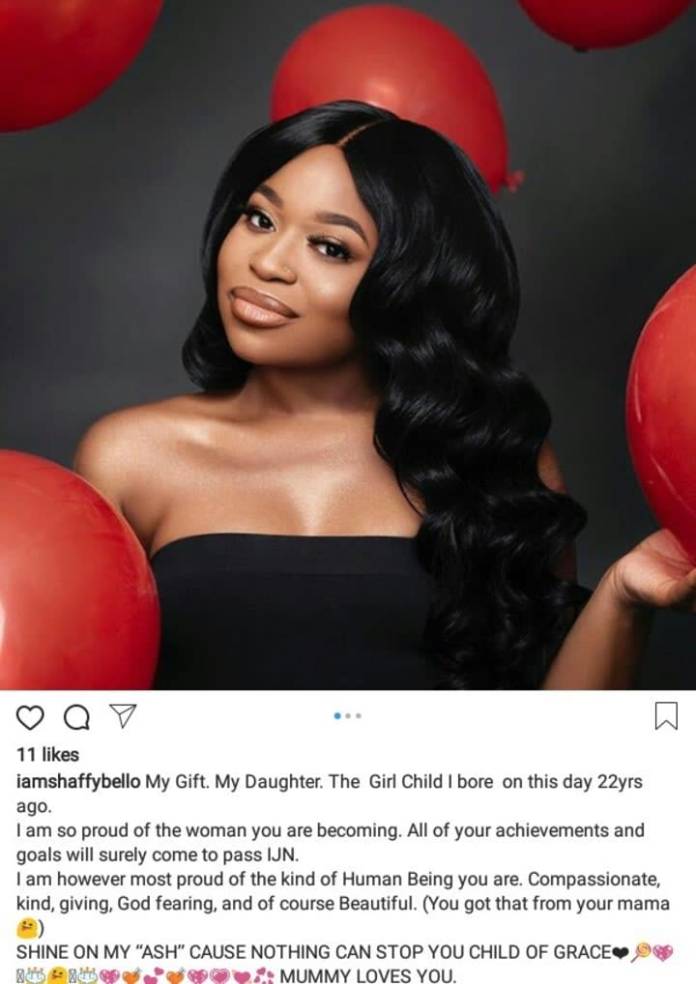 3. Richard Mofe-Damijo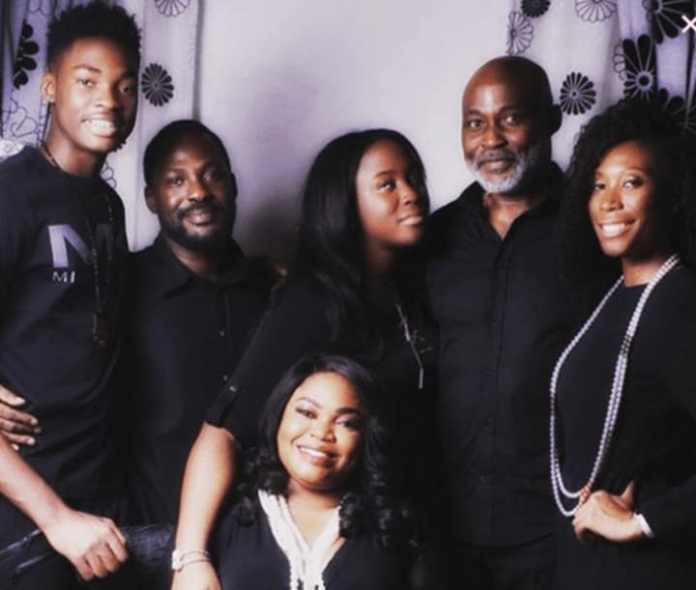 Veteran Nollywood actor, Richard Mofe-Damijo was breaking hearts since he stepped on the scene all those years ago. All these years later, the actor is still heating up screens all over Nigeria. Millions of women still fawn over the actor but unfortunately for them, Richard is happily married and has been married to his current wife Jumoke since the year 2000. He's been blessed with not one, not two, not three, but FOUR children.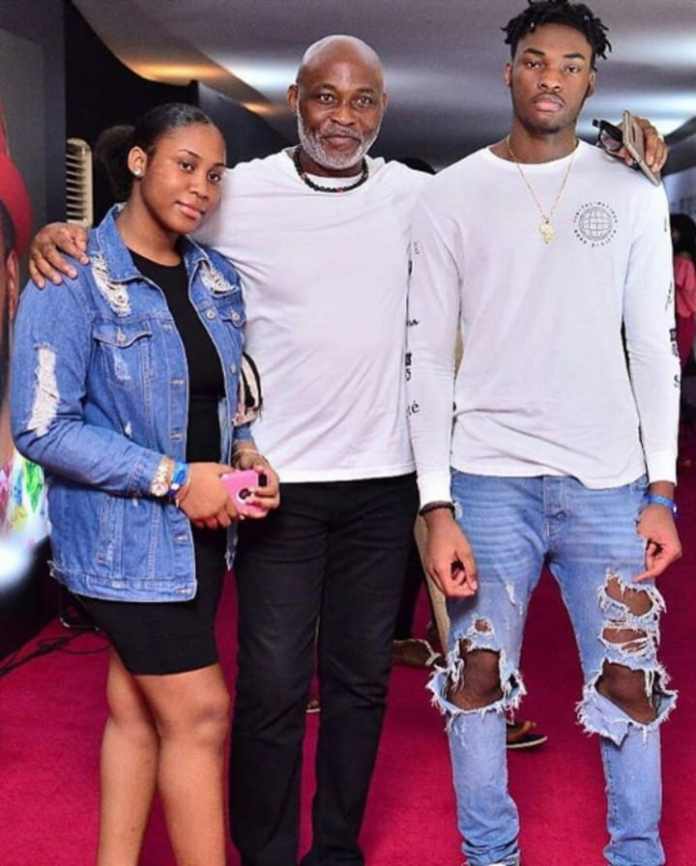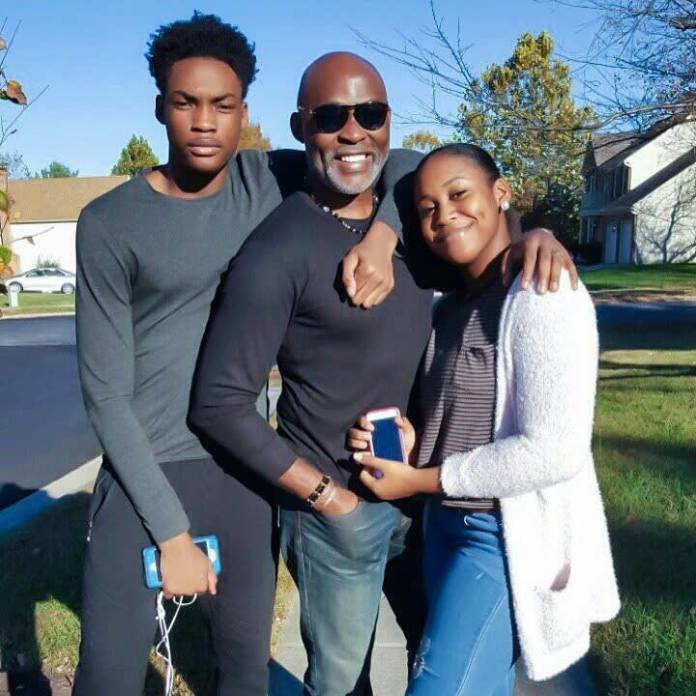 4. Omotola Jalade-Ekeinde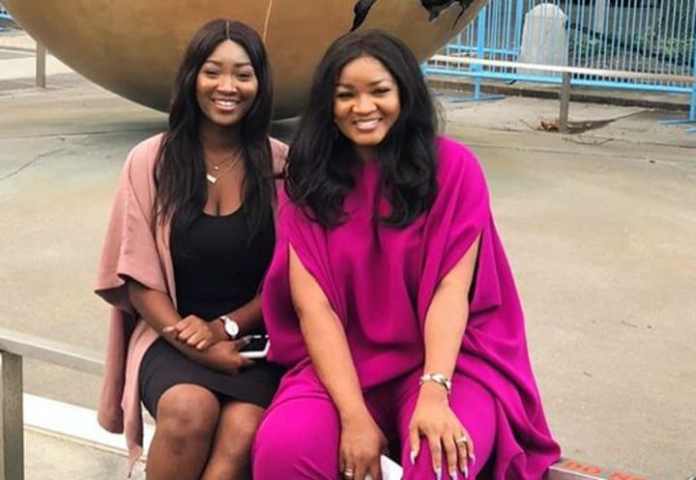 Omotola Jalade Ekeinde and her daughter, Meraiah Ekeinde are so cute together. The pair made fans do a double take when the Nollywood star actress uploaded a picture of the both of them together.
The Nollywood's diva's striking resemblance to her daughter Meraiah is uncanny, and with the genes Meraiah has, we're sure she's well set up for a long future of good looks.
I mean, it's already showing now.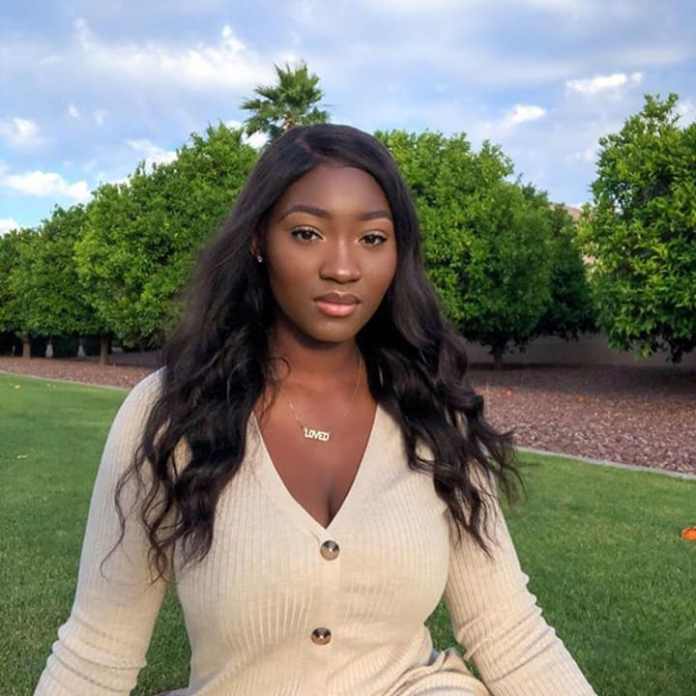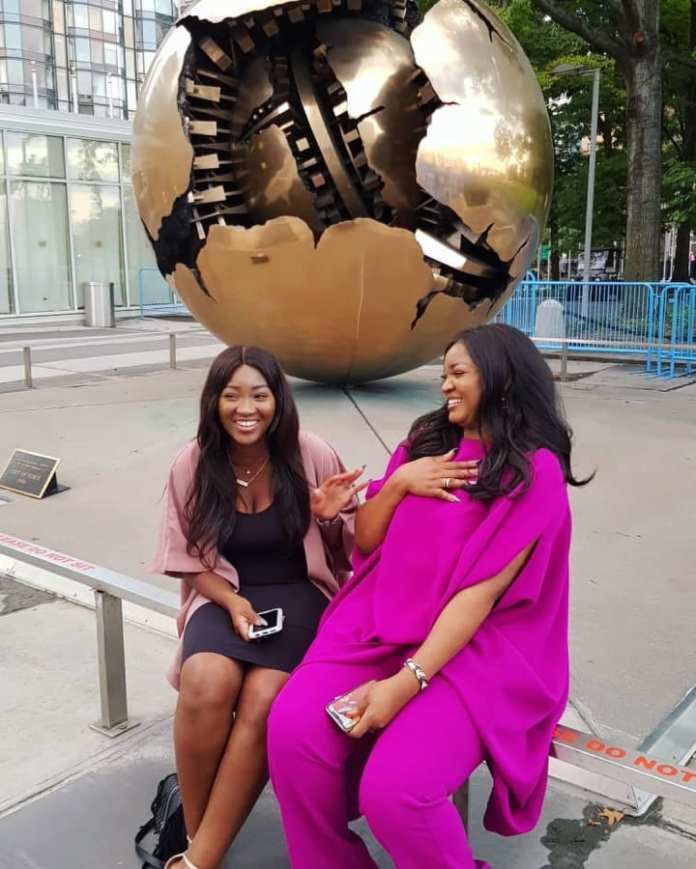 5. Zack Orji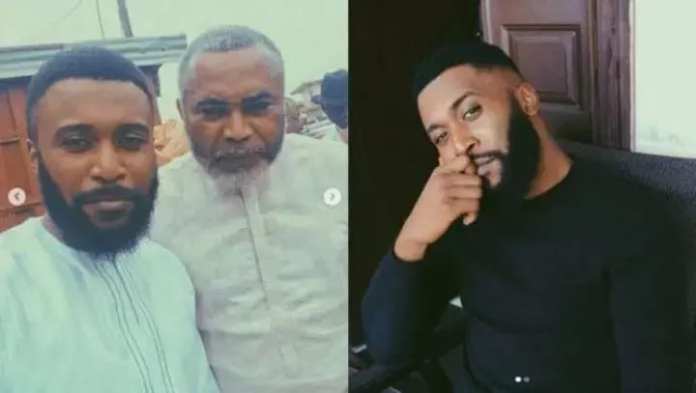 Veteran Nollywood actor Zack Orji has been blessed with a son named Chukwuemeka Lionel Orji. Chukwuemeka goes by the stage-name Leonel and is a successful Gospel singer. Looks-wise, it is undoubted that Leonel is an exact replica of his very talented father meaning that he has a lot of years ahead of him to enjoy the good looks his father's passed down.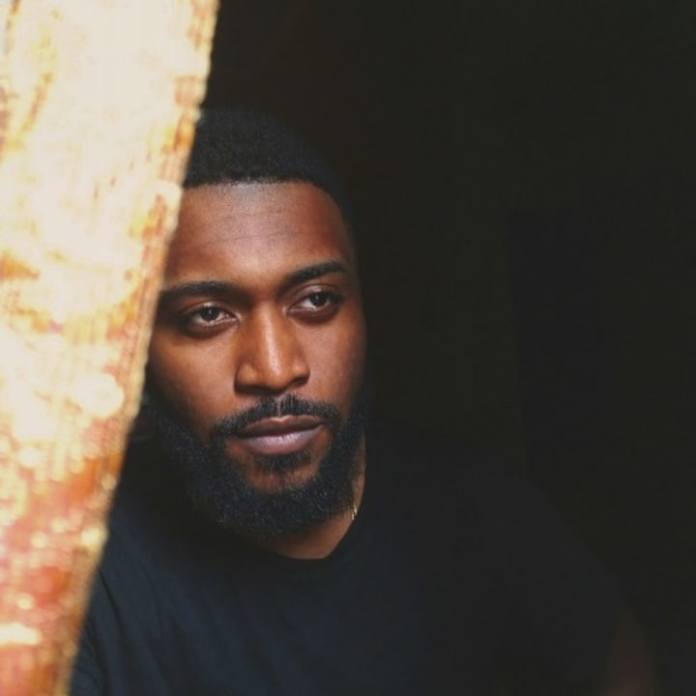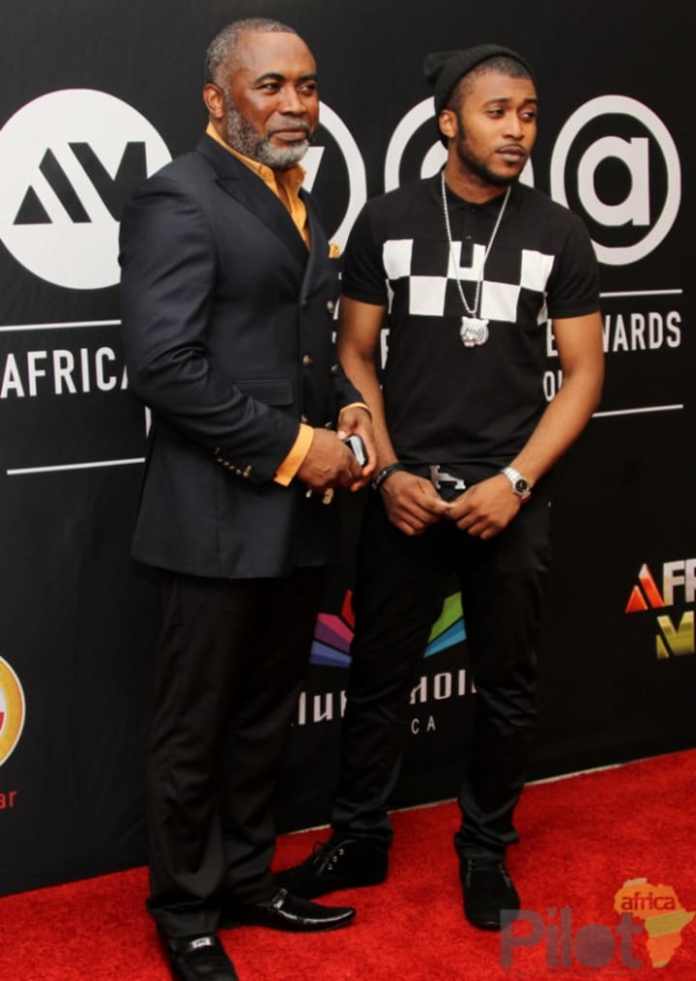 6. Waje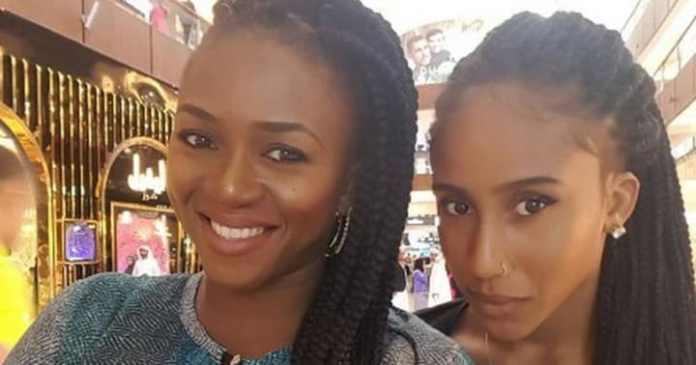 When Nigerian singer, Waje, was 17 years old she got a pregnant with a daughter. That child's name is Emerald and she is now 20 years old.
At the earlier stages of Waje's career, she made it a point not to showcase her daughter on social media, but then as time continued to pass, the Nigerian singer got more comfortable and has since shown of her child not only in her social media, but even in her music videos.
Her daughter's name is Emerald and she is Beau-Ti-Ful!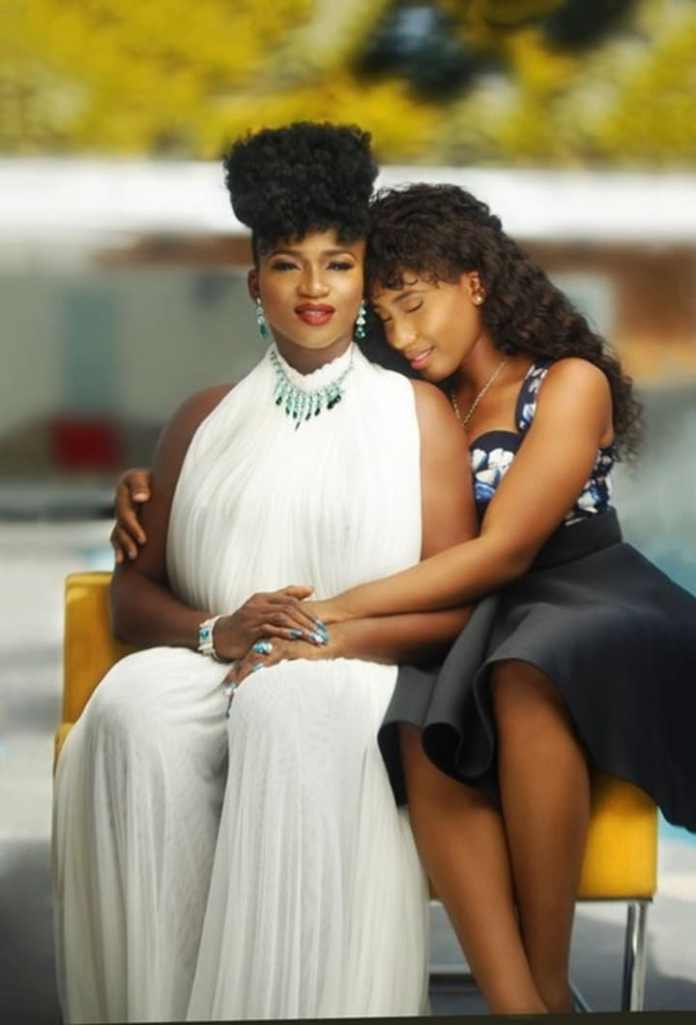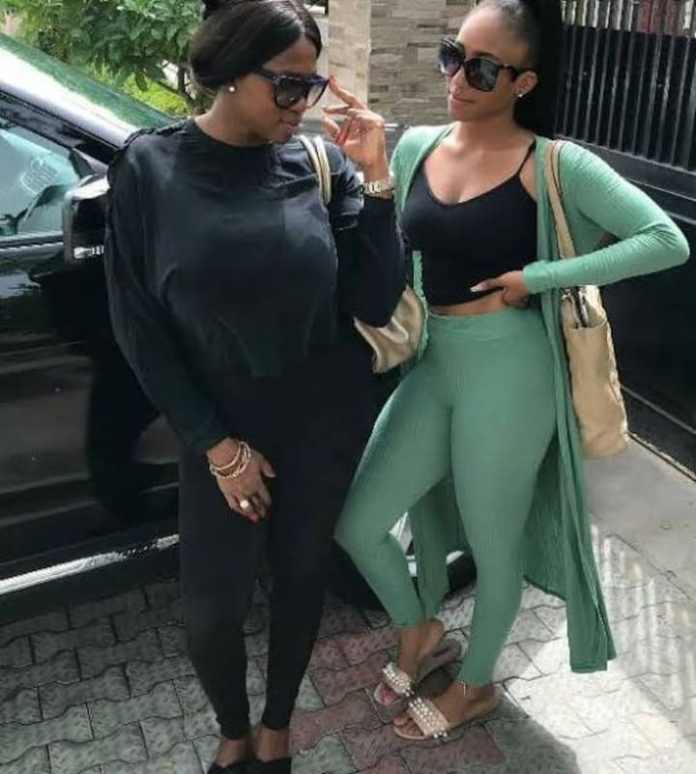 7. Genevieve Nnaji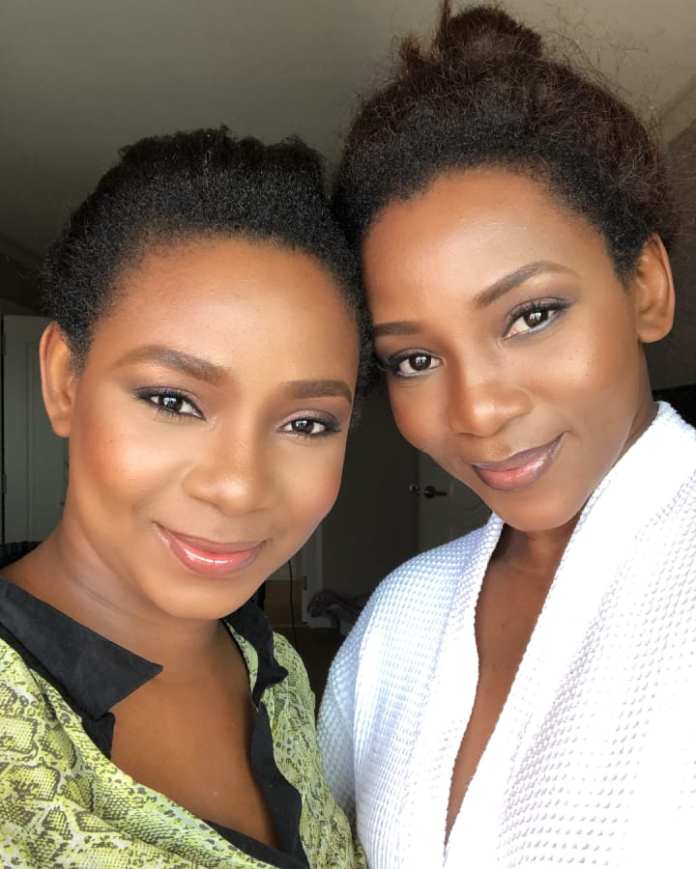 Genevieve Nnaji at the age of 17 got pregnant and gave birth to a baby girl named Theodora Chimebuka Nnaji. Genevieve made it a point to, and did a good job of, keeping her daughter's life private. Till this day, we don't know too much about Theodora. All we know is that she is now married and she owns her own makeup business.
From the pictures we have seen of Theodora we must say, the girl is gorgeous and really enjoyed a lot of the benefits of her mother's good looks.