This week, a number of celebrities have generated many social media headlines for various reasons. However, let's take a look at some of our most well-known celebrities that have recently become popular on social media, as well as the reasons for their popularity.
1. Precious Chikwendu
Precious Chikwendu, the ex-wife of Femi Fani-Kayode, the former Minister of Aviation, recently made multiple social media headlines after reconciling with their children.
The ex-beauty queen, who appears to have spent quality time with her children, took to Instagram to share a series of images, as well as thank her ex-husband for allowing her to rejoin her children.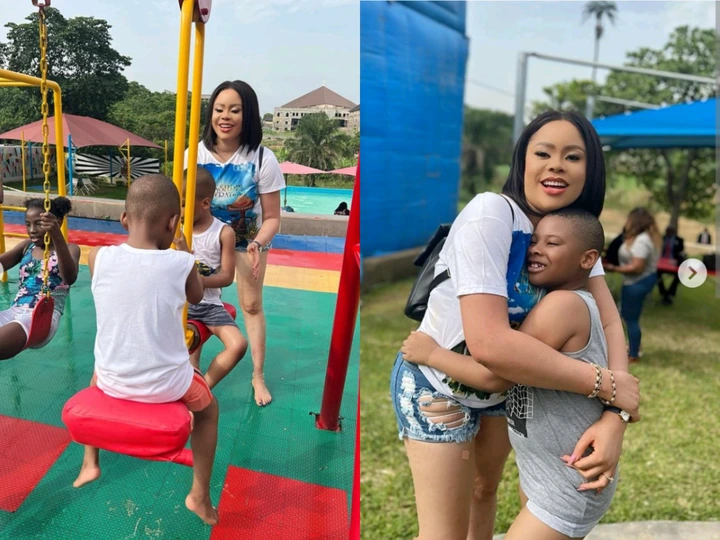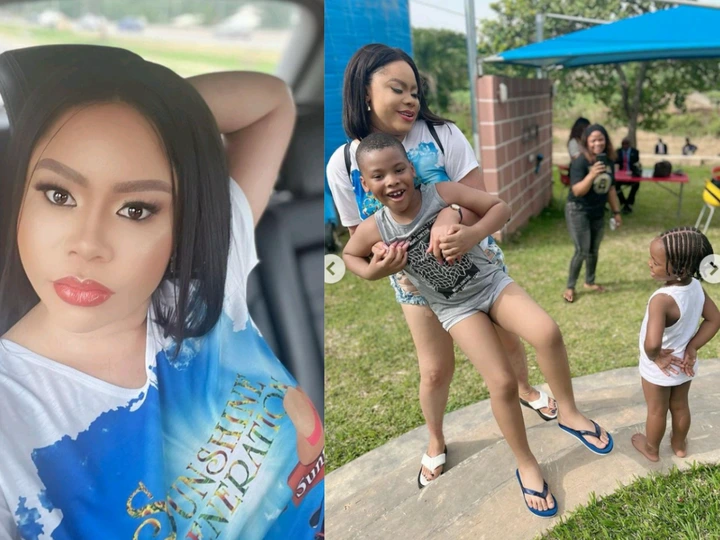 Following a lengthy and acrimonious custody battle for their four sons, it appears that the estranged couple have put their differences aside to put their children first.
2&3. Michael B. Jordan and Lori Harvey
After word of their break-up reached the internet yesterday, the famous pair made multiple headlines on various social media sites.
The American model and the Blank Panther star have been dating for almost a year. A source close to the pair told People that they were "absolutely heartbroken" over the divorce and that they "still adore" one another.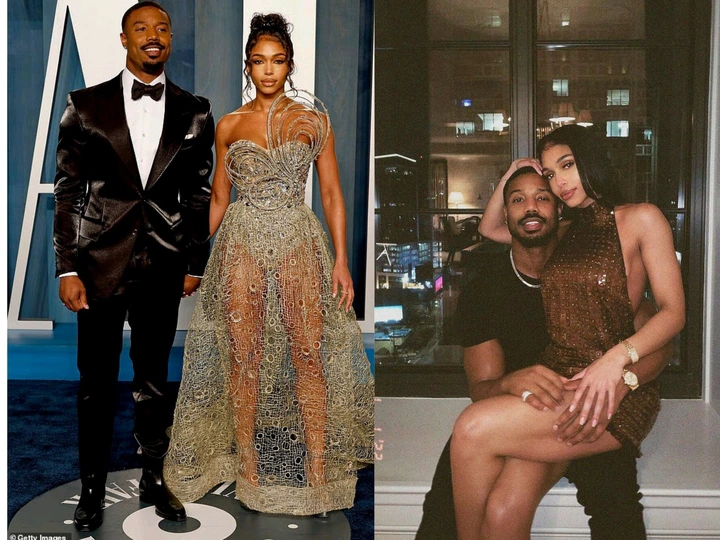 4. Davido
Following her alleged break-up with actor Michael B Jordan, the famed Nigerian singer Davido took to his Instagram story to congratulate the American model Lori Harvey, posting a photo of her with the caption "Greatest of all time."
5. Israel DMW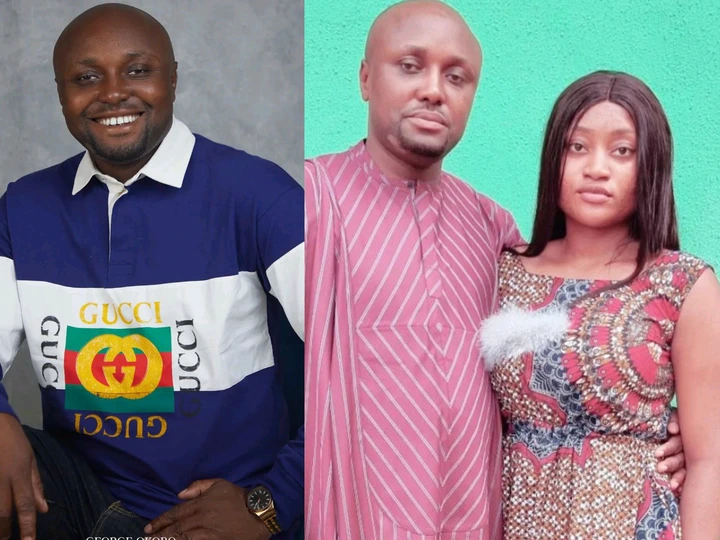 Israel DMW, Davido's famed aide and logistics manager, Israel DMW, recently trended on social media after performing at his wedding introduction in Benin City.
Israel proposed to his longtime girlfriend a few weeks ago, and now he's taken another step toward bringing home a wife.
6. Cardi B
Cardi B, a popular American female rap musician, trended on multiple social media platforms yesterday when she shared a series of photos of her baby boy on Instagram to celebrate his nine-month birthday.
Congratulations on your 9th month of life!! She commented, "My baby is growing too quickly on me."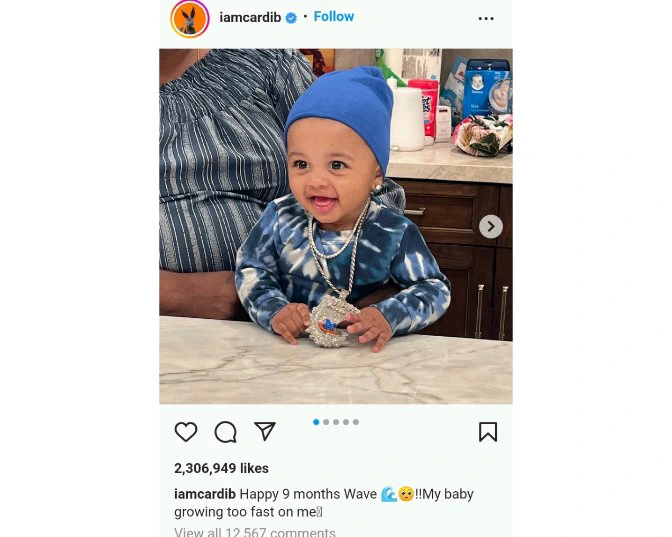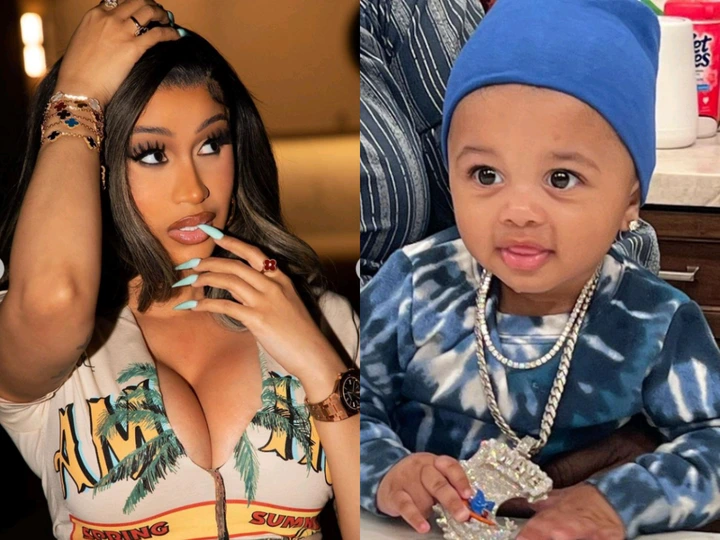 7. Blackchull
Caleb Black Chully, a popular Tiktoker, has received a lot of attention on social media after her n#de video went viral. Social media users have reacted negatively to this.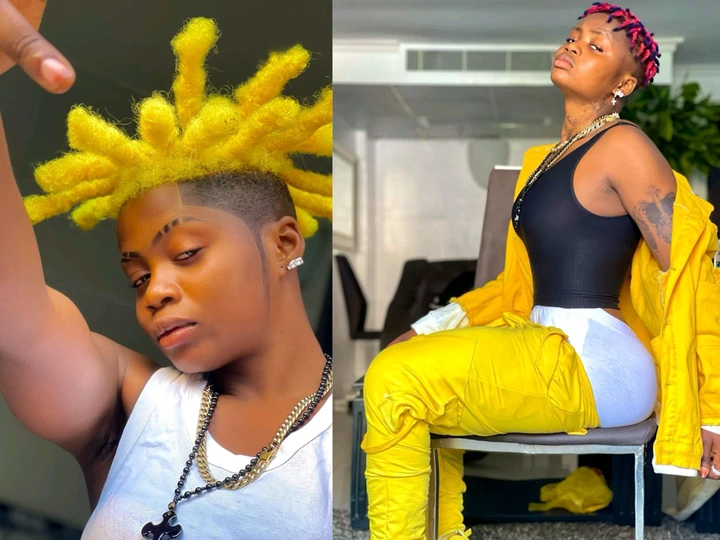 The Tiktoker, who responded with tears, said that she did not know who le;aked her video on the internet. Some social media users, on the other hand, claimed that the se;xual movies circulating on the internet were videos she previously sold for N5000 to make ends meet.