1. Queen of Katwe
Directed by Mira Nair and released six years ago, Queen of Katwe is an American biographical drama feature film.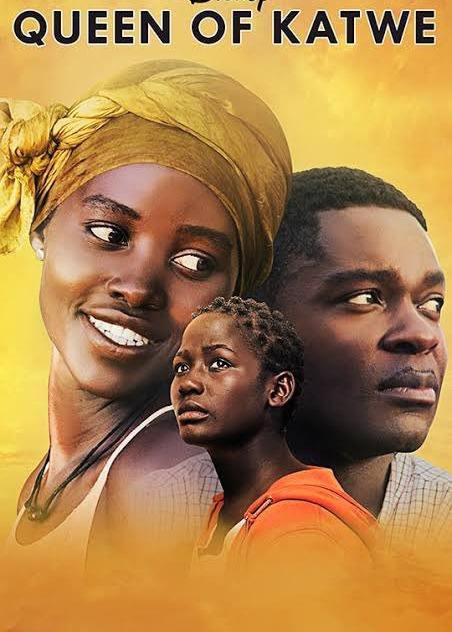 Starring David Oyelowo, Lupita Nyong'o, and Madina Nalwanga, the film is a depiction of the life of Phiona Mutesi, a girl living in Katwe, a slum of Kampala, the capital of Uganda. She learns to play chess and becomes a Woman Candidate Master after her victories at World Chess Olympiads.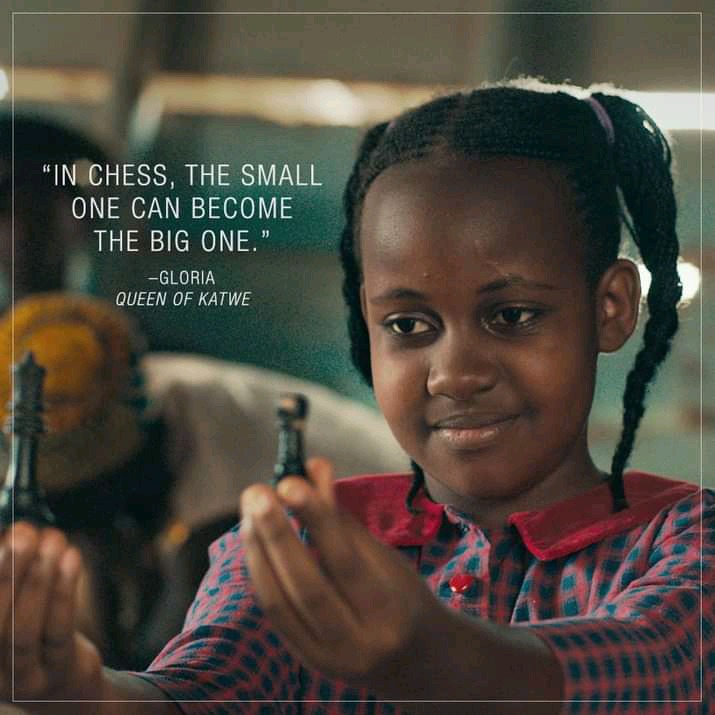 Queen of Katwe was was shot in the Katwe slums in Kampala, Uganda and in Johannesburg, South Africa.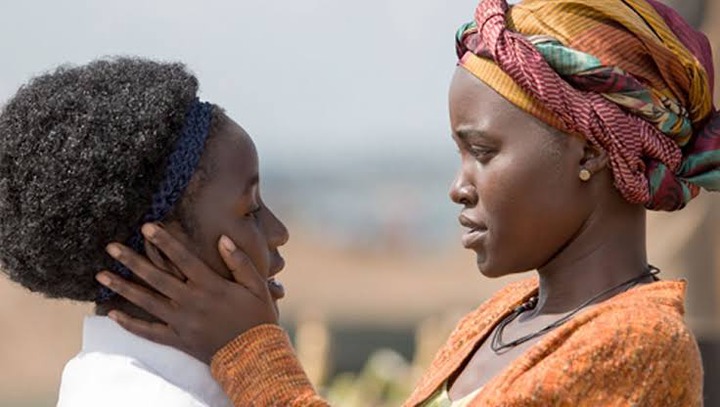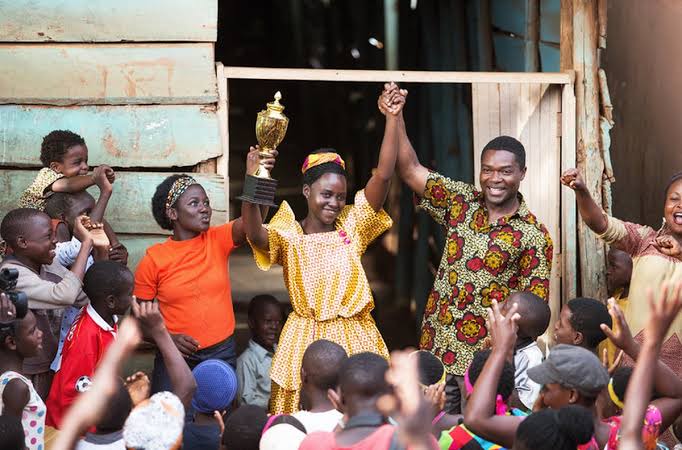 2. Gorillas in the Mist
Released thirty four years ago and directed by Michael Apted, Gorillas in the Mist is an American drama.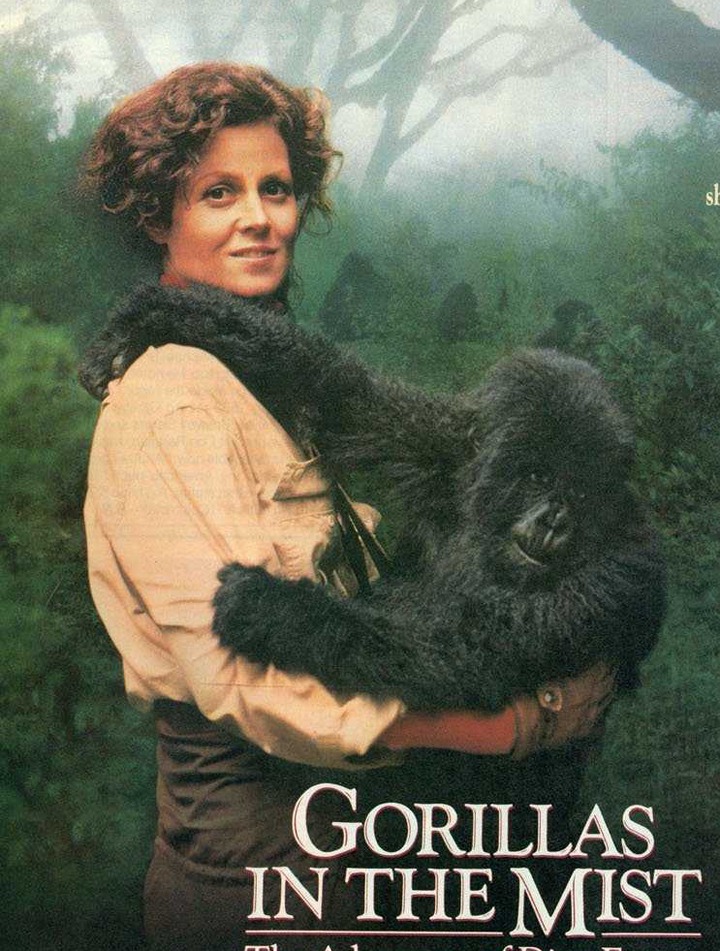 Shot in the jungles of Rwanda and based on a true story, Gorillas in the Mist, during the time of its release, was nominated for five Academy Awards.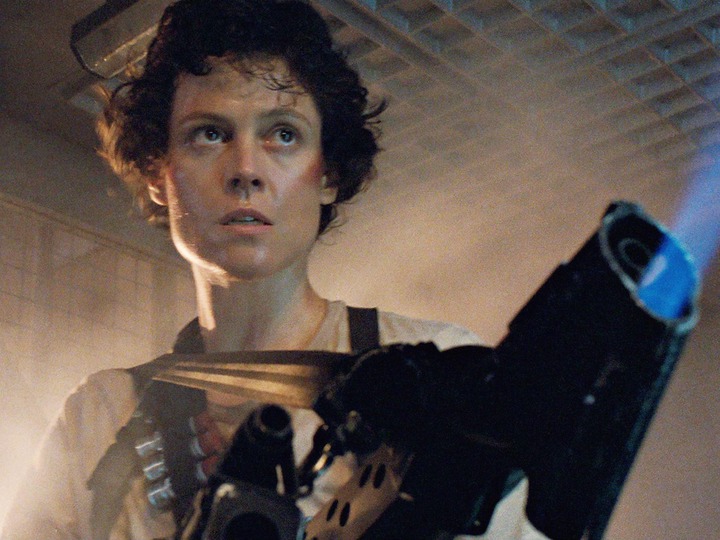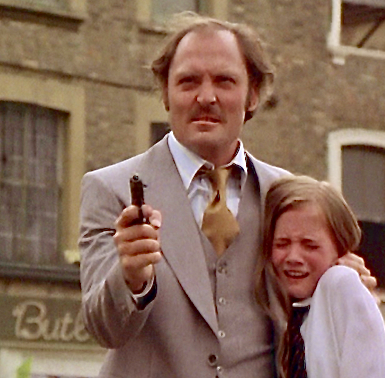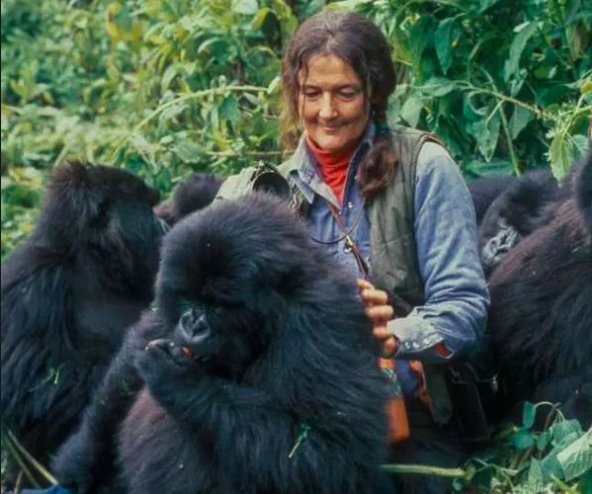 3. Invictus
Invictus is a 2009 American biographical sports drama film. Directed by Clint Eastwood and starring Morgan Freeman and Matt Damon, the film is based on the events in South Africa before and during the 1995 Rugby World Cup.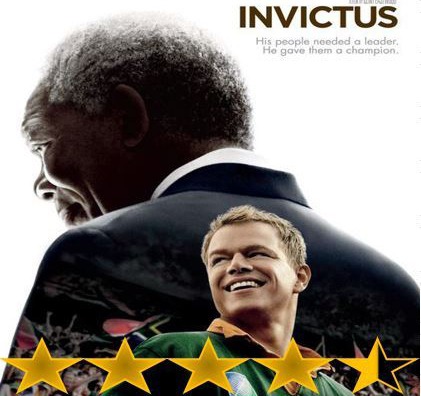 Some of the most important scenes of the Invictus were filmed in Johannesburg, South Africa.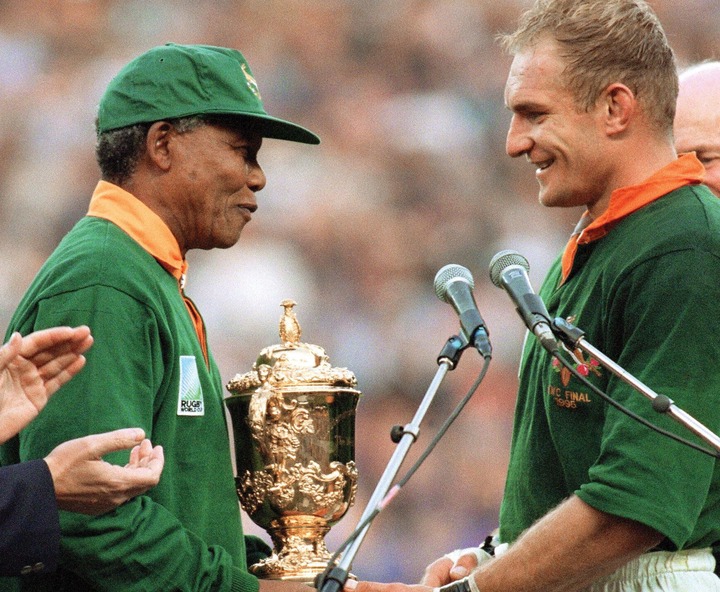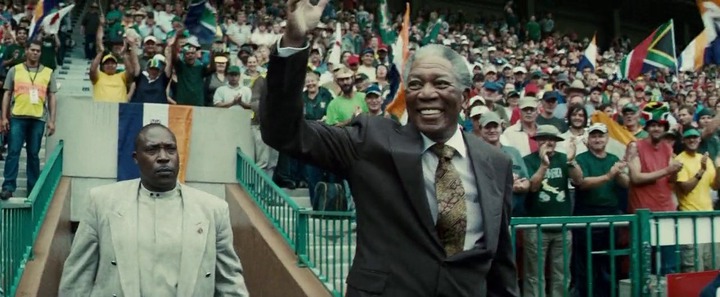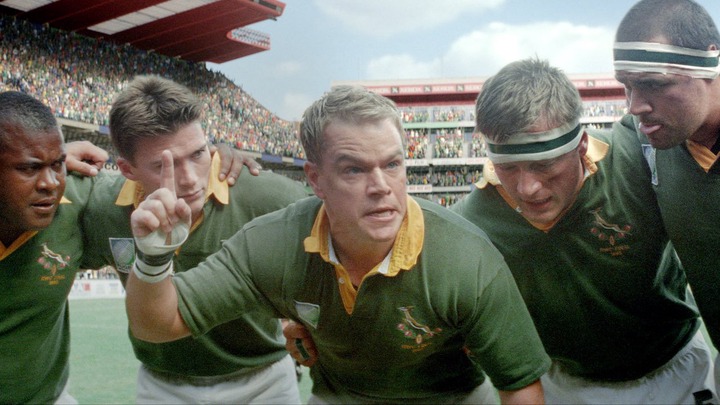 4. The Power of One
Acted twenty years ago, The Power of One is an American drama film. Set in South Africa during World War II, the plot of The Power of One focuses on the life of Peter Philip Kenneth Keith, an English South African boy raised under apartheid, and his conflicted relationships with a German pianist, a Coloured boxing coach and an Afrikaner romantic interest.
The film was largely shot in South Africa.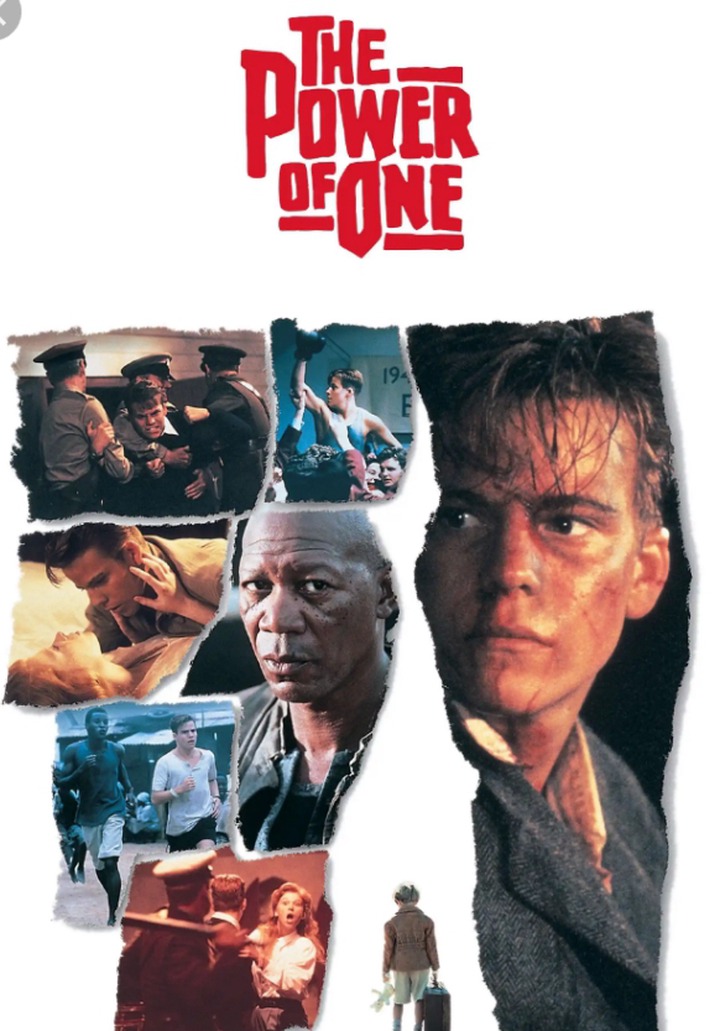 5. Gladiator
Directed by Ridley Scott, Gladiator is a 2000 American epic historical drama film.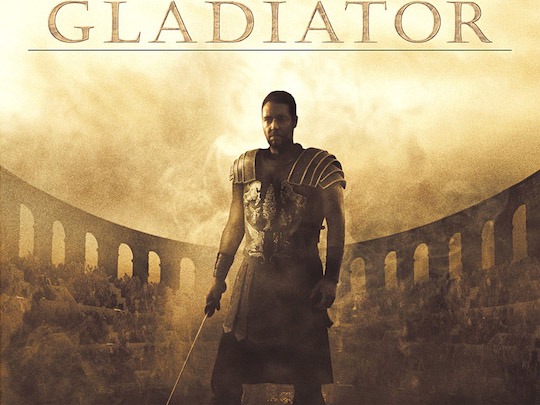 Gladiator was shot near Ouarzazate, a desert city in southwestern part of Morocco.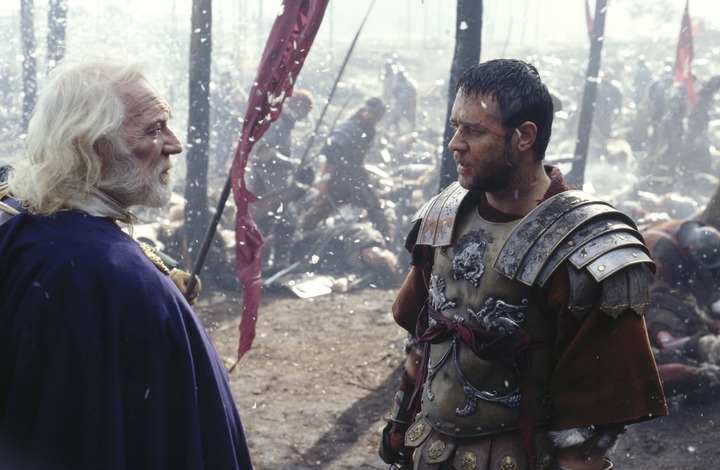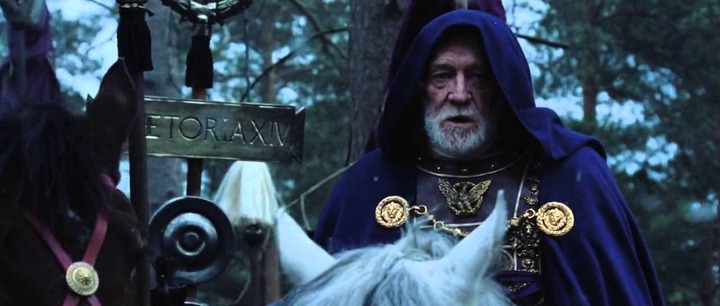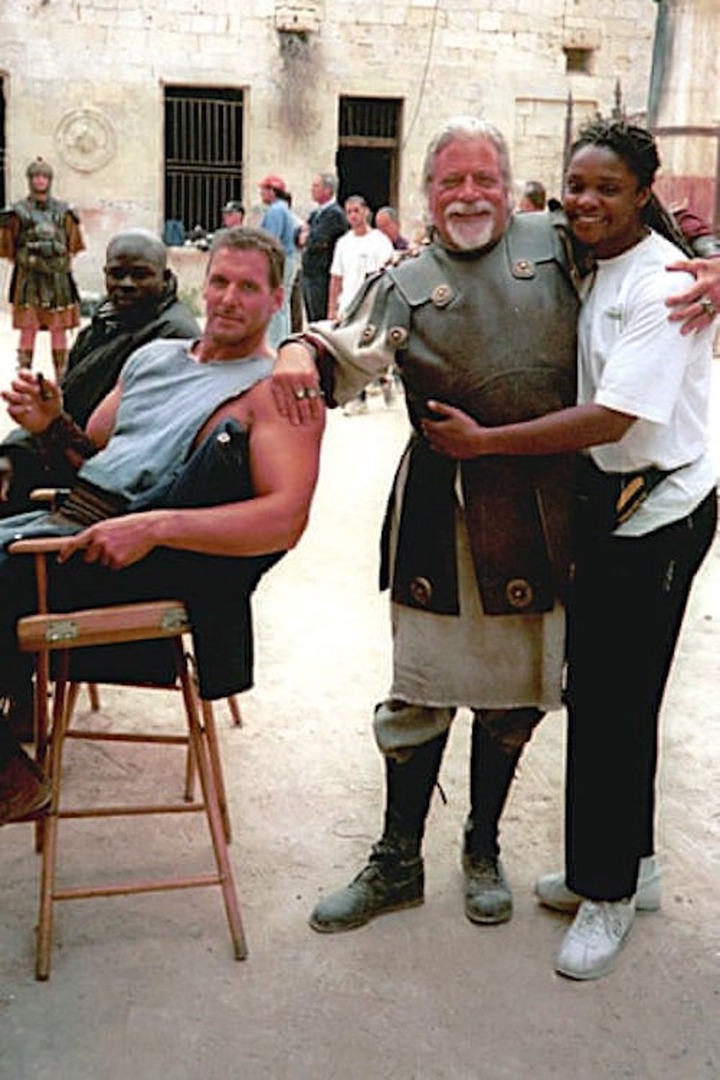 6. Malcolm X
Acted twenty years ago and directed by Spike Lee, Malcolm X is an American epic biographical drama film that thematically centers on the African-American activist, Malcolm X.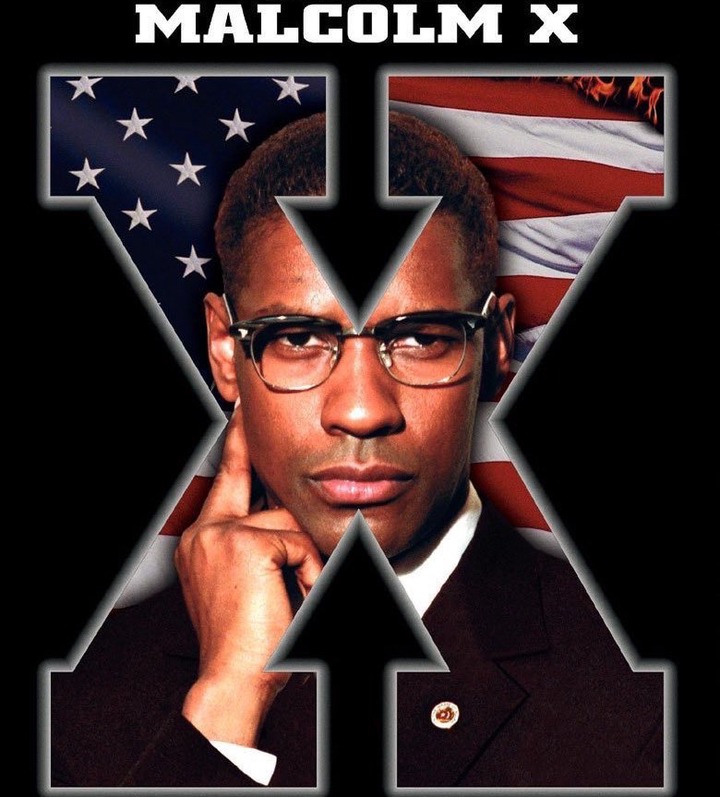 Though largely filmed in the United States, the epilogue of Malcolm X was shot at the Phamkamani Combines School in Soweto, South Africa, where Nelson Mandela spoke the closing lines as well as Alexandra, Johannesburg.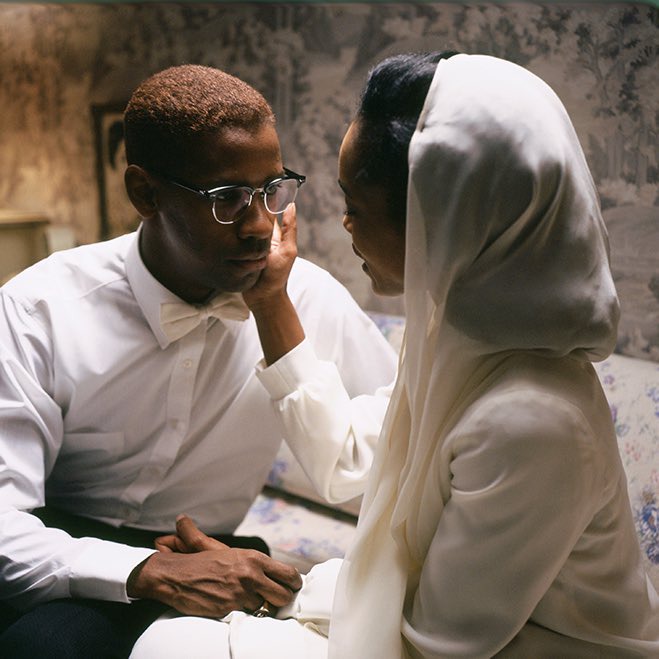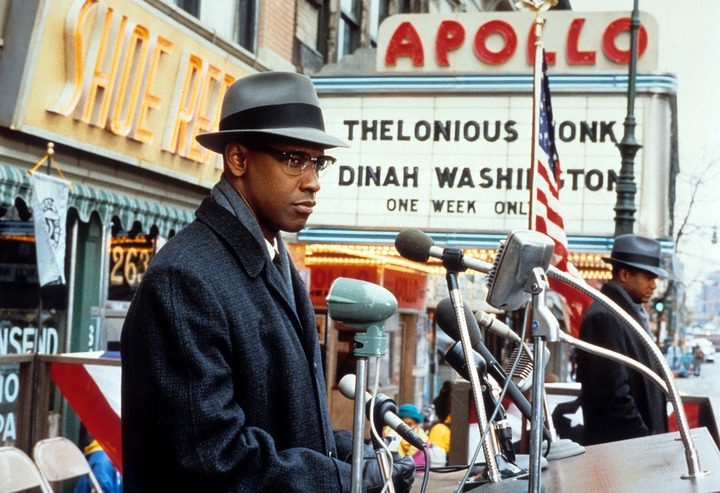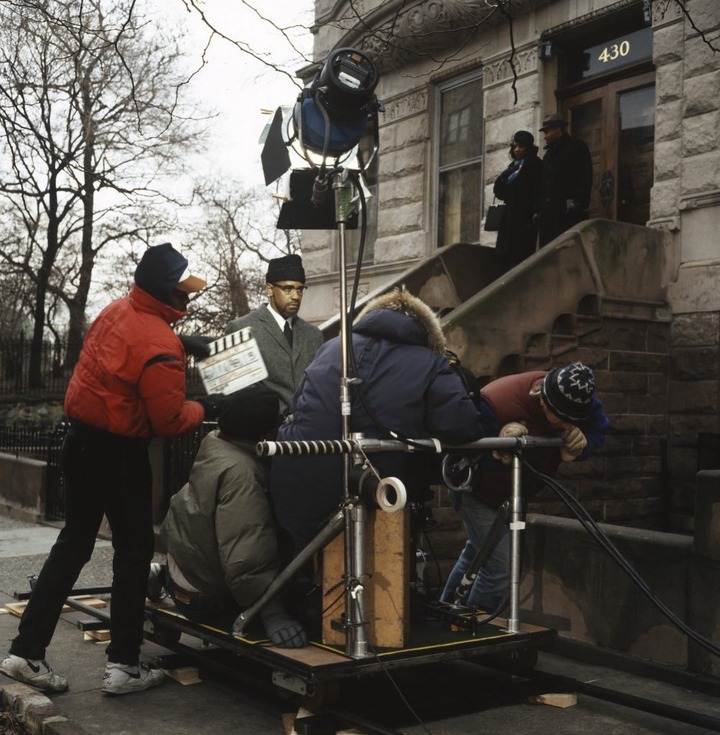 7. Black Panther
Released two years ago and directed by Ryan Coogler, Black Panther is an American superhero film based on the Marvel Comics character of the same name.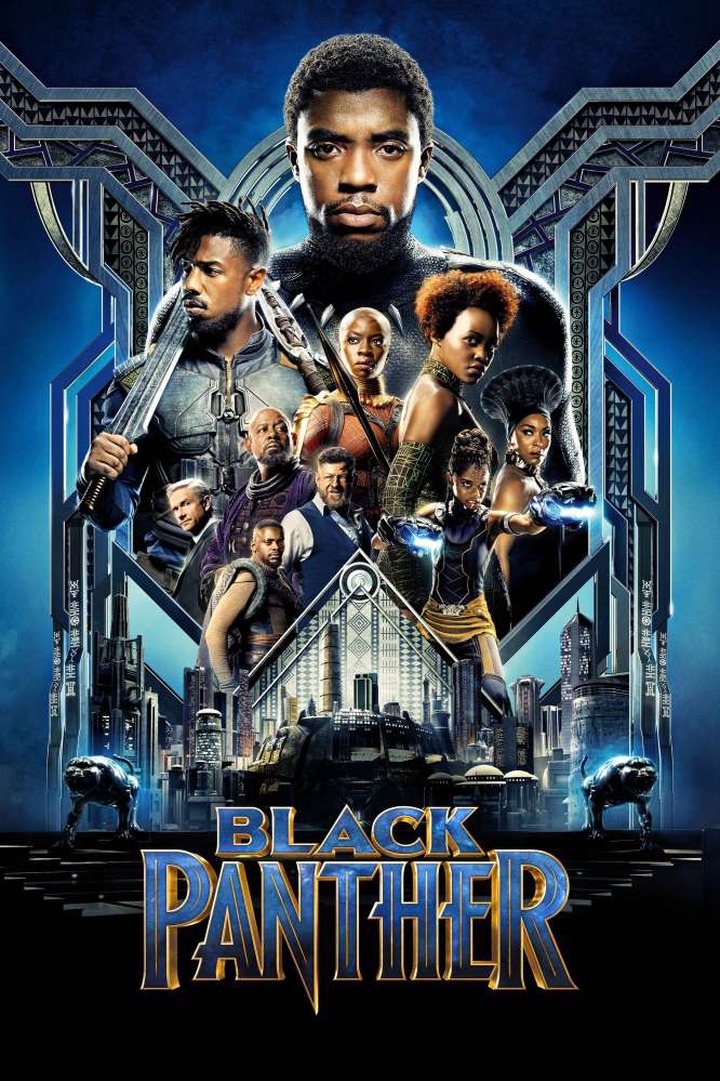 Some of the most prominent scenes of Black Panther were shot in Africa, including Uganda, South Africa, and Zambia.