The Nollywood industry is blessed with a lot of talented intellectuals, professors, and even doctorate degree holders.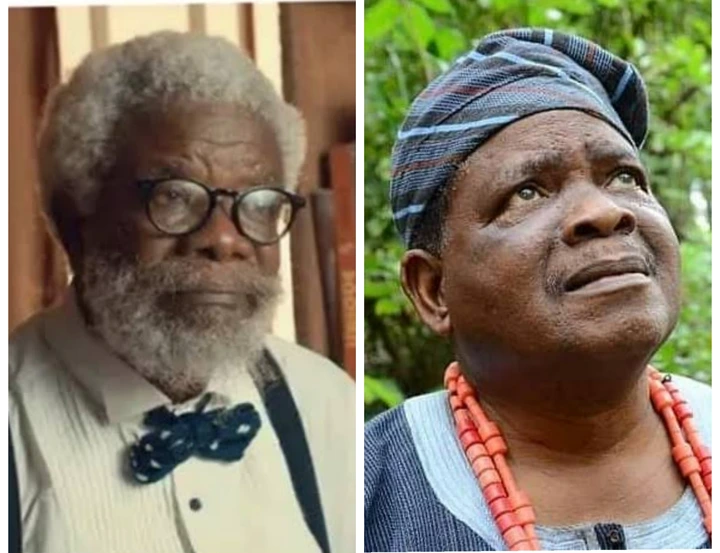 So, in this article, we will be taking a look at 6 Yoruba Nollywood stars who are also University lecturers.
1. Tunji Sotimirin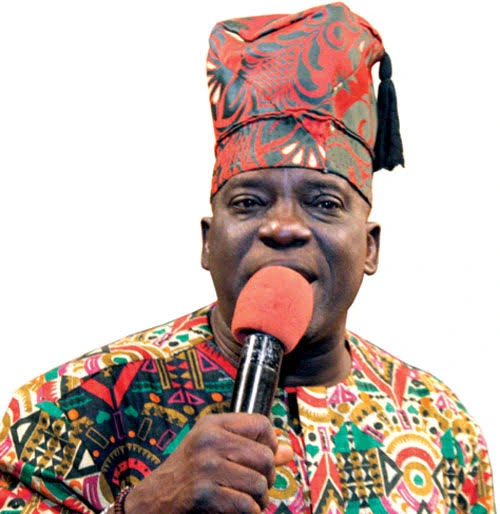 Tunji Sotimirin is a Nollywood veteran actor with nearly three decades of experience in the Nigerian movie industry.
The comic actor was a lecturer at the University of Lagos' Department of Theatre Arts.
2. Kola Oyewo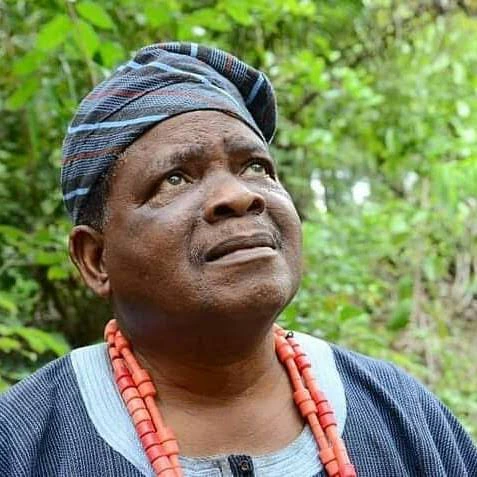 Kola Oyewo is a Yoruba Nollywood actor who also works as a university lecturer.
He rose to prominence after acting in the Yoruba film 'Kosegbe,' in which he played Mako, an incorruptible custom boss.
Kola Oyewo was a senior lecturer at Obafemi Awolowo University until 2011, when he transferred to Redeemer's University to lead the department of theatre arts.
3. Professor Akinwunmi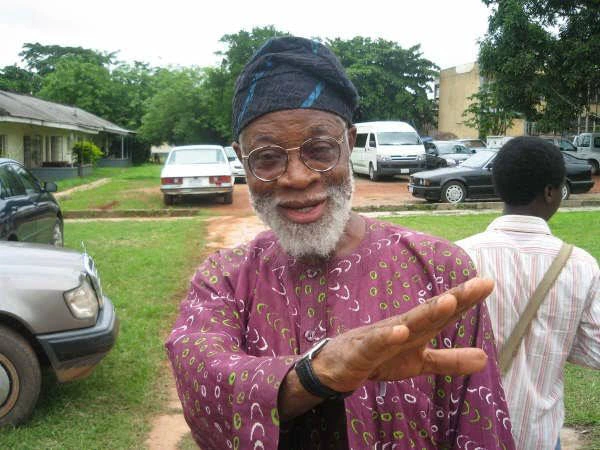 Professor Akinwunmi Isola is a lecturer and a veteran Nollywood actor.
He was a lecturer at Obafemi Awolowo University where he worked as a senior lecturer before he became a professor in the university in the year 1991.
4. Doyin Hassan
Doyin Hassan is a lecturer and a Nollywood actor.
Doyin Hassan is a senior lecturer in the department of marketing at Lagos State University and also holds a PhD degree in marketing.
He is currently an Assistant Director in the university's school of part-time studies, overseeing the Ogba and Ikorodu campuses.
5. Hafiz Oyetoro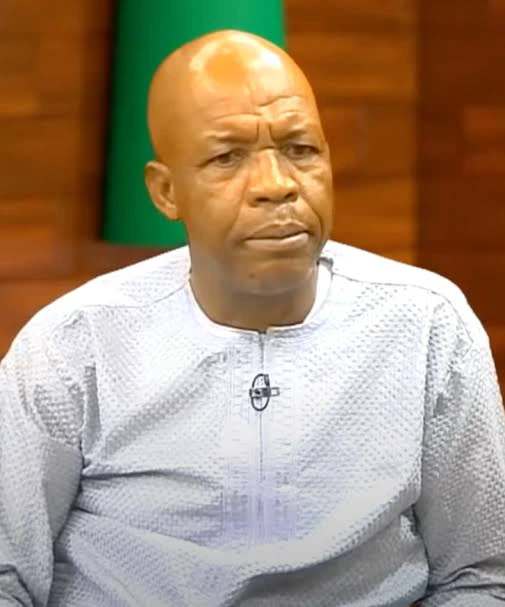 Hafiz Oyetoro, popularly known as Saka, is a comedian, Nollywood actor and lecturer.
He teaches at Adeniran Ogunsanya College of Education in Ijanikin, Lagos, as a senior lecturer.
6. Peter Fatomilola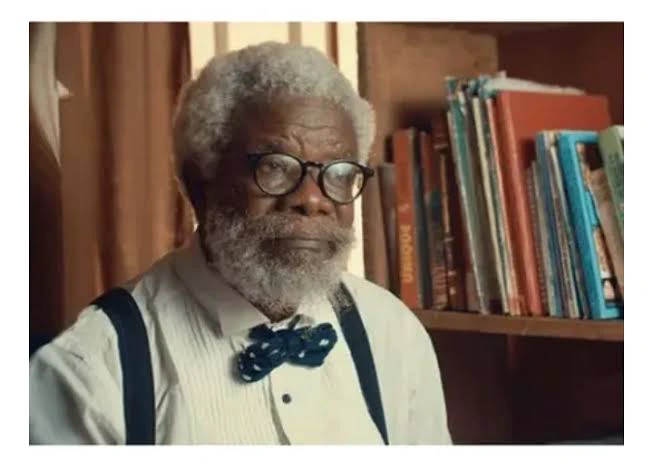 Peter was a former dramatic arts instructor at Obafemi Awolowo University. Though he is retired, he still gets invitations to come and lecture in universities.
What's your thoughts on this?