The inter-tribal marriages between some of our popular Nigerian celebs has shown that "tribe or ethnicity" is no barrier when it comes to love.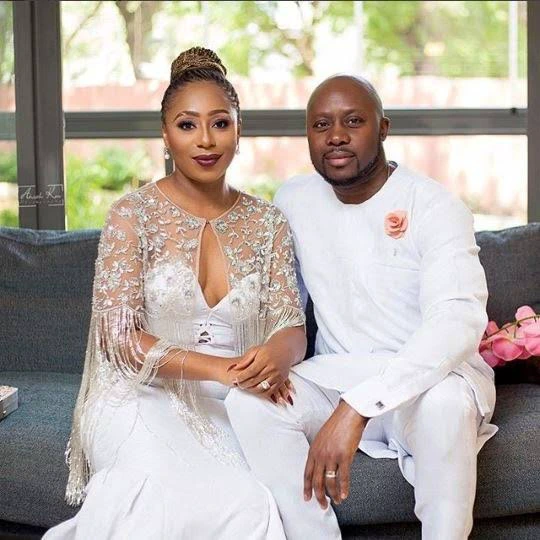 So, in this article, we will be taking a look at 6 Yoruba celebrities that are married to Igbos.
1. Zainab Balogun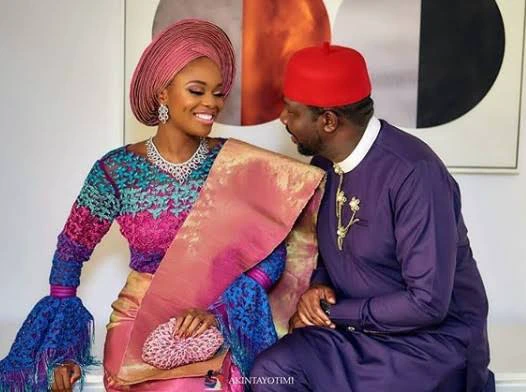 In May 2018, Zainab Balogun tied the knot with Dikko Nwachukwu, the founder of jetwest airways.
According to Zainab, she met her husband through a mutual friend Chioma Omeruah, and the first time she met Dikko, they had coffee together.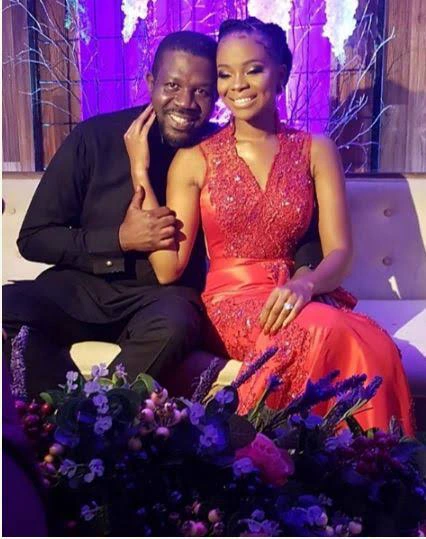 According to her, she was not sure about a romantic relationship yet, so she suggested they could be good friends. Over time, their bond grew stronger, and from there they decided to tie the knot.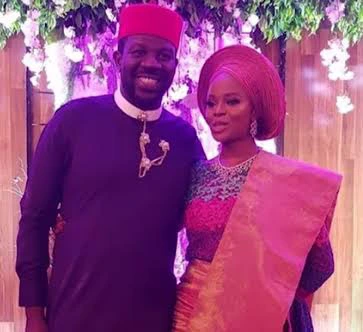 2. Segun Arinze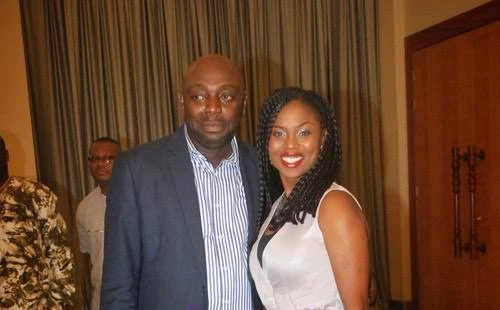 Segun Arinze is a Nigerian actor who is married to an Igbo Woman known as Juliet who hails from Oguta in Imo State.
The couple celebrated their 12th wedding anniversary in 2020.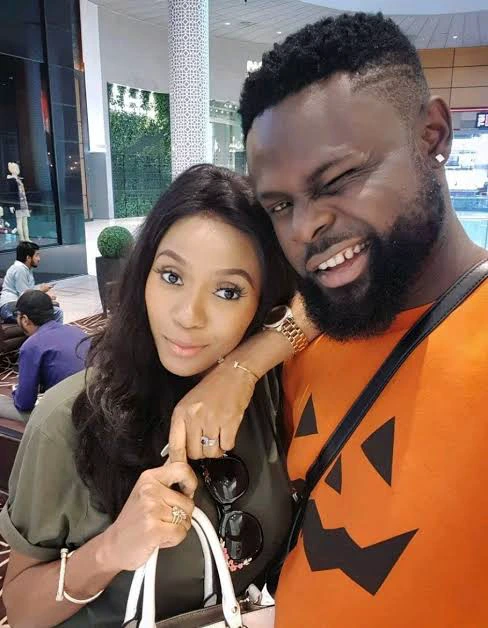 Yomi Makun who is popularly known by his business name, Yomi Casual, is the younger brother of a popular Nigerian comedian, AY (Ayo Makun).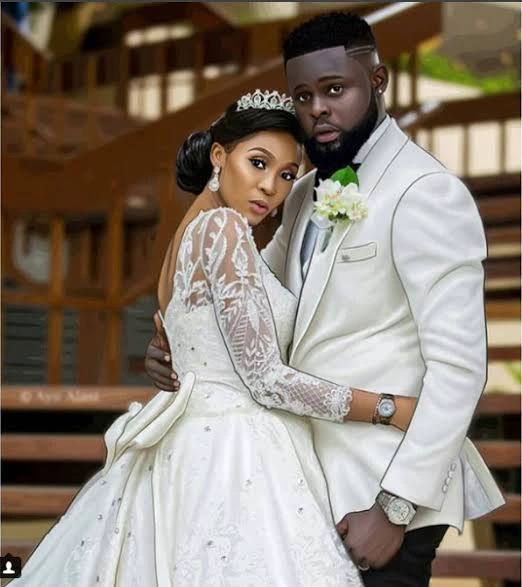 Yomi is a popular fashion designer married to Grace Amarachukwu Onuoha, and Igbo lady.
They both tied the knot on October 14, 2017.
4. Lola Omotayo Okoye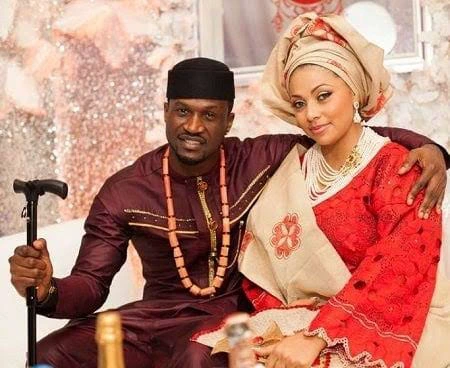 Lola Okoye is the wife of Mr P, a former member of the P-square group.
Lola is a Yoruba lady while her husband is an Igbo.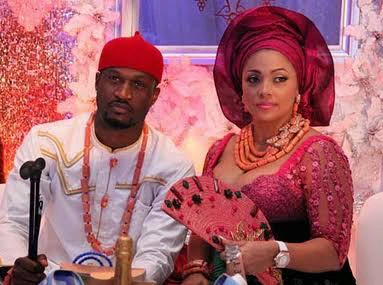 5. Olumide Akande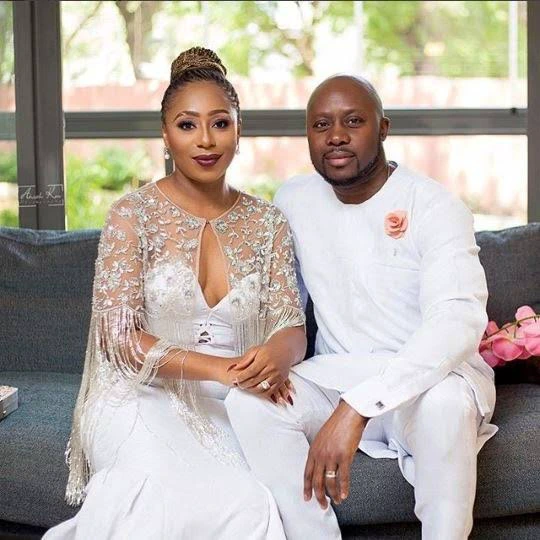 Olumide Akada is the husband of veteran Nollywood actress, Dakore Egbuson.
Dakore Egbuson is an Igbo woman while her husband is a Yoruba man.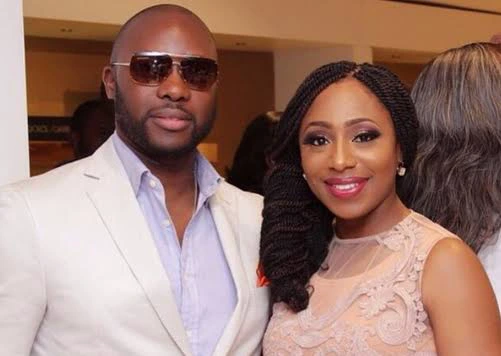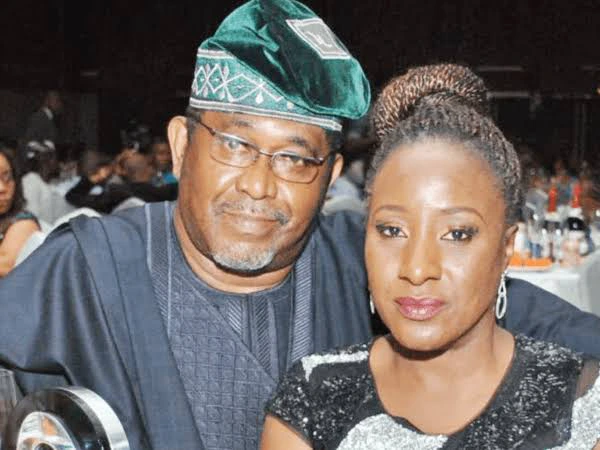 Iretiola Doyle is a Nigerian actress from Ondo State and is married to Patrick Doyle, an Igbo man.