Being born into a Royal family is one of the best thing that can happen to a man. Those who are born into such families are well taken care of right from birth as they often enjoy some certain privileges.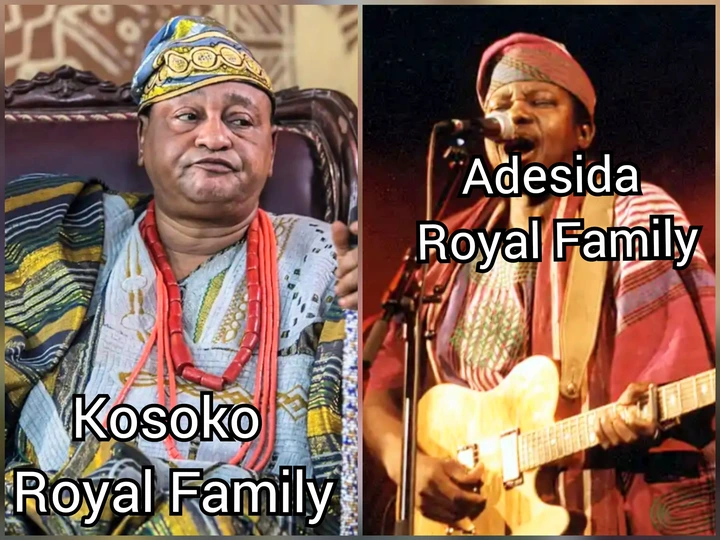 In this article, I will highlight a few Nigerian celebrities who were born and brought up in such a wealthy background.
1. Prince Jide Kosoko: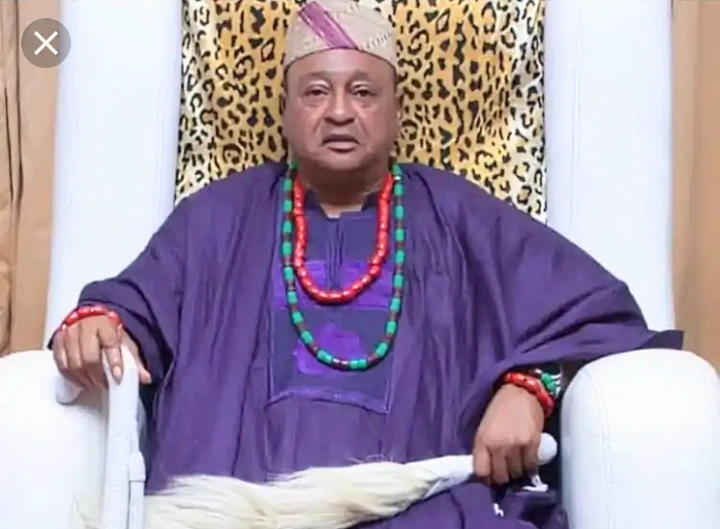 Jide Kosoko is a top Nigerian actor who has been in the entertainment industry for quite a long time. The veteran actor was actually born to a royal family of Kosoko Royal home which is located in Lagos State. Despite his affluent background, the prince still chased his career in acting and is now very successful.
2. Rita Dominic: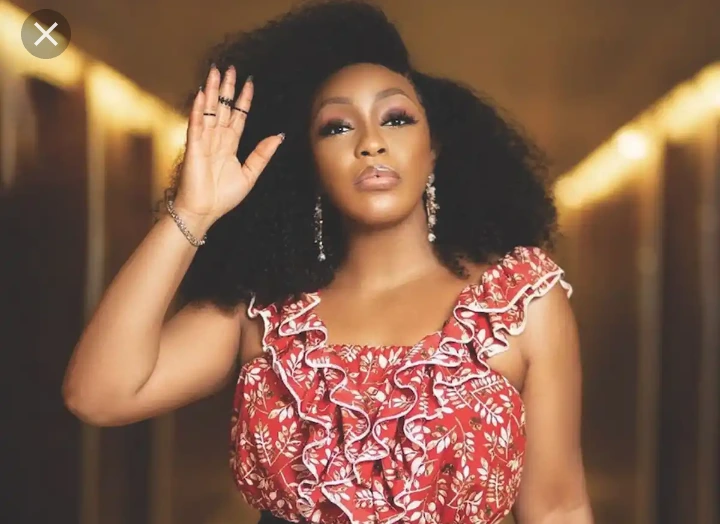 Rita Dominic is a Nigerian celebrity who also traced her birth to a royal family. The talented actress was born into the Waturuocha of Aboh Mbasie Local Government Area in Imo state. The actress is however the youngest of all the four siblings her mother produced into the royal family.
3. Gbemi Olateru-Olagbeji: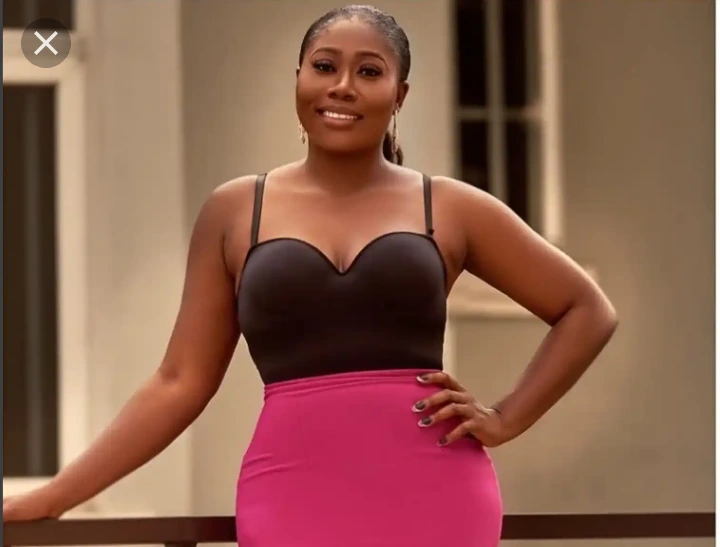 Gbemi Olateru-Olagbeji is a Radio personality on the 99.9 Frequency which is known as The Beat FM. Gbemi was born into the Olateru-Olagbeji royal family of Owo-town in Ondo state. The radio personality also serve as programme presenter on Cool FM where she display her presenting skills.
4. Singer Omawunmi: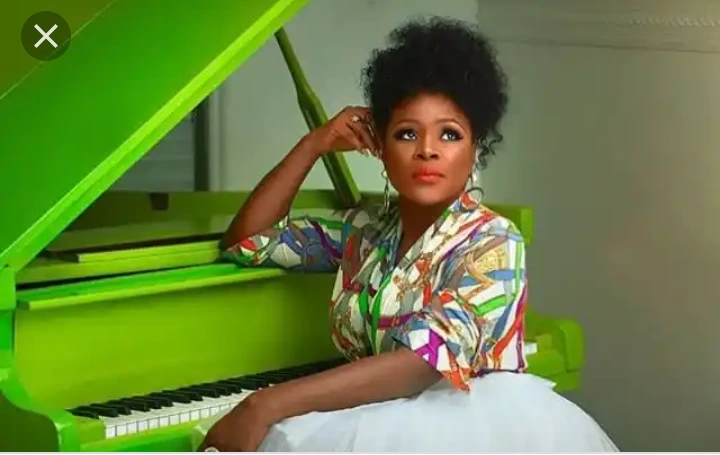 Omawunmi is another prominent Nigerian who was also born into a royal family. The singer and actress was born to an Itshekiri Chiefdom title which makes her a royal blood. The multi-talented singer has appeared in lots of Nigerian films such as the Return of Jennifer and much more.
5. King Sunny Ade: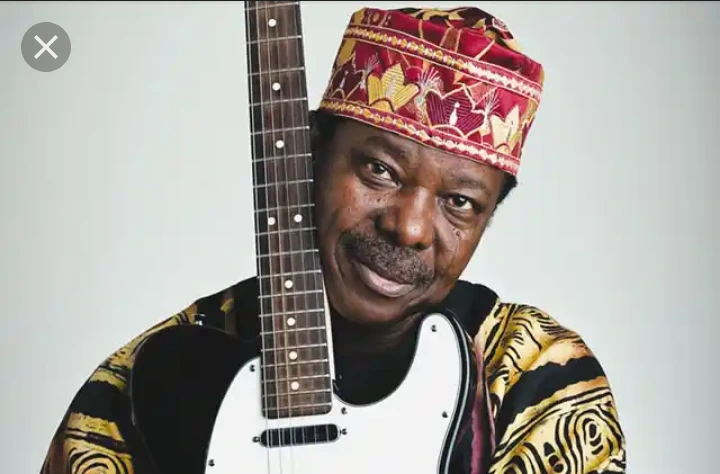 Sunny Ade is a music legend who specializes in Juju music and has been active for long. The legendary singer is also of a royal background as his mother hailed from Adesida family which is located in Akure and his father from a royal kingdom in Ondo state.
6. Tilla Man: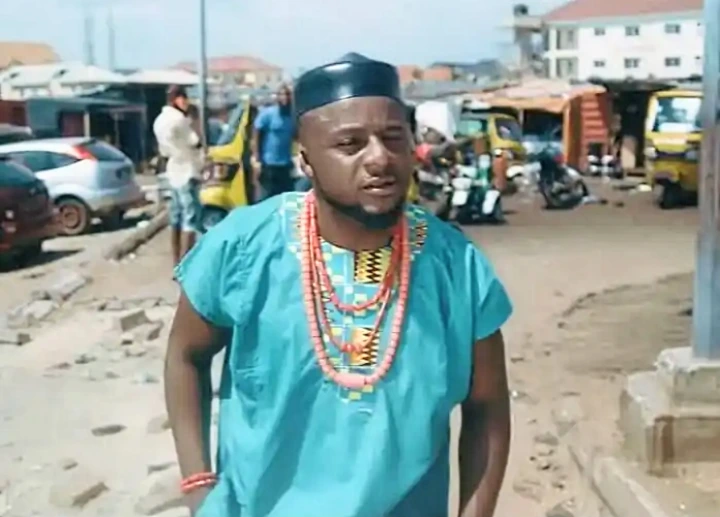 Tilla man is another Nigerian hip-hop singer who happens to be the biological son of Alaafin of Oyo who is otherwise known as Oba Lamidi Adeyemi in Ibadan, Oyo state. Tilla man has released some songs such as Koma Roll, Mawobe, Fori fori and many others.