Childhood is much more interesting when a child makes use of his or her talent to the fullest. Over time, we have seen many talented child actors and actresses appear in Nollywood movies and how they who usually light up every scene they are featured in. Some of these children are so talented that they tend to even steal the shine of some veteran stars in the movie.
In today's article, we shall be looking at 6 Nollywood child actresses who are known for acting interesting movies, and how these actresses have changed over the years. Most of them have grown into much more beautiful angels who are making the movie industry proud with their talents.
Let's check them out below.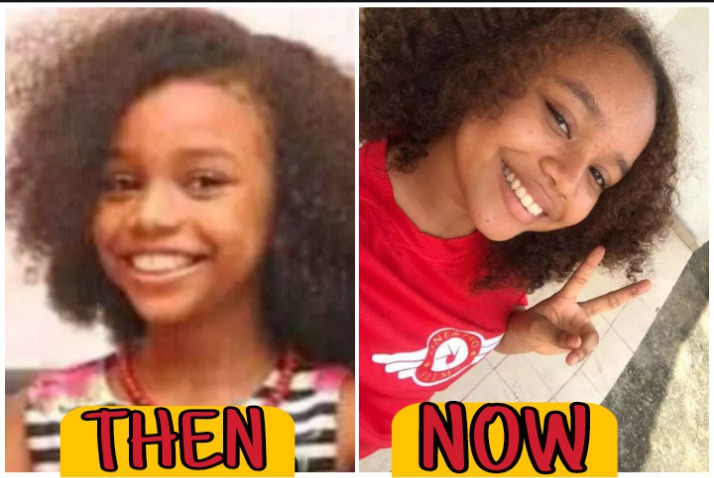 Chisom Oguike is one of those child actresses who has been on top of her game ever since she started acting. She started her acting career in 2017 when she starred in a movie alongside her sisters in one of Nollywood's most interesting TV series known as "My Kids and I". Chisom has afterwards been featured in other top movies.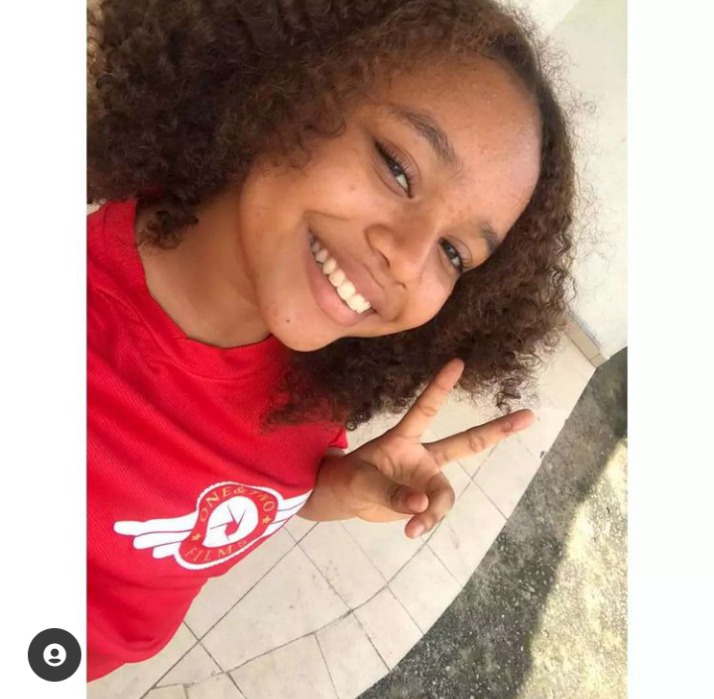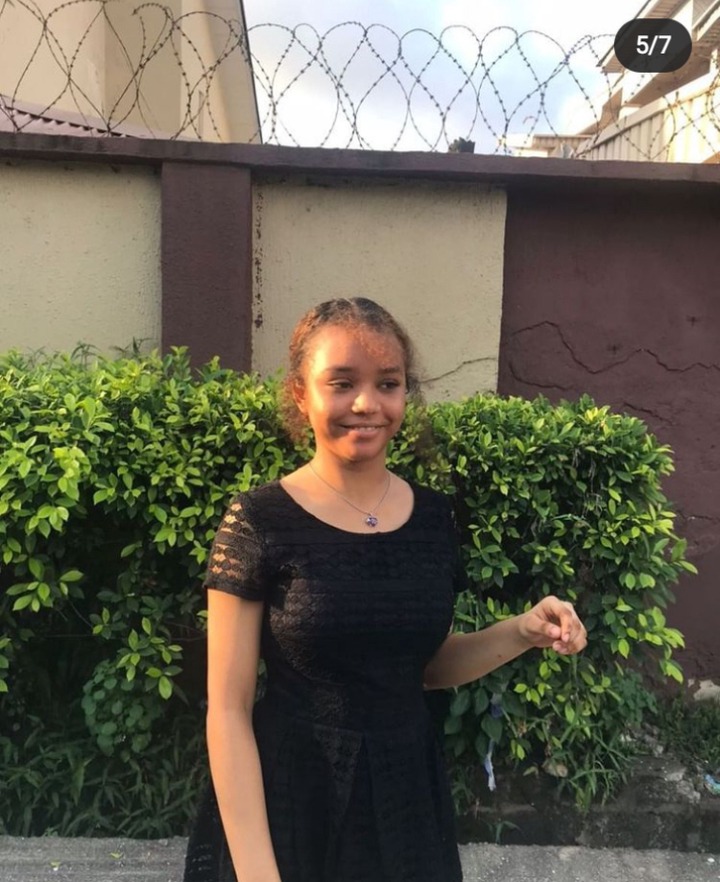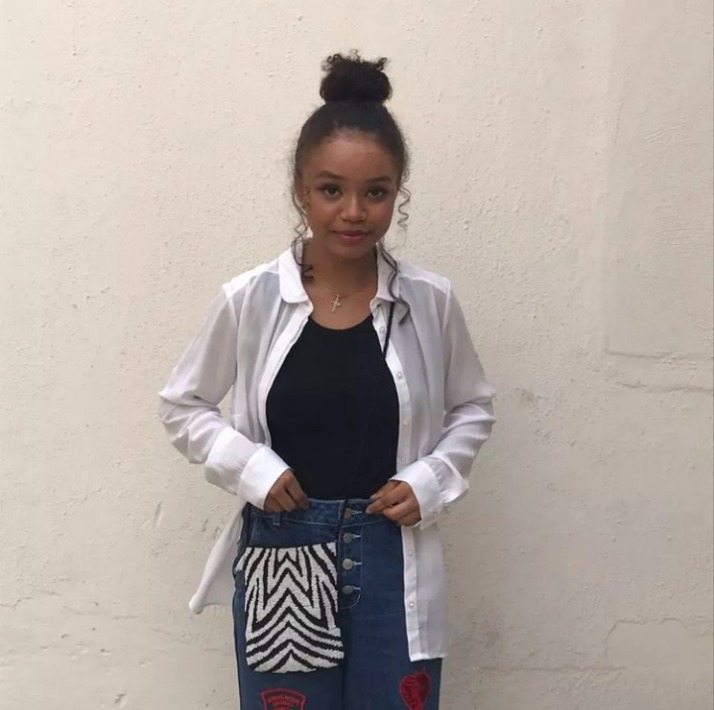 Sharon Ifedi is another beautiful and talented movie star who has stormed out television set times without number and featuring in many interesting movies. She has acted alongside many veteran actors like Zubby Michael and many more. Checkout how the beautiful actress is gradually turning into a full grownup lady.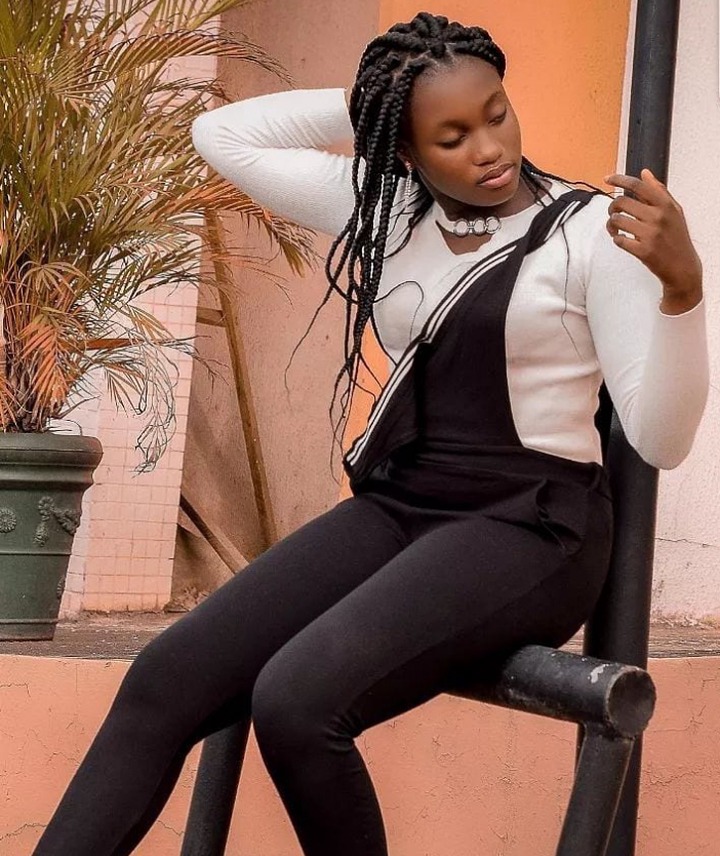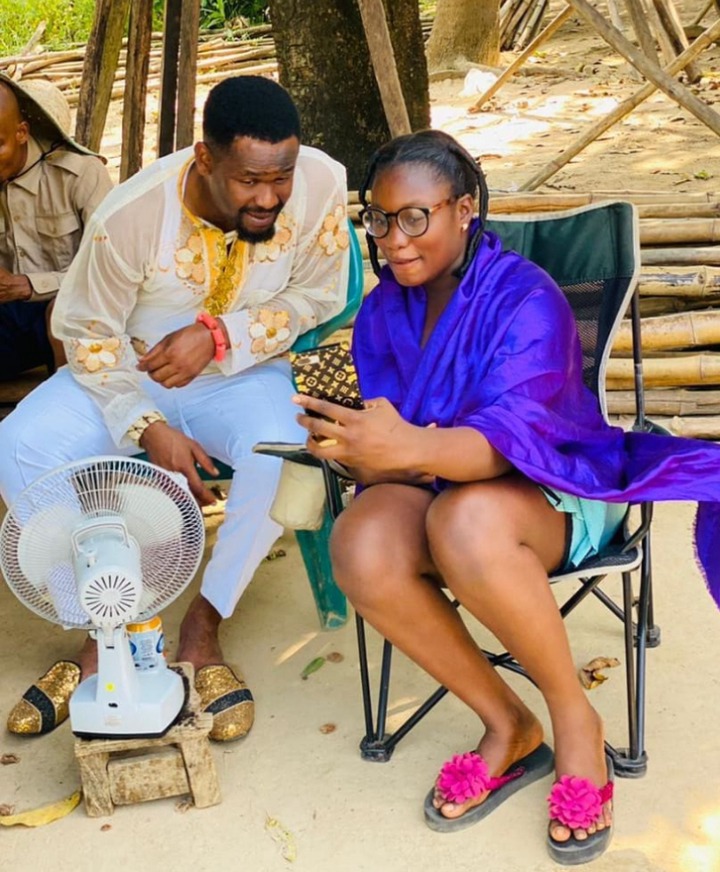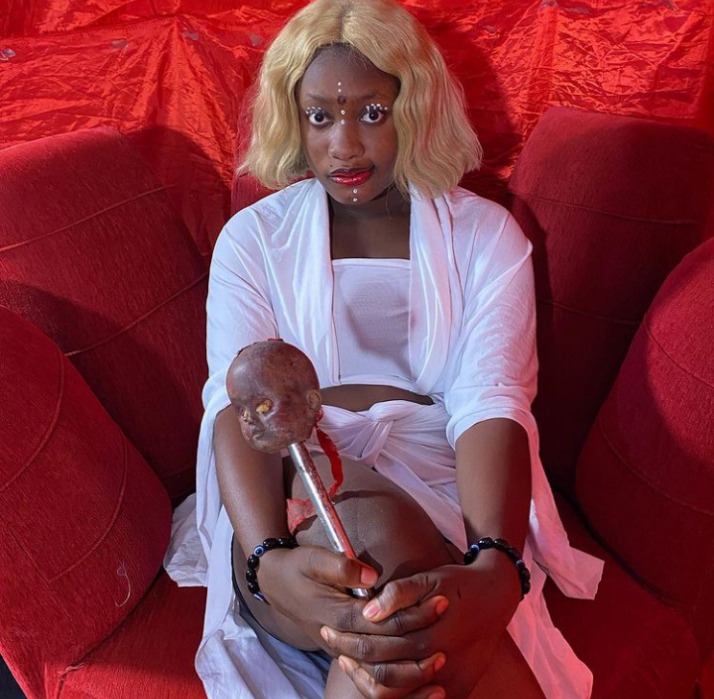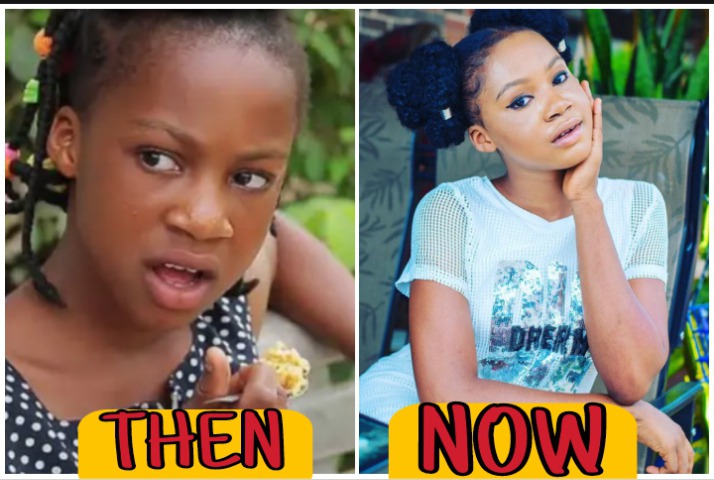 Mercy Kenneth has acted several movies and is popularly known for playing the role of a little girl who is usually treated badly in movies. She is still in the business of acting and doesn't look like she wants to slow down anytime soon. The little star has indeed grown to be such a beautiful lady.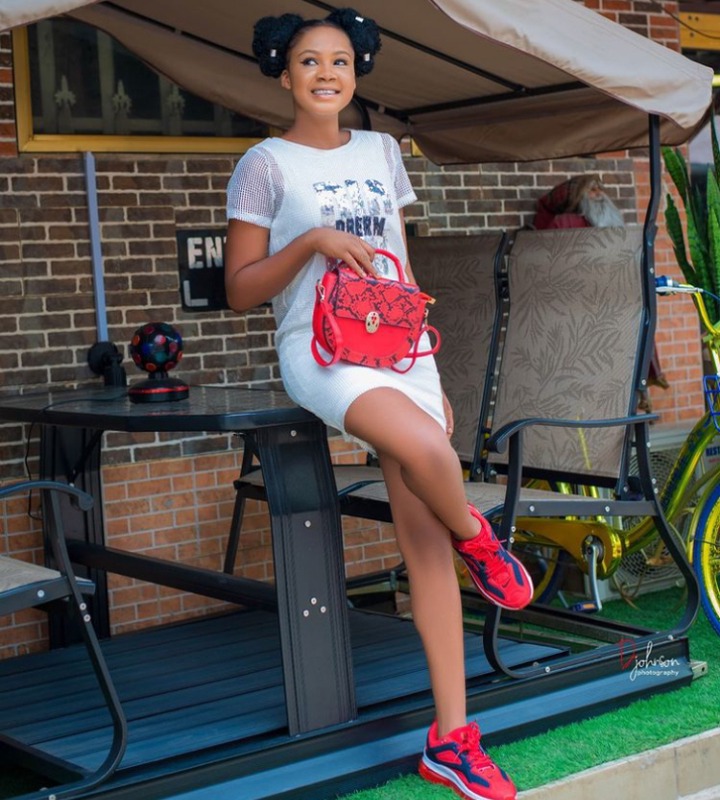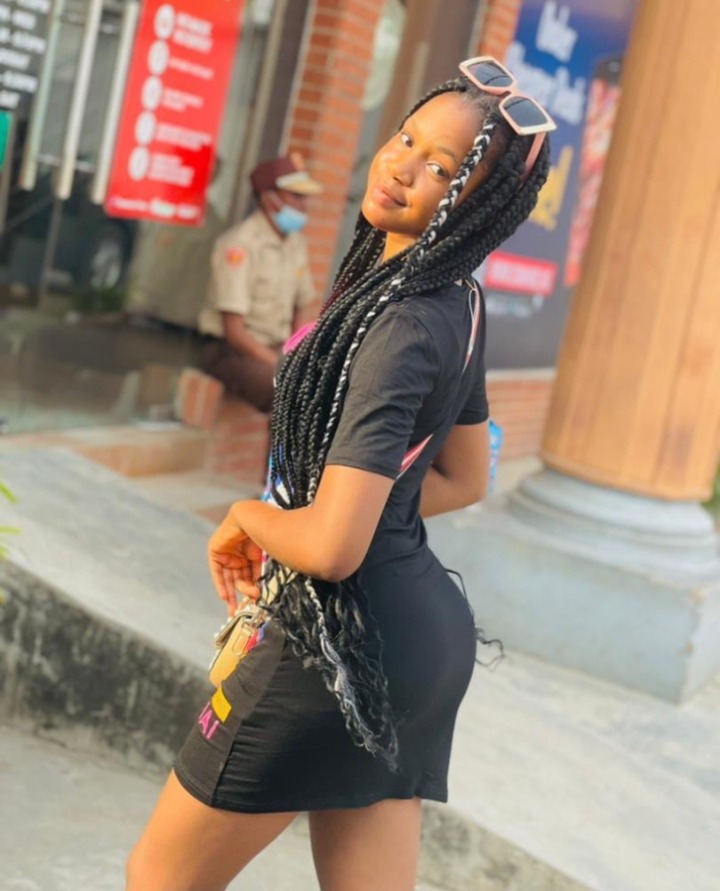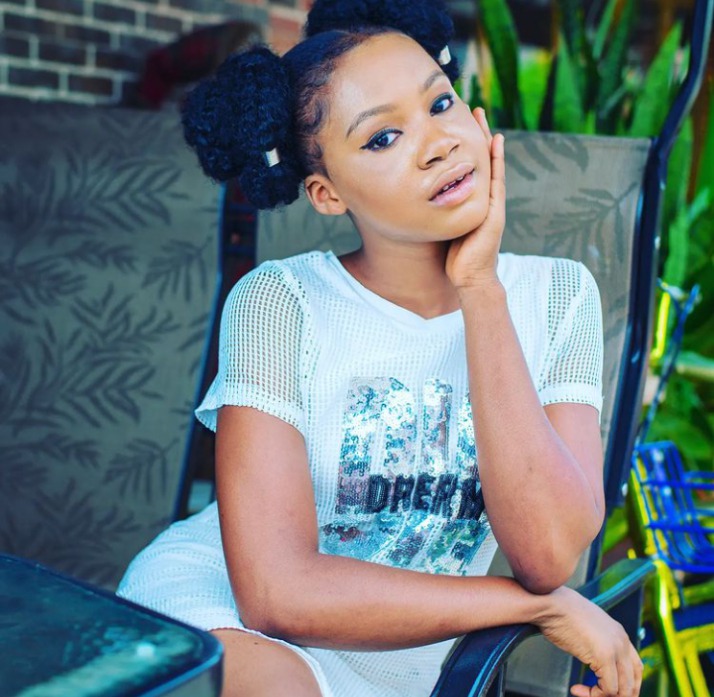 Susan Pwajok came into lightsome when she featured in the popular television series known as "The Johnsons". Check out how she has changed over time.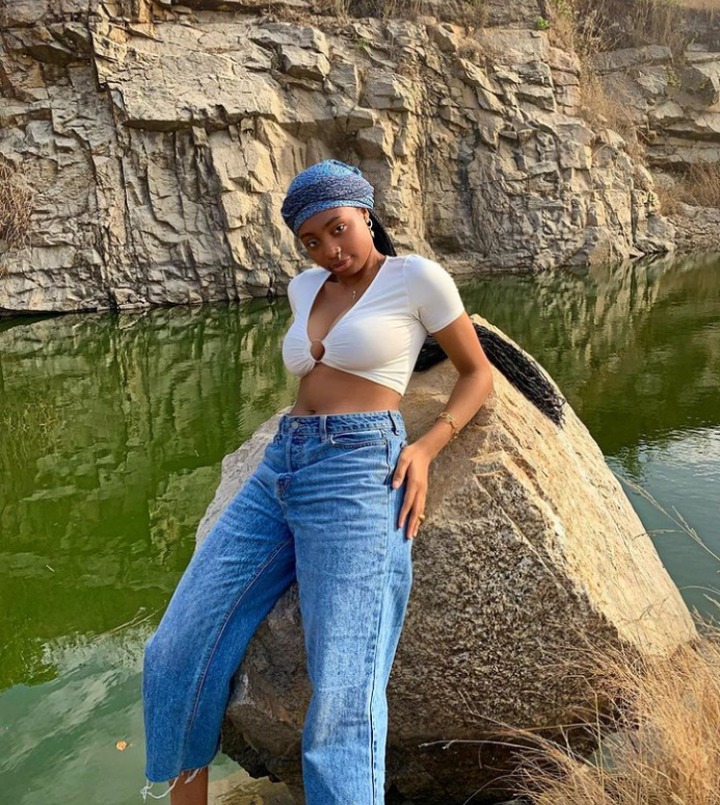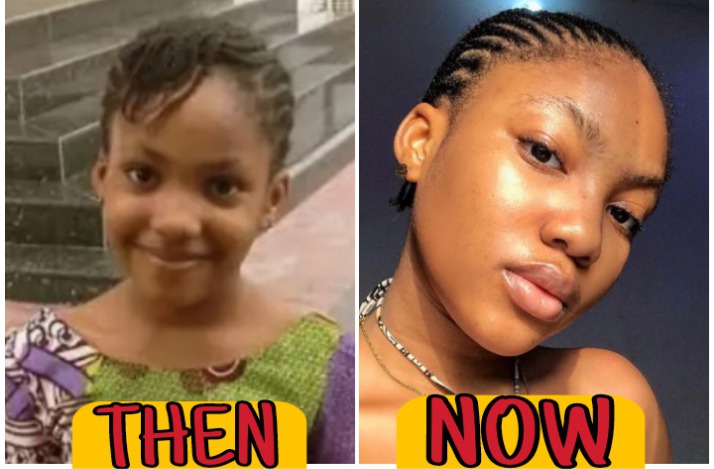 Another bright star who really knows how to keep the audience glued to their TV screens is the adorable Angel Unigwe. She is really one of Nollywood's brightest child actress who is fast growing into a beautiful lady.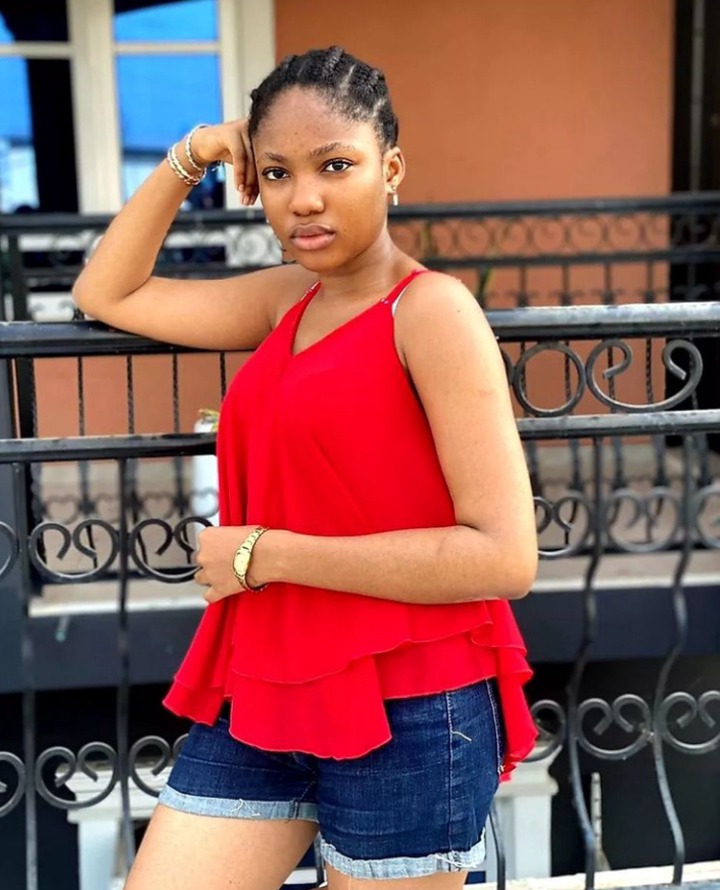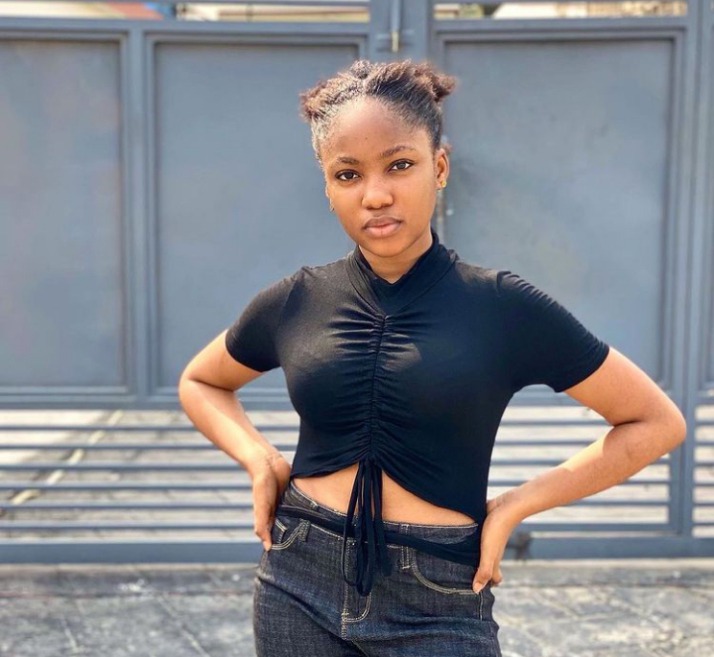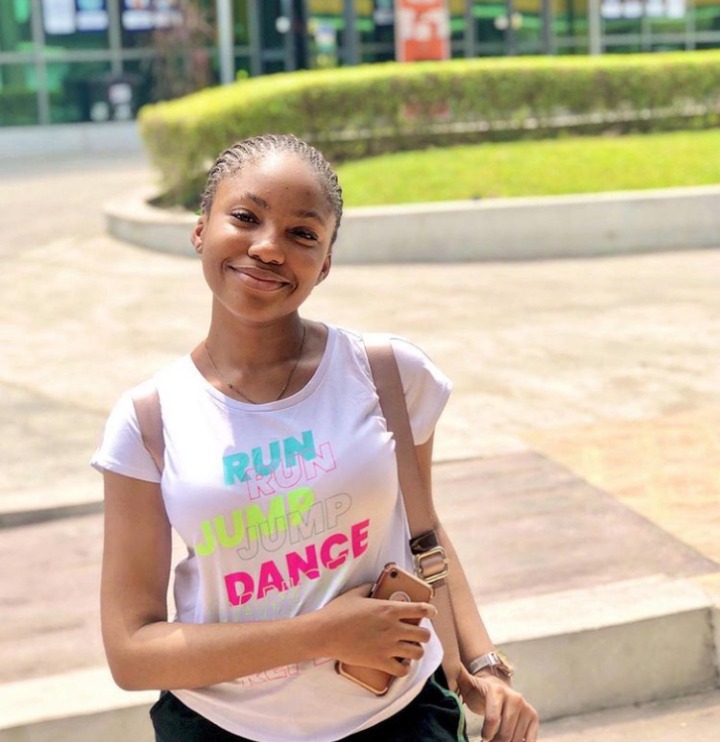 And finally on my list is Chindima Oguike, the sister of Chisom Oguike. She is undoubtedly one of the most famous and most beautiful girl her sisters. Checkout how well and beautiful she has grown in the past years.