Celebrity friendships are one thing, but celebrity kids friendship are a whole other level of cute.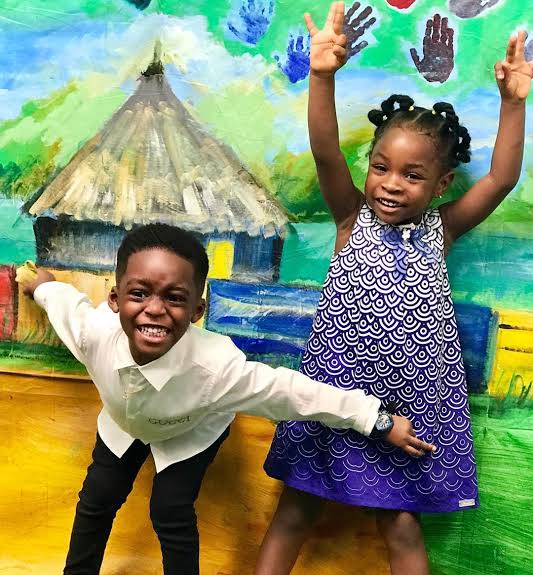 To be frank, celebrity kids have it made in life from the day they were born. From designers clothes, to the latest gadgets, and trips across the world (on a private jet nonetheless), celebrity kids are blessed! Lord knows in my next life, I want to be a celebrity or a celebrity kid.
Being a celebrity kid is fun. And of course who else better understand the glitz and glamour life of a celebrity kid than another celebrity kid.
With bloggers tailing their every move, it is only right for celebrities to allow their kids make friends with other celeb kids. Today, Johnthewriter take a look at some Nigerian celebrity kids who are best friends.
1. Boluwatife Balogun and Jamal Zamani
Wizkid's first son, Boluwatife and Ice Prince Son Jamal are best friends. Both have been buddies from childhood till date.
Boluwatife and Jamil when they were little kids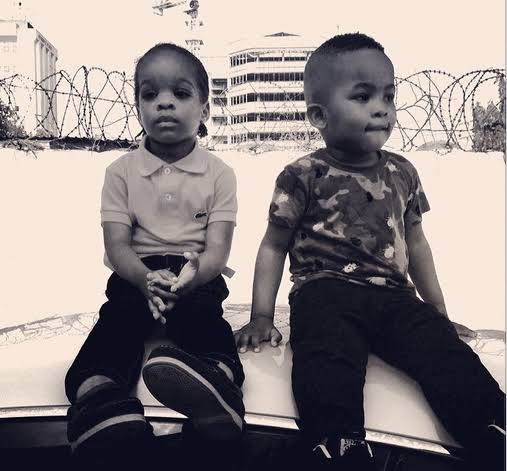 Boluwatife and Jamil, all grown up and looking handsome.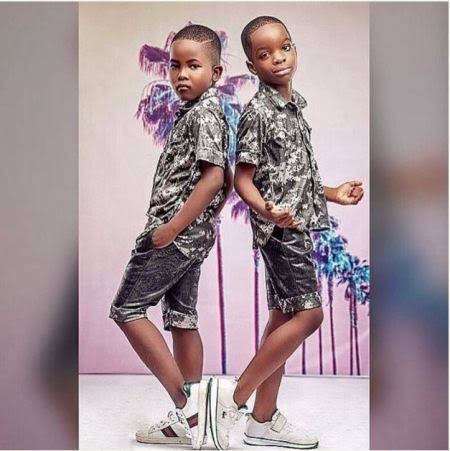 2. Michelle Aigbe and Pricilla Ojo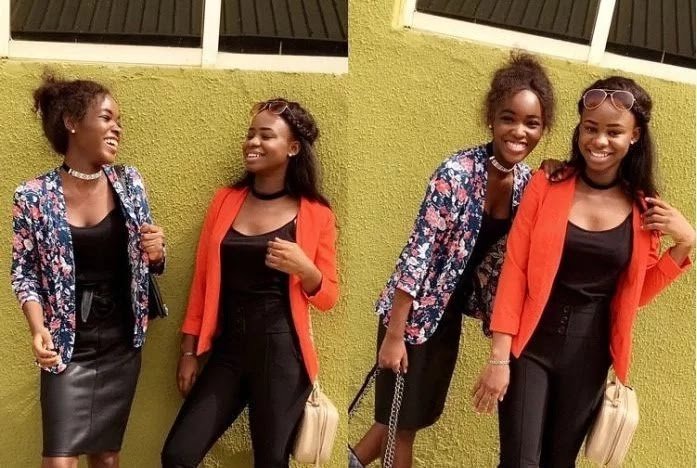 Michelle Aigbe and Pricilla Ojo are the Daughters of Yoruba actressses, Mercy Aigbe and Iyabo Ojo.
Michelle and Pricilla are the original celeb-kid girl gang. Although they might be young, the beautiful teenagers already have thousands of fans on social media.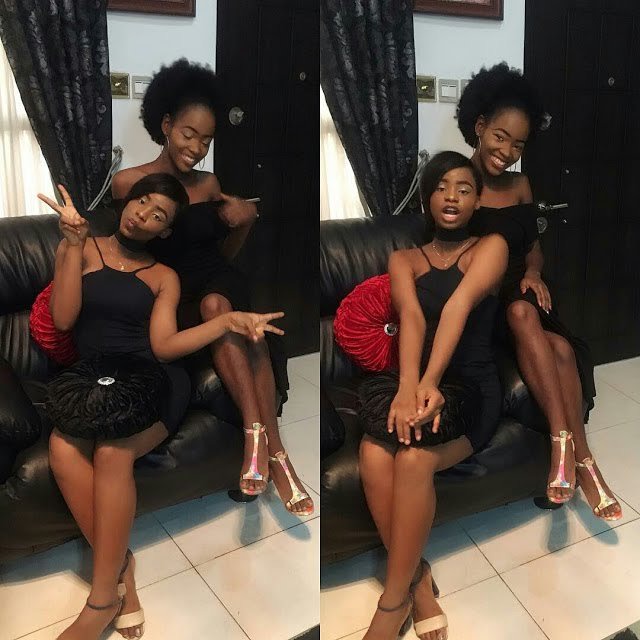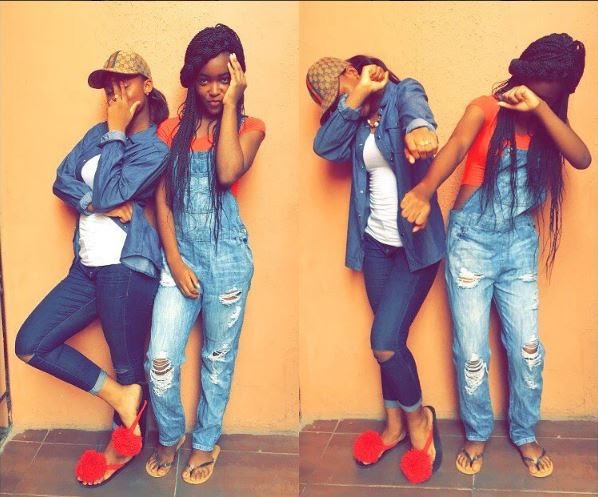 3. Imade Adeleke and Jamil Balogun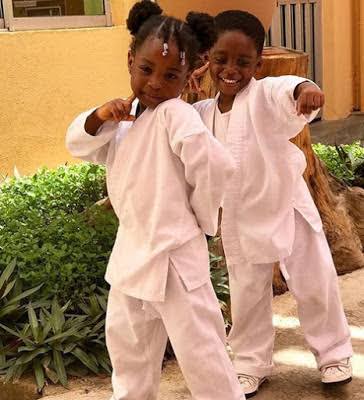 When you have wickedly famous parents like Davido and Tiwa Savage, every detail of your life is pretty much taken care of, no matter how young you may be!
Davido's daughter, Imade Adeleke and Tiwa Savage' son, Jamil Balogun are best friends. Both kids met in 2016 and since then, they have been fond of each other.
( Imade and Jamil first meeting in 2016)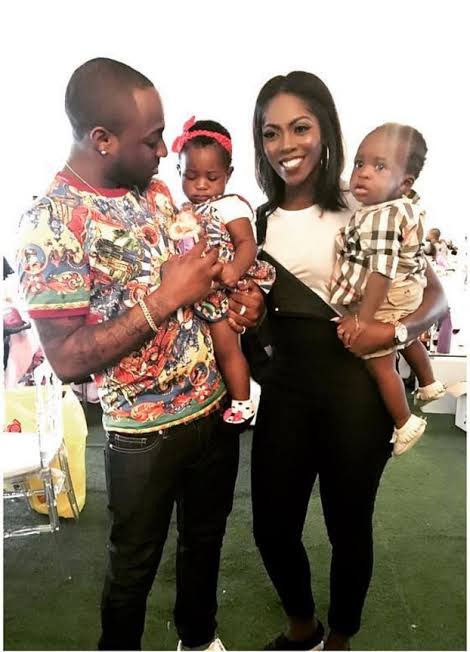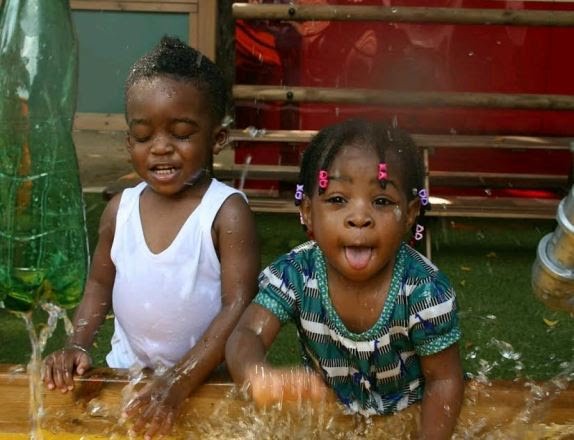 From attending the same school, to attending karate classes together, Imade and Jamil are inseparable.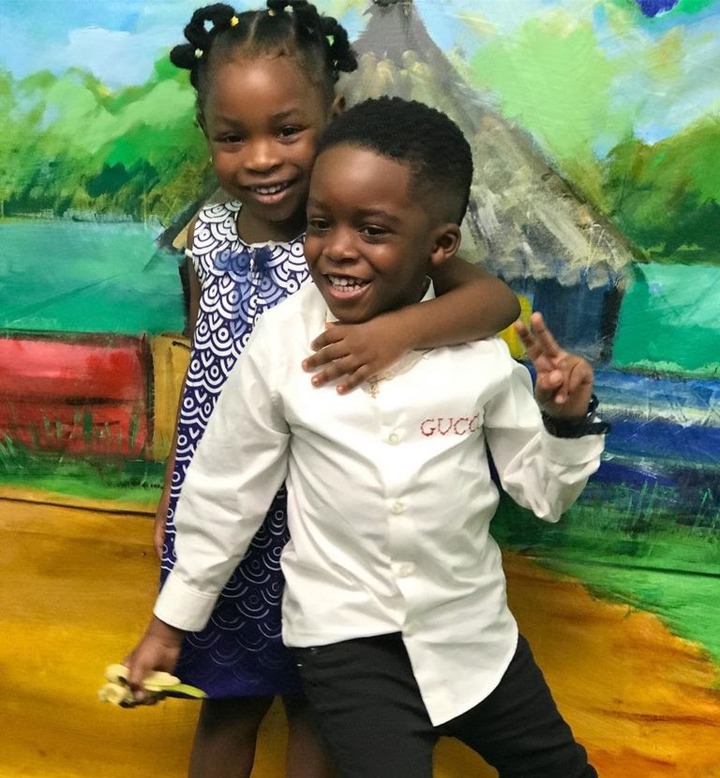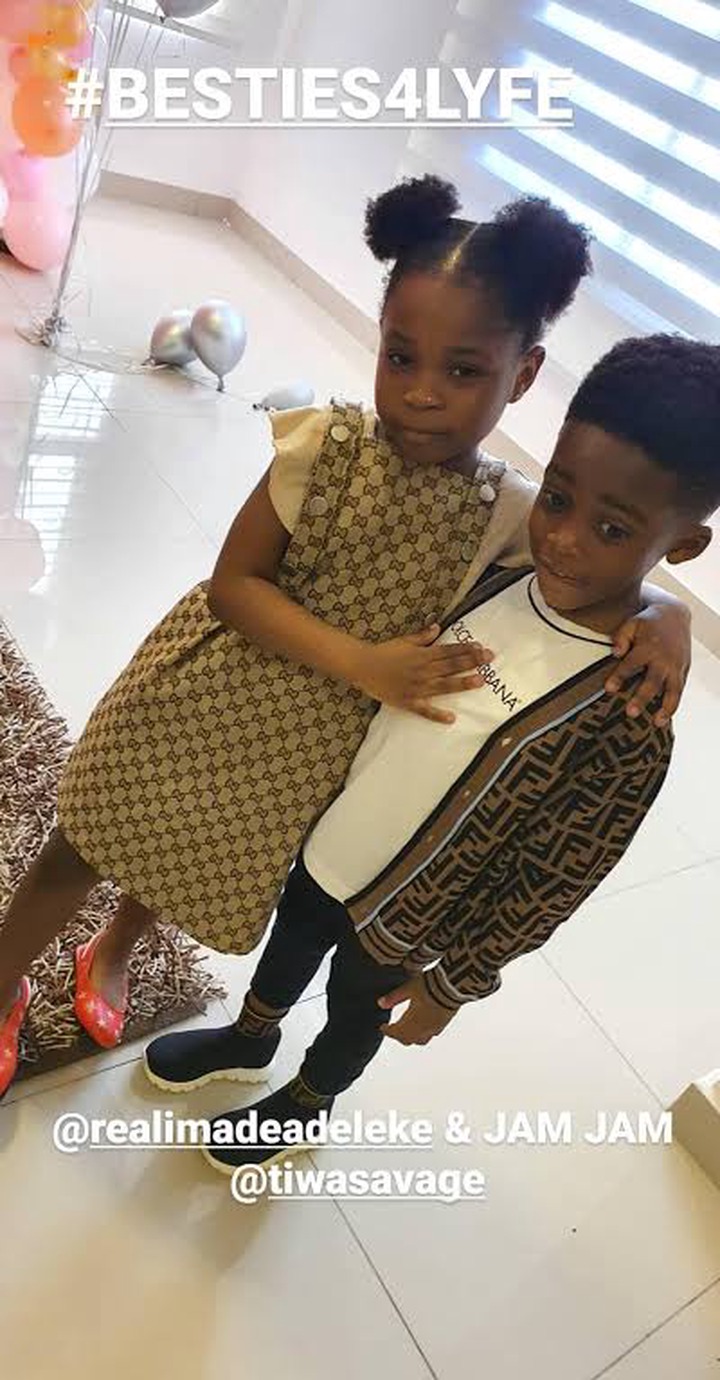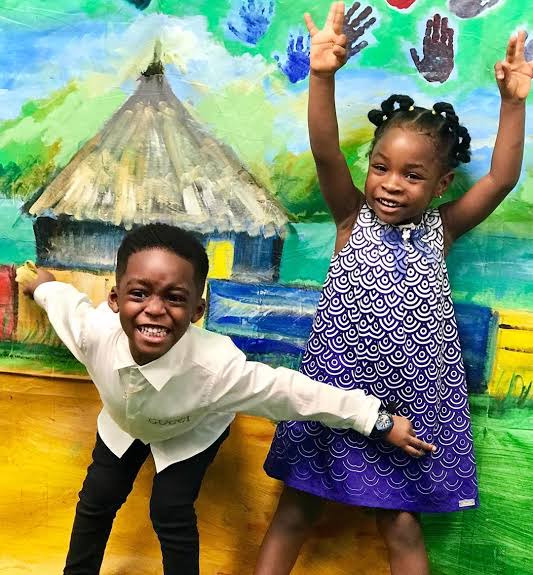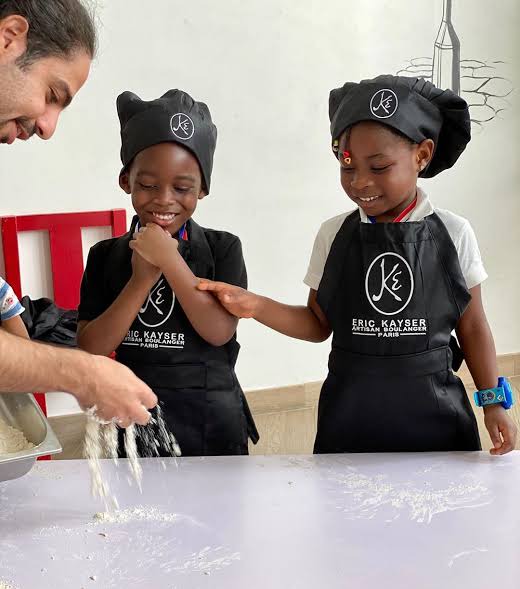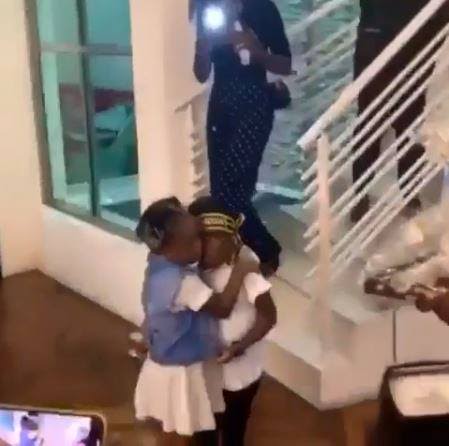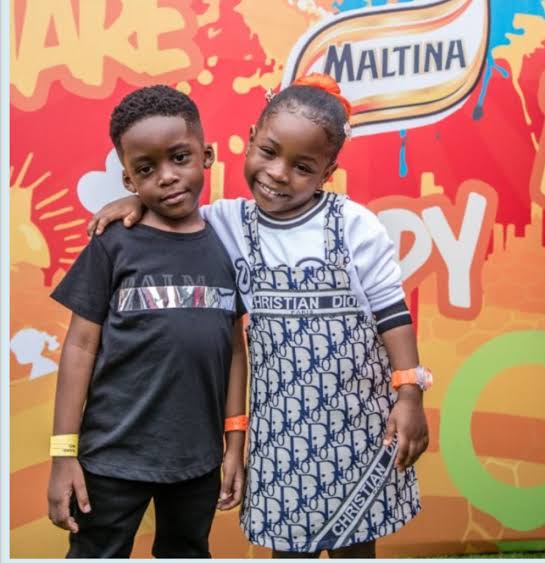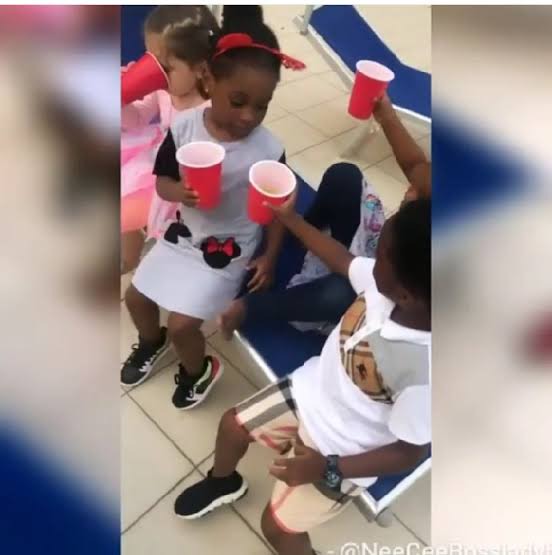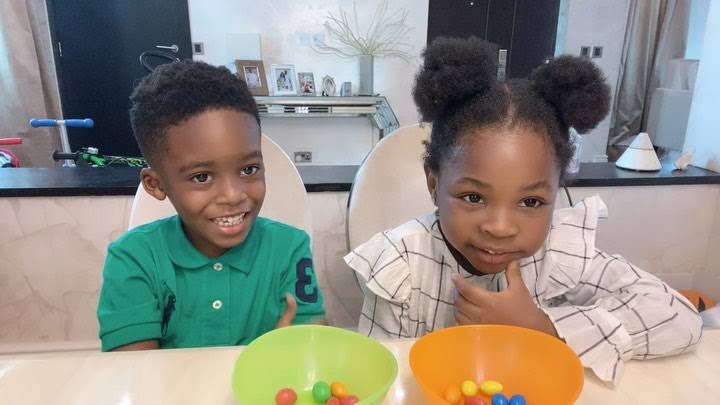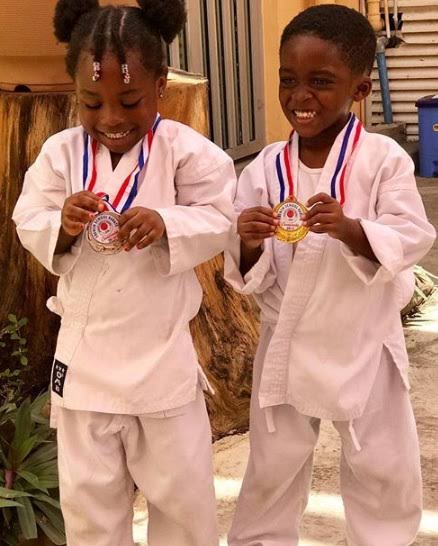 Sometimes I wish Imade and Jamil can grow up fast and get married. They would make a lovely couple. I pray their friendship never come to an end.
You may argue that they are just kids and they don't know the true meaning of friendship. But with the way they are going, this their love nor go ever die.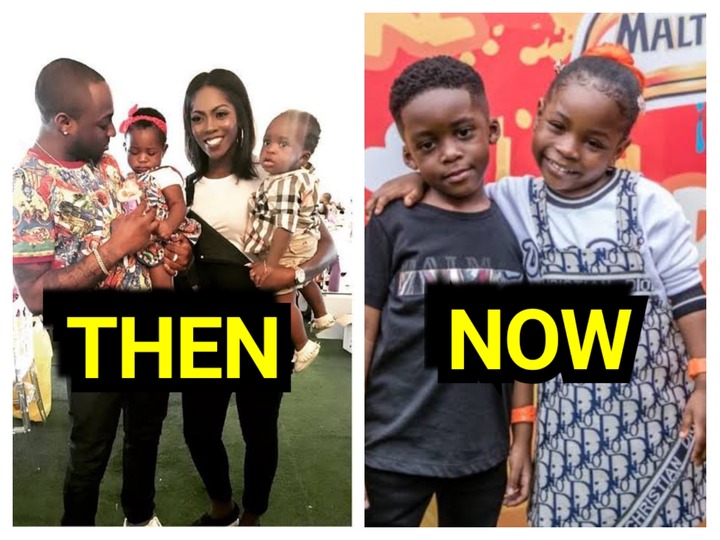 Do you think Tiwa Savage' son will get married to Davido's daughter in the future?