It appears to be raining babies in the Nigerian entertainment industry with a lot of celebs making the announcements of being first-time parents or welcoming another child. A number of celebrities are known to love putting their business out in the open.
This is not surprising seeing as their activities on social media contribute largely to their relevance. Many times, they share news of their achievements such as buying new cars, building new houses, signing new brand deals to name a few. Well, it seems their openness stops at material things and many of them have been noticed to enjoy keeping their family business away from public glare.
Over time, some fans who have been known to snoop on the doings of celebrities have been left shocked to discover news that was later disclosed by the stars themselves.
says it's symbolic Several fans have been able to adequately guess when a celebrity is pregnant due to a change in their physical features or their sudden absence from social media. Some Nigerian celebrities were able to keep the news of their pregnancies a secret.
For instance, a lot of Nigerians knew that actress, Toyin Abraham, was expecting a baby due to the obvious change in size of her nose, even when she kept denying the news. However, today is not for the stars that fans could adequately guess they were having babies.
1. Etinosa Idemudia: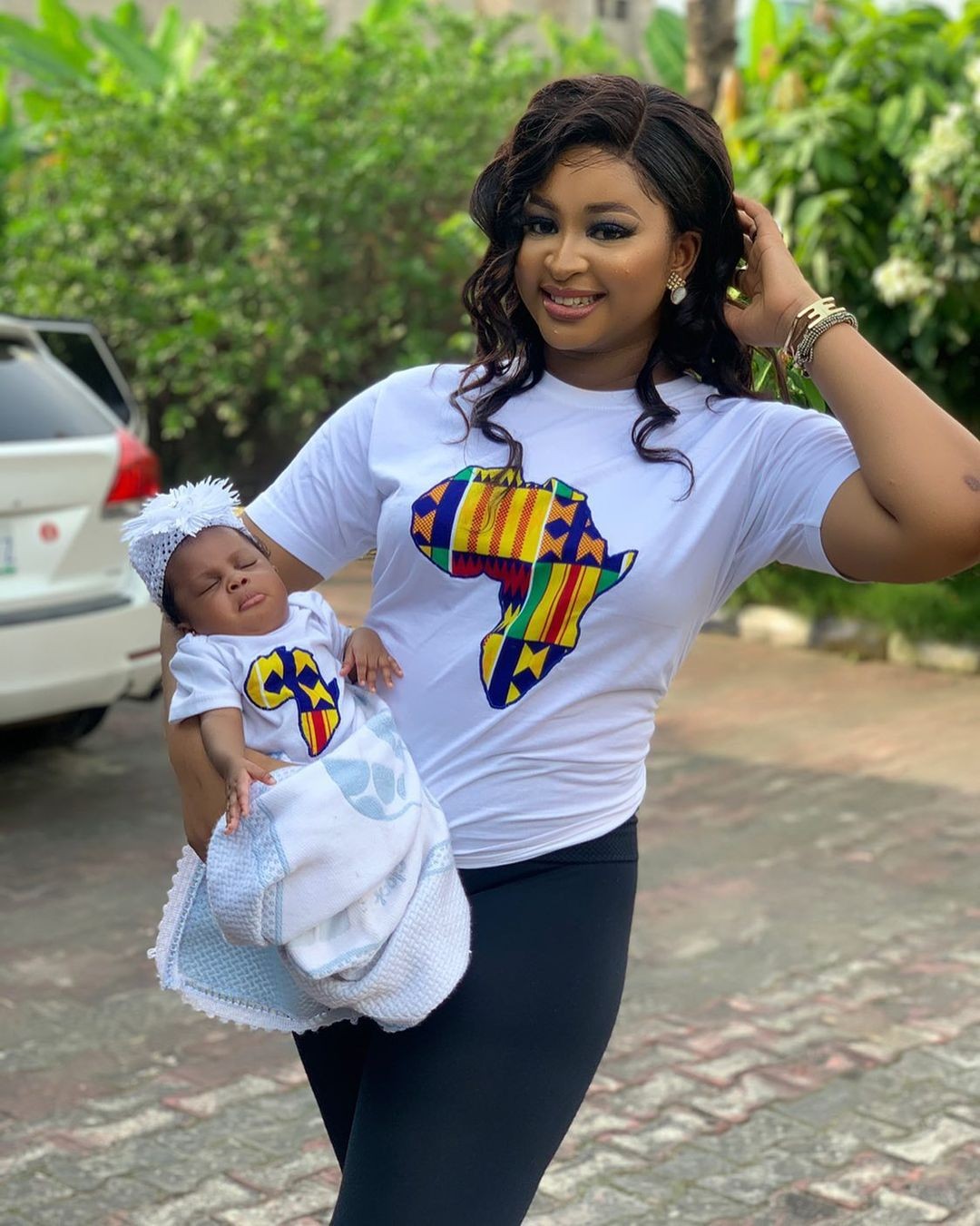 Popular Nollywood actress and comedian, Etinosa, welcomed her first child in December 2020 and fans were blown away by the news. The star who has quite a presence on social media did not reduce her activities and there was no obvious change in her physical features which made it easy for her to keep the news of her pregnancy a secret.
2. Adesua Etomi :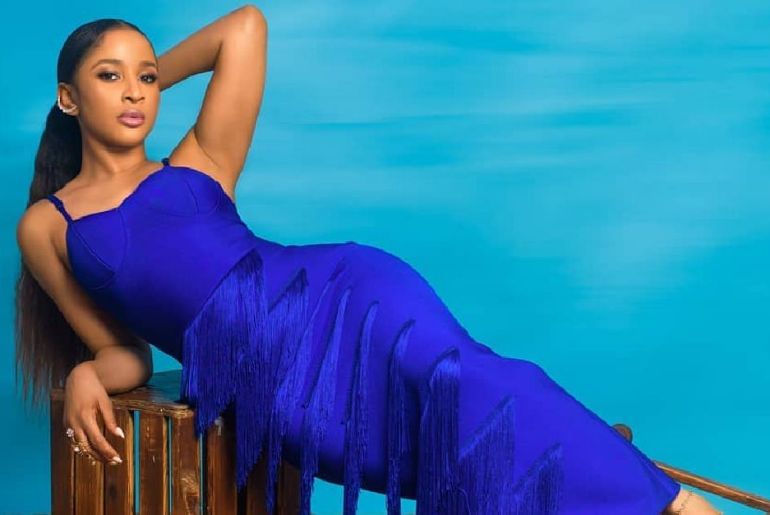 Beautiful Nollywood actress, Adesua Etomi, also recently became a first-time mum and fans were filled with admiration for her and her close friends who were able to keep the news of her pregnancy a secret. The film star was able to get away with keeping the news lowkey because she had always maintained a low profile on social media and nothing was amiss when she got pregnant.
3. Gbemi O :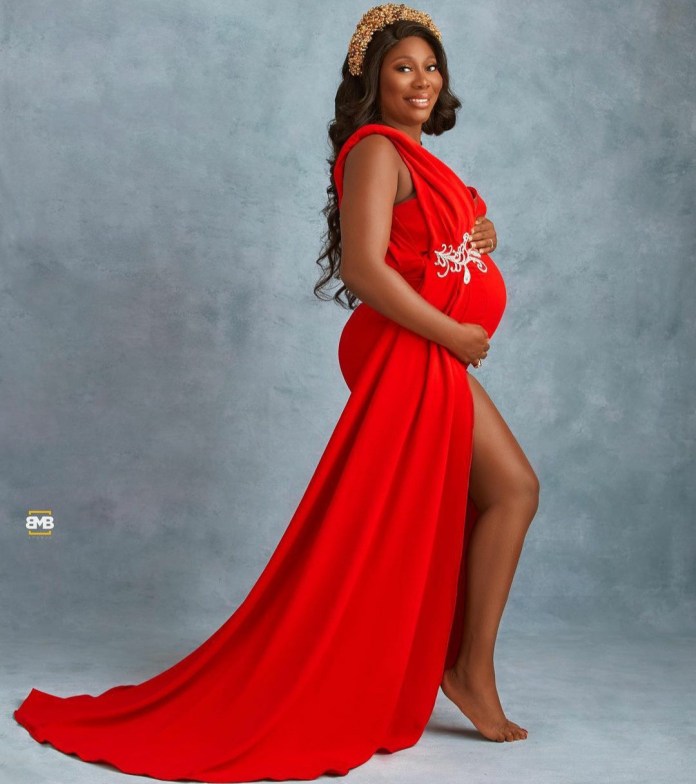 Nigerian media personality, Gbemi Olateru Olagbegi, also recently announced that she was with child and fans were reeling with excitement. It appears the lockdown did a number of good things for couples seeing how things have turned out. Not many were also aware of Gbemi's pregnancy perhaps because of her relatively low profile on social media.
4. Gifty Powers :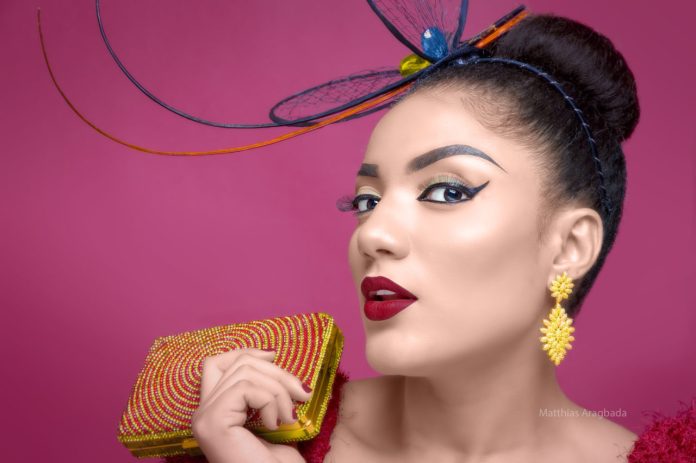 BBNaija 2017 star, Gifty, surprised many after she announced on social media in December that she had welcomed her second child a few months back. The reality star still remained abreast with happenings in the society by commenting on social issues from time to time and fans still had no hint that she was with child.
5. Kemi Lala Akindoju :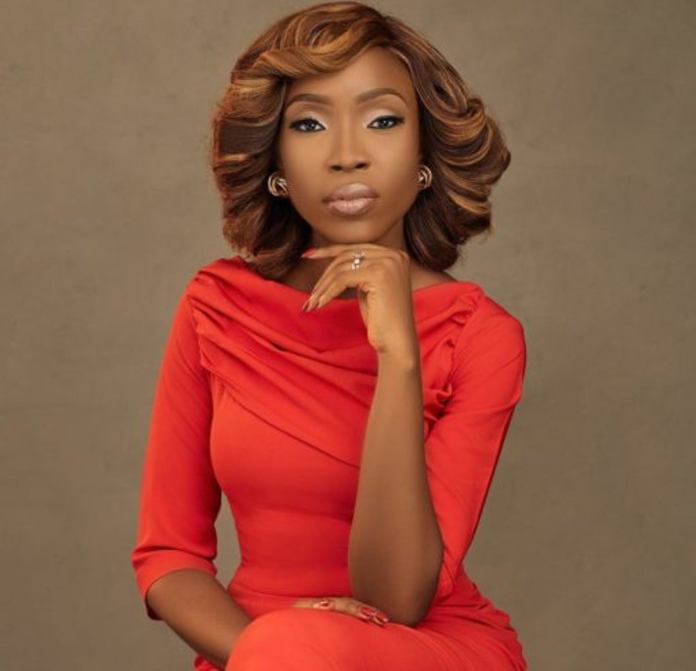 One day, this Nollywood actress posted a photo of herself rocking a huge baby bump to announce her pregnancy and to say fans were surprised is an understatement. Lala did not take a break from social media but she refrained from sharing news about her child till she felt the time was right.
6. Toolz Oniru Demuren :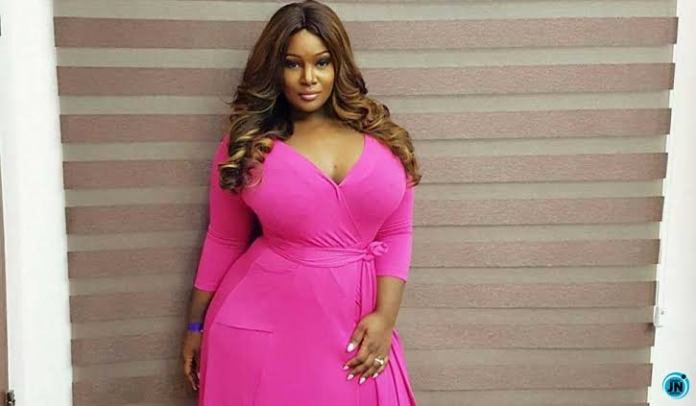 This Nigerian media personality is also one celeb whose pregnancy news wasn't disclosed for a long time. The now mother of two kept the news under wraps till she delivered her children in good condition. Numerous fans were very happy at the news of her child birth.